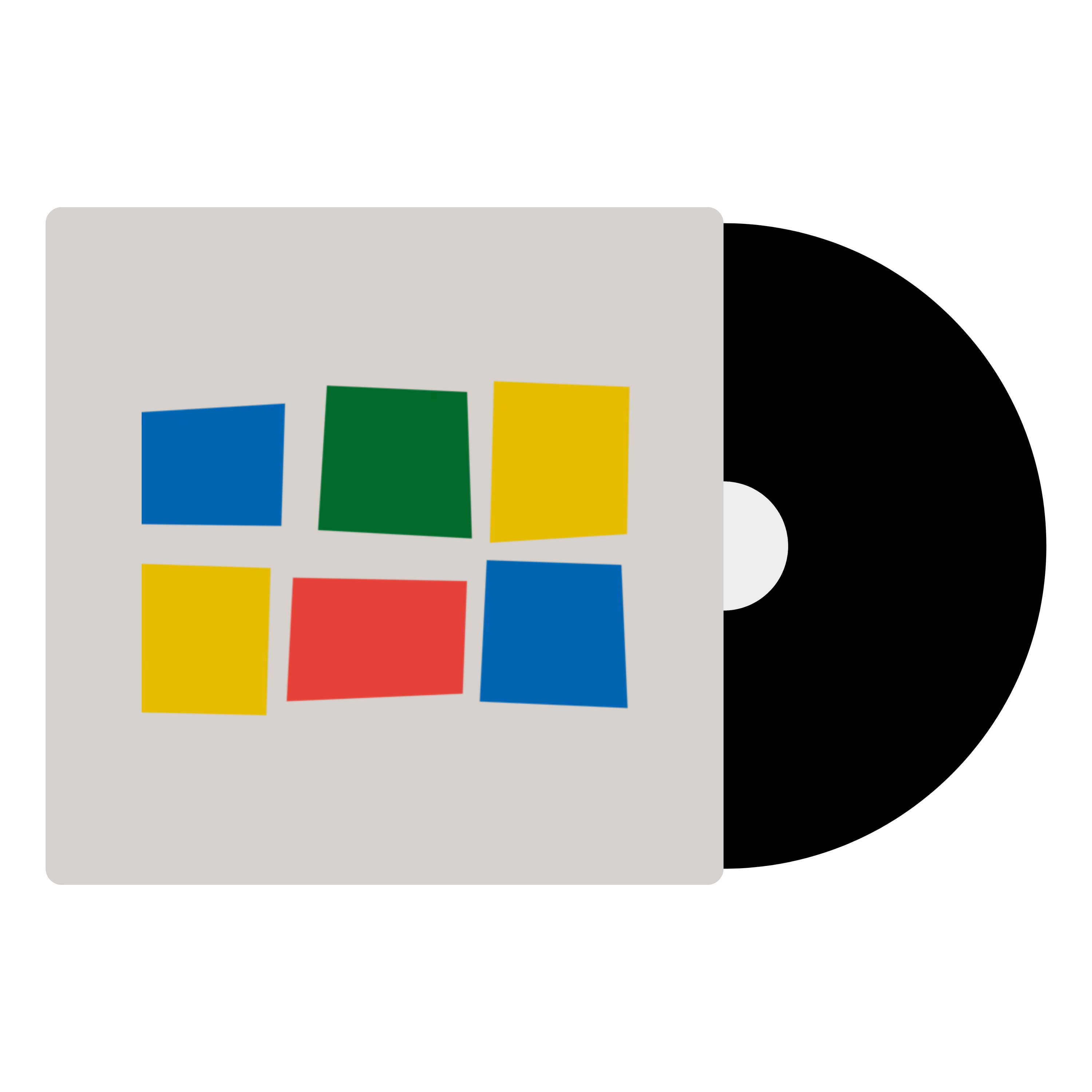 In stock at our Melbourne warehouse
$7 flat-rate shipping across Australia
Elliott Smith was an extraordinarily talented American singer, songwriter, and multi-instrumentalist, but also a drinker and drug user, and was diagnosed early on in life with attention deficit hyperactivity disorder and major depressive disorder. Smith's primary instrument was the guitar, though he also played piano, clarinet, bass guitar, drums, and harmonica. He had a distinctive vocal style, characterised by his "whispery, spiderweb-thin delivery", and often used multi-tracking to create vocal layers, textures, and harmonies.
The final album Smith completed, Figure 8, was released in 2000. The album received praise for its power pop style and complex arrangements, described as creating a "sweeping kaleidoscope of layered instruments and sonic textures". His struggles with drugs and mental illness affected his life and work, and often appeared in his lyrics. In 2003 aged 34, he died, a loss that was keenly felt throughout the musical world.
A small preview from Spotify
Released: 2000
Genre: Indie / Folk
Label: Geffen
Condition: New
Format: 2 x Vinyl LP
Speed: 33 1/3 RPM
1. "Son Of Sam" (3:04)
2. "Somebody That I Used To Know" (2:09)
3. "Junk Bond Trader" (3:50)
4. "Everything Reminds Me Of Her" (2:38)
5. "Everything Means Nothing To Me" (2:24)
6. "L.A." (3:14)
7. "In The Lost And Found (Honky Bach)" (3:33)
8. "The Roost" (1:00)
9. "Stupidity Tries" (4:24)
10. "Easy Way Out" (2:44)
11. "Wouldn't Mama Be Proud?" (3:26)
12. "Color Bars" (2:20)
13. "Happiness" (4:16)
14. "The Gondola Man" (0:48)
15. "Pretty Mary K" (2:36)
16. "I Better Be Quiet Now" (3:35)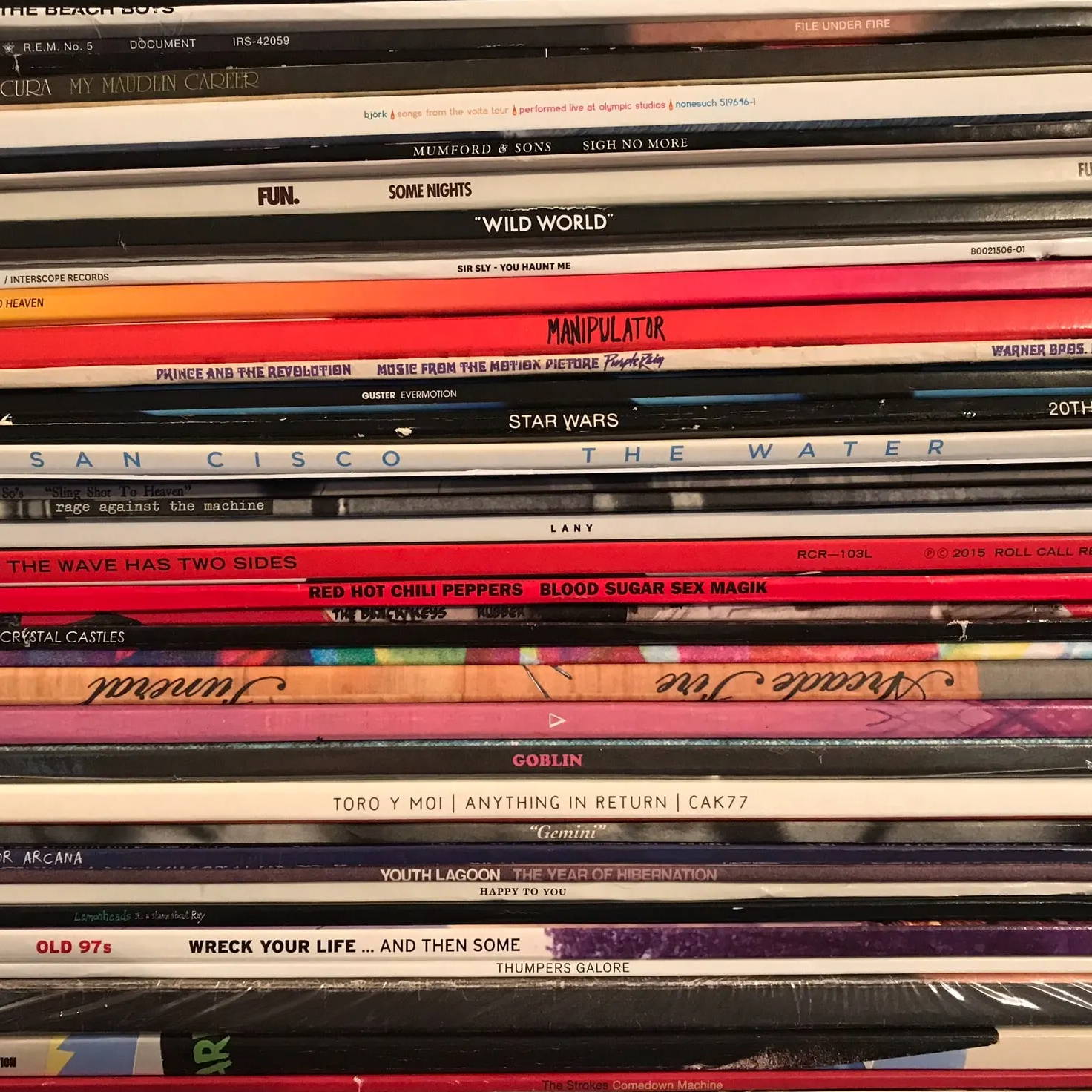 We take a look at the different ways to do the important work of keeping your records and stylus clean.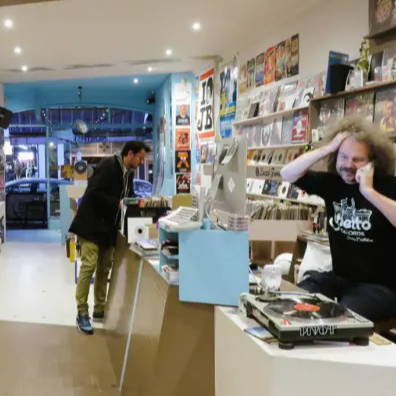 Since many of our visitors are at the beginning of their vinyl voyage, we thought it'd be helpful to have a starter's compass.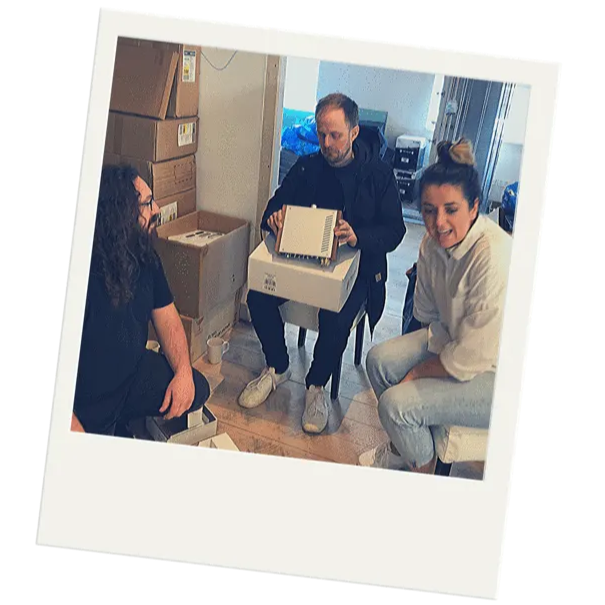 Instant Classic is Australia's new way to buy records + the equipment to listen to them on.