How Big, How Blue, How Beautiful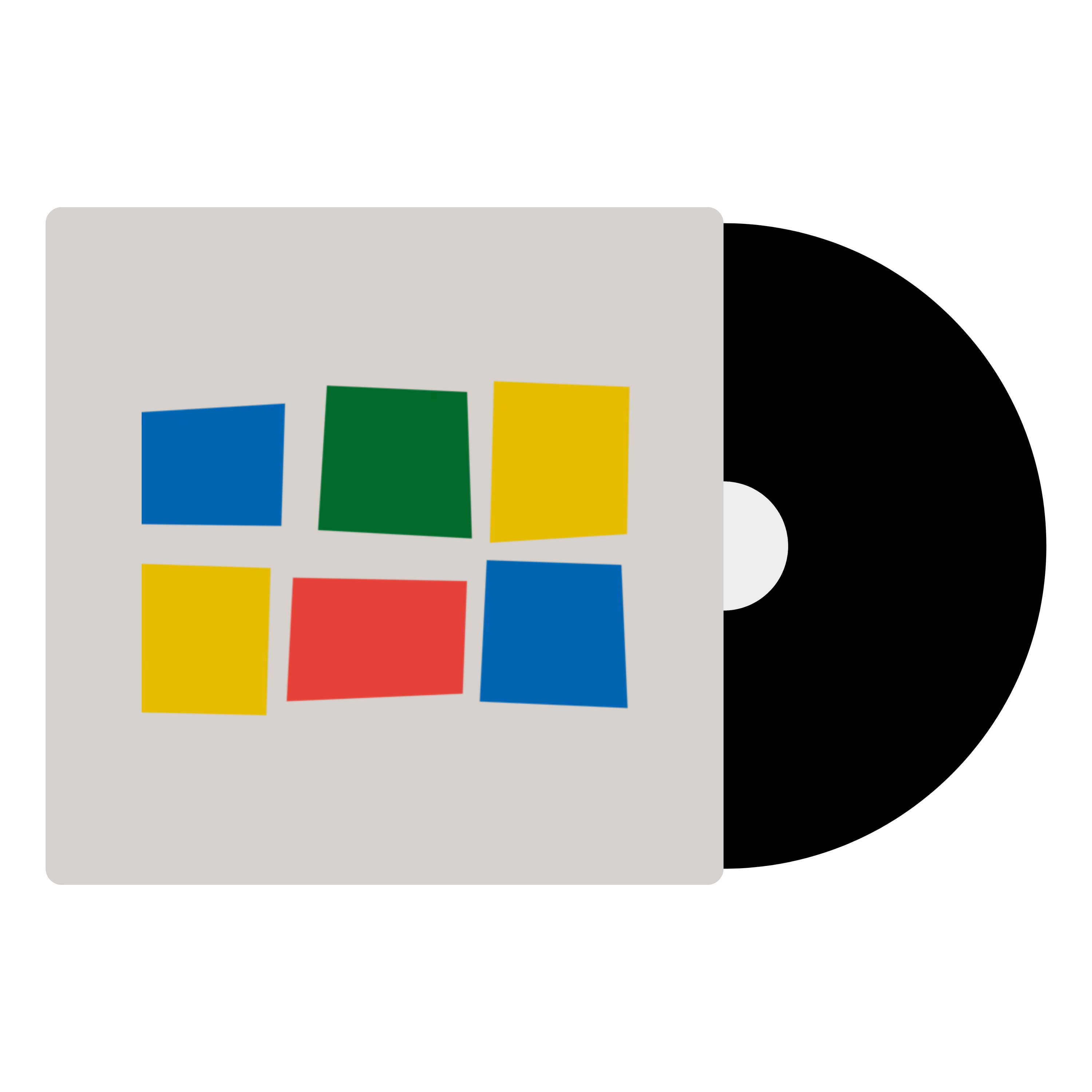 In stock with our supplier
Usually dispatches in 5-7 working days
$7 flat-rate shipping across Australia
Whilst on the surface it appears a less ambitious album than their first two, How Big, How Blue, How Beautiful feels less weighed down by opaque imagery and self–serious lyricism. Instead, it opts for unadorned folk rock arrangements and simple production, a decision that allows Florence Welch's reverberant mezzo soprano to shine as it should.
'What Kind Of Man' delivers a 'Tusk'–era Stevie Nicks–style stomp, whilst the five and a half minute title track aims for the moon and scores a direct hit, its horn crescendo delivering an early album gut punch that stands as one of the group's most grandiose compositions.
A small preview from Spotify
Released: 2015
Genre: Folk / Rock
Label: Island
Condition: New
Format: 2 x Vinyl LP
Speed: 33 1/3 RPM
1. "Ship to Wreck" (3:54)
2. "What Kind of Man" (3:36)
3. "How Big, How Blue, How Beautiful" (5:34)
4. "Queen of Peace" (5:07)
5. "Various Storms & Saints" (4:09)
6. "Delilah" (4:53)
7. "Long & Lost" (3:15)
8. "Caught" (4:24)
9. "Third Eye" (4:20)
10. "St. Jude" (3:45)
11. "Mother" (5:49)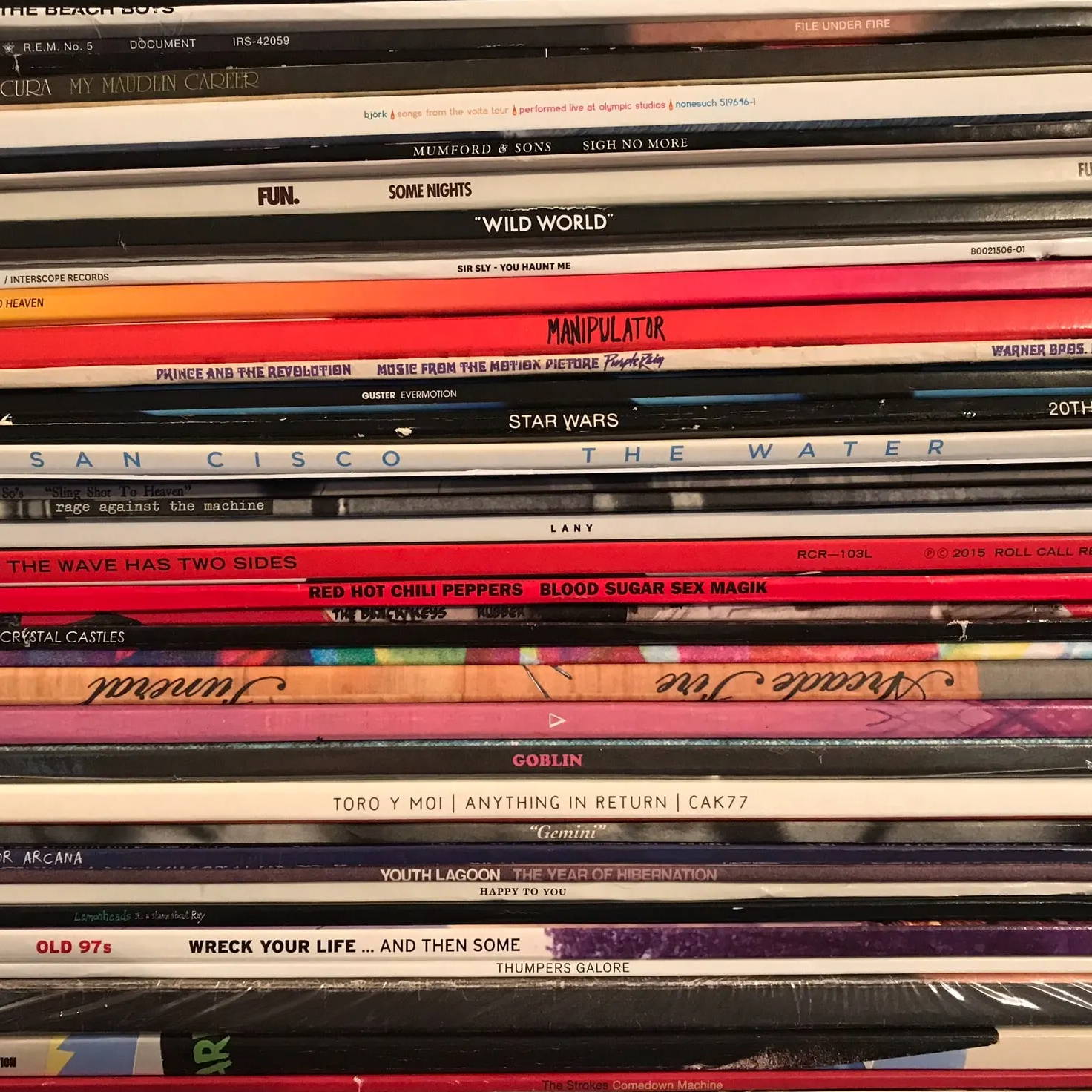 We take a look at the different ways to do the important work of keeping your records and stylus clean.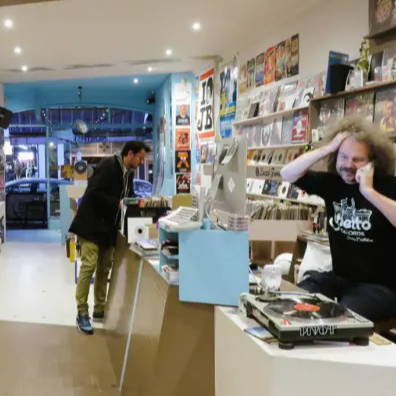 Since many of our visitors are at the beginning of their vinyl voyage, we thought it'd be helpful to have a starter's compass.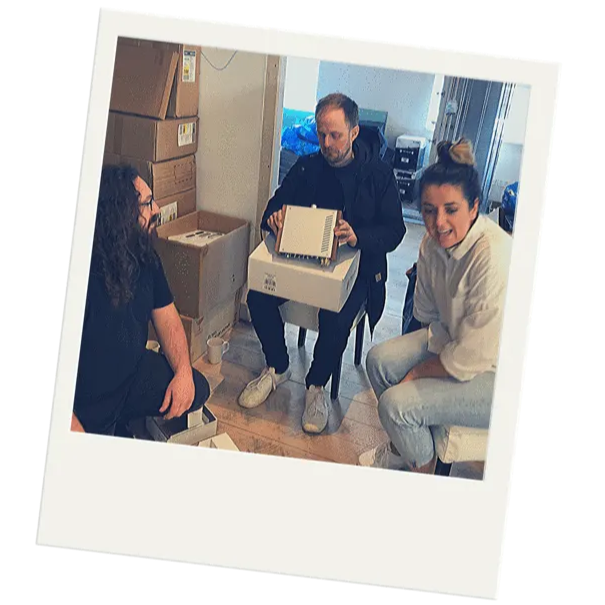 Instant Classic is Australia's new way to buy records + the equipment to listen to them on.