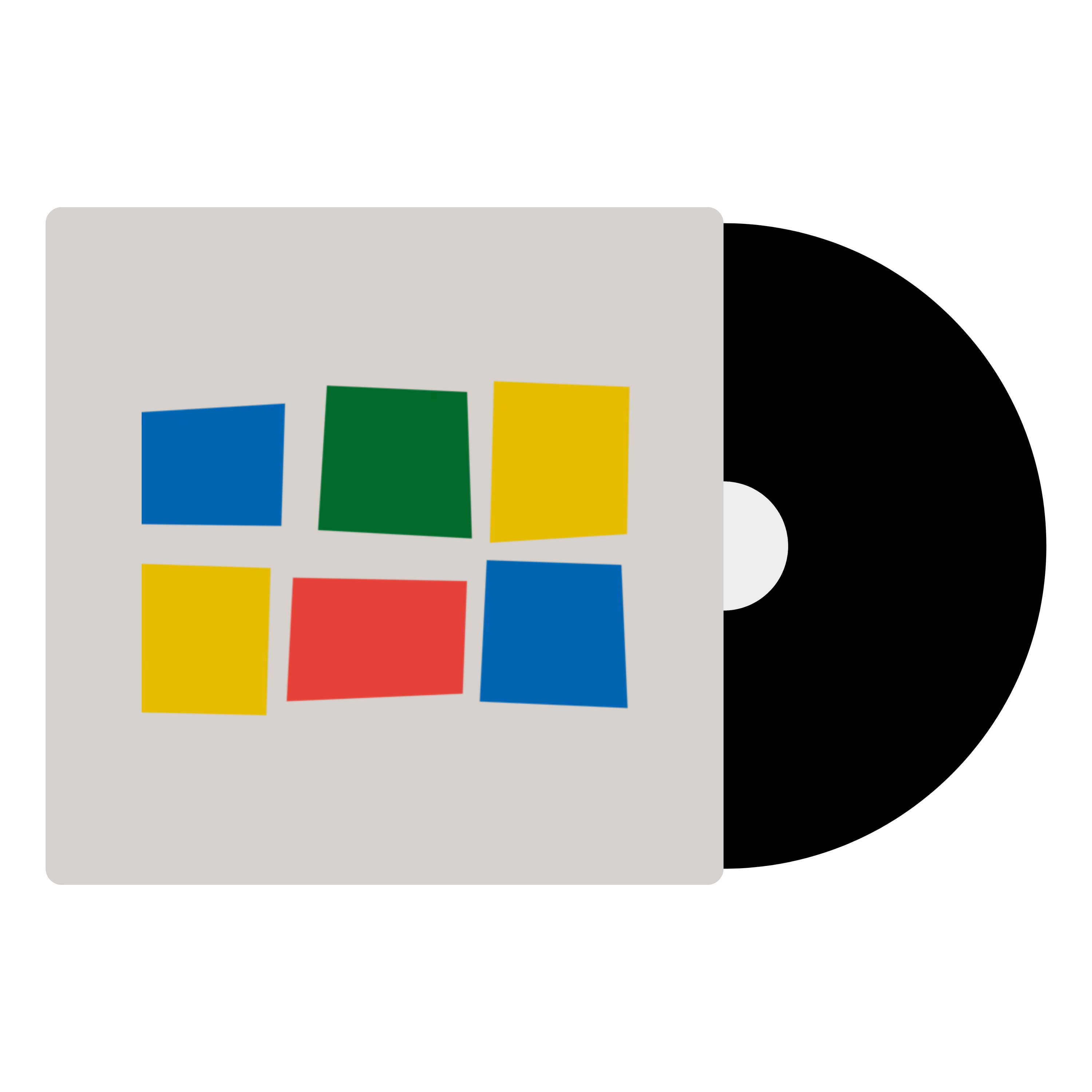 In stock at our Melbourne warehouse
$7 flat-rate shipping across Australia
Famous for a string of mid- to late-1970s hit singles that are staples of classic rock radio, as well as several earlier psychedelic rock albums, the Steve Miller Band has been releasing music since 1968 and currently has released 18 studio albums, six live albums, seven (official) compilation albums, and at least 29 singles. All together the band has sold over 60 million copies.
Of these albums, Fly Like An Eagle is considered one of their best, spawning three singles: the title track, "Take the Money and Run" and "Rock'n Me", and eventually received quadruple platinum certification from the RIAA. It was voted #400 in the third edition of Colin Larkin's "All Time Top 1000 Albums" and in 2012 was ranked #445 on Rolling Stone magazine's list of "The 500 Greatest Albums of All Time".
A small preview from Spotify
Released: 1976
Genre: Blues / Rock
Label: Capitol
Condition: New
Format: 1 x Vinyl LP
Speed: 33 1/3 RPM
1. "Space Intro" (1:15)
2. "Fly Like An Eagle" (4:42)
3. "Wild Mountain Honey" (4:50)
4. "Serenade" (3:10)
5. "Dance, Dance, Dance" (2:16)
6. "Mercury Blues" (3:43)
7. "Take The Money And Run" (2:48)
8. "Rock 'n Me" (3:05)
9. "You Send Me" (2:40)
10. "Blue Odyssey" (1:00)
11. "Sweet Maree" (4:16)
12. "The Window" (4:19)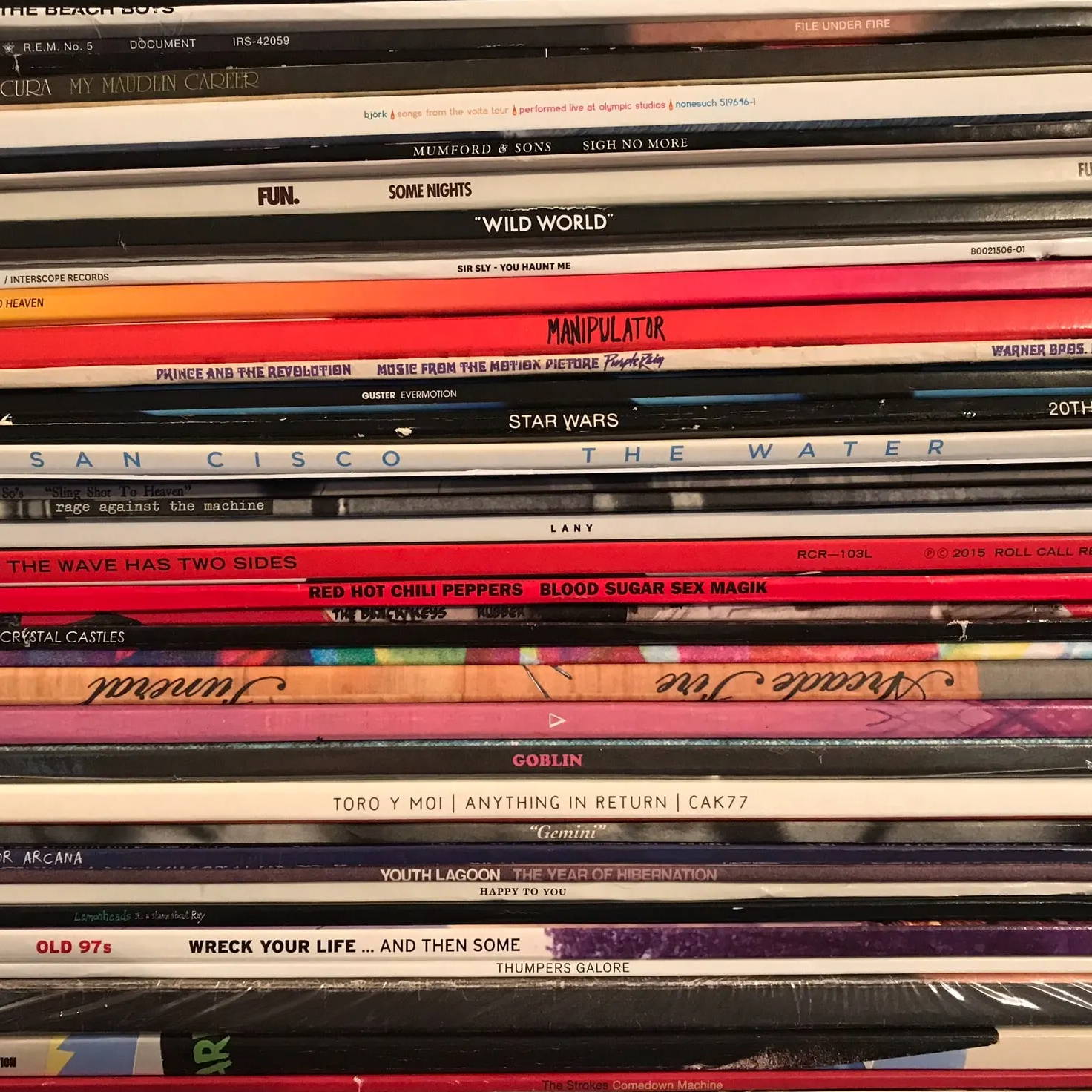 We take a look at the different ways to do the important work of keeping your records and stylus clean.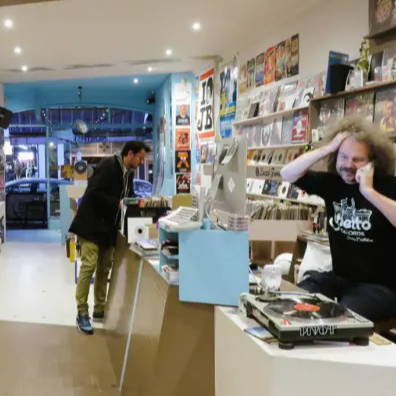 Since many of our visitors are at the beginning of their vinyl voyage, we thought it'd be helpful to have a starter's compass.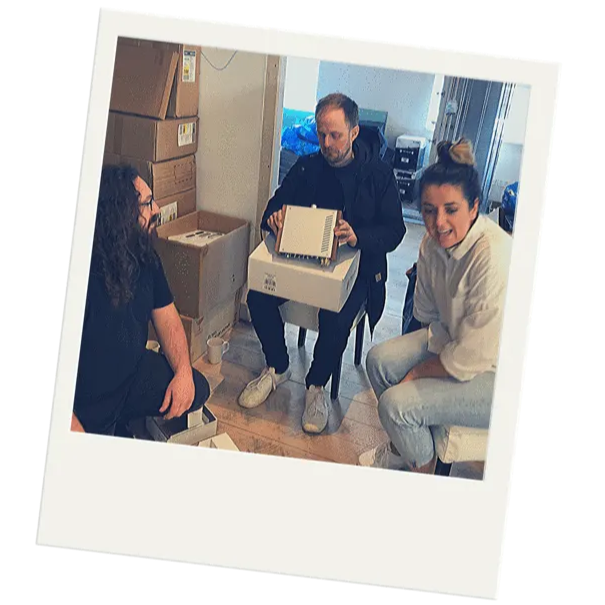 Instant Classic is Australia's new way to buy records + the equipment to listen to them on.