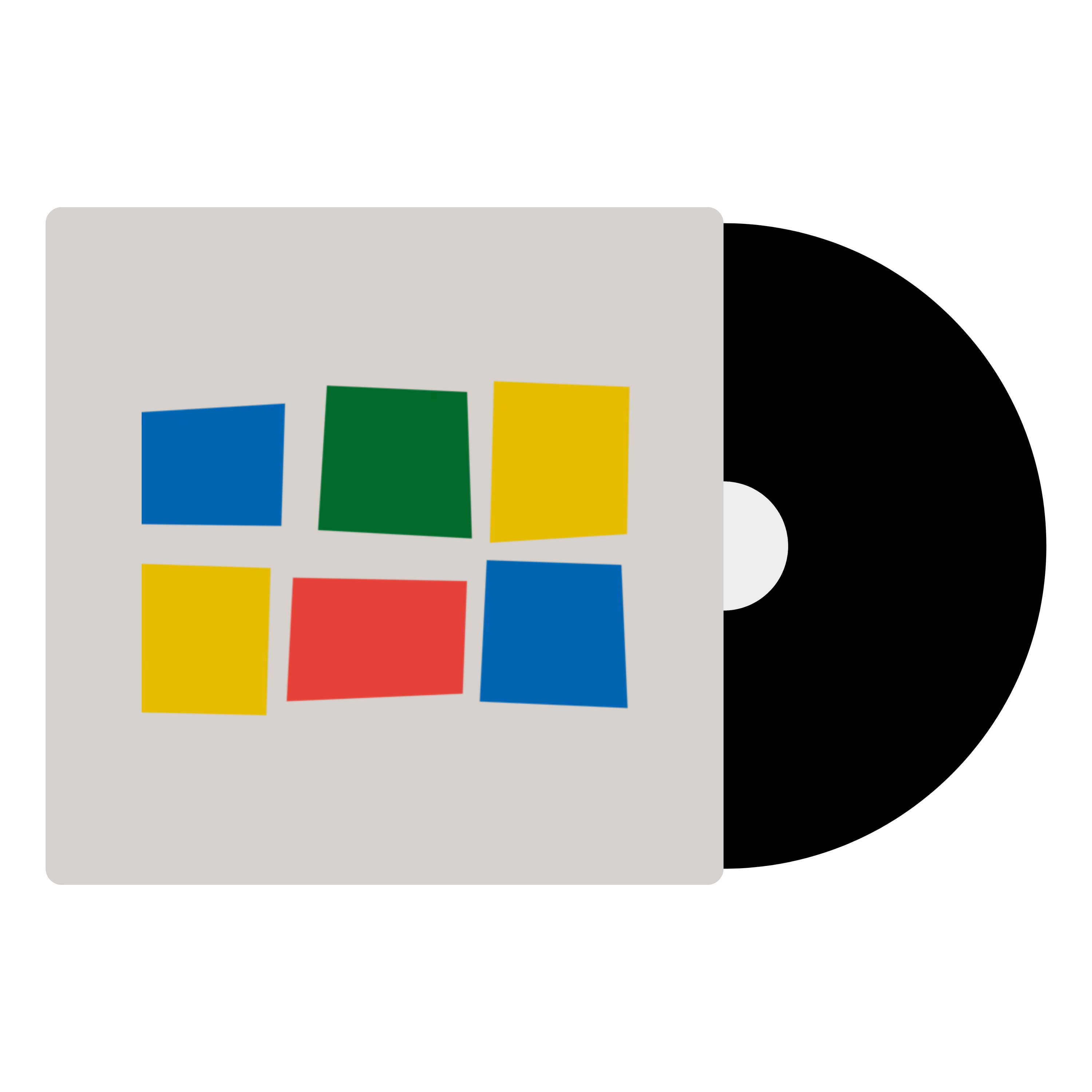 In stock at our Melbourne warehouse
$7 flat-rate shipping across Australia
Fly or Die is the second album from famous production duo Pharrell Williams and Chad Hugo under their band name N*E*R*D. As kids, they'd spent their free time making beats and performing in groups with fellow childhood friend Timbaland, and after watching the duo perform at a high school talent show, musician and producer Teddy Riley signed Williams and Hugo in 1992. After producing songs for several artists throughout the late 1990s and early 2000s, the production duo formed N*E*R*D as a side project, which quickly became famous in its own right.
Fly or Die was recorded during 2003, with Entertainment Weekly describing the album as "...craftier and more multilayered than its predecessor....[A] set of clever, complex, studio-crafted pop - complete with musicianly, smooth-jazz licks - that doesn't owe allegiance to any one genre."
A small preview from Spotify
Released: 2004
Genre: Rap / Rock
Label: Star Trak
Condition: New
Format: 2 x Vinyl LP
Speed: 33 1/3 RPM
1. "Don't Worry About It" (3:41)
2. "Fly Or Die" (3:30)
3. "Jump" (3:55)
4. "Backseat Love" (2:48)
5. "She Wants To Move" (3:33)
6. "Breakout" (3:47)
7. "Wonderful Place" (7:09)
8. "Drill Sergeant" (6:54)
9. "Thrasher" (2:51)
10. "Maybe" (4:22)
11. "The Way She Dances" (4:05)
12. "Chariot Of Fire" (8:15)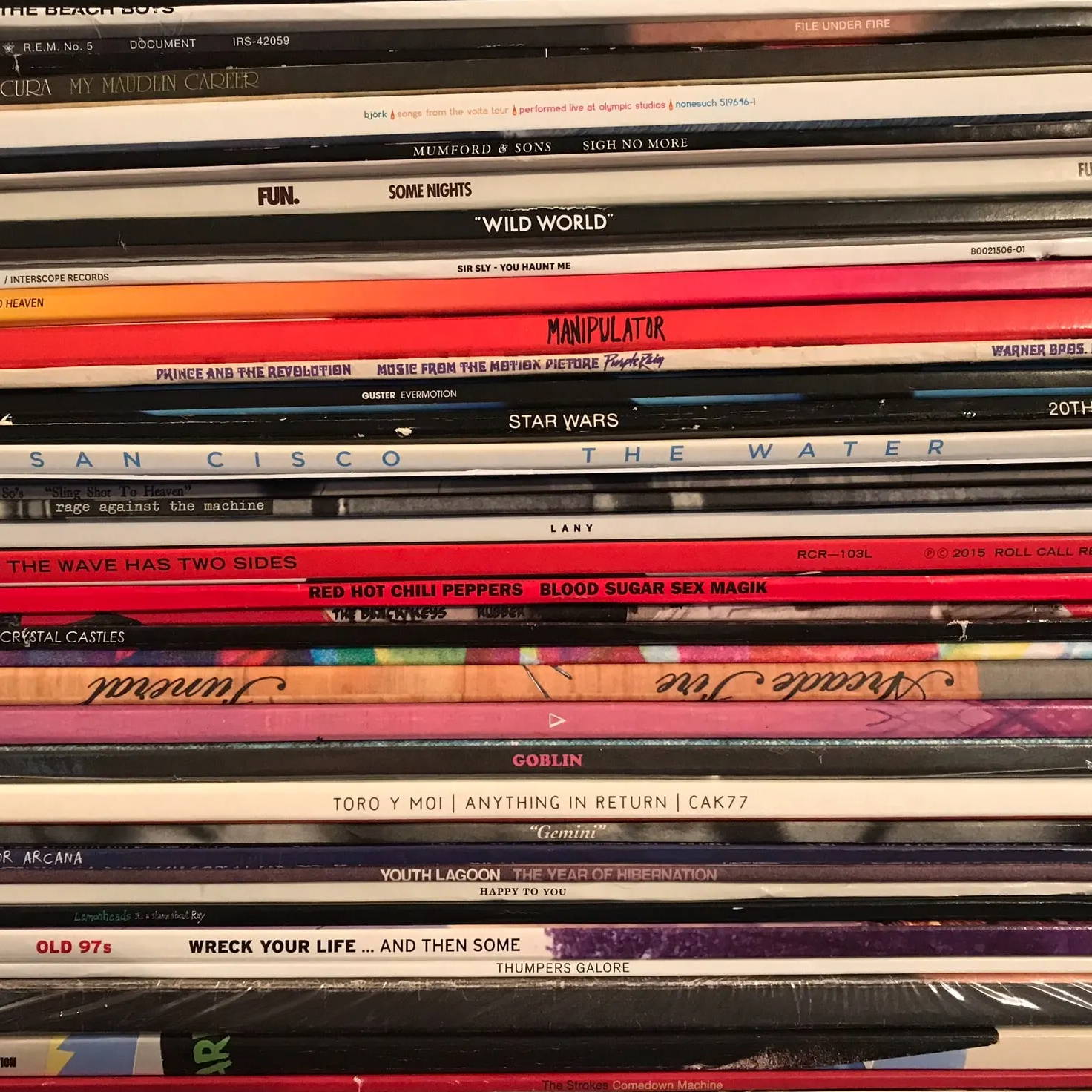 We take a look at the different ways to do the important work of keeping your records and stylus clean.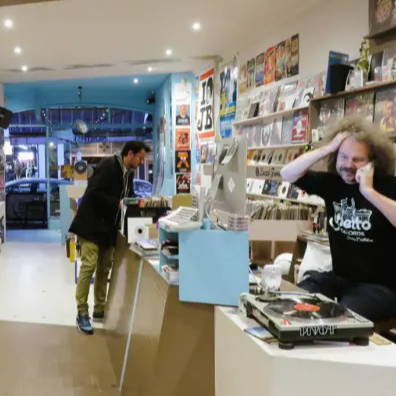 Since many of our visitors are at the beginning of their vinyl voyage, we thought it'd be helpful to have a starter's compass.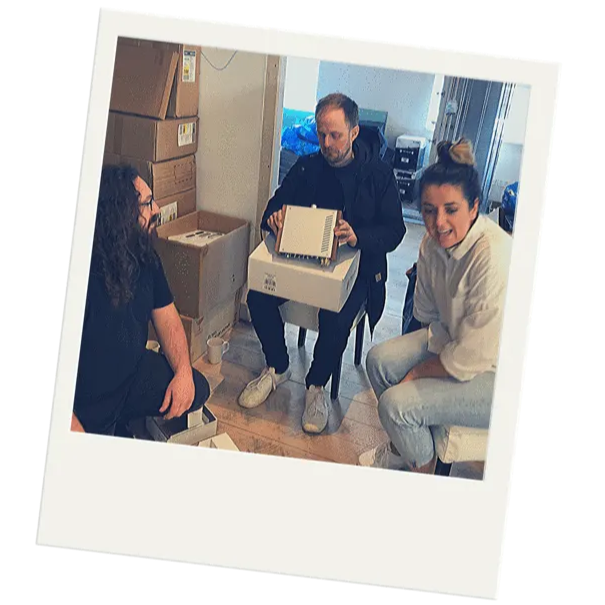 Instant Classic is Australia's new way to buy records + the equipment to listen to them on.