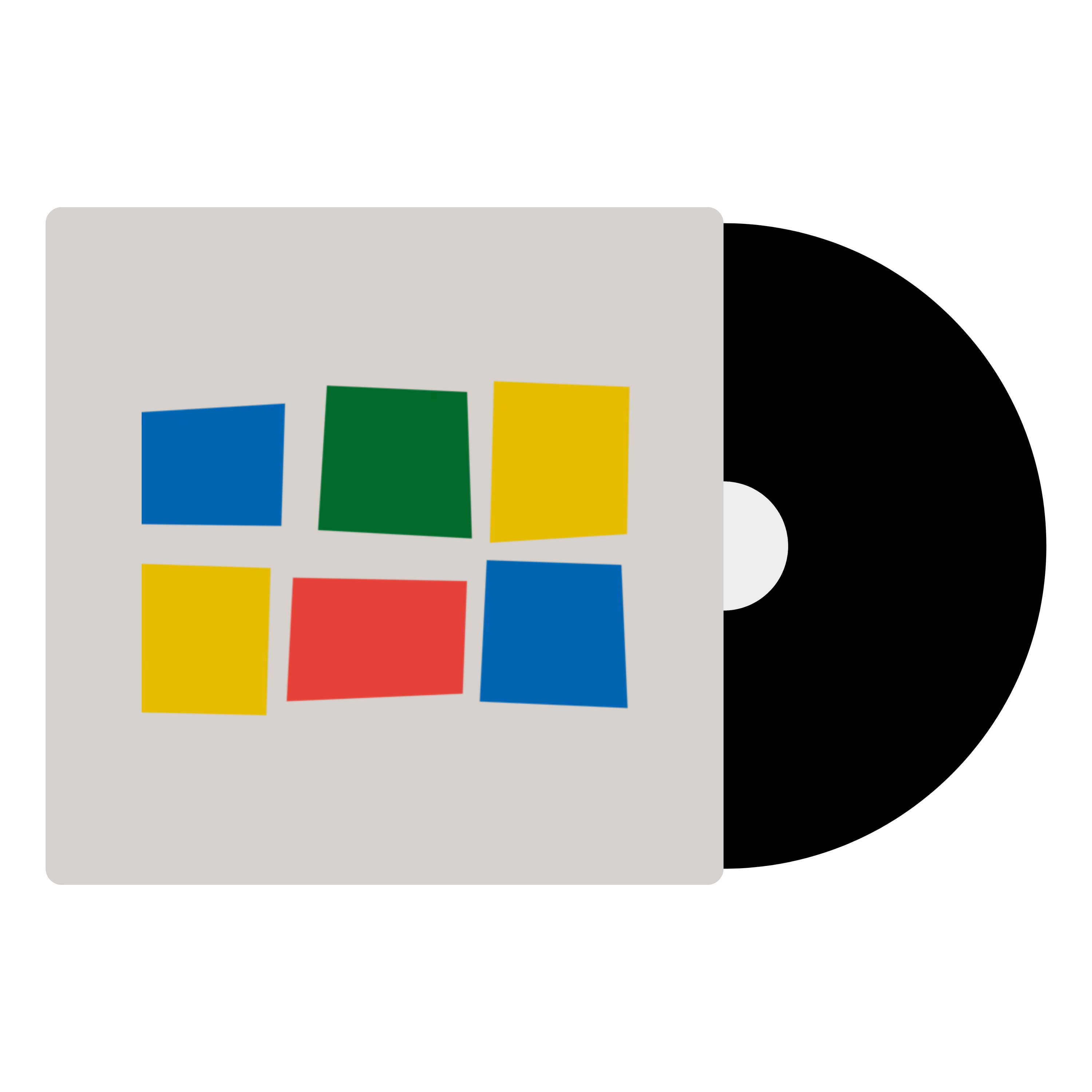 In stock with our supplier
Usually dispatches in 5-7 working days
$7 flat-rate shipping across Australia
Fontaines D.C. was a name unknown to many outside Ireland until the release of their debut album 'Dogrel', and if you're unfamiliar, it's with a hearty recommendation that we suggest you acquaint yourself.
Where 'Dogrel' was the sound of booze–soaked Dublin pubs, A Hero's Death brings to mind the Emerald Isle's rolling hills in the depths of winter. This is post punk at its most emphatic, a more sprawling and sometimes psychedelic take on the genre. The songs build with a good deal of patience, and there's a little less rock'n'roll and a little more anxious energy on display here. A Hero's Death announces Fontaines D.C. as one of the world's most exciting guitar bands.
A small preview from Spotify
Released: 2020
Genre: Post Punk / Rock
Label: Liberation
Condition: New
Format: 1 x Vinyl LP
Speed: 33 1/3 RPM
1. "I Don't Belong" (4:31)
2. "Love Is the Main Thing" (3:54)
3. "Televised Mind" (4:10)
4. "A Lucid Dream" (3:54)
5. "You Said" (4:36)
6. "Oh, Such a Spring" (2:33)
7. "A Hero's Death" (4:18)
8. "Living in America" (4:56)
9. "I Was Not Born" (3:50)
10. "Sunny" (4:53)
11. "No" (5:10)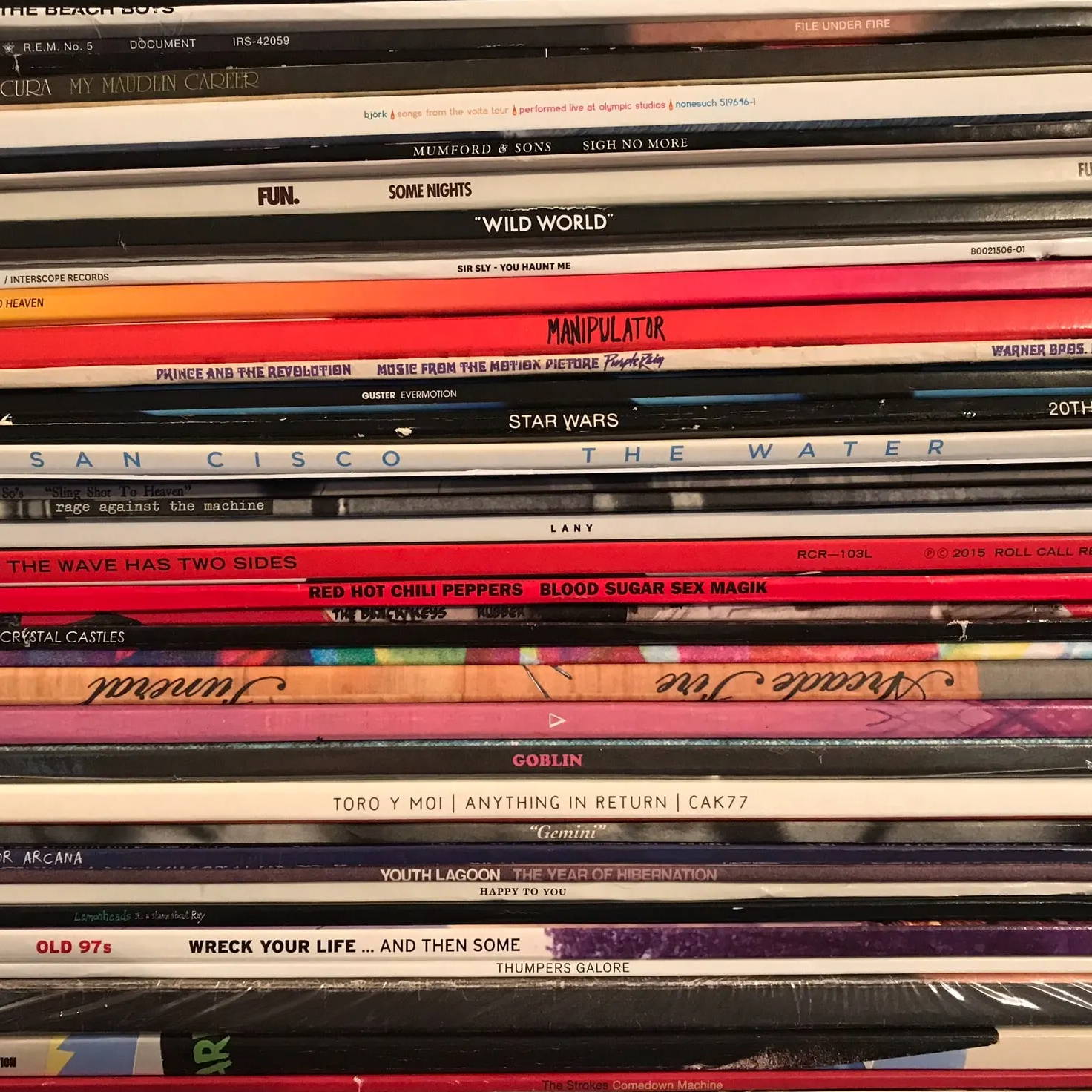 We take a look at the different ways to do the important work of keeping your records and stylus clean.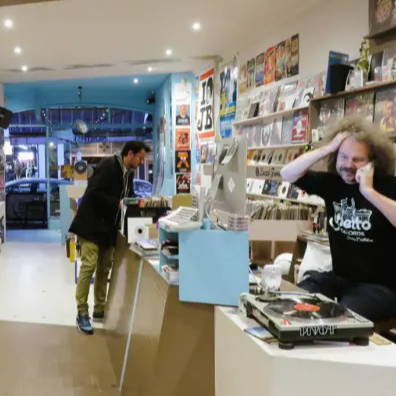 Since many of our visitors are at the beginning of their vinyl voyage, we thought it'd be helpful to have a starter's compass.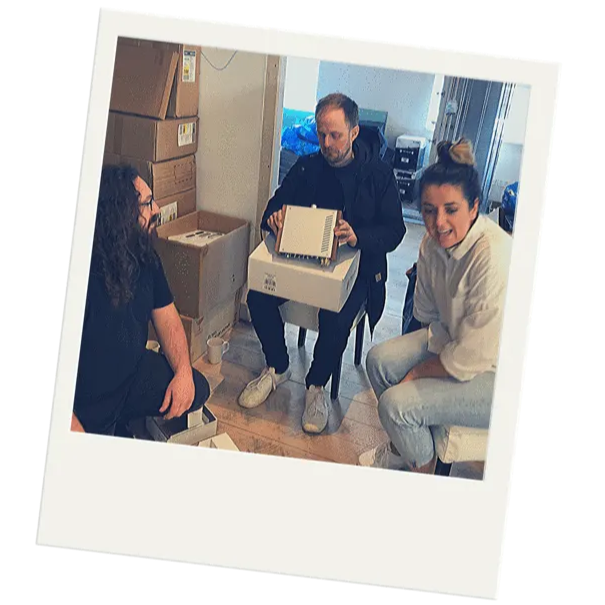 Instant Classic is Australia's new way to buy records + the equipment to listen to them on.