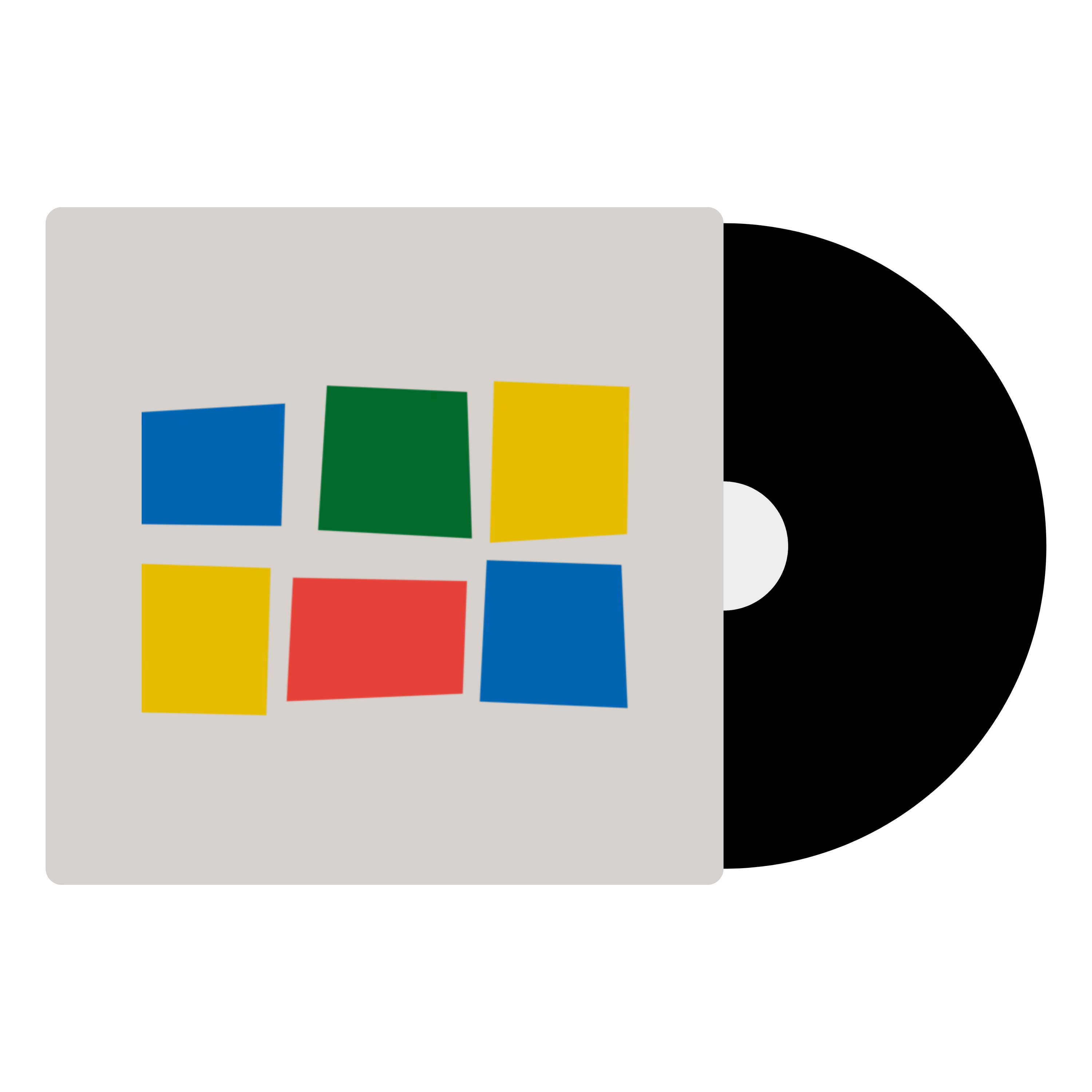 In stock at our Melbourne warehouse
$7 flat-rate shipping across Australia
Mates since high school, and reportedly social misfits, British India would converge during school lunchtimes and study periods to rehearse and compose in the school music room. All this hard work early on paid off, and British India have now earned the reputation as one of the hardest working bands in the country.
In 2017 they teamed up with emerging producer Oscar Dawson to work on their 6th album Forgetting The Future. It was later was picked up by New York-based indie label Antifragile and became the band's first album to be licensed worldwide. The singles "Precious" & "My Love" both received high rotation on radio and ensured that British India continue to remain one of Australia's most successful indie rock bands.
A small preview from Spotify
Released: 2017
Genre: Indie / Rock
Label: Liberation Music
Condition: New
Format: 1 x Vinyl LP
Speed: 33 1/3 RPM
1. "Precious" (3:22)
2. "Midnight Homie (My Best Friends)" (3:47)
3. "Just Sing Like Everybody Else" (4:52)
4. "Take Me With You" (4:17)
5. "My Love" (3:44)
6. "Kiss Me Again" (3:52)
7. "Absolutely Disgusting" (8:01)
8. "You're Not The Future" (4:11)
9. "I Want To Go Where I Can See The Ocean" (5:56)
10. "I Was Looking Back At You To See You Looking Back At Me" (4:42)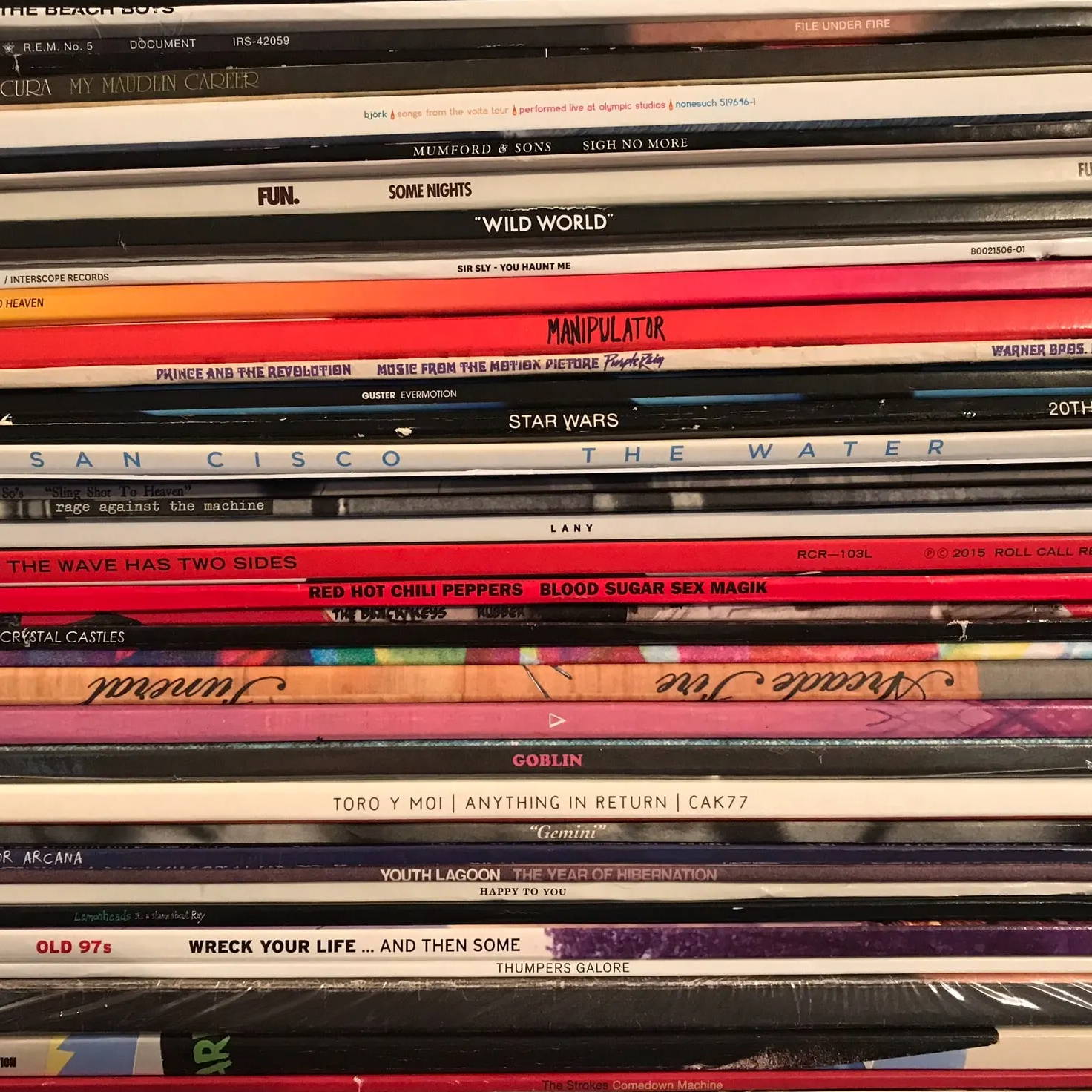 We take a look at the different ways to do the important work of keeping your records and stylus clean.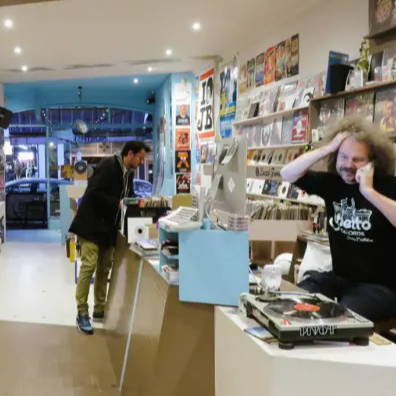 Since many of our visitors are at the beginning of their vinyl voyage, we thought it'd be helpful to have a starter's compass.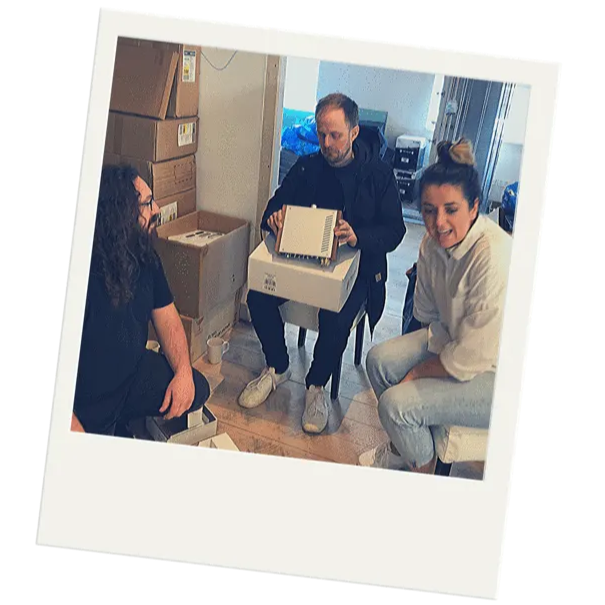 Instant Classic is Australia's new way to buy records + the equipment to listen to them on.