Fulfillingness' First Finale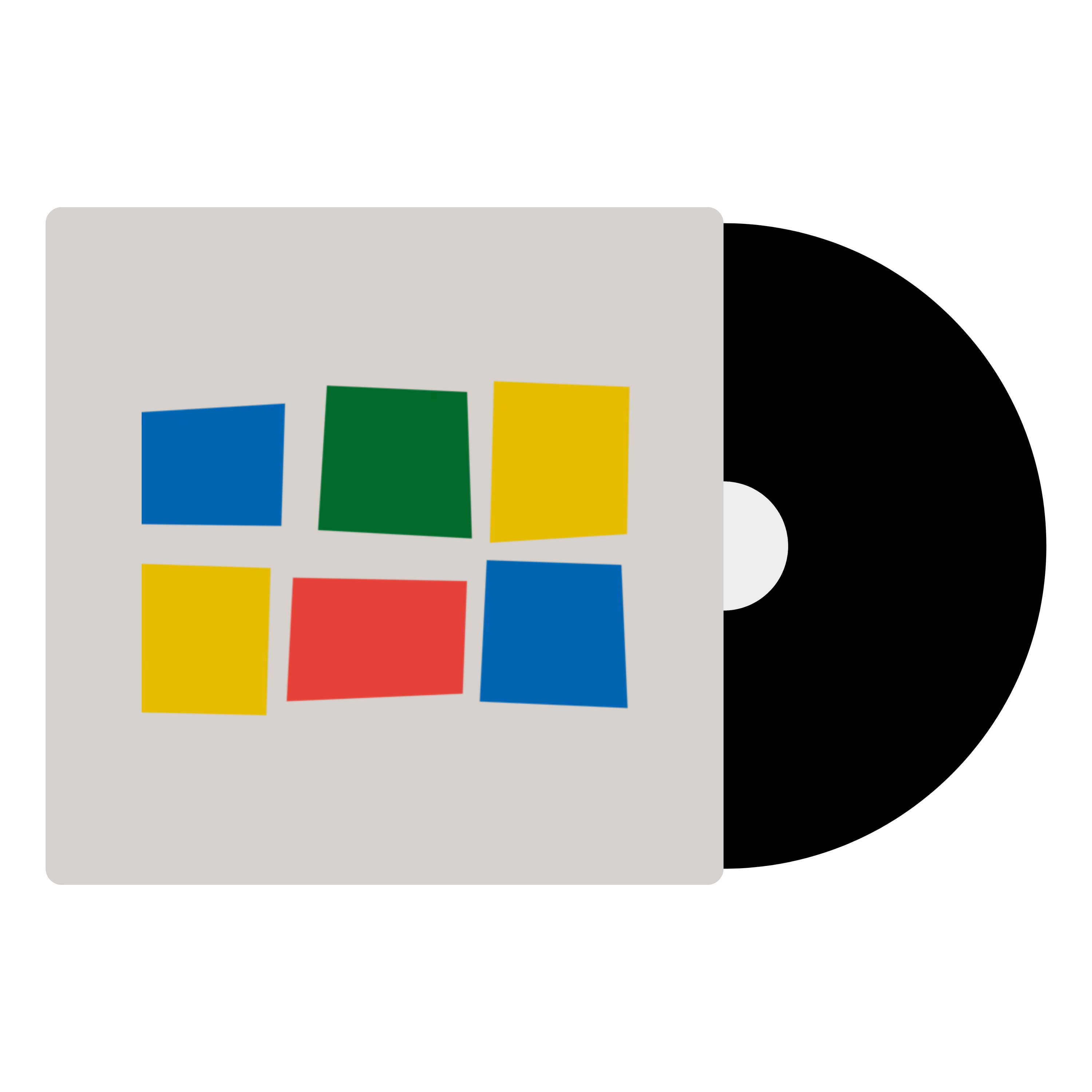 In stock at our Melbourne warehouse
$7 flat-rate shipping across Australia
Widely considered one of the best albums from his "classic period", Fulfillingness' First Finale is Stevie Wonder's nineteenth album overall, and seventeenth studio album. Subsequent to the epic sweep and social consciousness of "Innervisions", Fulfillingness' First Finale projected a reflective, decidedly somber tone. While masterly, the musical arrangements used in several songs could be considered sparse in comparison to others among his 1970s masterworks, especially in the bleak "They Won't Go When I Go" and understated "Creepin'".
Though Fulfillingness' First Finale was largely a stripped down and more personal sounding record, Wonder had not completely foregone social commentary on the world around him. The Billboard Hot 100 number-one single "You Haven't Done Nothin'" launched a pointed criticism of the Nixon administration bolstered by a clavinet, drum machine, and a Jackson 5 cameo. The album won three Grammy Awards including Album of the Year, was voted #413 in the third edition of Colin Larkin's "All Time Top 1000 Albums", and was included in the much-loved reference book "1001 Albums You Must Hear Before You Die."
A small preview from Spotify
Released: 1974
Genre: Soul
Label: Tamla
Condition: New
Format: 1 x Vinyl LP
Speed: 33 1/3 RPM
1. "Smile Please" (3:27)
2. "Heaven Is 10 Zillion Light Years Away" (5:01)
3. "Too Shy To Say" (3:28)
4. "Boogie On Reggae Woman" (4:55)
5. "Creepin'" (4:19)
6. "You Haven't Done Nothin'" (3:20)
7. "It Ain't No Use" (3:57)
8. "They Won't Go When I Go" (5:54)
9. "Bird Of Beauty" (3:45)
10. "Please Don't Go" (4:04)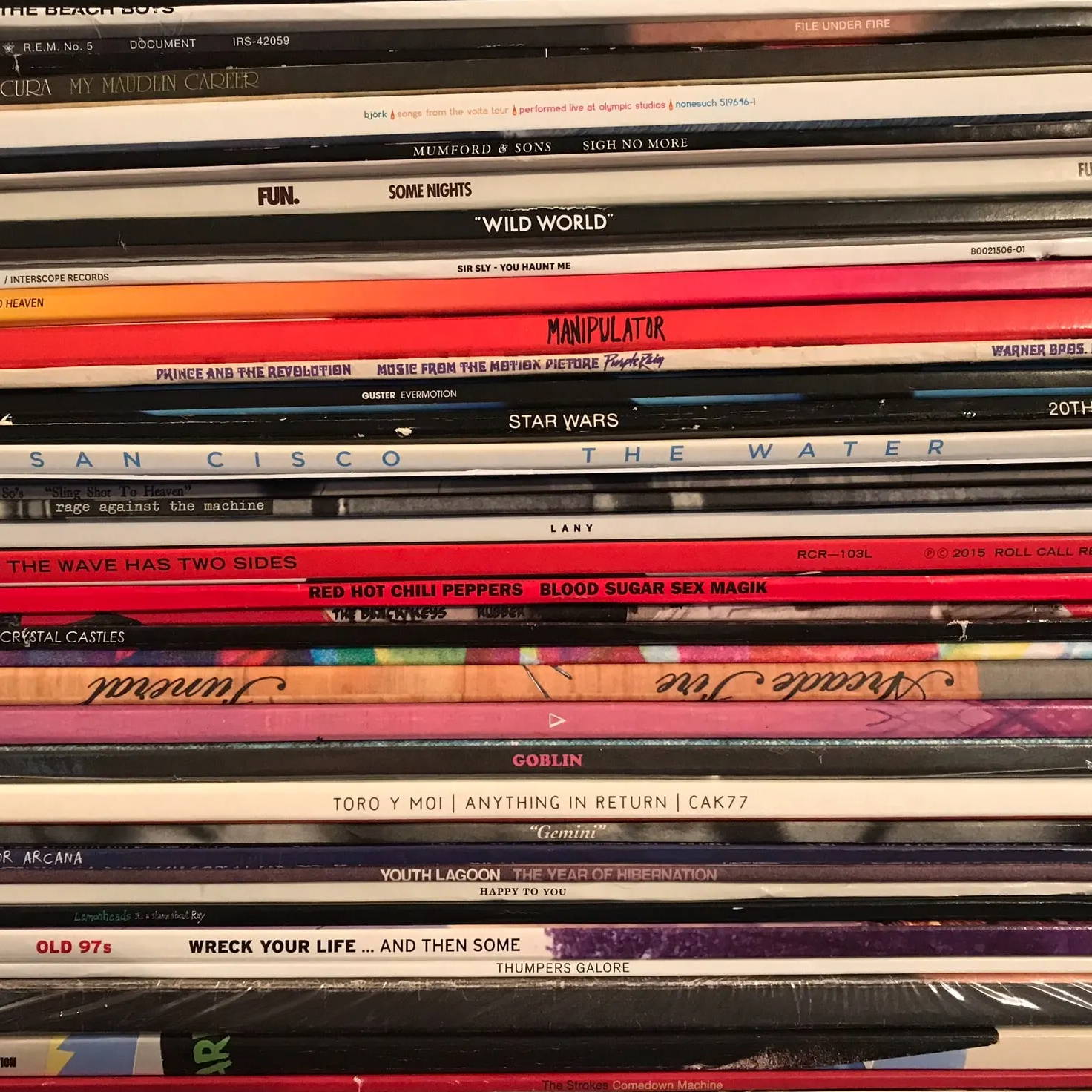 We take a look at the different ways to do the important work of keeping your records and stylus clean.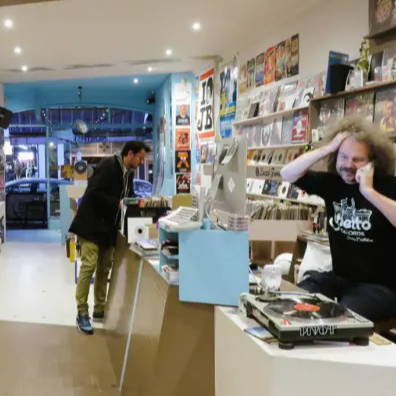 Since many of our visitors are at the beginning of their vinyl voyage, we thought it'd be helpful to have a starter's compass.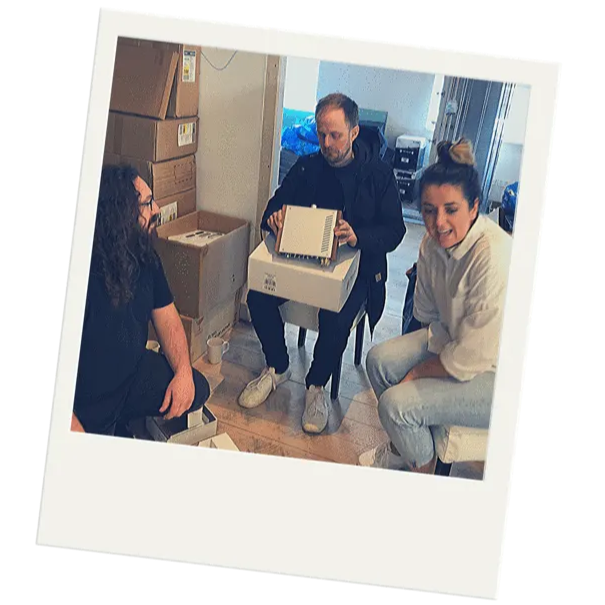 Instant Classic is Australia's new way to buy records + the equipment to listen to them on.