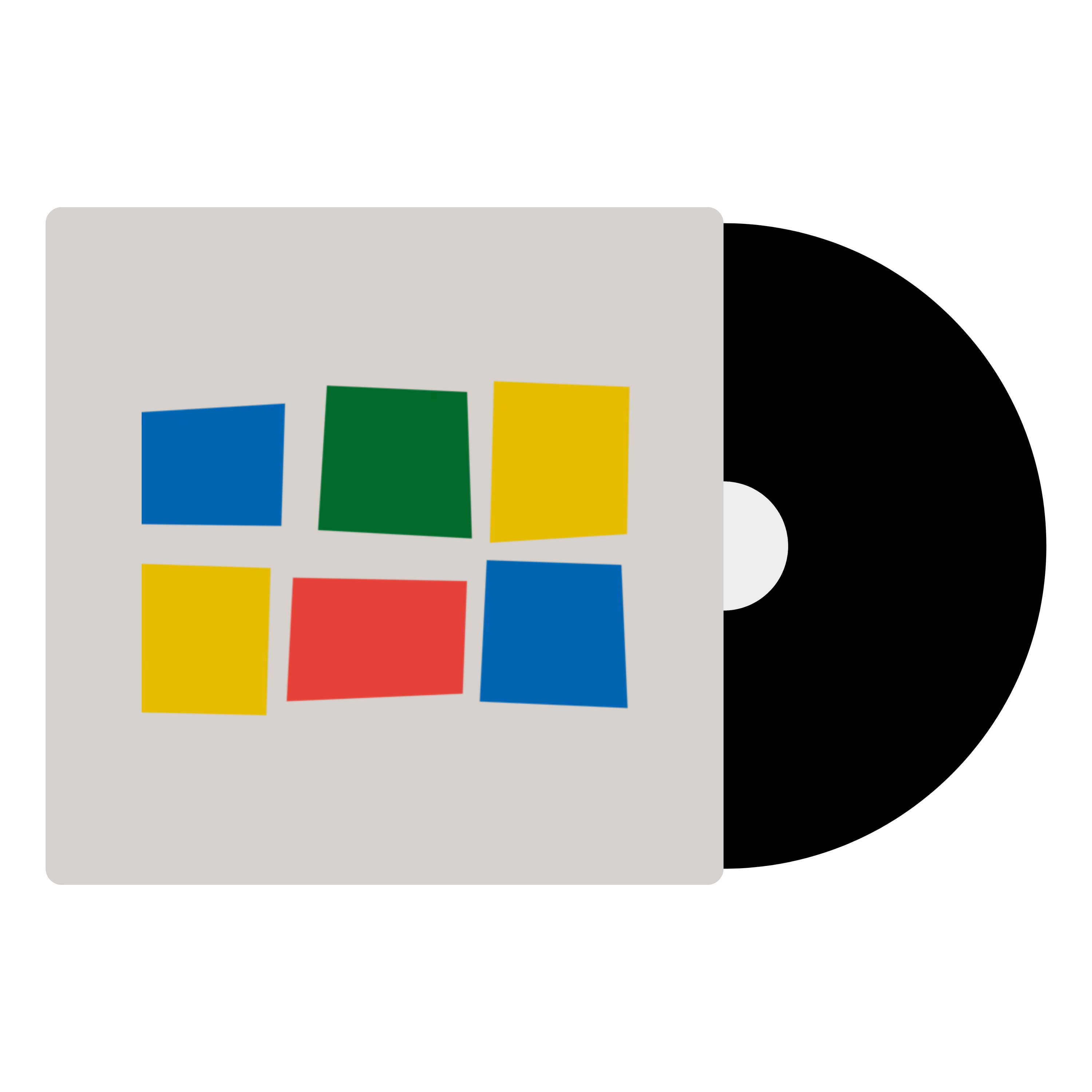 In stock with our supplier
Usually dispatches in 5-7 working days
$7 flat-rate shipping across Australia
Glass Animals draw from a 21st century lineage of psych–tinged early 20s art kids such as Alt–J and MGMT. The product of an intense period of touring abroad, How To Be A Human Being is the sound of artificial energy; a kid running on no sleep, three Red Bulls and a fist full of Ritalin, regurgitated through a Casio keyboard techno preset.
Each song on How To Be A Human Being represents a personality the band had interacted with whilst on the aforementioned tour, with each of those personalities also represented on the album's cover. In its best moments, How To Be A Human Being is an incisive, pithy examination of human emotion delivered via adroit pop song craft.
A small preview from Spotify
Released: 2016
Genre: Indie / Pop
Label: Wolf Tone
Condition: New
Format: 1 x Vinyl LP
Speed: 33 1/3 RPM
1. "Life Itself" (4:41)
2. "Youth" (3:51)
3. "Season 2 Episode 3" (4:04)
4. "Pork Soda" (4:14)
5. "Mama's Gun" (4:27)
6. "Cane Shuga" (3:17)
7. "[Premade Sandwiches]" (0:36)
8. "The Other Side of Paradise" (5:21)
9. "Take a Slice" (3:50)
10. "Poplar St" (4:23)
11. "Agnes" (4:32)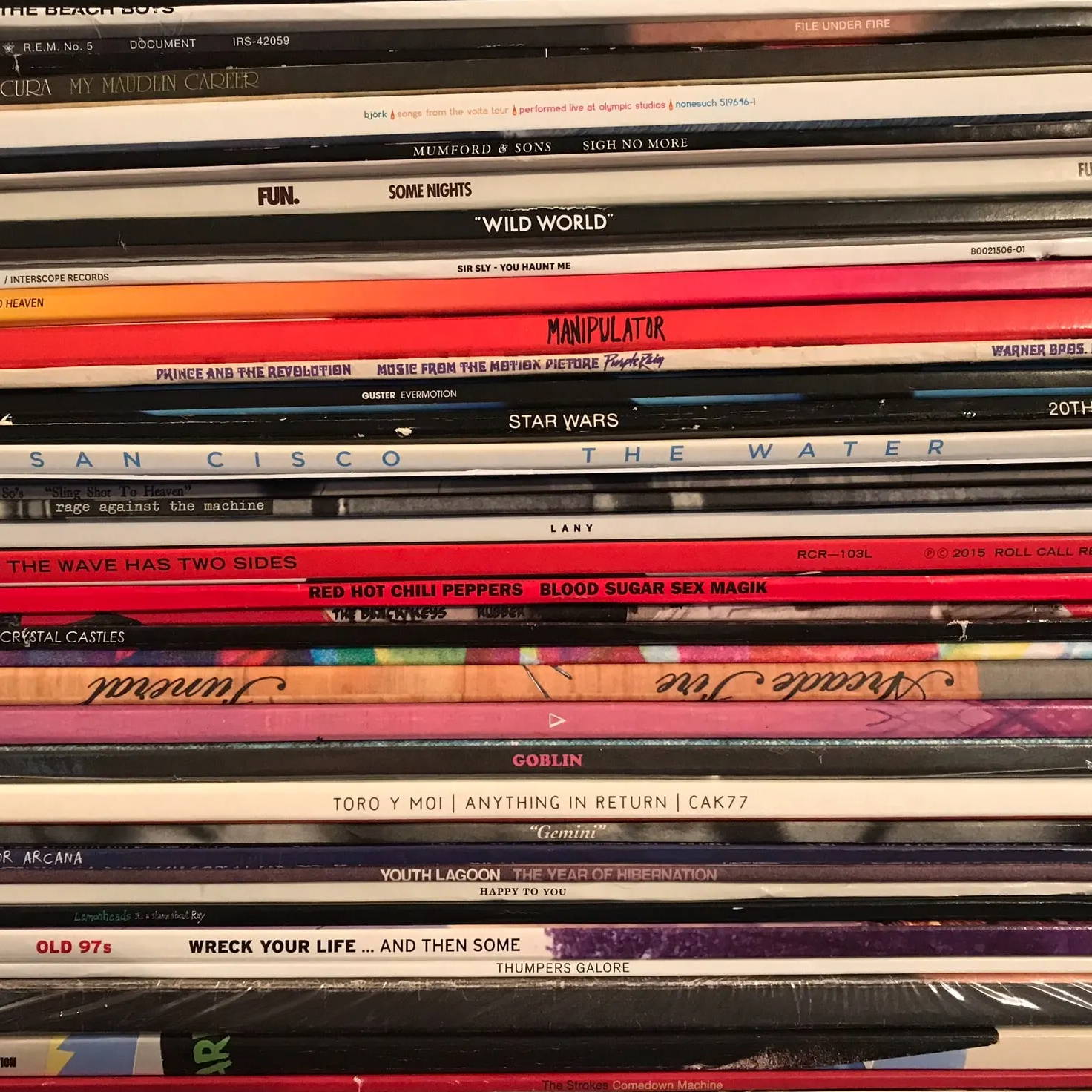 We take a look at the different ways to do the important work of keeping your records and stylus clean.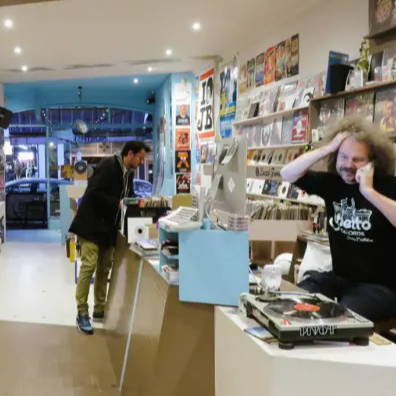 Since many of our visitors are at the beginning of their vinyl voyage, we thought it'd be helpful to have a starter's compass.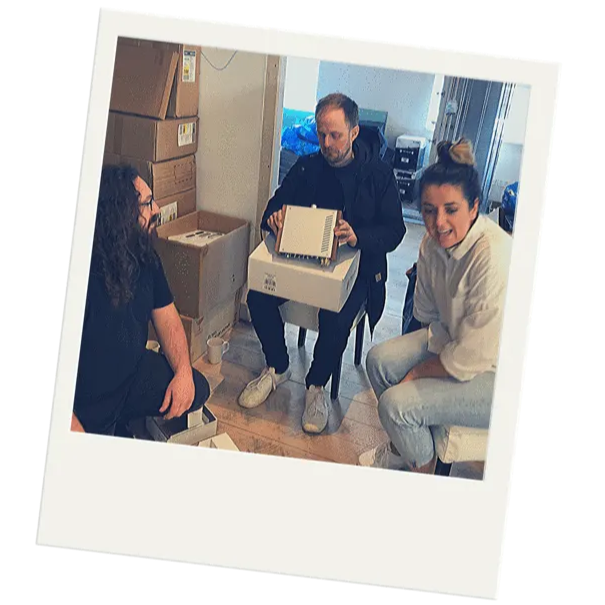 Instant Classic is Australia's new way to buy records + the equipment to listen to them on.