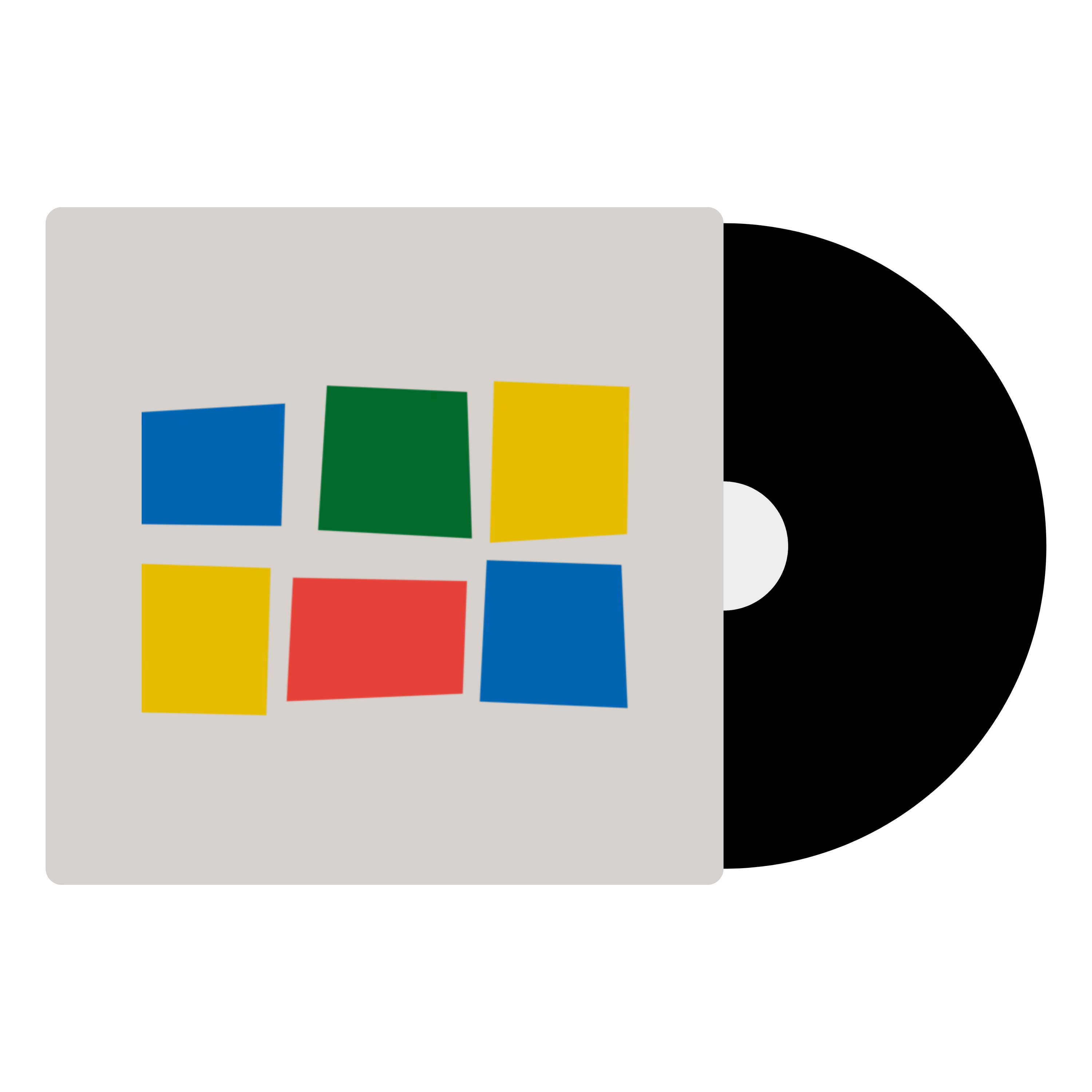 In stock with our supplier
Usually dispatches in 5-7 working days
$7 flat-rate shipping across Australia
By the time this album was released, Grace Jones' cultural cache as a model, actress, and fashion icon had almost eclipsed her musical output. But then came Nightclubbing. Far from the disco that surrounded her in early–80s New York clubs, the snarling spirit of reggae–tinged new wave drives an album that sees classics of years previous reimagined in startling ways.
The title track, penned by David Bowie and Iggy Pop just four years previous, is unforgettably sparse in its arrangement. Jones' reverb–tinged vocals ring from all corners of your speakers, her presence looming large over the track and haunting these songs like the ghost of Studio 54.
A small preview from Spotify
Released: 1981
Genre: Post punk / New wave
Label: Island
Condition: New
Format: 1 x Vinyl LP
Speed: 33 1/3 RPM
1. "Walking in the Rain" (4:18)
2. "Pull Up to the Bumper" (4:41)
3. "Use Me" (5:04)
4. "Nightclubbing" (5:06)
5. "Art Groupie" (2:39)
6. "I've Seen That Face Before (Libertango)" (4:30)
7. "Feel Up" (4:03)
8. "Demolition Man" (4:03)
9. "I've Done It Again" (3:51)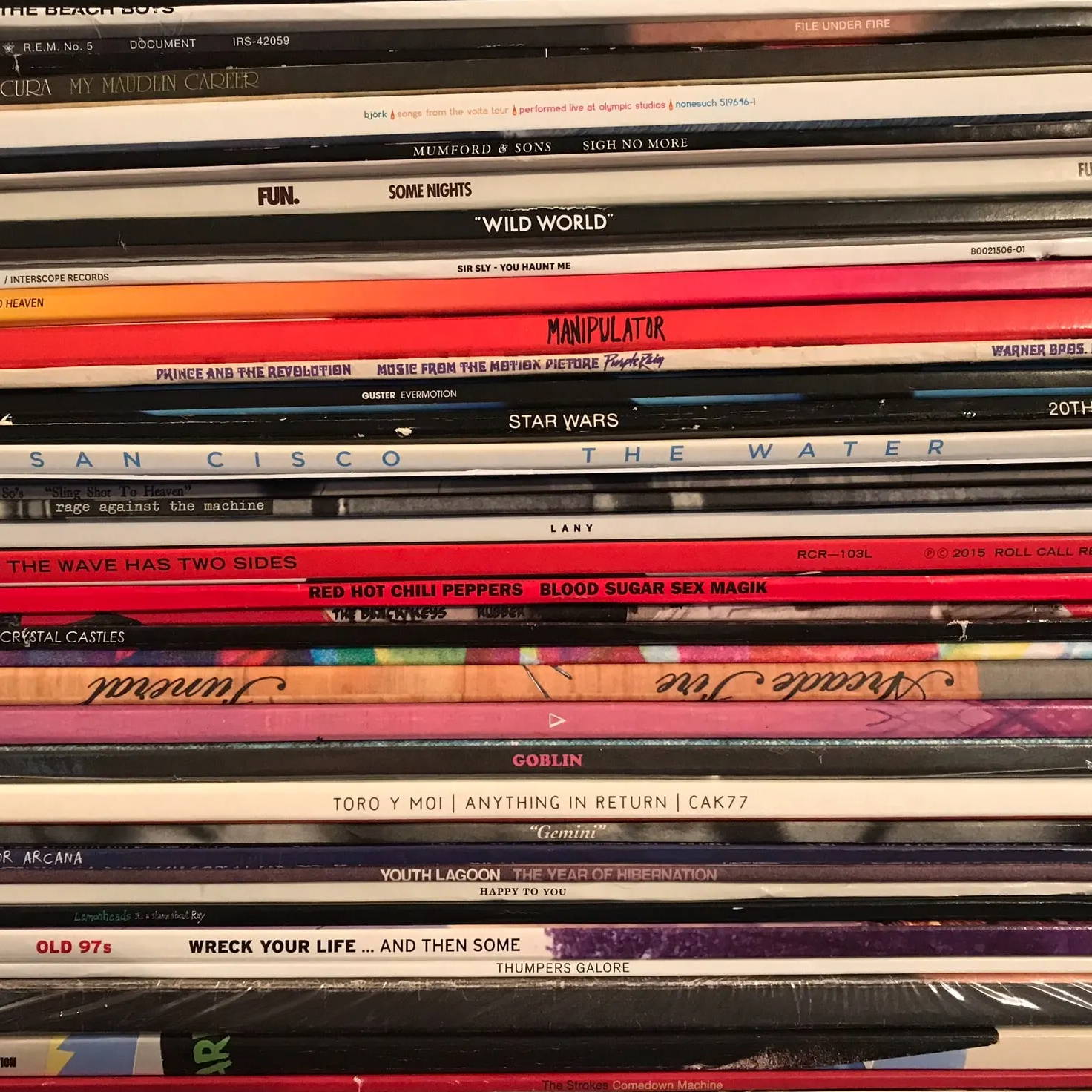 We take a look at the different ways to do the important work of keeping your records and stylus clean.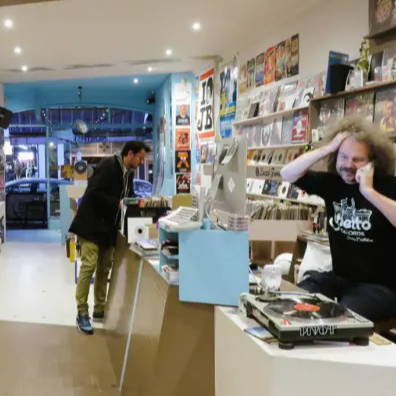 Since many of our visitors are at the beginning of their vinyl voyage, we thought it'd be helpful to have a starter's compass.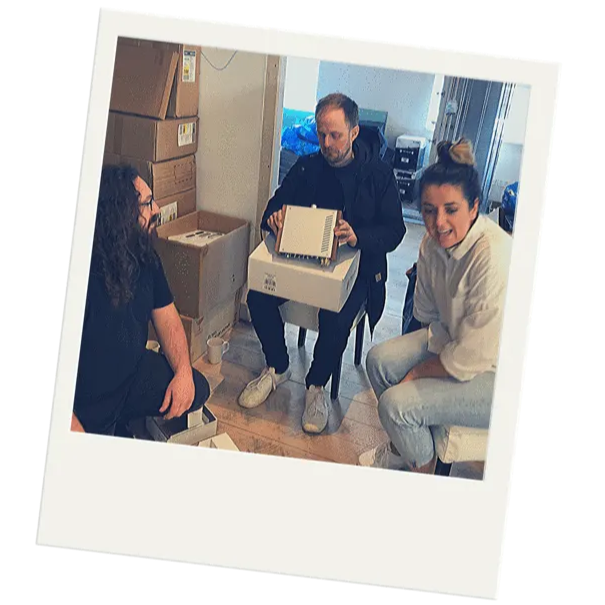 Instant Classic is Australia's new way to buy records + the equipment to listen to them on.