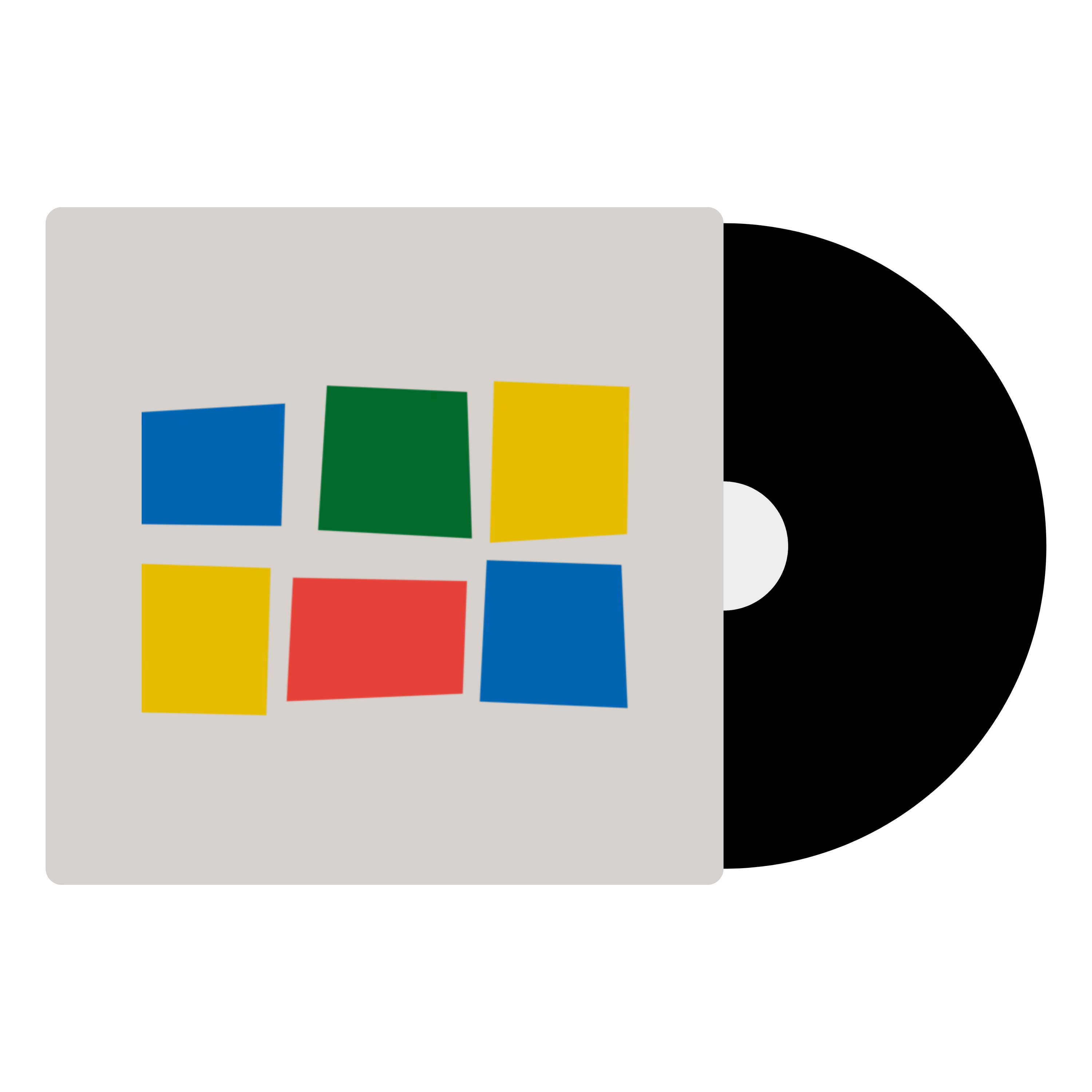 In stock at our Melbourne warehouse
$7 flat-rate shipping across Australia
The Use Your Illusion records represented the sound of Guns'n'Roses growing up and taking themselves more seriously. It was also the sound of a band who were ready to stretch their legs and take their time building arrangements, with four of the fourteen songs on the record clocking in at over six minutes.
This is one for the fans, with the album's epics allowing the band to flex their musical muscles. But there are some admittedly challenging moments like the bizarre closer 'My World', on which Axl Rose rap-talks about his tortured psyche over squelchy industrial synths and the repeated gasping of…. well, you'll see.
A small preview from Spotify
Released: 1991
Genre: Rock
Label: Geffen
Condition: New
Format: 2 x Vinyl LP
Speed: 33 1/3 RPM
1. "Civil War" (7:42)
2. "14 Years" (4:21)
3. "Yesterdays" (3:14)
4. "Knockin' on Heaven's Door" (5:36)
5. "Get in the Ring" (5:42)
6. "Shotgun Blues" (3:23)
7. "Breakdown" (7:04)
8. "Pretty Tied Up (The Perils of Rock n' Roll Decadence)" (4:48)
9. "Locomotive (Complicity)" (8:42)
10. "So Fine" (4:08)
11. "Estranged" (9:23)
12. "You Could Be Mine" (5:43)
13. "Don't Cry" (Alt. Lyrics) (4:45)
14. "My World" (1:24)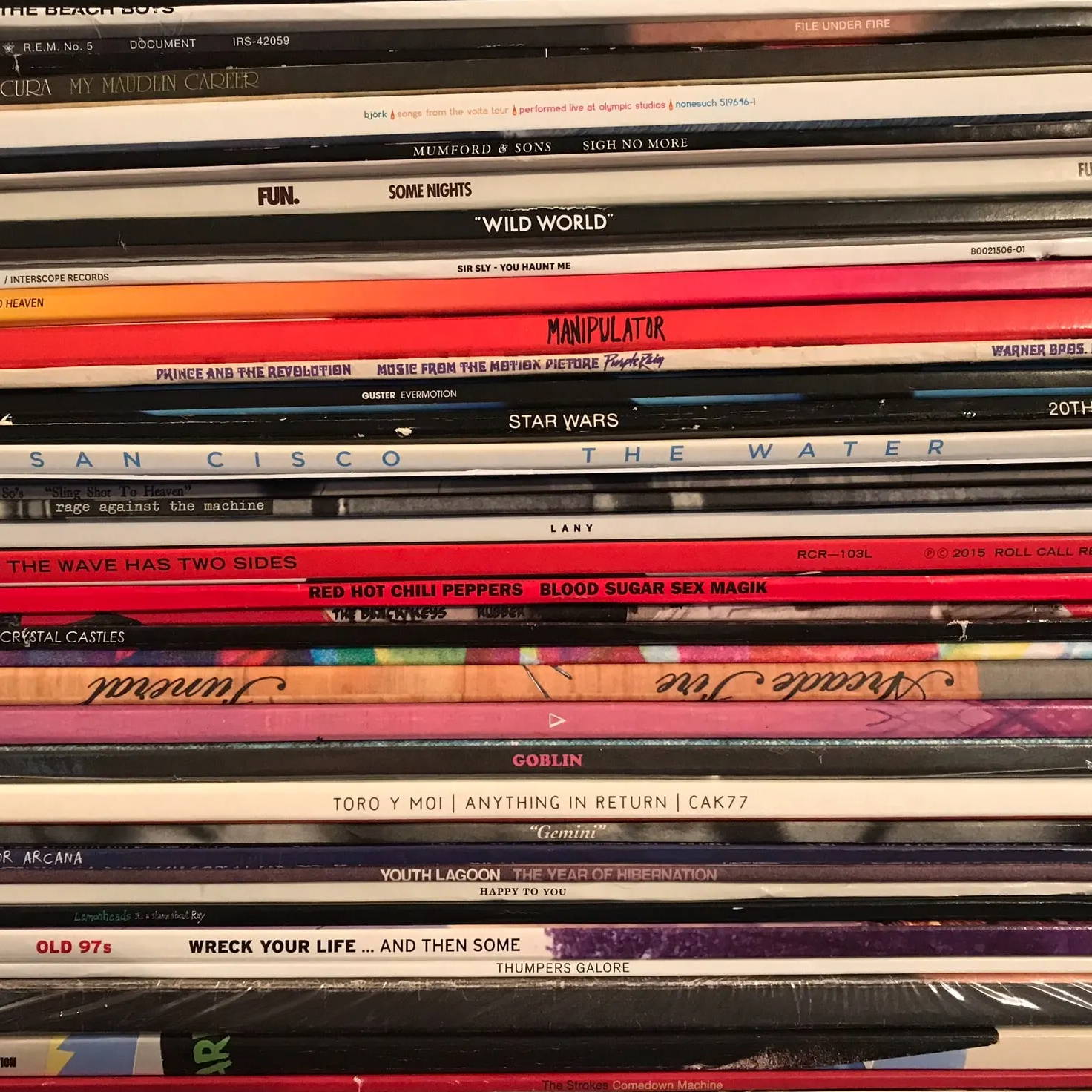 We take a look at the different ways to do the important work of keeping your records and stylus clean.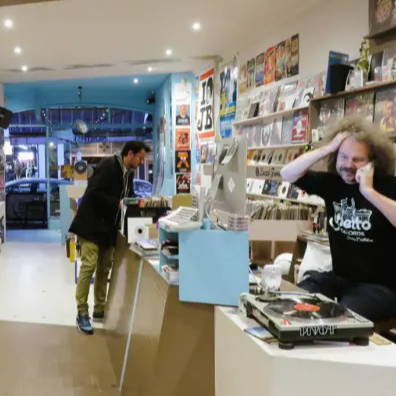 Since many of our visitors are at the beginning of their vinyl voyage, we thought it'd be helpful to have a starter's compass.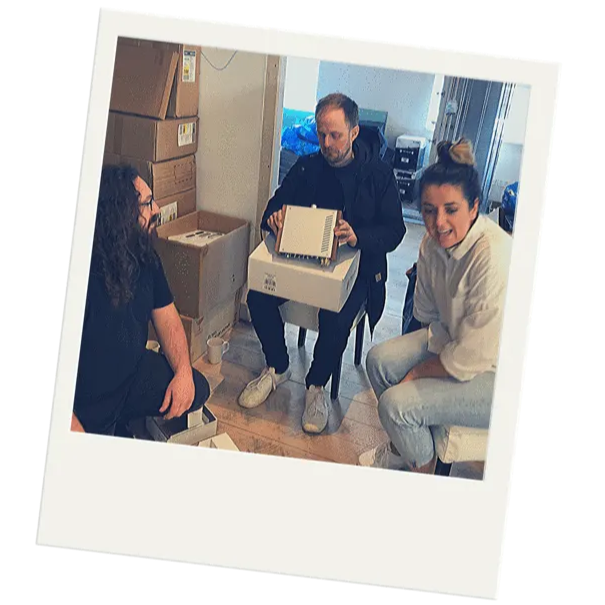 Instant Classic is Australia's new way to buy records + the equipment to listen to them on.