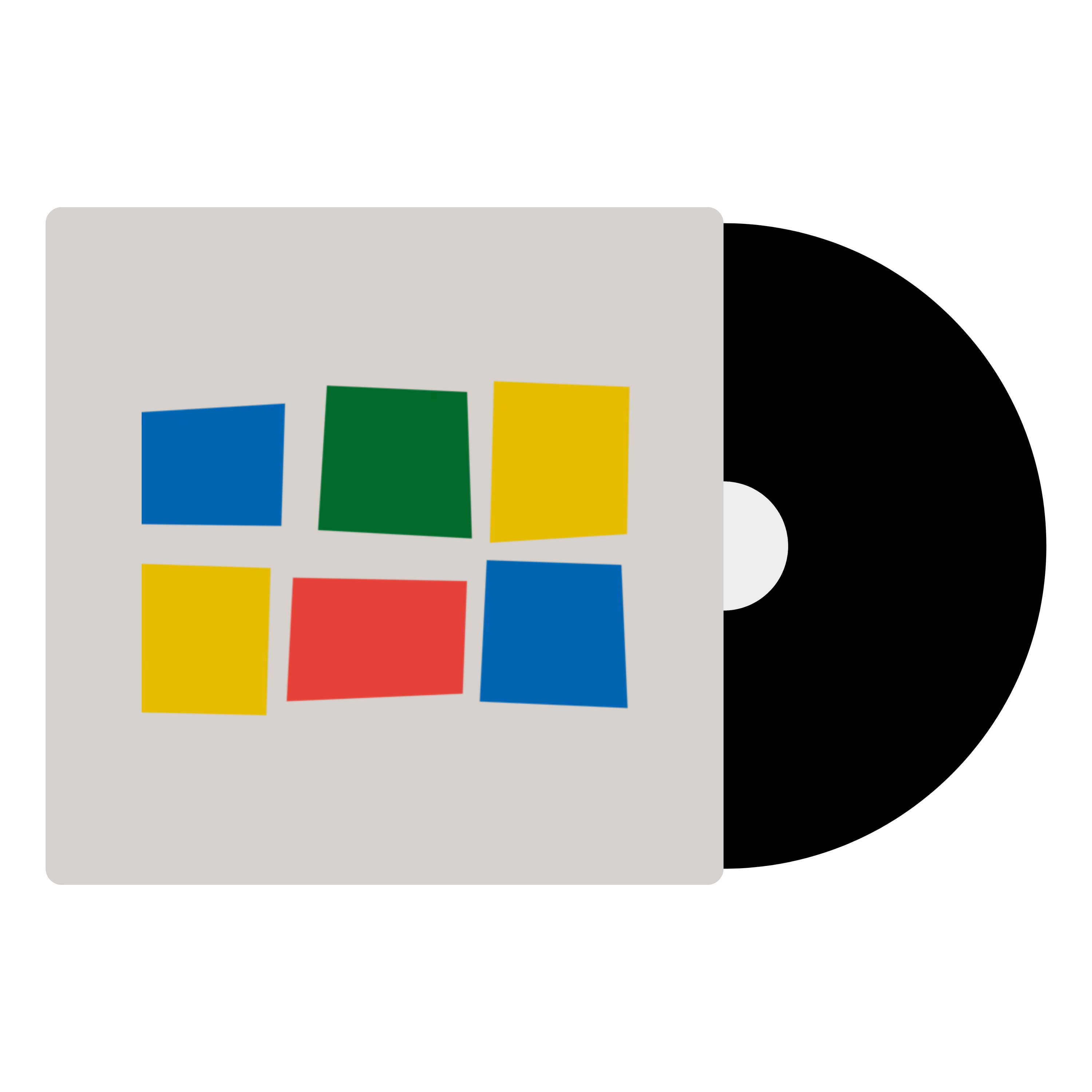 In stock with our supplier
Usually dispatches in 5-7 working days
$7 flat-rate shipping across Australia
After a ripsnorter of a debut and a slightly less exciting second release from the sisters Haim, we're not sure that anyone knew quite what to expect from their third studio album. What we got was a terrific melange of genres and moods, and whilst the album doesn't necessarily have a cohesive tone, its diversity is one of its strengths.
Women In Music Part III sounds like a group of musicians effortlessly shrugging off the weight of expectation, confidently writing terrific songs as their debut album showed us they could. The pulsing 808s of 'I Know Alone' feature a lyrical nod to Joni Mitchell, the sisters and their mother's musical hero. The shuffling, sliding groove of 'Up From A Dream' offers a chance for the listener to find their own meaning in the vague lyrics, whilst the arrangements and production on 'Man From The Magazine' very specifically recall Joni Mitchell's own work, the lyrics decrying the now oft-heard complaint of men in the music industry (in this case journalists) talking down to women just because they're women. Women In Music Pt. III is a satisfying, assured, brilliantly written pop album from three seasoned musicians who, with any luck for us listeners, are just getting started.
A small preview from Spotify
Released: 2020
Genre: Pop
Label: Columbia
Condition: New
Format: 2 x Vinyl LP
Speed: 33 1/3 RPM
1. "Los Angeles" (3:20
2. "The Steps" (4:07)
3. "I Know Alone" (3:46)
4. "Up from a Dream" (3:17)
5. "Gasoline" (3:13)
6. "3 AM" (3:10)
7. "Don't Wanna" (3:21)
8. "Another Try" (3:25)
9. "Leaning on You" (3:21)
10. "I've Been Down" (2:51)
11. "Man from the Magazine" (2:06)
12. "All That Ever Mattered" (2:30)
13. "FUBT" (3:13)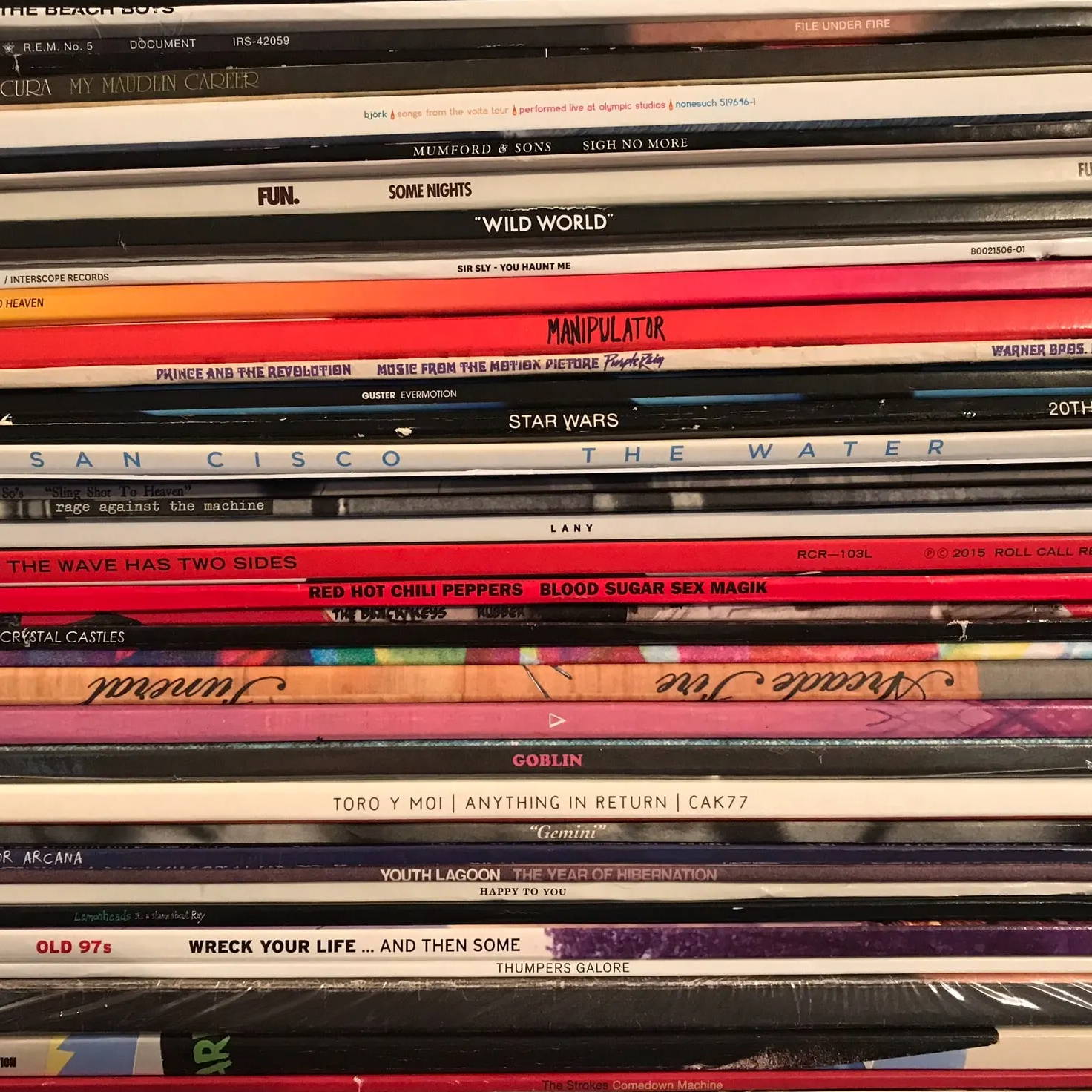 We take a look at the different ways to do the important work of keeping your records and stylus clean.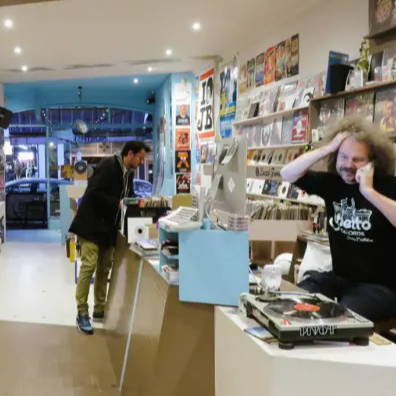 Since many of our visitors are at the beginning of their vinyl voyage, we thought it'd be helpful to have a starter's compass.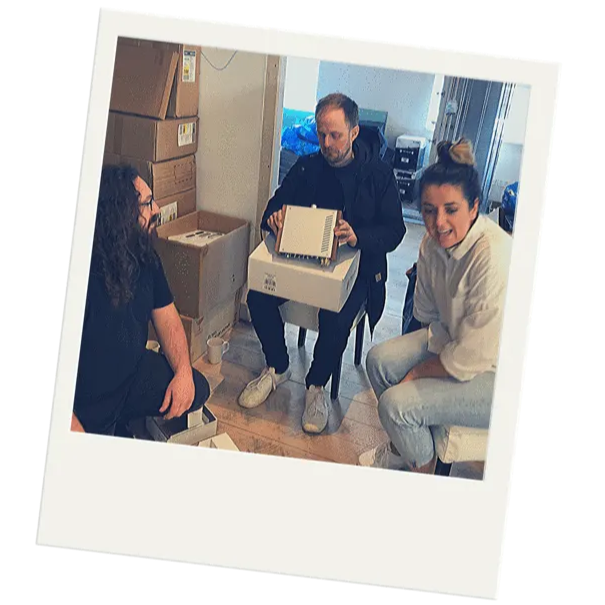 Instant Classic is Australia's new way to buy records + the equipment to listen to them on.