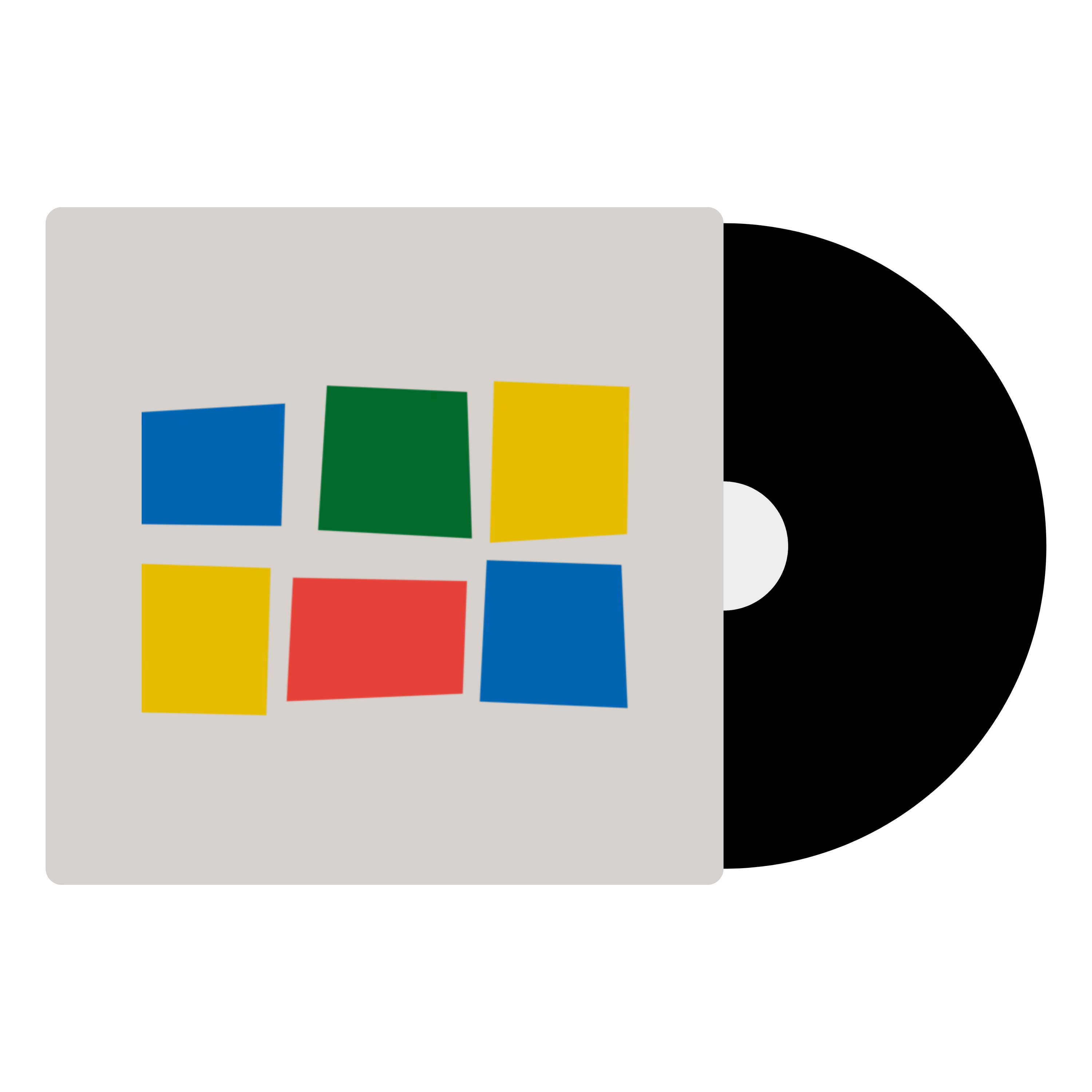 In stock with our supplier
Usually dispatches in 5-7 working days
$7 flat-rate shipping across Australia
Manic, the third album from Halsey, is a rare thing in pop music these days. It's an album that the singer and songwriter born Ashley Nicolette Frangipane describes as being a deeply personal record, and after a few listens, that description comes across as being an honest assessment of the material rather than a record company desperately trying to shift units.
It's an album that covers many moods and genres, yet none come off as pastiche. There's a melancholic, downbeat feel to a lot of the songs here, an emotional and sonic palette that makes the songs relatable by virtue of the emotions they invoke.
A small preview from Spotify
Released: 2020
Genre: Pop / Electronic
Label: Capitol
Condition: New
Format: 1 x Vinyl LP
Speed: 33 1/3 RPM
1. "Ashley" (3:06)
2. "Clementine" (3:54)
3. "Graveyard" (3:01)
4. "You Should Be Sad" (3:25)
5. "Forever ... (Is a Long Time)" (2:47)
6. "Dominic's Interlude" (1:16)
7. "I Hate Everybody" (2:51)
8. "3AM" (3:54)
9. "Without Me" (3:21)
10. "Finally // Beautiful Stranger" (3:41)
11. "Alanis' Interlude" (2:41)
12. "Killing Boys" (2:23)
13. "Suga's Interlude" (2:18)
14. "More" (2:33)
15. "Still Learning" (3:31)
16. "929" (2:55)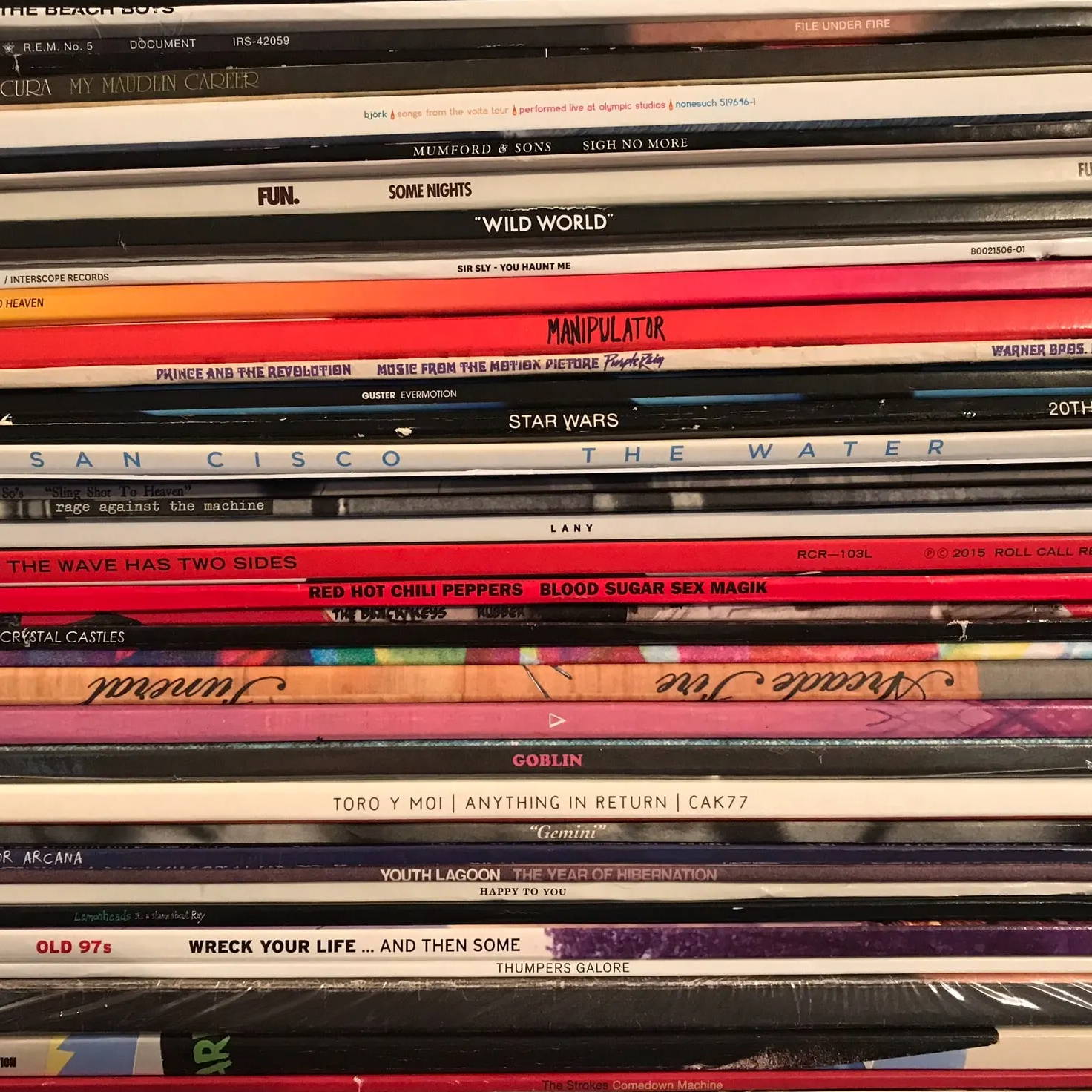 We take a look at the different ways to do the important work of keeping your records and stylus clean.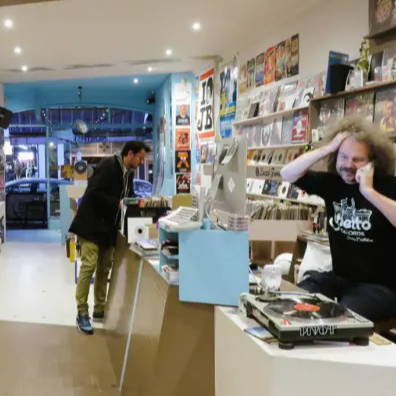 Since many of our visitors are at the beginning of their vinyl voyage, we thought it'd be helpful to have a starter's compass.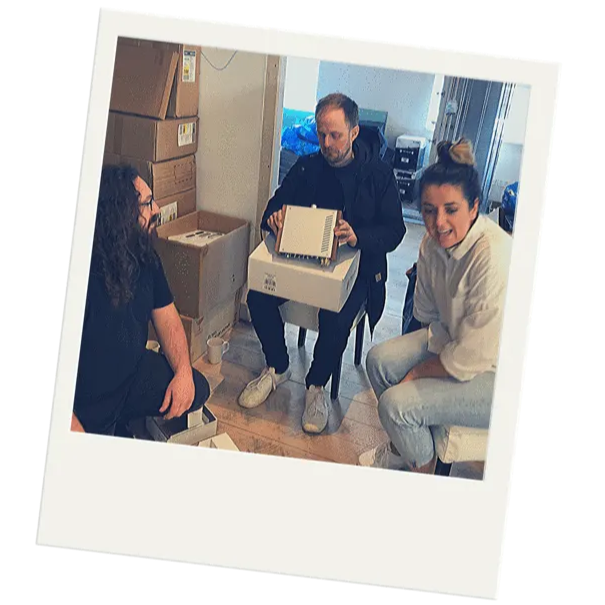 Instant Classic is Australia's new way to buy records + the equipment to listen to them on.