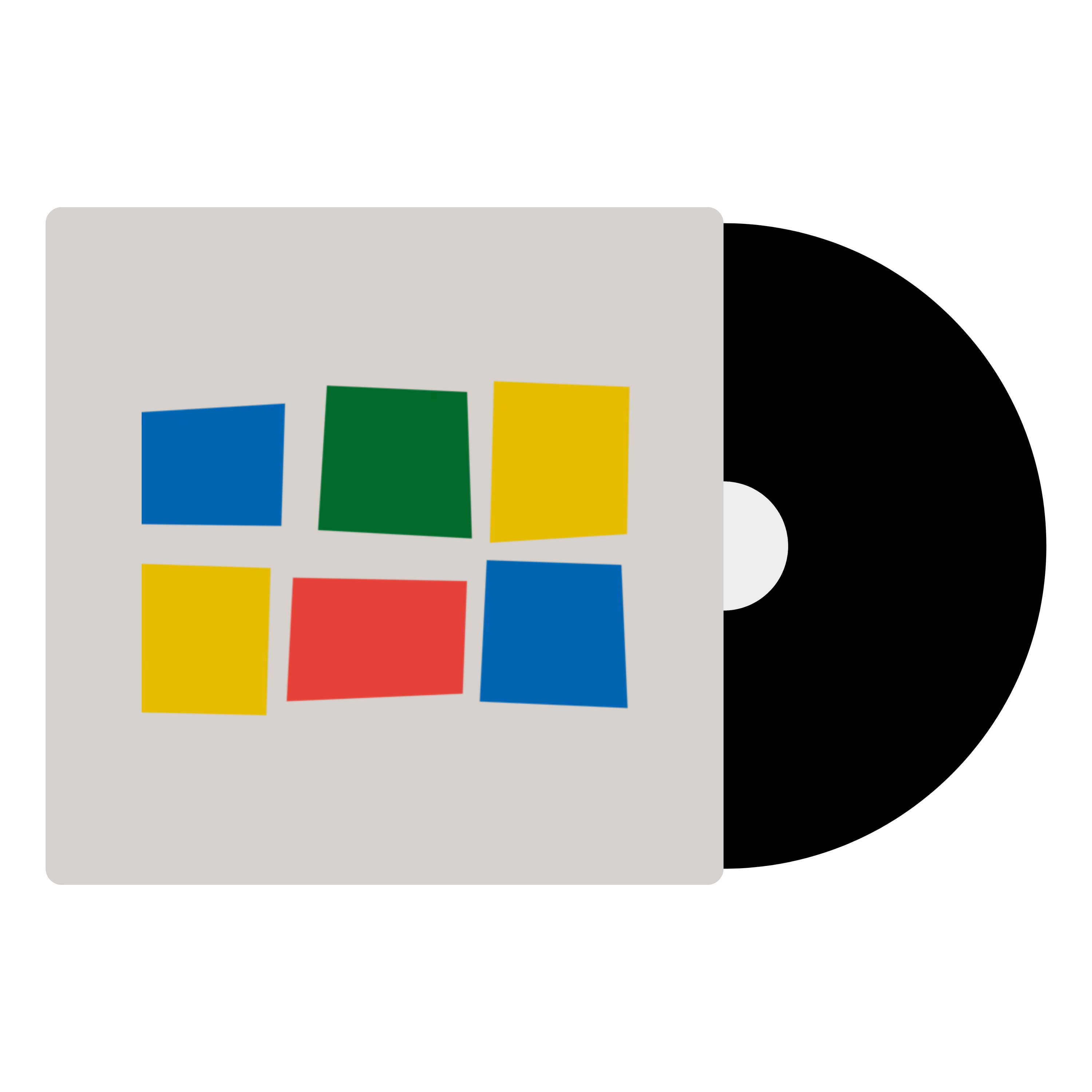 In stock at our Melbourne warehouse
$7 flat-rate shipping across Australia
Here Come the Warm Jets is the debut solo album by British musician Brian Eno, released on Island Records in January 1974. It was recorded and produced by Eno following his departure from the band Roxy Music, and blends glam and pop stylings with avant-garde approaches.
The album's title was believed to be a slang term for urination, though in an interview with Mojo magazine in 1996, Eno said that it came from a description he wrote for the treated guitar on the title track; he called it "warm jet guitar ... because the guitar sounded like a tuned jet." Critical reception for the album was mostly positive, with praise focused on its experimental tendencies. Critic Lester Bangs of Creem declared it "incredible," and noted that "the predominant feel is a strange mating of edgy dread with wild first-time-out exuberance."
A small preview from Spotify
Released: 1974
Genre: Glam Rock / Art Pop
Label: Island
Condition: New
Format: 1 x Vinyl LP
Speed: 33 1/3 RPM
1. "Needles In The Camel's Eye" (3:10)
2. "The Paw Paw Negro Blowtorch" (3:00)
3. "Baby's On Fire" (5:15)
4. "Cindy Tells Me" (3:30)
5. "Driving Me Backwards" (5:15)
6. "On Some Faraway Beach" (4:40)
7. "Blank Frank" (3:35)
8. "Dead Finks Don't Talk" (4:20)
9. "Some Of Them Are Old" (5:11)
10. "Here Come The Warm Jets" (4:00)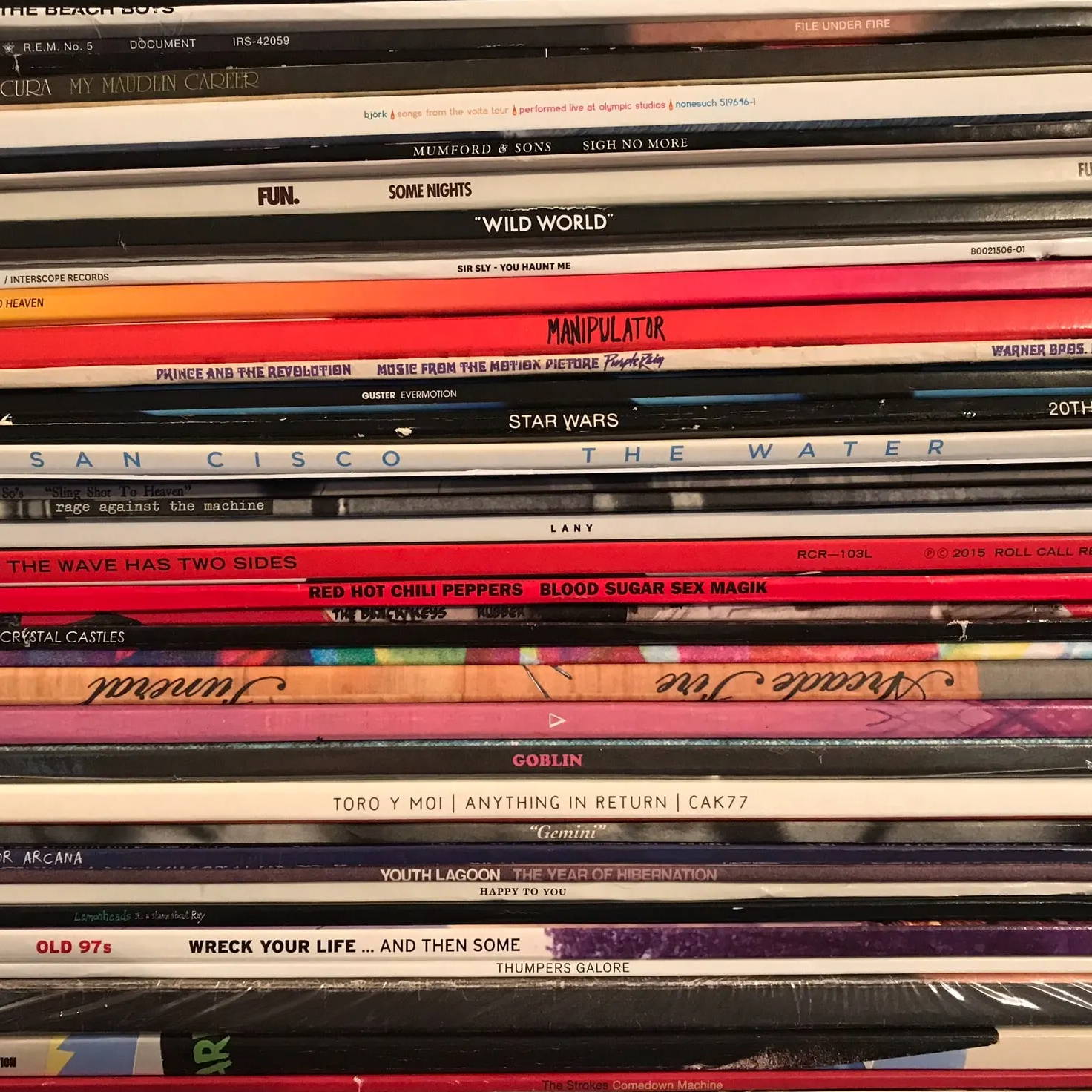 We take a look at the different ways to do the important work of keeping your records and stylus clean.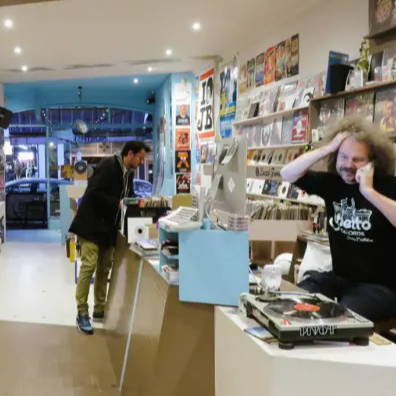 Since many of our visitors are at the beginning of their vinyl voyage, we thought it'd be helpful to have a starter's compass.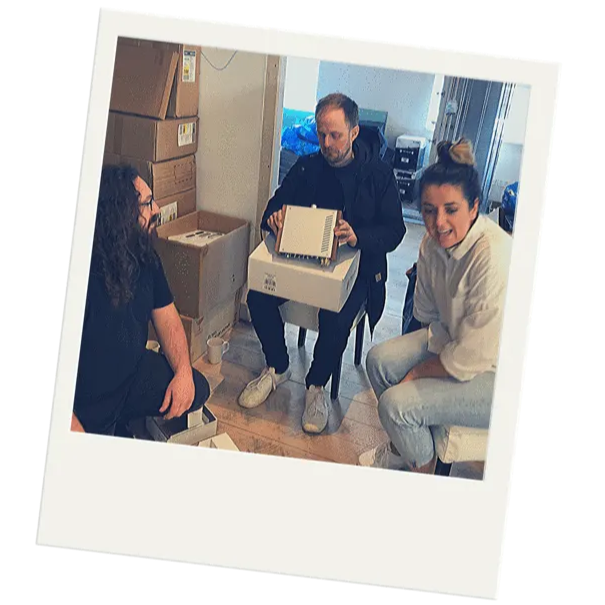 Instant Classic is Australia's new way to buy records + the equipment to listen to them on.