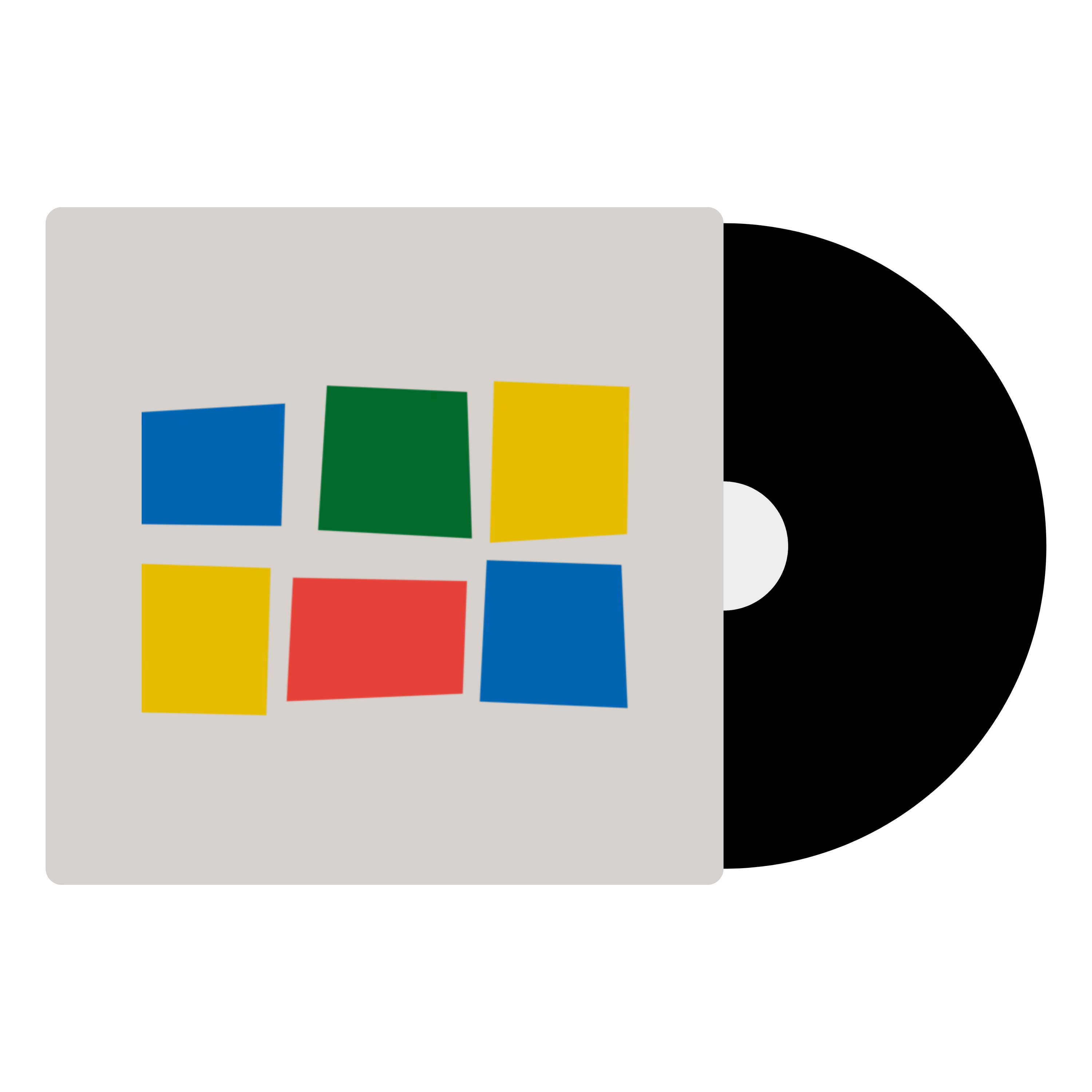 In stock with our supplier
Usually dispatches in 5-7 working days
$7 flat-rate shipping across Australia
Now seven albums into a career as the self–styled kings of UK indie soultronica, Hot Chip are beginning to sound like they can push these albums out in their sleep, when really that effortlessness actually speaks to their incredible work ethic. Whilst their past few albums all inhabited their own particular celebratory atmospheres, A Bath Full of Ecstasy sounds like the culmination of all their work thus far. Celebratory, concerning love and bathed in lush synths and Alexis Taylor's unmistakeable falsetto.
It's notable that the album was the last to bear Phillipe Zdar's name in its production credits, with the French house legend's tragic death occurring just days before the album was due for international release. It's a fitting finale for the producer, and one that he would be extremely proud of.
A small preview from Spotify
Released: 2019
Genre: Indie / Electronic
Label: Domino
Condition: New
Format: 2 x Vinyl LP
Speed: 33 1/3 RPM
1. "Melody of Love" (4:18)
2. "Spell" (6:18)
3. "Bath Full of Ecstasy" (4:00)
4. "Echo" (4:40)
5. "Hungry Child" (6:05)
6. "Positive" (5:37)
7. "Why Does My Mind" (4:14)
8. "Clear Blue Skies" (6:45)
9. "No God" (5:38)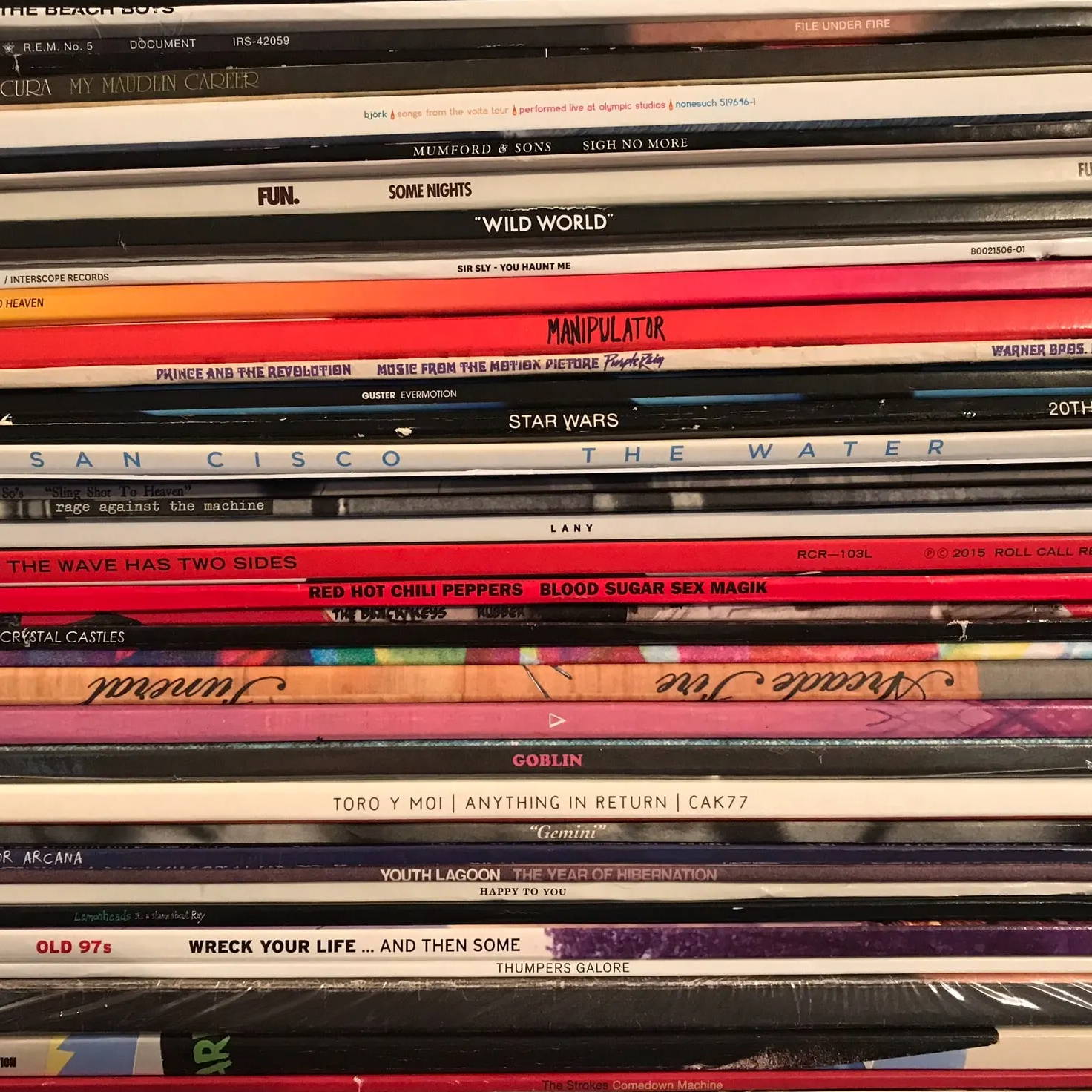 We take a look at the different ways to do the important work of keeping your records and stylus clean.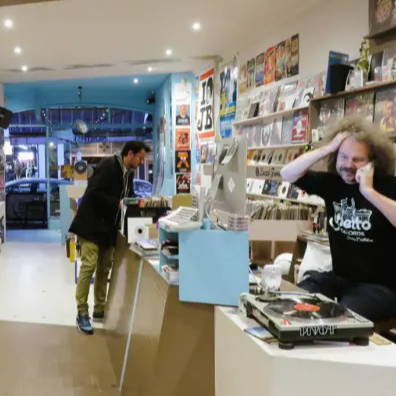 Since many of our visitors are at the beginning of their vinyl voyage, we thought it'd be helpful to have a starter's compass.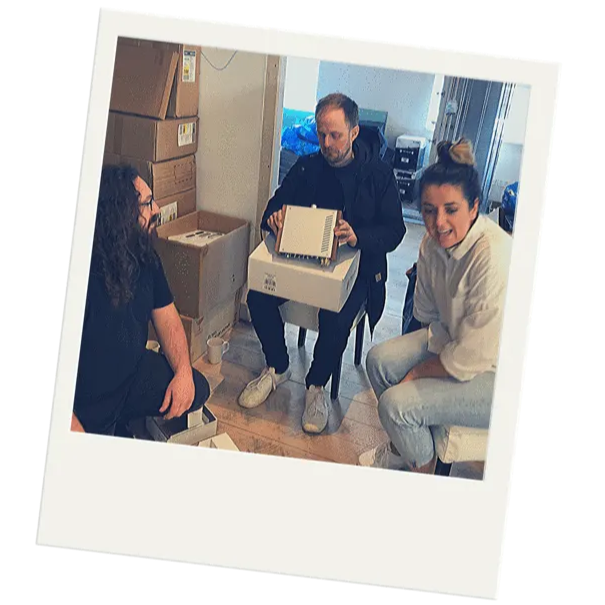 Instant Classic is Australia's new way to buy records + the equipment to listen to them on.