I Heard It Through The Grapevine!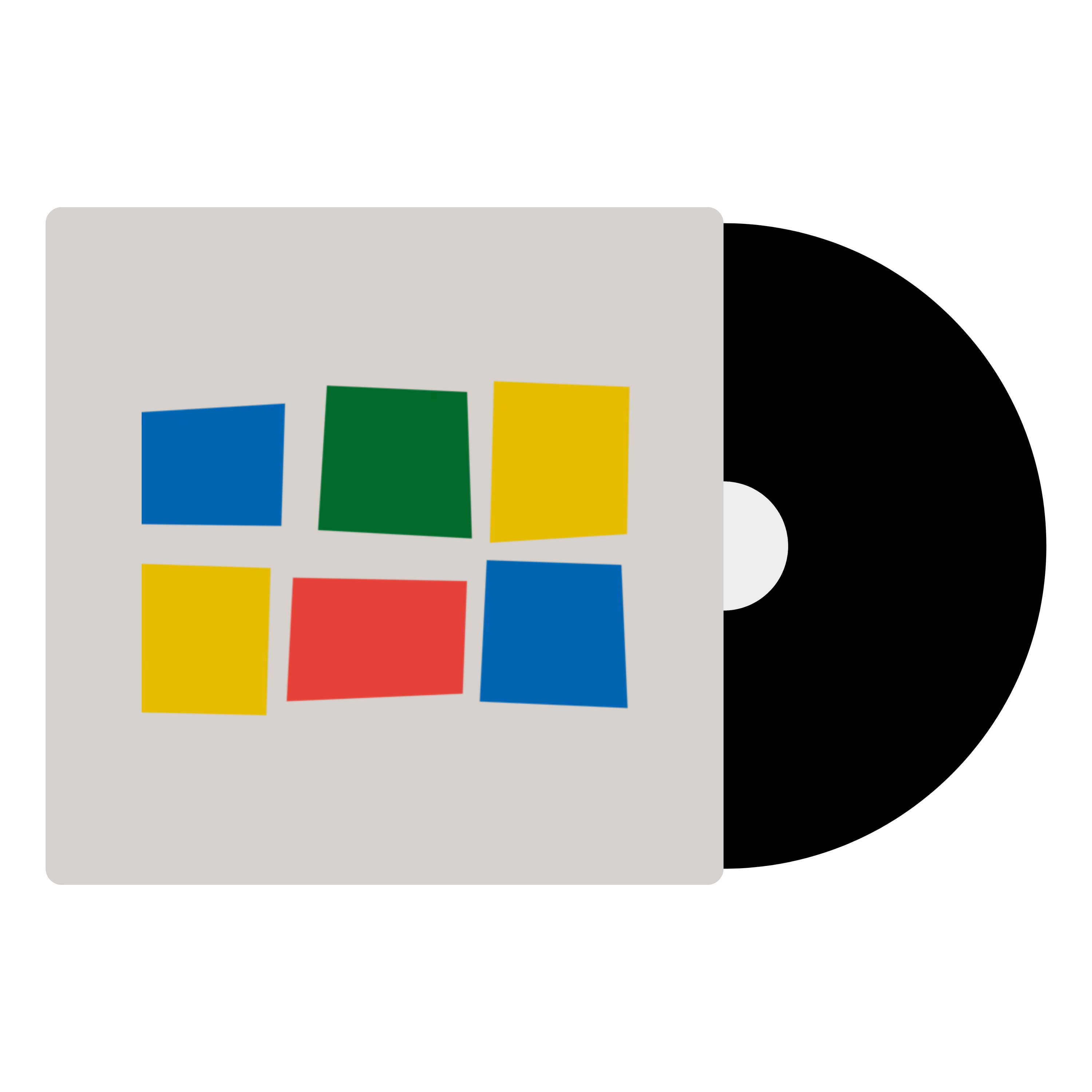 In stock at our Melbourne warehouse
$7 flat-rate shipping across Australia
Marvin Gaye famously helped to shape the sound of Motown in the 1960s, first as an in-house session player, and later as a solo artist with a string of hits, earning him the nicknames "Prince of Motown" and "Prince of Soul". Tragically, the day before his 45th birthday, Gaye was shot dead by his father after an argument. Many institutions have posthumously bestowed Gaye with awards and other honours including the Grammy Lifetime Achievement Award, and inductions into the Rhythm and Blues Music Hall of Fame, the Songwriters Hall of Fame, and the Rock and Roll Hall of Fame.
I Heard It Through the Grapevine! was his eighth studio album; Originally released as "In the Groove", it was the first solo studio album Gaye released in two years, an interim in which the singer had emerged as a successful duet partner with female R&B singers such as Kim Weston and Tammi Terrell. The album and its title track are both considered to be an inflection point in Gaye's commercial breakthrough.
A small preview from Spotify
Released: 1968
Genre: Soul
Label: Tamla
Condition: New
Format: 1 x Vinyl LP
Speed: 33 1/3 RPM
1. "You" (2:35)
2. "Tear It On Down" (2:54)
3. "Chained" (2:36)
4. "I Heard It Through The Grapevine" (2:59)
5. "At Last (I Found A Love)" (2:36)
6. "Some Kind Of Wonderful" (2:18)
7. "Loving You Is Sweeter Than Ever" (2:44)
8. "Change What You Can" (2:38)
9. "It's Love You Need" (2:54)
10. "Every Now And Then" (2:58)
11. "You're What's Happening (In The World Today)" (2:20)
12. "There Goes My Baby" (2:23)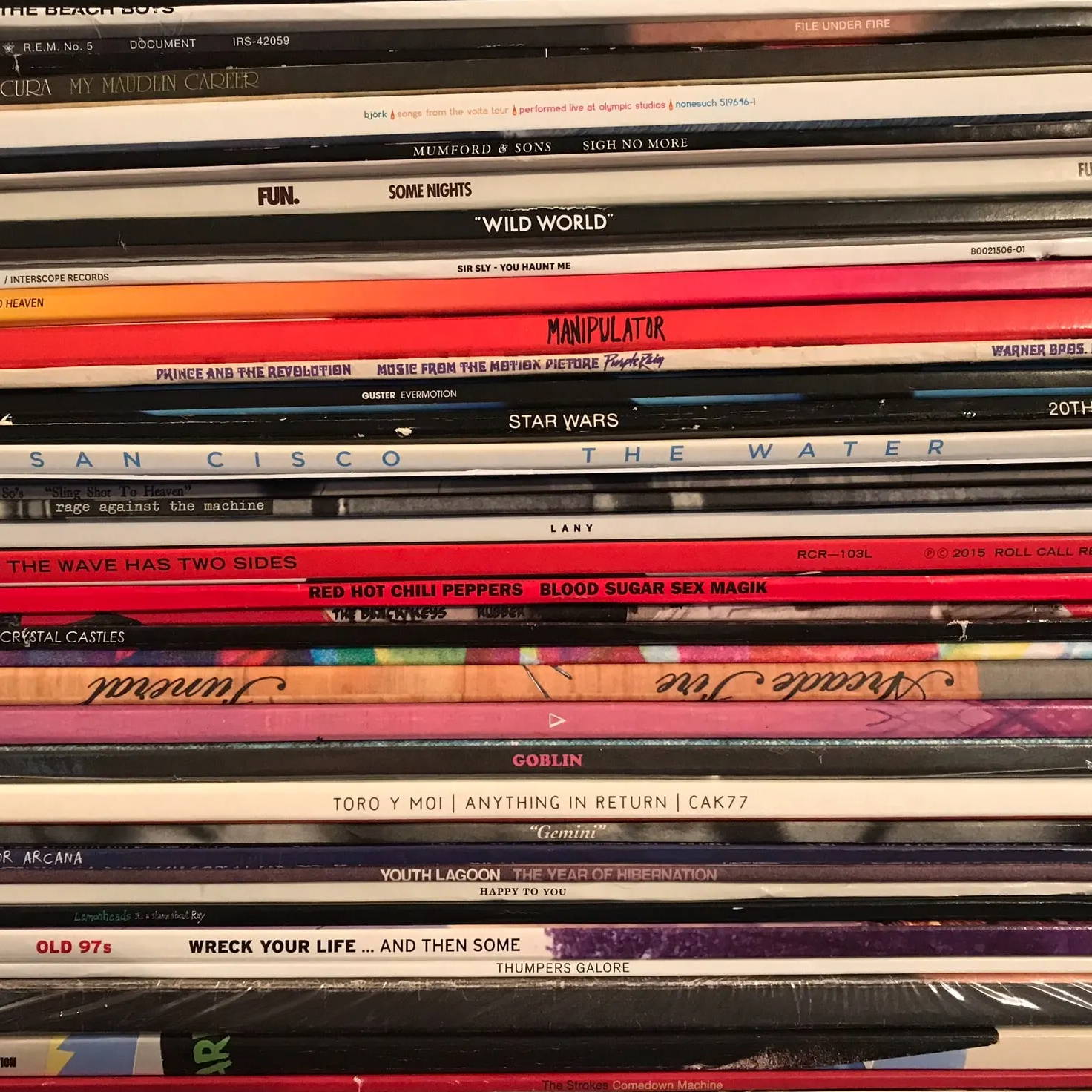 We take a look at the different ways to do the important work of keeping your records and stylus clean.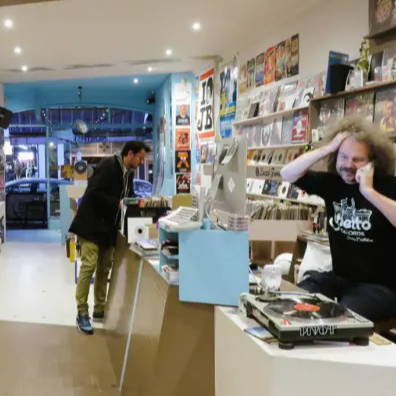 Since many of our visitors are at the beginning of their vinyl voyage, we thought it'd be helpful to have a starter's compass.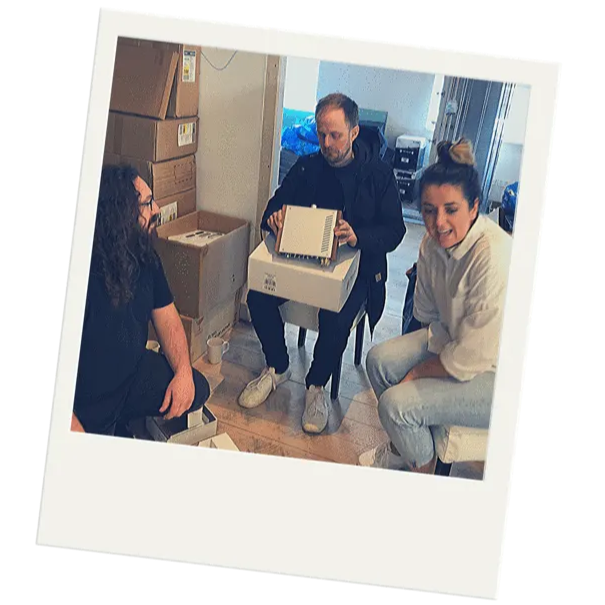 Instant Classic is Australia's new way to buy records + the equipment to listen to them on.