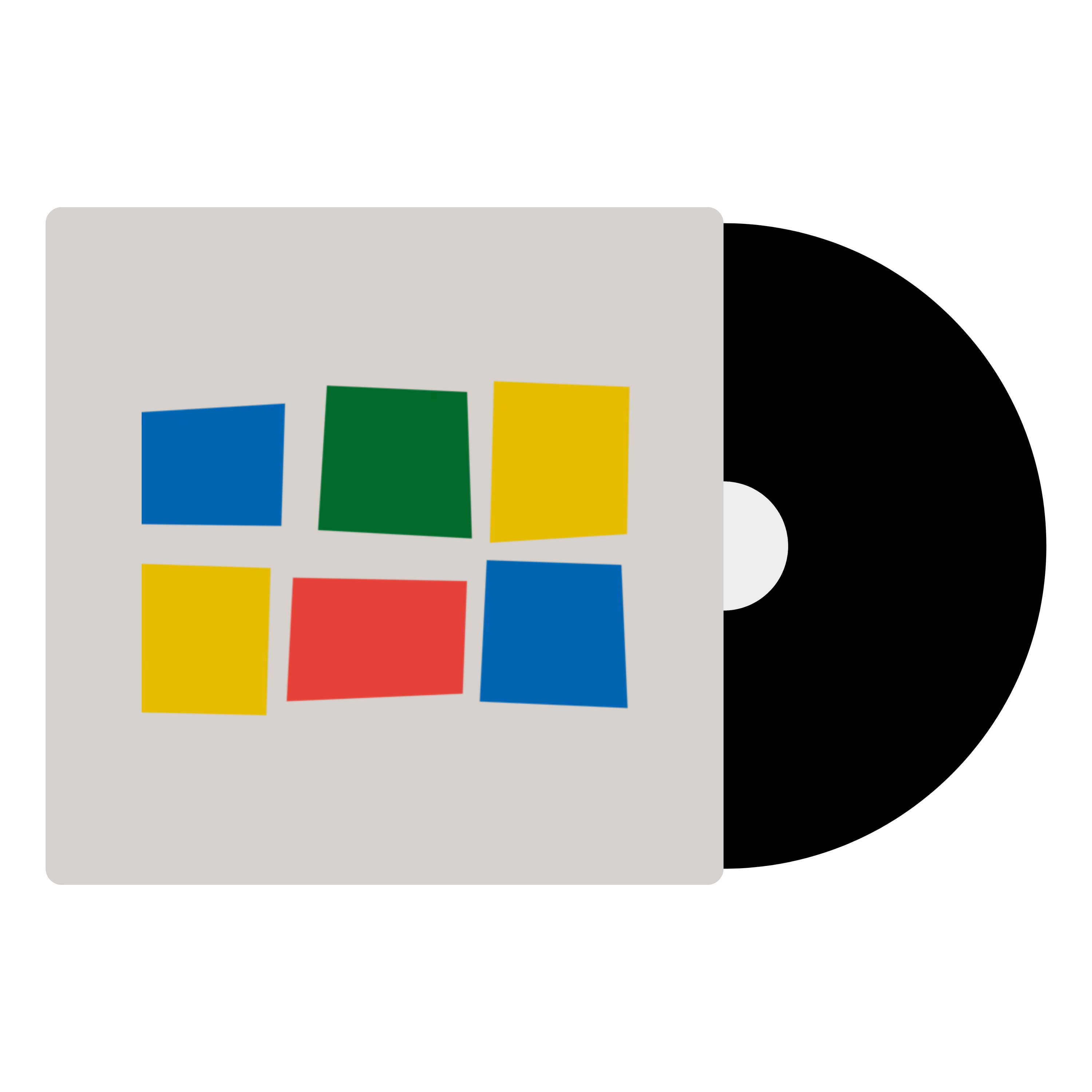 In stock with our supplier
Usually dispatches in 5-7 working days
$7 flat-rate shipping across Australia
Recorded in just eight days with David Bowie in Berlin on no sleep and a cocktail of drugs, booze, and whatever else was around, Lust For Life absolutely teems with gruelling rock vigour. Backed by an expert band that lacked the primal thump of The Stooges but brought another kind of energy to Iggy's performances, Lust For Life is a steamrolling collection of raw rock and roll.
Whilst Bowie was heavily involved with the making of Lust For Life, his influence isn't quite as profoundly felt as it was on Pop's first solo album 'The Idiot'. But that's not necessarily a bad thing. Iggy sounds free and easy on Lust For Life, having cast aside the introspection and self–analysis of 'The Idiot' to produce a mostly carefree, joyous assembly of tunes. There are of course the heroin–addressing 'Tonight' and 'Turn Blue' which deal with the musician's struggles with addiction, but the majority of Lust For Life plays as a celebration of survival against odds.
A small preview from Spotify
Released: 1977
Genre: Rock
Label: Capitol
Condition: New
Format: 1 x Vinyl LP
Speed: 33 1/3 RPM
1. "Lust for Life" (5:13)
2. "Sixteen" (2:26)
3. "Some Weird Sin" (3:42)
4. "The Passenger" (4:44)
5. "Tonight" (3:39)
6. "Success" (4:25)
7. "Turn Blue" (6:56)
8. "Neighborhood Threat" (3:25)
9. "Fall in Love with Me" (6:30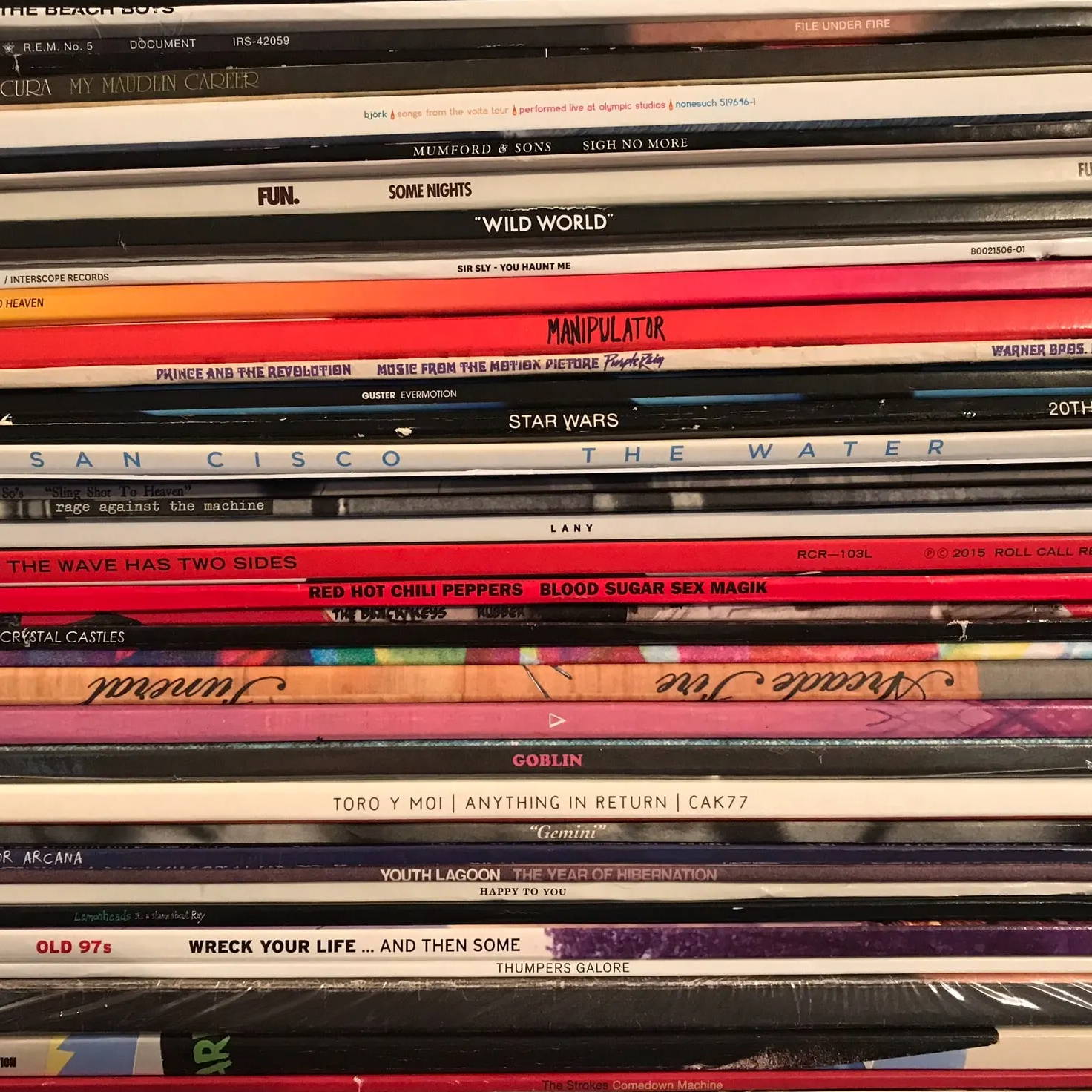 We take a look at the different ways to do the important work of keeping your records and stylus clean.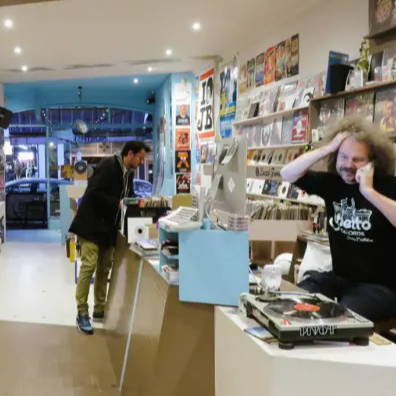 Since many of our visitors are at the beginning of their vinyl voyage, we thought it'd be helpful to have a starter's compass.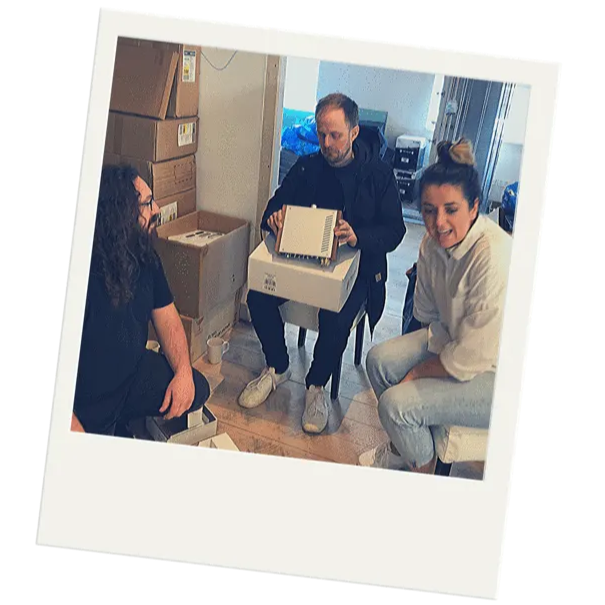 Instant Classic is Australia's new way to buy records + the equipment to listen to them on.