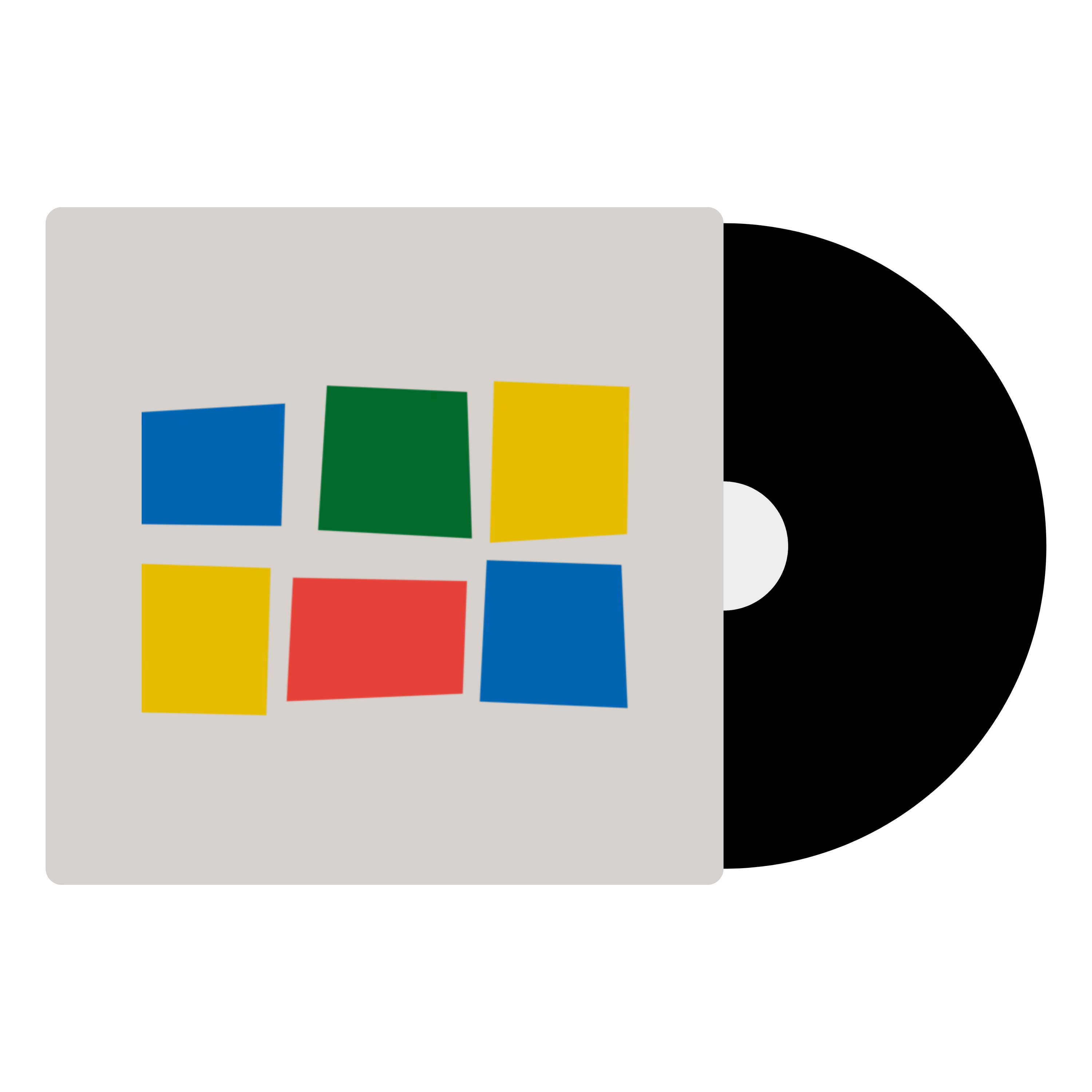 In stock at our Melbourne warehouse
$7 flat-rate shipping across Australia
Active from 1985 to 1996, Crowded House had consistent commercial and critical success in Australia and New Zealand, and international chart success in two phases, beginning with a self-titled debut album that reached #12 on the US Album Chart in 1987 and provided the Top Ten hits "Don't Dream It's Over" and "Something So Strong".
In June 1996, Crowded House announced that it would disband, however in 2006 the group re-formed with new drummer Matt Sherrod and released two further albums, including Intriguer. The album was very well received by professional critics and the public, including British newspaper The Times who wrote that "it goes shoulder to shoulder with their best materials" and Billboard, who opined that "Finn's durable songcraft never fails to enthrall."
A small preview from Spotify
Released: 2010
Genre: Pop / Rock
Label: Fantasy
Condition: New
Format: 1 x Vinyl LP
Speed: 33 1/3 RPM
1. "Saturday Sun" (3:26)
2. "Archer's Arrows" (4:05)
3. "Amsterdam" (3:35)
4. "Either Side Of The World" (4:35)
5. "Falling Dove" (4:35)
6. "Isolation" (4:37)
7. "Twice If You're Lucky" (3:33)
8. "Inside Out" (3:19)
9. "Even If" (4:03)
10. "Elephants" (4:31)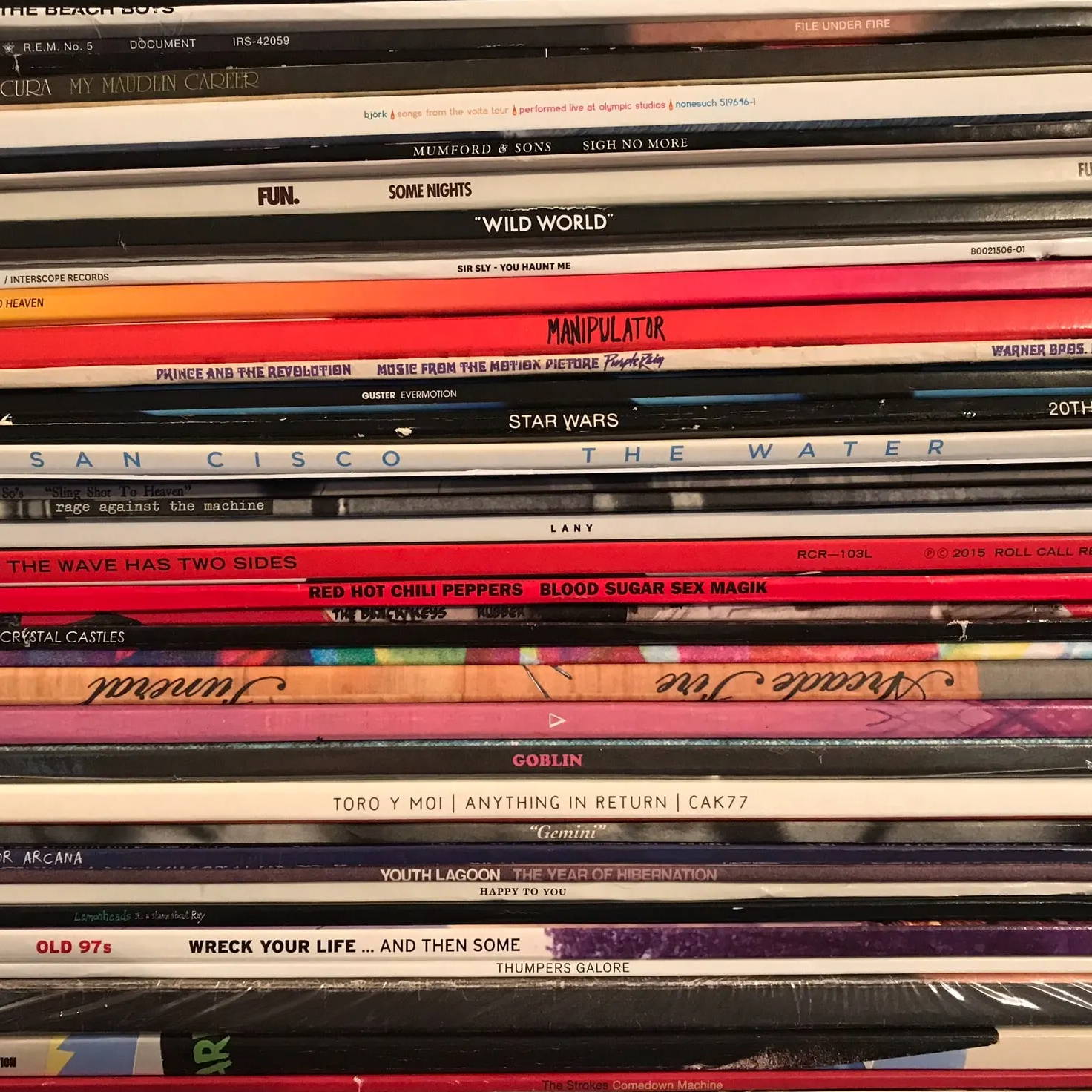 We take a look at the different ways to do the important work of keeping your records and stylus clean.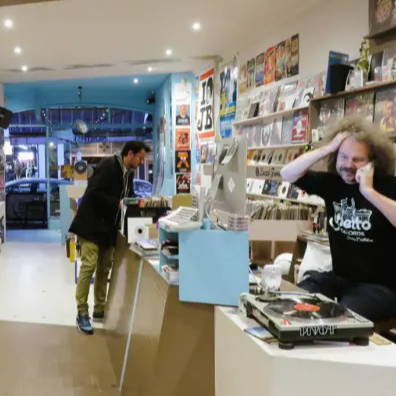 Since many of our visitors are at the beginning of their vinyl voyage, we thought it'd be helpful to have a starter's compass.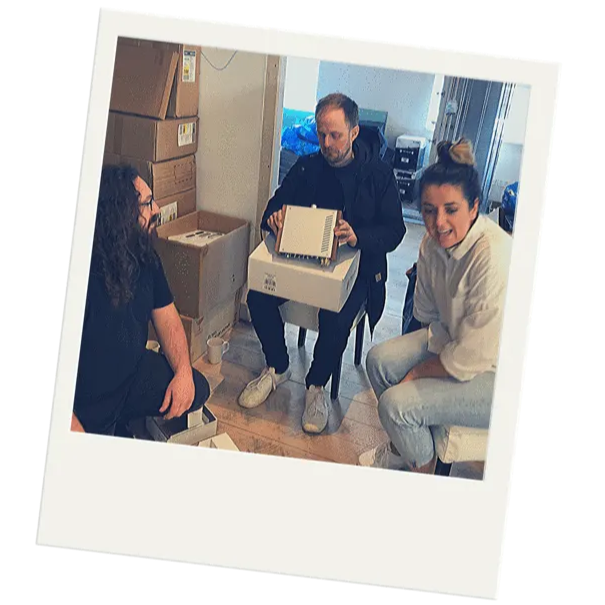 Instant Classic is Australia's new way to buy records + the equipment to listen to them on.