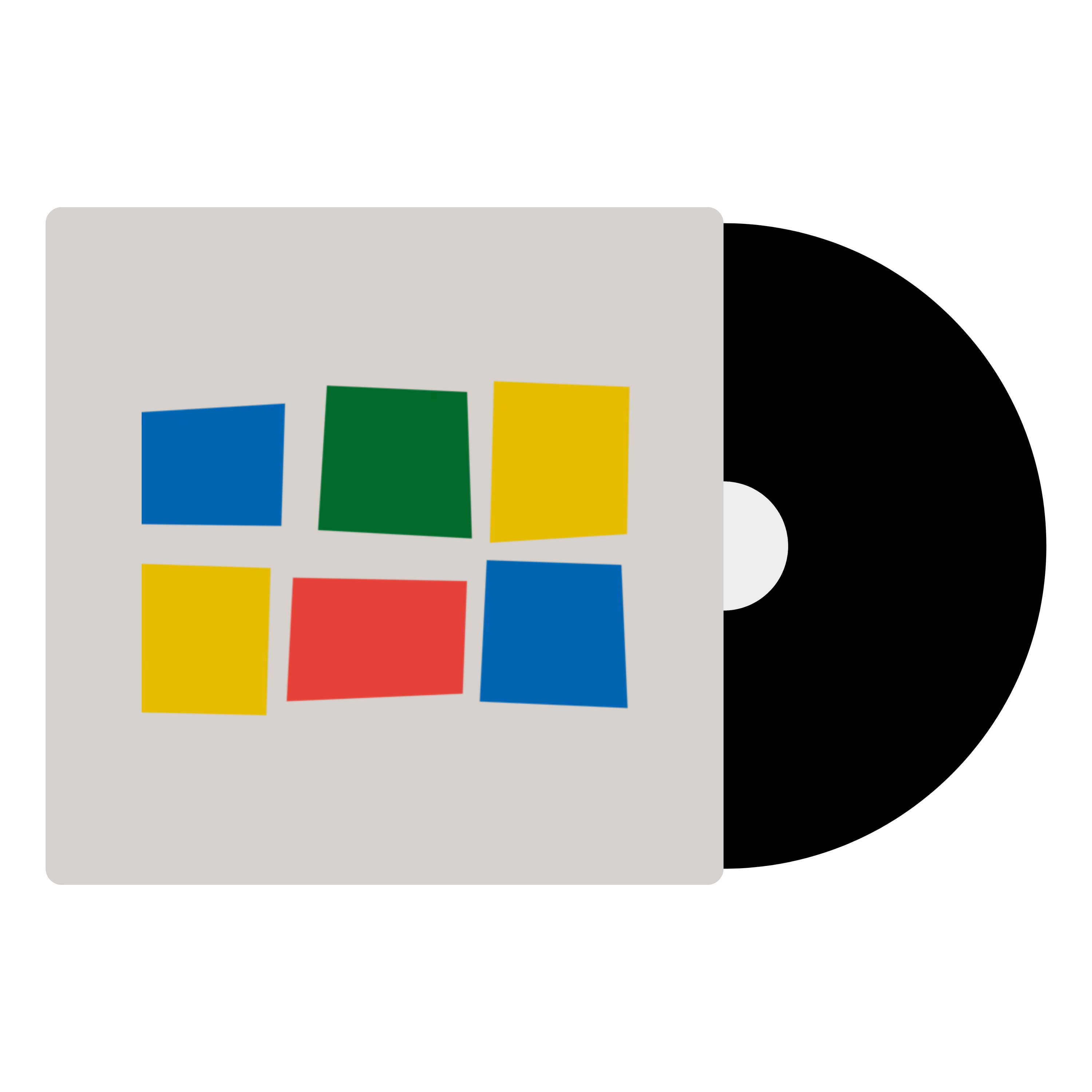 In stock at our Melbourne warehouse

$7 flat-rate shipping across Australia
Probably best known as the singer-songwriter with the band Australian Crawl, James Reyne has also enjoyed a successful solo career. His self-titled studio album was released in September 1987 and was the singer's first solo venture since the break-up of the band in 1986.
Tomas Mureika of All Music said in reviewing the album, that "Reyne uses his voice as an instrument, leaping wildly across complex melody lines littered with irresistable hooks", and adding that Reyne's eponymous release is "one of the most striking albums of the late-eighties".
A small preview from Spotify
Released: 1987
Genre: Rock
Label: Capitol
Condition: New
Format: 1 x Vinyl LP
Speed: 33 1/3 RPM
1. "Fall Of Rome" (4:57)
2. "Hammerhead" (4:46)
3. "Mr. Sandman" (4:25)
4. "Counting On Me" (4:29)
5. "Always The Way" (7:23)
6. "Land Of Hope And Glory" (4:18)
7. "Heaven On A Stick" (3:24)
8. "Rip It Up" (5:42)
9. "Burning Wood" (2:43)
10. "The Traveller" (4:18)
11. "Coin In A Plate" (4:14)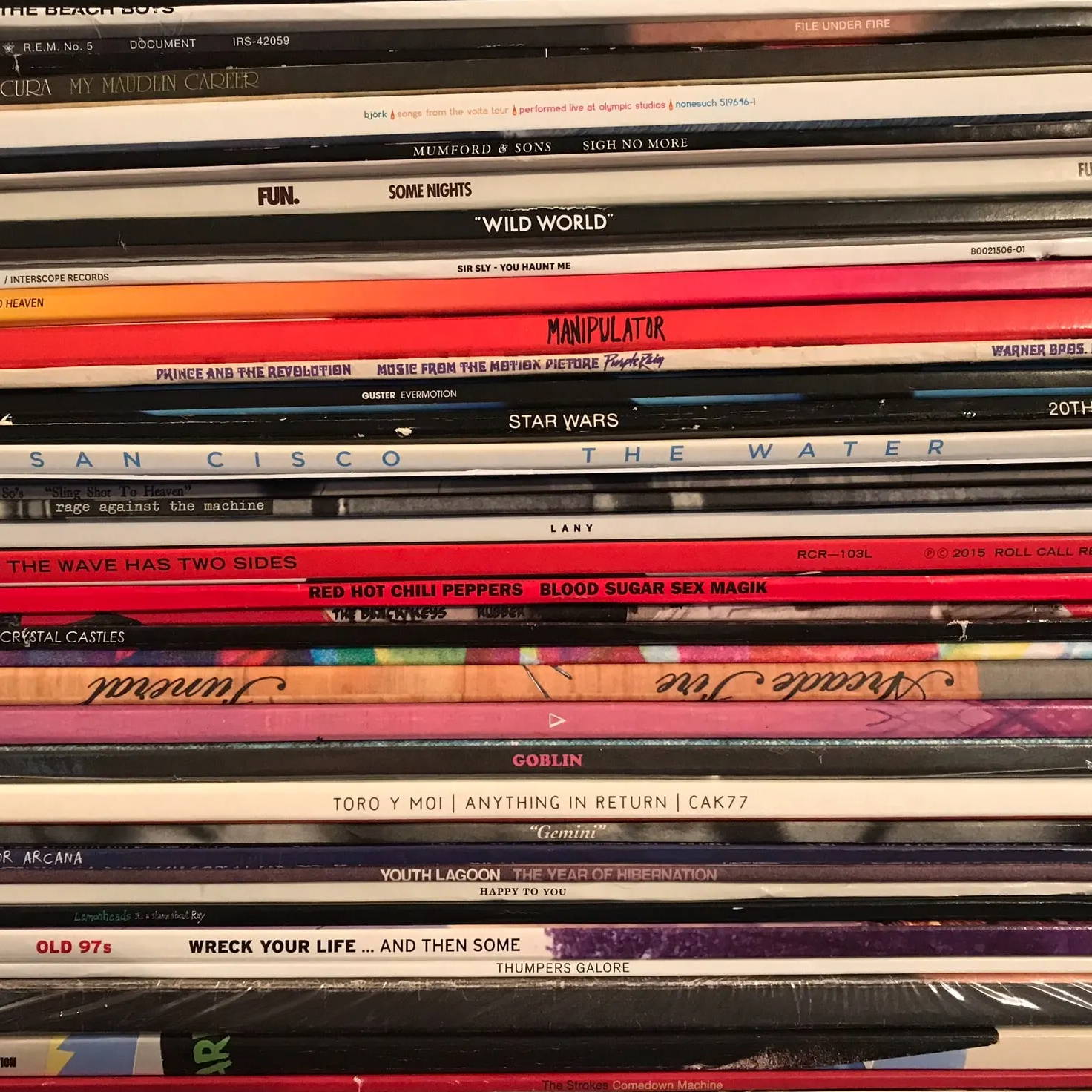 We take a look at the different ways to do the important work of keeping your records and stylus clean.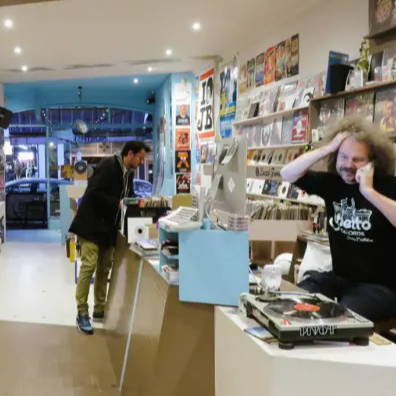 Since many of our visitors are at the beginning of their vinyl voyage, we thought it'd be helpful to have a starter's compass.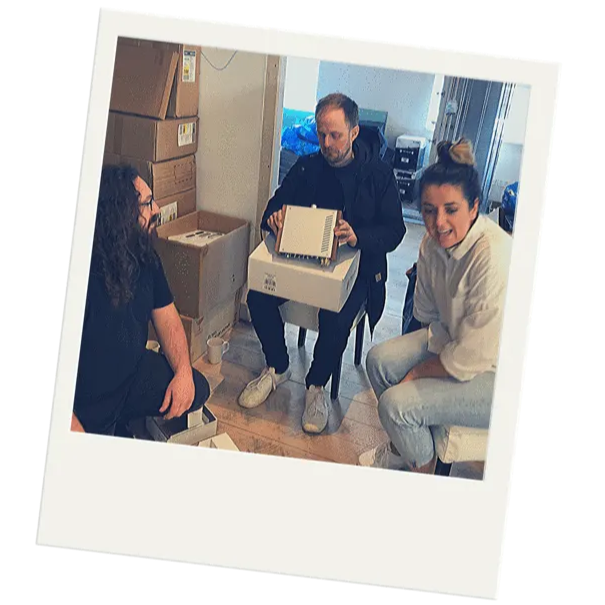 Instant Classic is Australia's new way to buy records + the equipment to listen to them on.