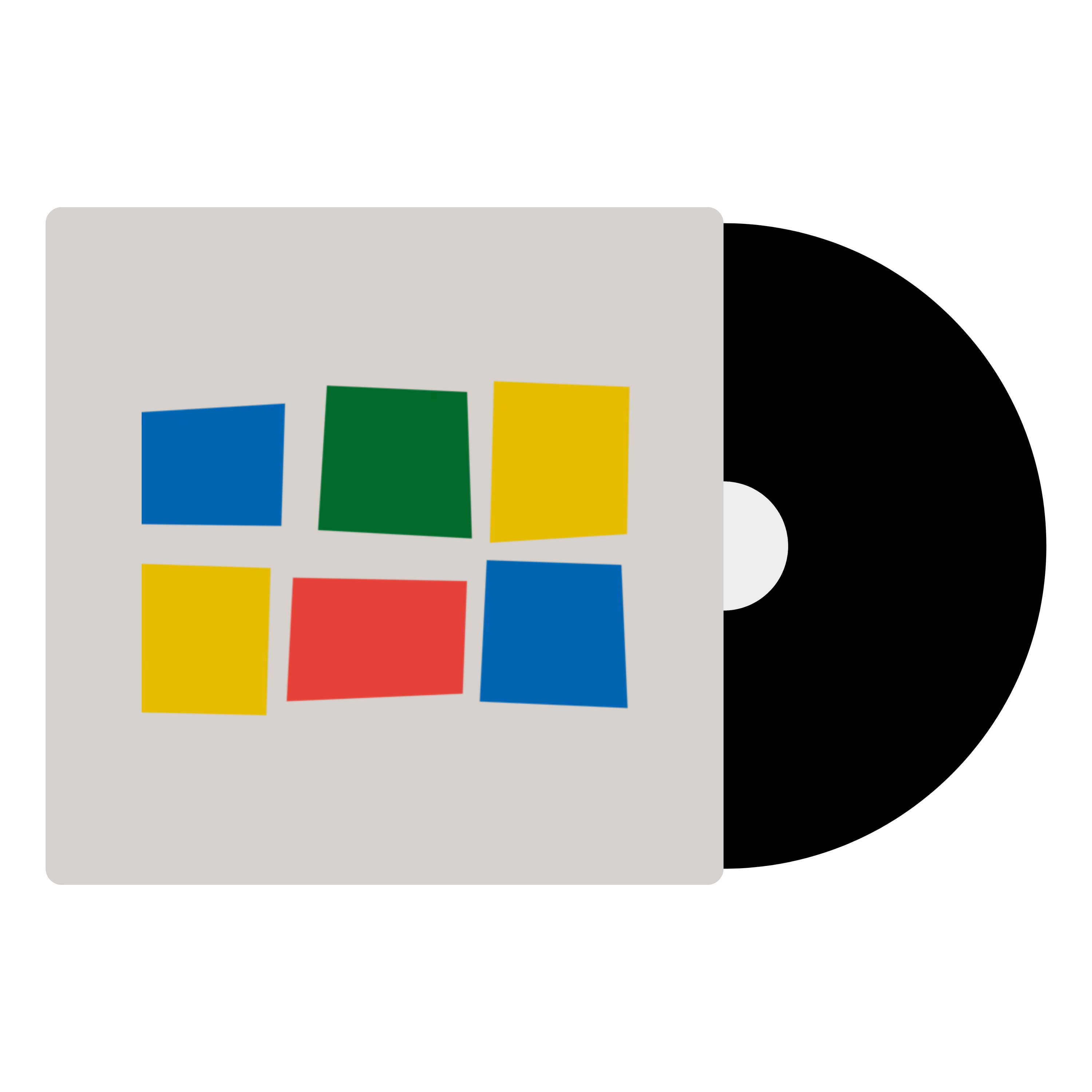 In stock at our Melbourne warehouse
$7 flat-rate shipping across Australia
To Love Is To Live opens with a brooding, swirling, synth–laden intro, replete with slightly compressed piano keys that sound so unmistakably Atticus Ross that you wonder for a moment if you're listening to a Fincher/Reznor film soundtrack. Then, Jehnny Beth's distinctive voice enters the mix. It's possessed of a distinctly androgynous quality that reminds us of late period Bowie. And interestingly, some of the compositions here are somewhat reminiscent of Bowie's final release 'Blackstar'.
The electronic elements of the album have a spectral quality. The industrial moments recall some of the early 90s' most blistering releases. It's a transcendent album. If you haven't yet listened, do. We think it's an early candidate for album of the decade.
A small preview from Spotify
Released: 2020
Genre: Electronic / Industrial / Post punk
Label: Caroline Records
Condition: New
Format: 1 x Vinyl LP
Speed: 33 1/3 RPM
1. "I Am" (3:42)
2. "Innocence" (3:22)
3. "Flower" (3:20)
4. "We Will Sin Together" (3:00)
5. "A Place Above" (1:13)
6. "I'm the Man" (2:39)
7. "The Rooms" (4:19)
8. "Heroine" (4:02)
9. "How Could You?" (3:00)
10. "French Countryside" (3:58)
11. "Human" (6:02)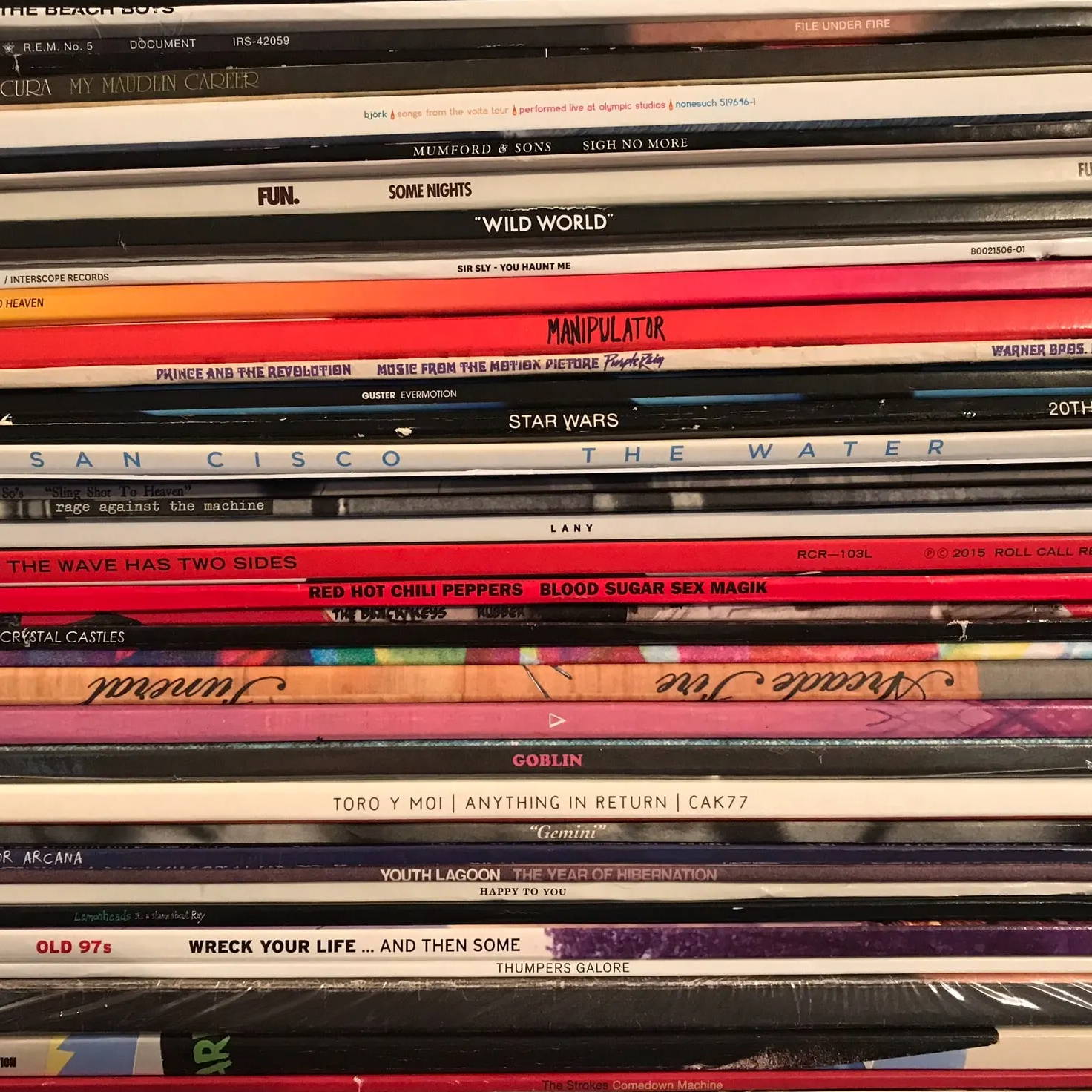 We take a look at the different ways to do the important work of keeping your records and stylus clean.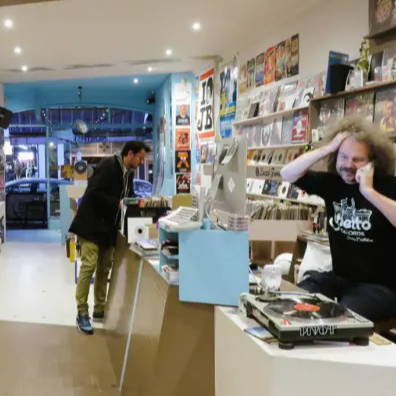 Since many of our visitors are at the beginning of their vinyl voyage, we thought it'd be helpful to have a starter's compass.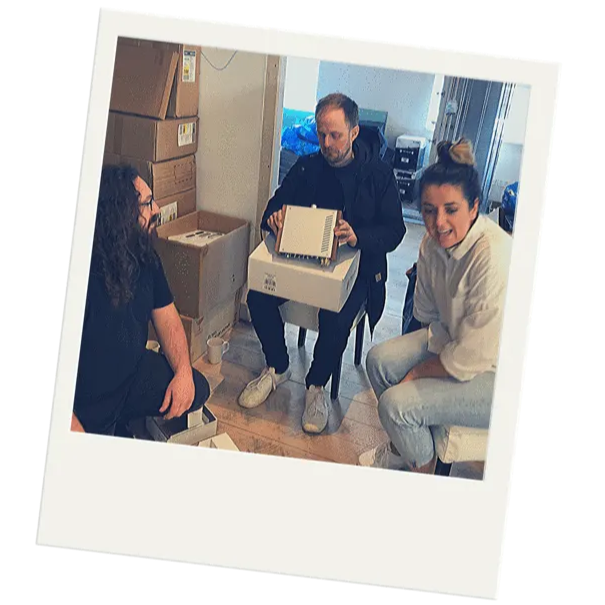 Instant Classic is Australia's new way to buy records + the equipment to listen to them on.