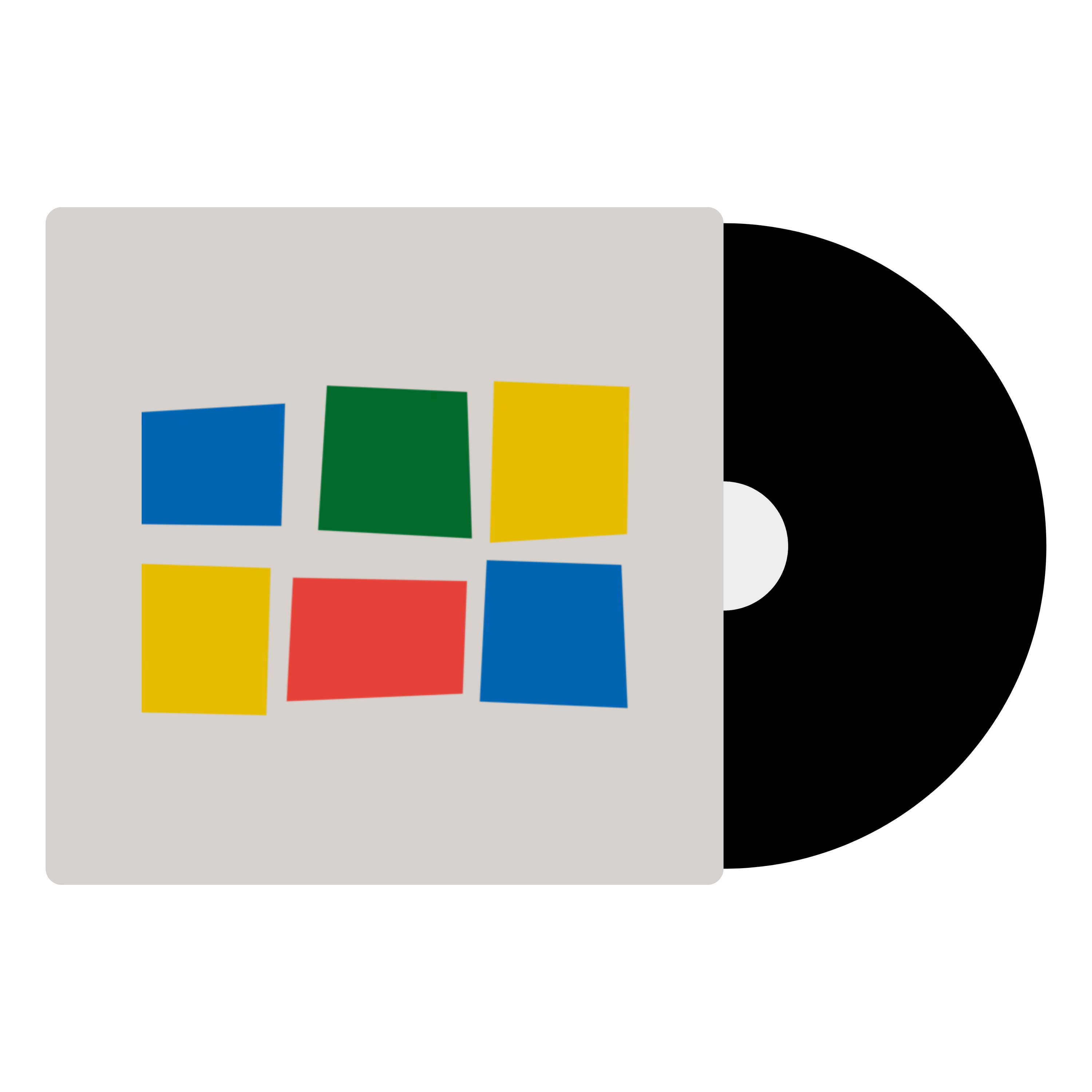 In stock with our supplier
Usually dispatches in 5-7 working days
$7 flat-rate shipping across Australia
Immunity is Jon Hopkins' fourth studio album, but it was the first to receive the critical recognition his glitchy, fluttering techno had deserved for some time. It's a singular take on electronic music, fusing together elements of IDM, techno, house, ambient and even a bit of rave. Despite the compositions being entirely electronic, they communicate something organic and earthy, and at times otherworldly.
These qualities bring to mind post–rock acts of the early 2000s like Porcupine Tree and Sigur Ros, but the sonics here are rooted in bass–heavy rhythms and unadorned by vocal performance. We struggle to think of a set of songs that we could happily recommend to a more eclectic audience.
A small preview from Spotify
Released: 2013
Genre: Electronic
Label: Domino
Condition: New
Format: 2 x Vinyl LP
Speed: 33 1/3 RPM
1. "We Disappear" (4:50)
2. "Open Eye Signal" (7:48)
3. "Breathe This Air" (5:29)
4. "Collider" (9:21)
5. "Abandon Window" (4:57)
6. "Form by Firelight" (5:45)
7. "Sun Harmonics" (1:54)
8. "Immunity" (9:56)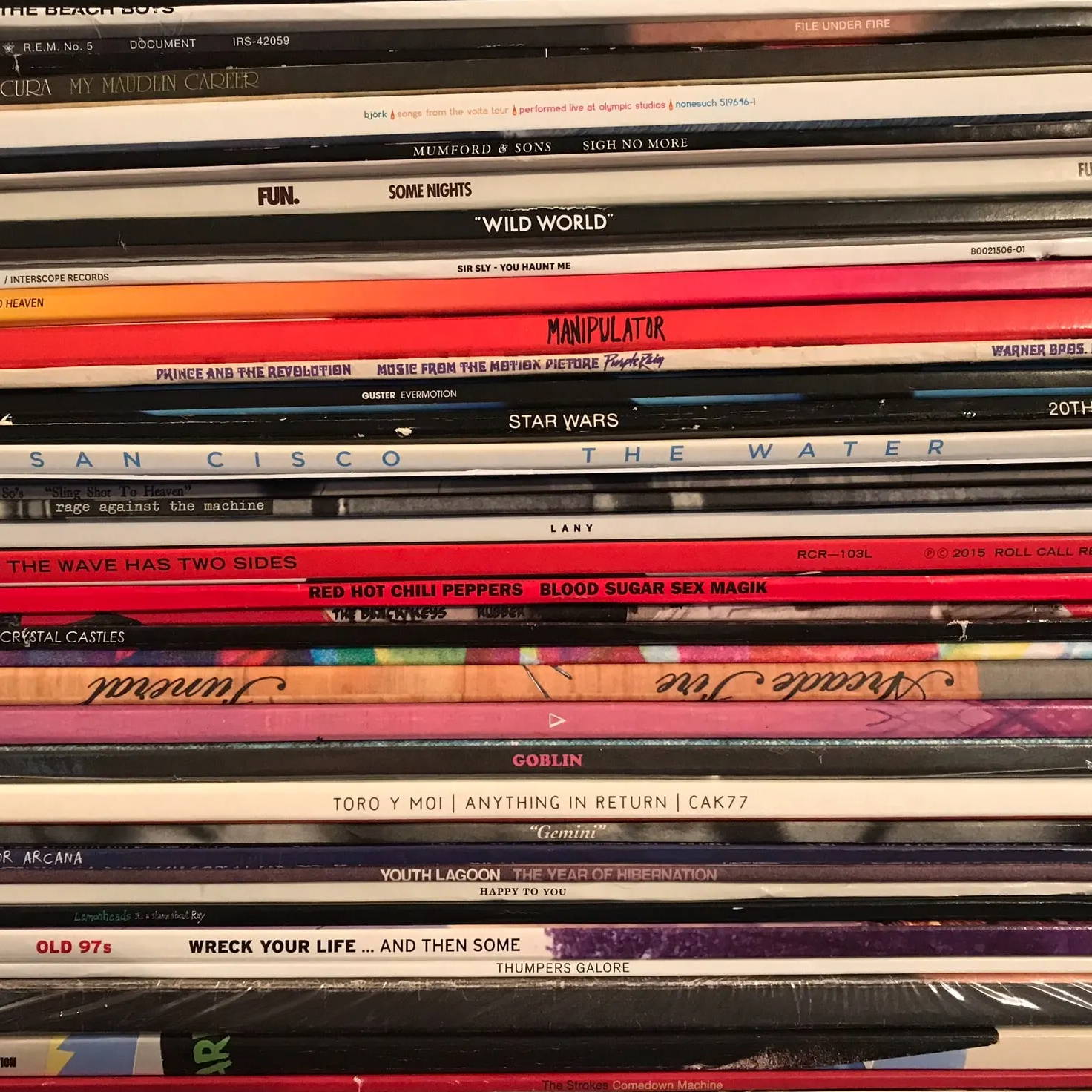 We take a look at the different ways to do the important work of keeping your records and stylus clean.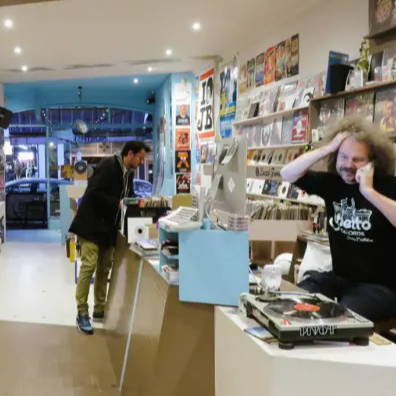 Since many of our visitors are at the beginning of their vinyl voyage, we thought it'd be helpful to have a starter's compass.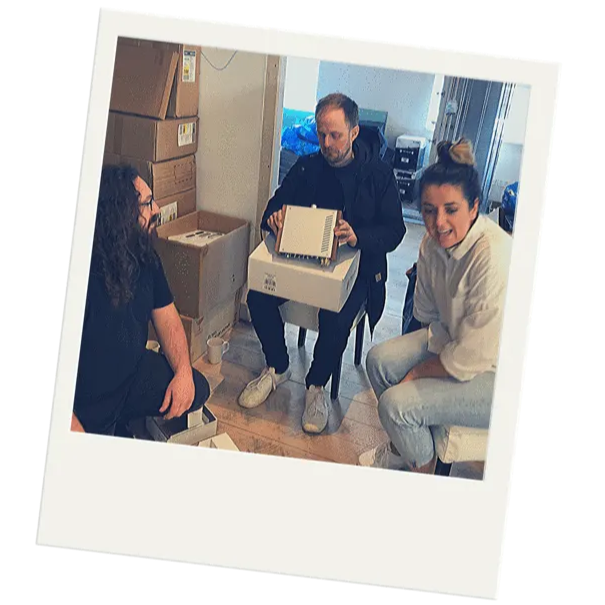 Instant Classic is Australia's new way to buy records + the equipment to listen to them on.