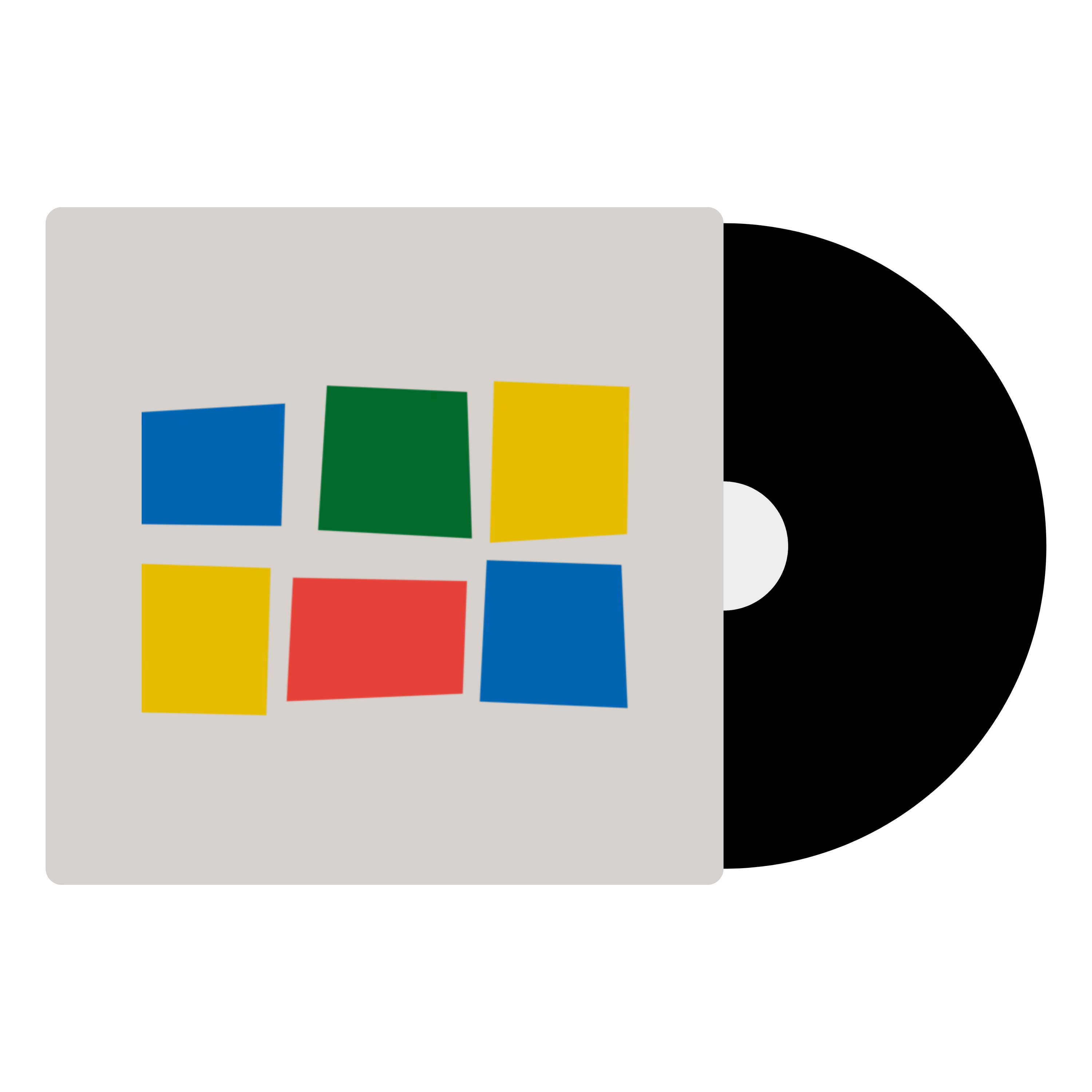 In stock at our Melbourne warehouse
$7 flat-rate shipping across Australia
Julia Jacklin's second studio album opens with 'Body', a stripped back, bare bones arrangement that works as a perfect vessel for Jacklin's brittle, sultry and evocative vocals. The track serves as a musical mission statement for the album; the compositions never contain more elements than they need to, whether examining the reality of post–breakups on 'Pressure To Party', the desire-to-feel-loved-again 'Good Guy', or the heart–rending bridge of 'Turn Me Down' where Jacklin's voice sounds like it's seconds away from cracking.
There's also a warmth about the production on Crushing that gives the record a hyper–organic feel. It is, without doubt, one of our favourite Australian records of the past decade.
A small preview from Spotify
Released: 2019
Genre: Alternative
Label: Liberation
Condition: New
Format: 1 x Vinyl LP
Speed: 33 1/3 RPM
1. "Body" (5:07)
2. "Head Alone" (2:58)
3. "Pressure to Party" (3:02)
4. "Don't Know How to Keep Loving You" (5:32)
5. "When the Family Flies In" (4:00)
6. "Convention" (3:16)
7. "Good Guy" (4:11)
8. "You Were Right" (2:22)
9. "Turn Me Down" (5:49)
10. "Comfort" (3:07)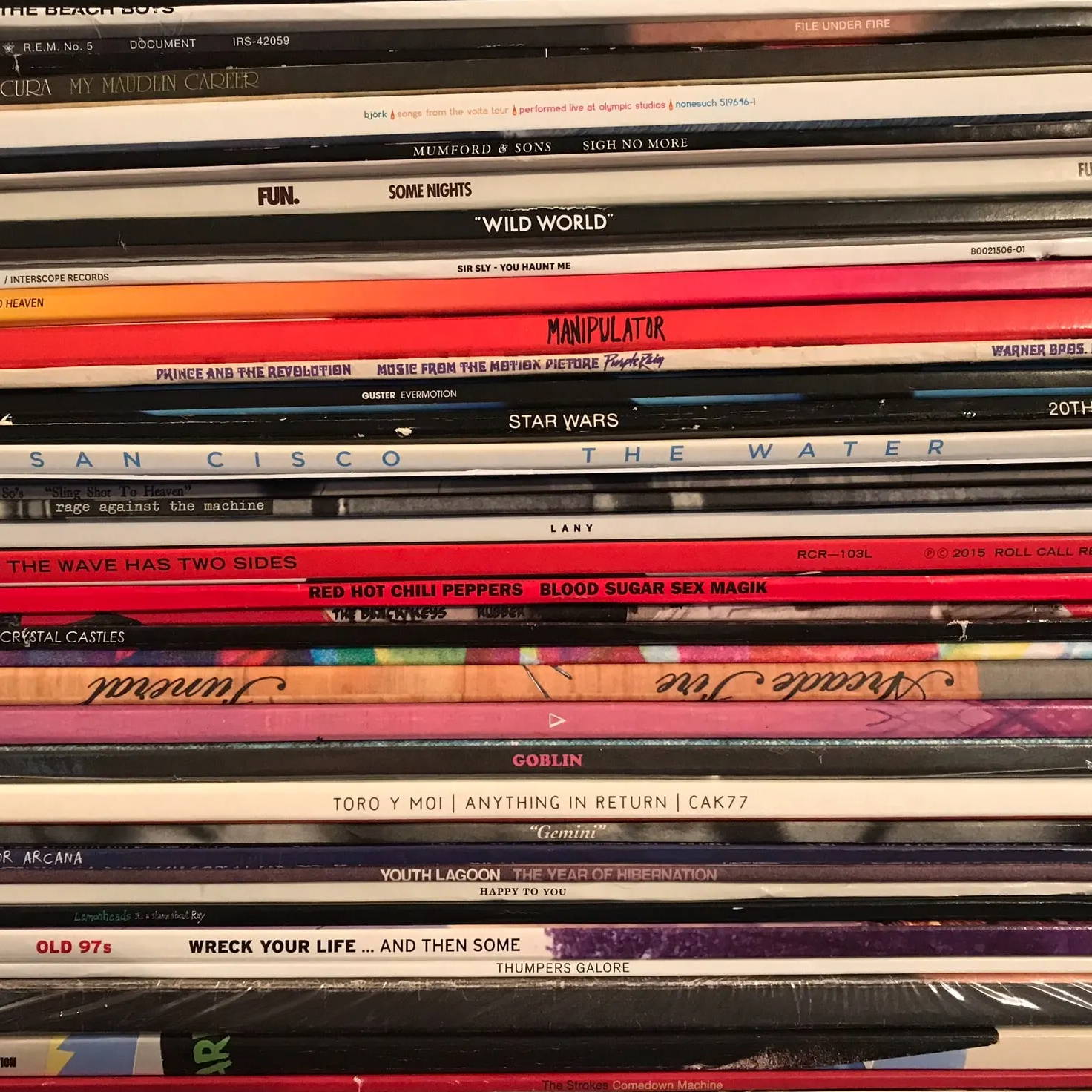 We take a look at the different ways to do the important work of keeping your records and stylus clean.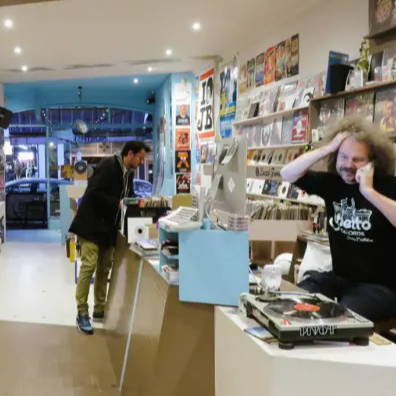 Since many of our visitors are at the beginning of their vinyl voyage, we thought it'd be helpful to have a starter's compass.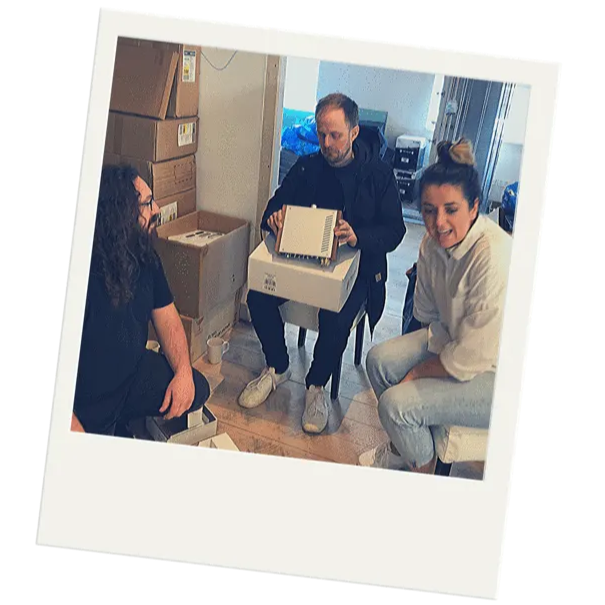 Instant Classic is Australia's new way to buy records + the equipment to listen to them on.