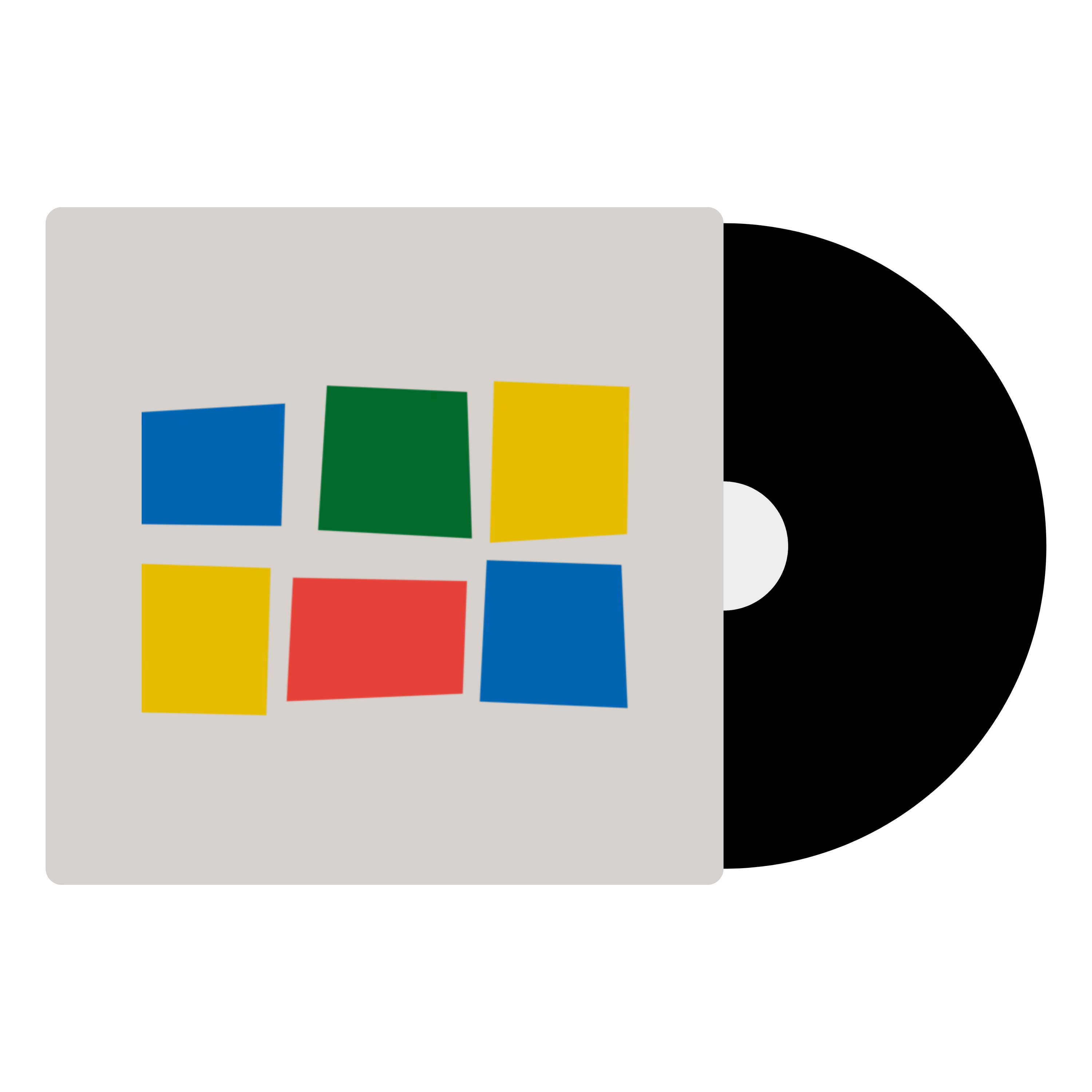 In stock with our supplier
Usually dispatches in 5-7 working days
$7 flat-rate shipping across Australia
Kali Uchis had landed some big feature spots heading into the release of her debut album; Tyler, The Creator, Gorillaz, Goldlink, Bootsy Collins, Gorillaz, it's a list. She blew up with a lo–fi mixtape back in 2012 called 'Drunken Babble' which was followed with her debut EP proper: 'Por Vida'. And that brings us to Isolation.
An album whose ability to glide between genres, whose sound invokes nostalgia and visions of the future, whose list of collaborators is so long it makes the production credits on Beyonce's 'Lemonade' look like a DIY punk album. That an album can not only hold our attention but transfix us over 15 tracks is a testament to its songcraft and performances.
A small preview from Spotify
Released: 2018
Genre: R&B / Neo–Soul
Label: Virgin
Condition: New
Format: 1 x Vinyl LP
Speed: 33 1/3 RPM
1. "Body Language" (2:16)
2. "Miami" (4:04)
3. "Just a Stranger" (2:58)
4. "Flight 22" (3:37)
5. "Your Teeth in My Neck" (3:06)
6. "Tyrant" (3:24)
7. "Dead To Me" (3:20)
8. "Nuestro Planeta" (3:23)
9. "In My Dreams" (3:21)
10. "Gotta Get Up" (1:53)
11. "Tomorrow" (3:10)
12. "Coming Home" (2:40)
13. "After the Storm" (3:27)
14. "Feel Like a Fool" (3:05)
15. "Killer" (2:52)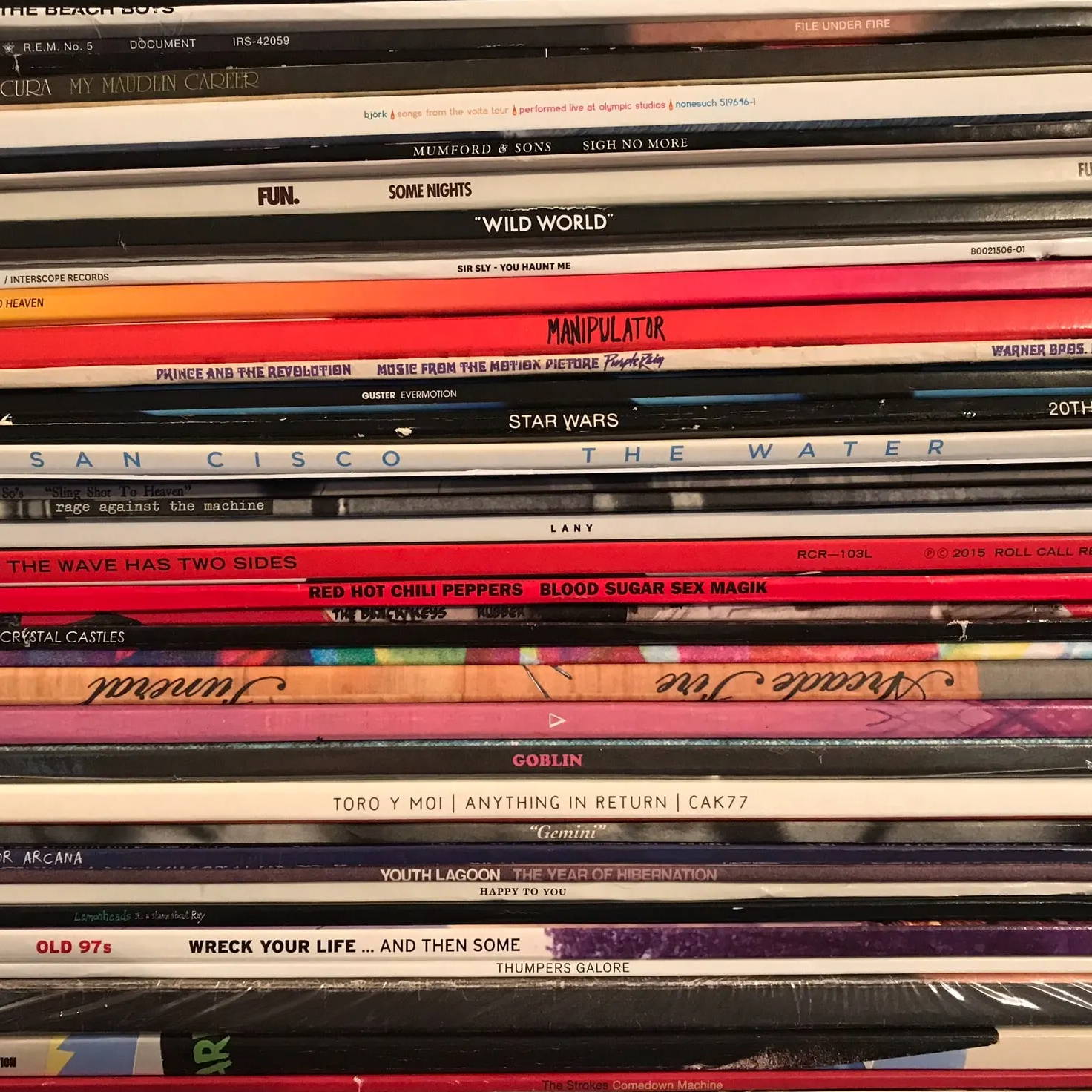 We take a look at the different ways to do the important work of keeping your records and stylus clean.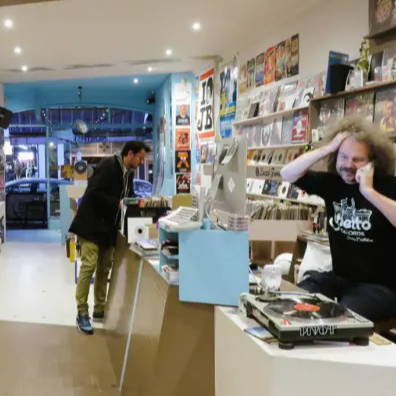 Since many of our visitors are at the beginning of their vinyl voyage, we thought it'd be helpful to have a starter's compass.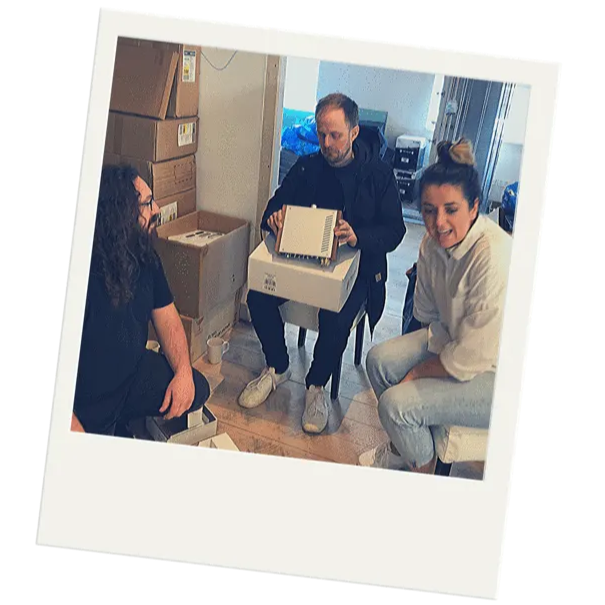 Instant Classic is Australia's new way to buy records + the equipment to listen to them on.