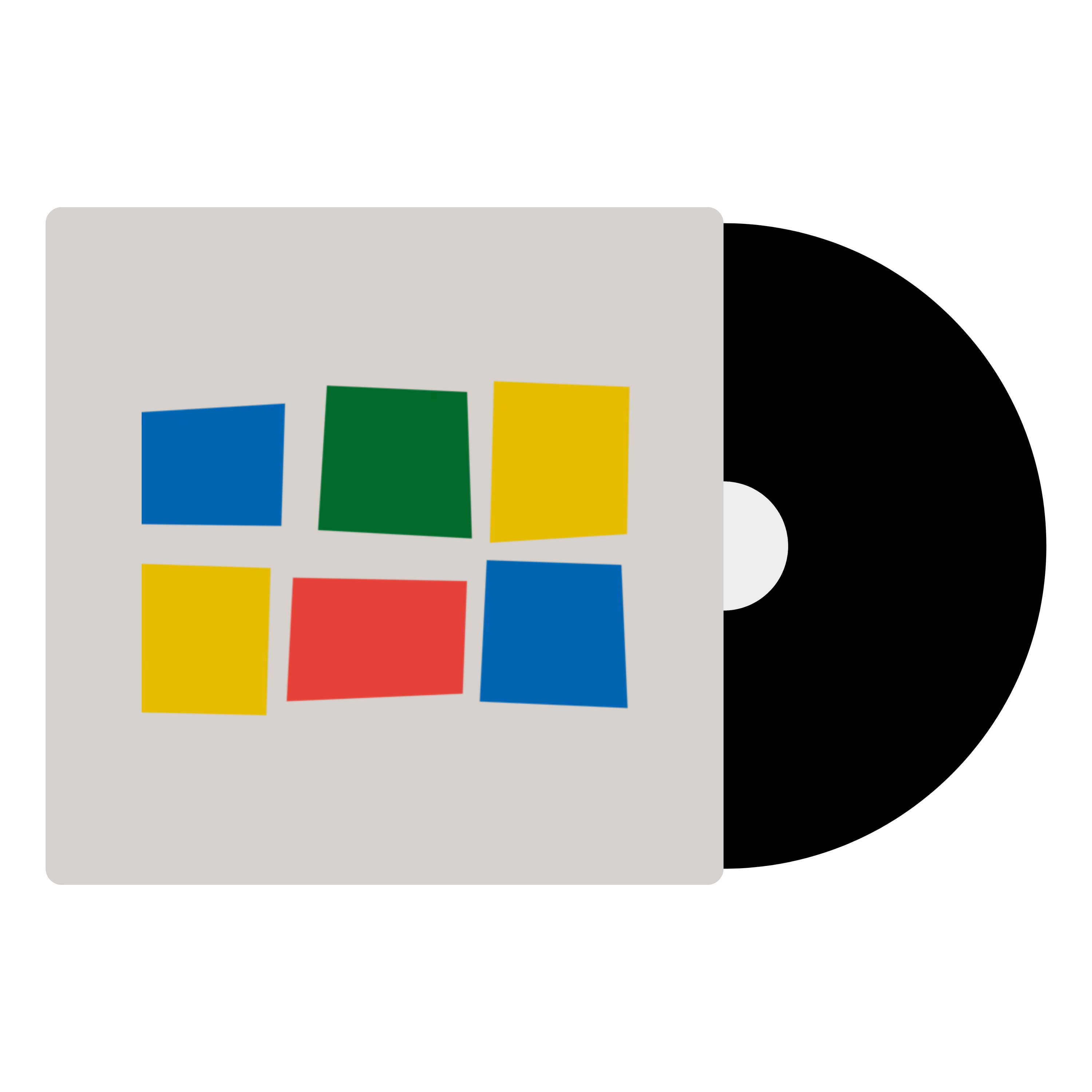 In stock with our supplier
Usually dispatches in 5-7 working days
$7 flat-rate shipping across Australia
How do you follow up an album considered by many as one of the greatest hip hop albums of all time? The answer is DAMN. The weight of expectation clearly wasn't riding too heavy on the shoulders of Kendrick Lamar; DAMN. is every bit as assured, complex and visionary as anything Lamar's done before. And whilst DAMN. doesn't reach the thematic and conceptual heights of the ultra–political 'To Pimp a Butterfly' or deeply personal 'good kid, m.A.A.d city', it doesn't aim for the same narrative structures and storytelling.
Instead, we get a Pulitzer prize–winning collection of meditative hip hop that draws as much inspiration for its sound from the future as it does from the past. For anyone even remotely interested in rap or hip hop, this is an absolute must own.
A small preview from Spotify
Released: 2017
Genre: Hip Hop / Rap
Label: Interscope
Condition: New
Format: 2 x Vinyl LP
Speed: 33 1/3 RPM
1. "Blood" (1:58)
2. "DNA" (3:05)
3. "Yah" (2:40)
4. "Element" (3:28)
5. "Feel" (3:34)
6. "Loyalty" (3:47)
7. "Pride" (4:35)
8. "Humble" (2:57)
9. "Lust" (5:07)
10. "Love" (3:33)
11. "XXX" (4:14)
12. "Fear" (7:40)
13. "God" (4:08)
14. "Duckworth" (4:08)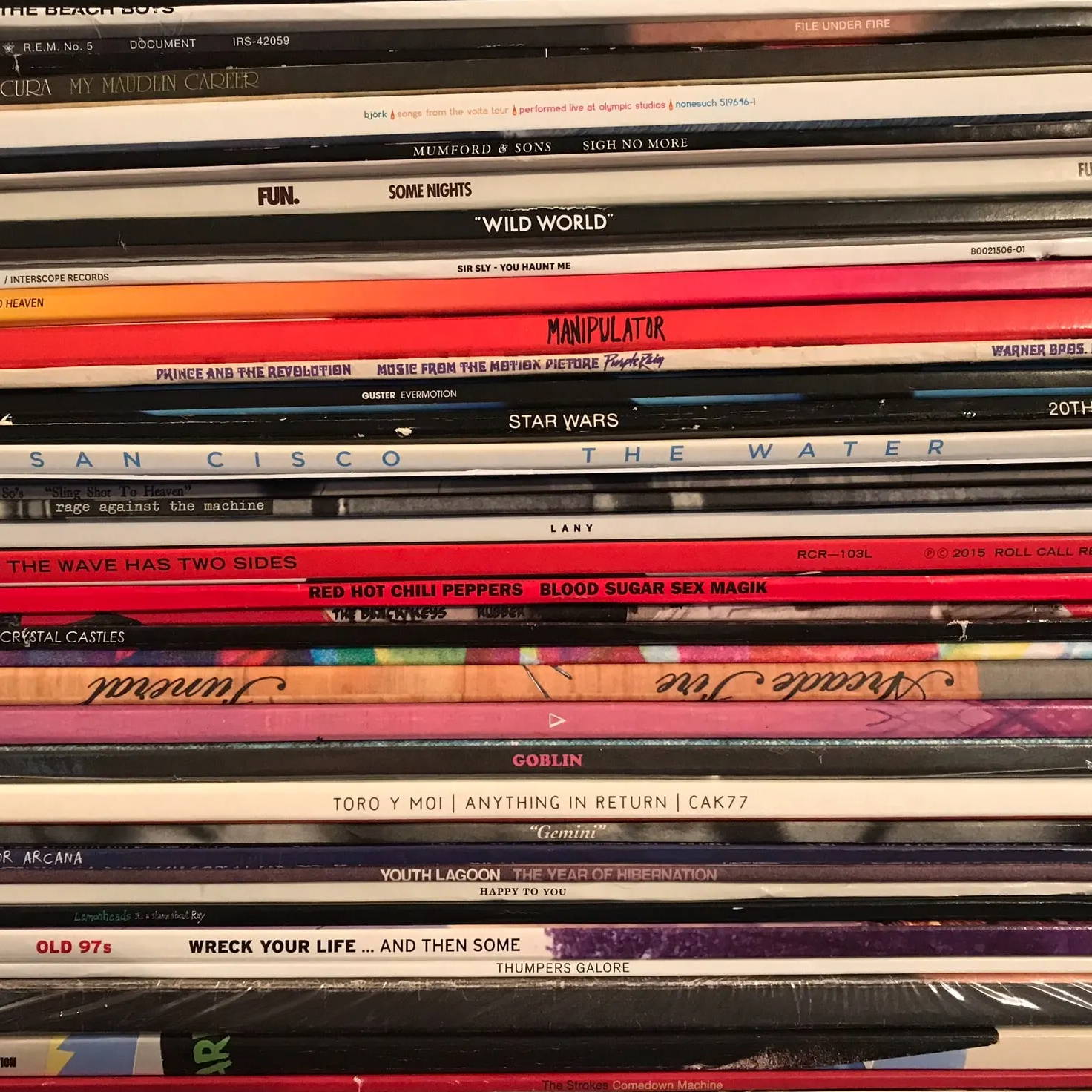 We take a look at the different ways to do the important work of keeping your records and stylus clean.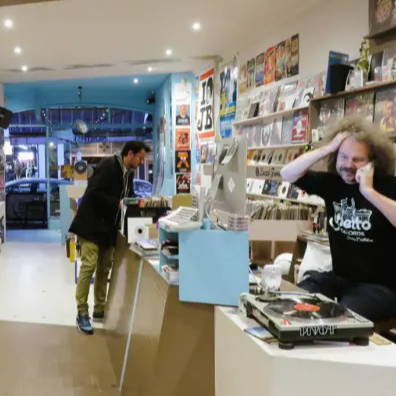 Since many of our visitors are at the beginning of their vinyl voyage, we thought it'd be helpful to have a starter's compass.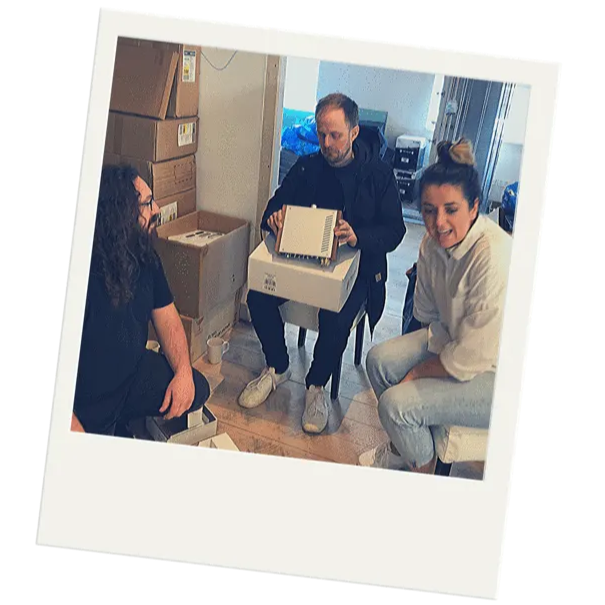 Instant Classic is Australia's new way to buy records + the equipment to listen to them on.