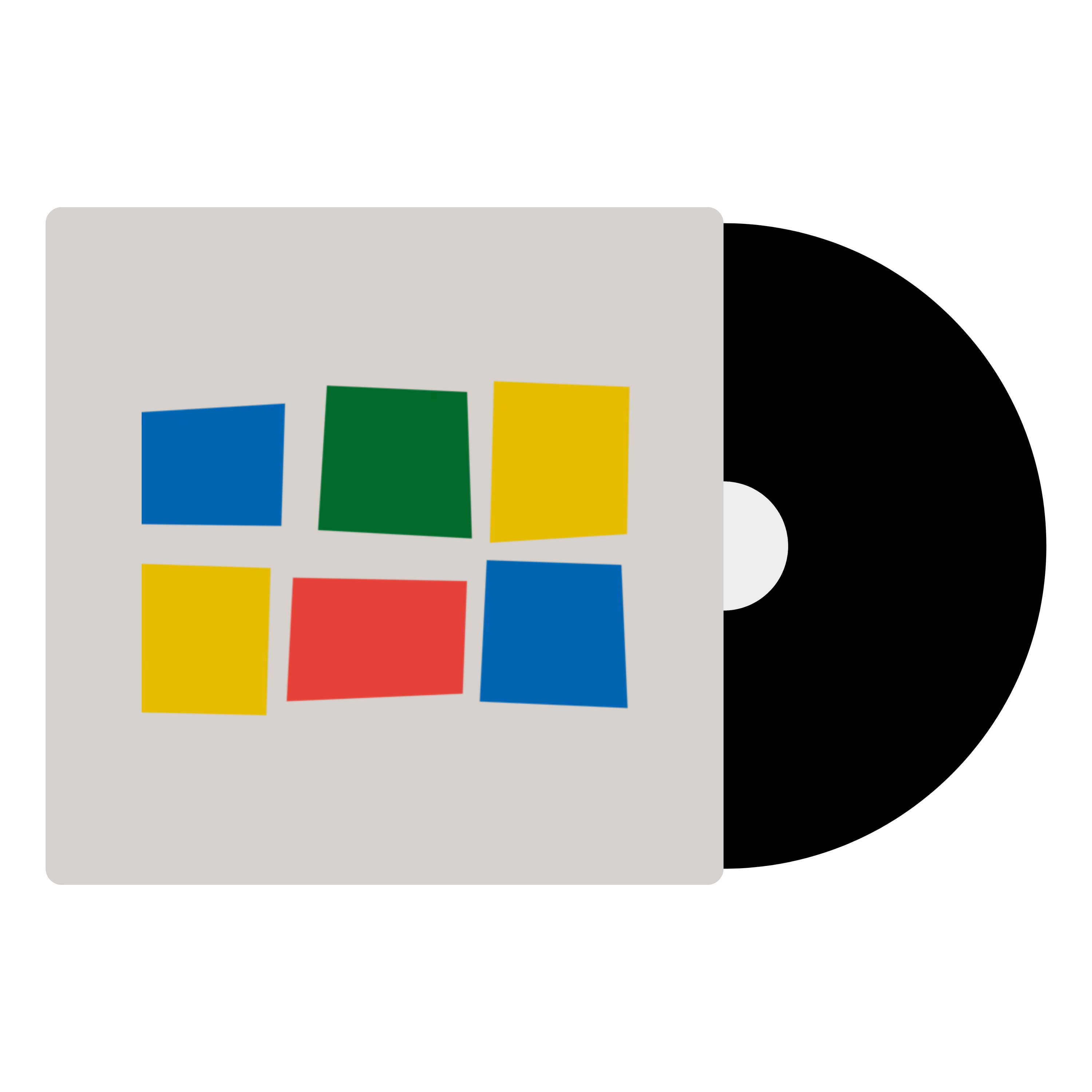 In stock with our supplier
Usually dispatches in 5-7 working days
$7 flat-rate shipping across Australia
Chromatica, the sixth studio album from Lady Gaga, begins in earnest, after a 60 second introduction of lush, sweeping strings, with 'Alice'. It's a bustling, upbeat 90s disco banger that lays out the album's blueprint; lyrics that deal with inner turmoil, mental health, self–worth and trauma set against defiantly panglossian backing tracks.
The album was executive produced by of–the–moment boardsman Bloodpop along with Gaga herself, though there are times when it sounds like Jamiroquai's Jay Kay was directing the flow, such are the shimmering, bouncy funk vibes scattered throughout. Chromatica has us excited to see Gaga digging back into her signature avant–pop after the acoustic–laden, ballad–driven 2017 release 'Joanne'. Chromatica is an essential entry into her catalogue, one that we've been revisiting over and over.
A small preview from Spotify
Released: 2020
Genre: Pop / Electronic
Label: Interscope
Condition: New
Format: 1 x Vinyl LP
Speed: 33 1/3 RPM
1. "Chromatica I" (1:00)
2. "Alice" (2:57
3. "Stupid Love" (3:13)
4. "Rain on Me" (3:02)
5. "Free Woman" (3:11)
6. "Fun Tonight" (2:53)
7. "Chromatica II" (0:41)
8. "911" (2:52)
9. "Plastic Doll" (3:41)
10. "Sour Candy" (2:37)
11. "Enigma" (2:59)
12. "Replay" (3:06)
13. "Chromatica III" (0:27)
14. "Sine from Above" (4:04)
15. "1000 Doves" (3:35)
16. "Babylon" (2:41)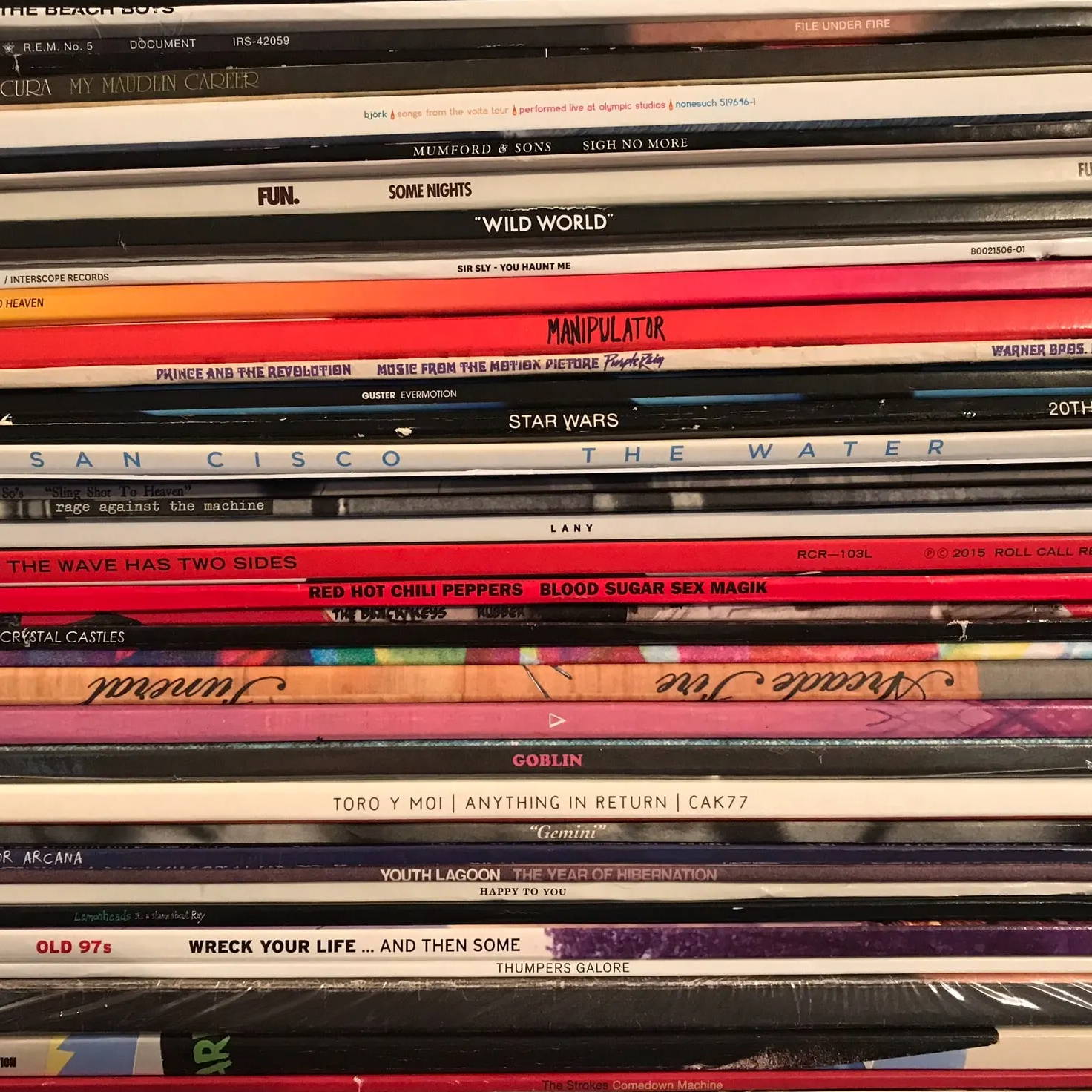 We take a look at the different ways to do the important work of keeping your records and stylus clean.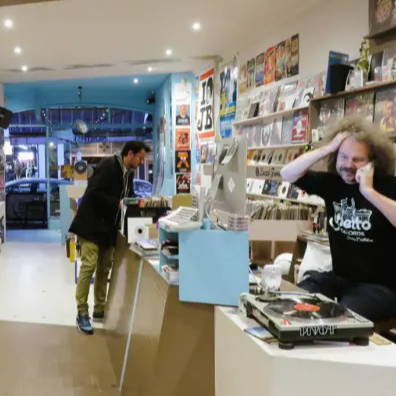 Since many of our visitors are at the beginning of their vinyl voyage, we thought it'd be helpful to have a starter's compass.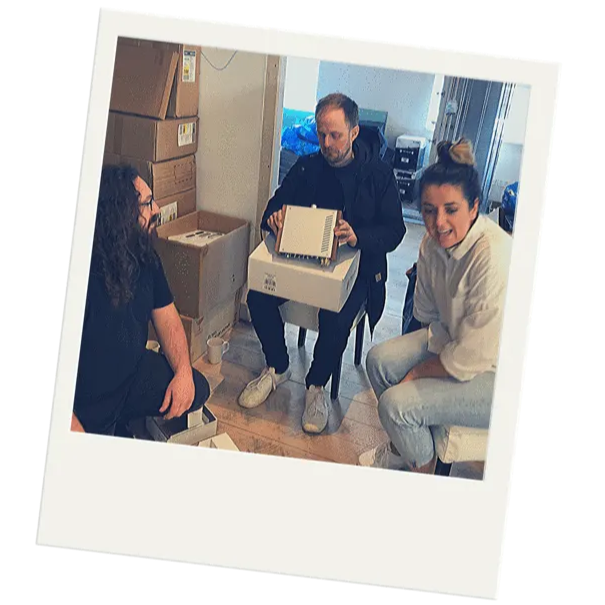 Instant Classic is Australia's new way to buy records + the equipment to listen to them on.