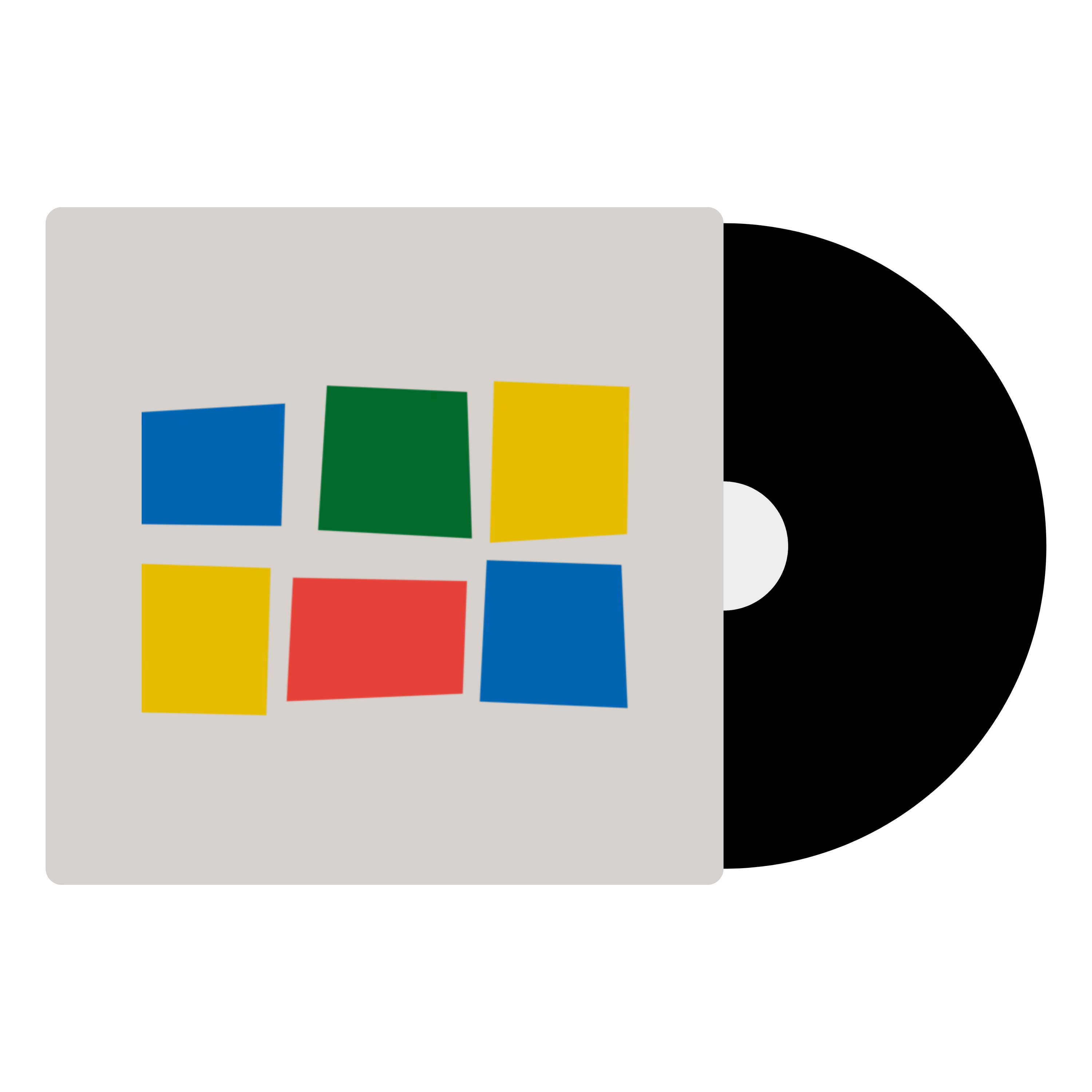 In stock with our supplier
Usually dispatches in 5-7 working days
$7 flat-rate shipping across Australia
Lana Del Rey's debut studio album 'Born To Die' was driven to instant success on the back of lead single 'Video Games'. It firmly established her musical modus operandi; breathy, emotive vocals set to sweeping, baroque arrangements with a distinctly Californian feel. On her follow-up Ultraviolence, that template is shaken up (to an extent) with the assistance of The Black Keys' Dan Auerbach.
It's a more guitar–centric record, but fans of Del Rey's debut would've had plenty here to be pleased with. The arrangements are just as grandiose, Lana's vocal performances are just as stirring. At the time of its release, we didn't know we were watching the evolution of a woman that would grow to be one of America's greatest modern songwriters, but Ultraviolence is an essential entry into her oeuvre, one we highly recommend.
A small preview from Spotify
Released: 2014
Genre: Dream Pop
Label: Interscope
Condition: New
Format: 2 x Vinyl LP
Speed: 33 1/3 RPM
1. "Cruel World" (6:39)
2. "Ultraviolence" (4:11)
3. "Shades of Cool" (5:43)
4. "Brooklyn Baby" (5:53)
5. "West Coast" (4:25)
6. "Sad Girl" (5:17)
7. "Pretty When You Cry" (3:54)
8. "Money Power Glory" (4:30)
9. "Fucked My Way Up to the Top" (3:32)
10. "Old Money" (4:31)
11. "The Other Woman" (3:01)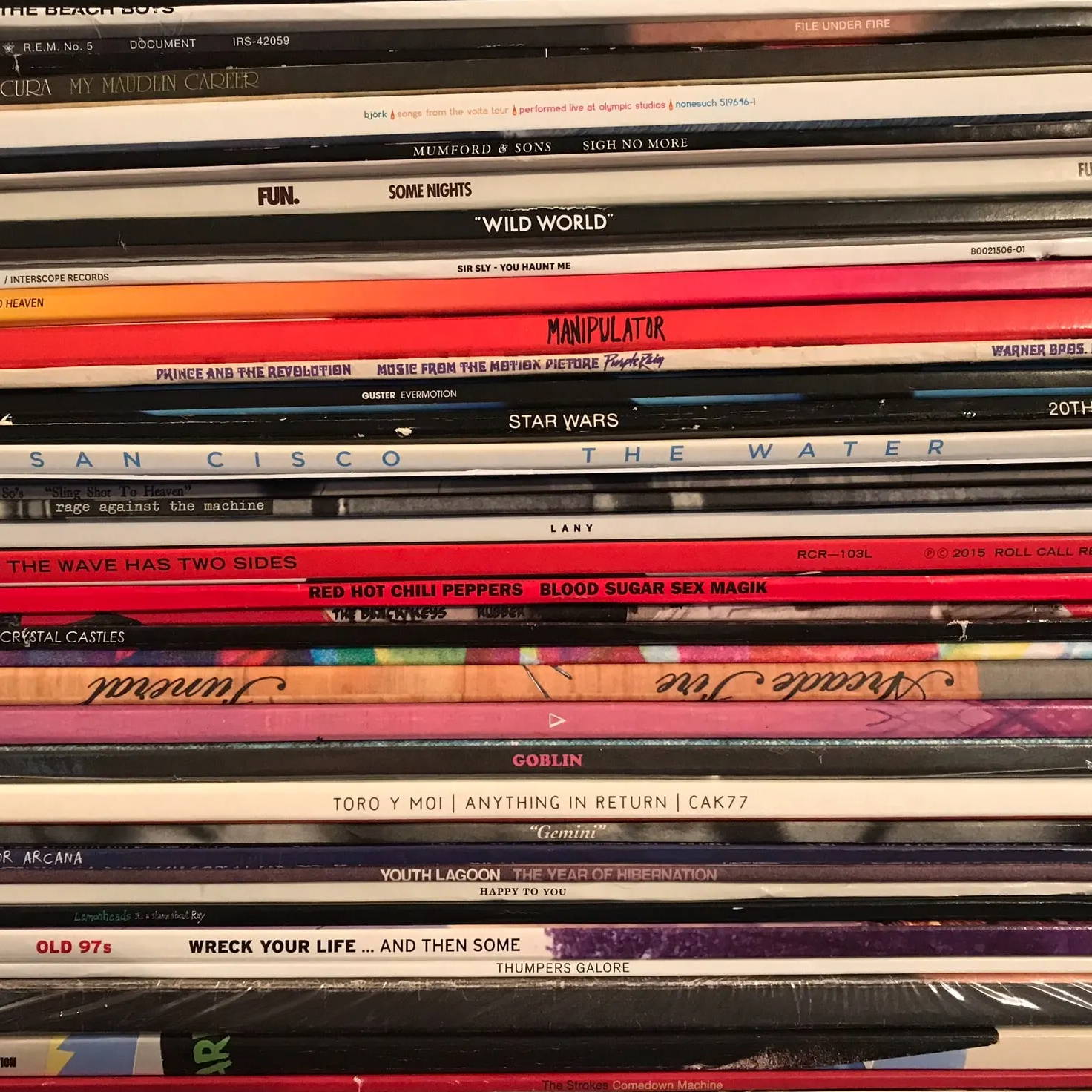 We take a look at the different ways to do the important work of keeping your records and stylus clean.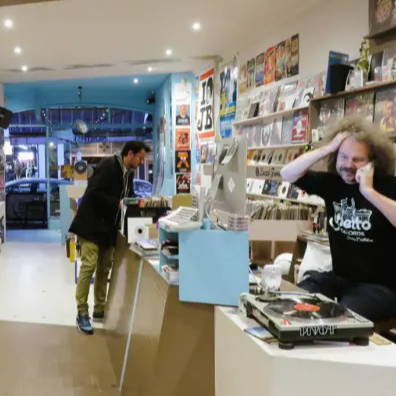 Since many of our visitors are at the beginning of their vinyl voyage, we thought it'd be helpful to have a starter's compass.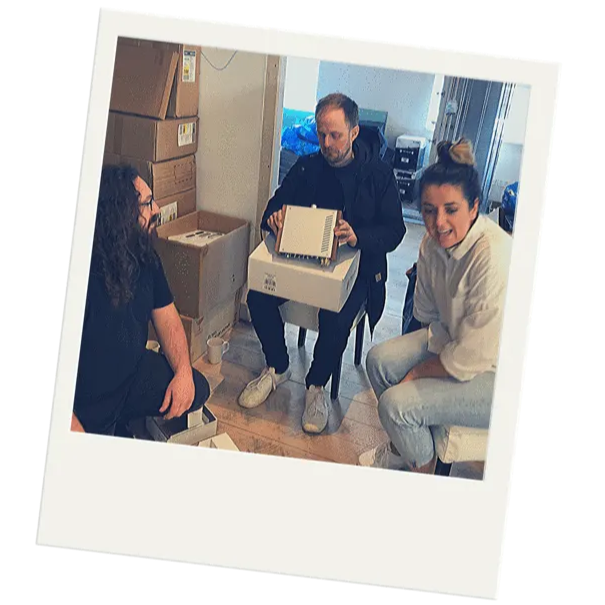 Instant Classic is Australia's new way to buy records + the equipment to listen to them on.