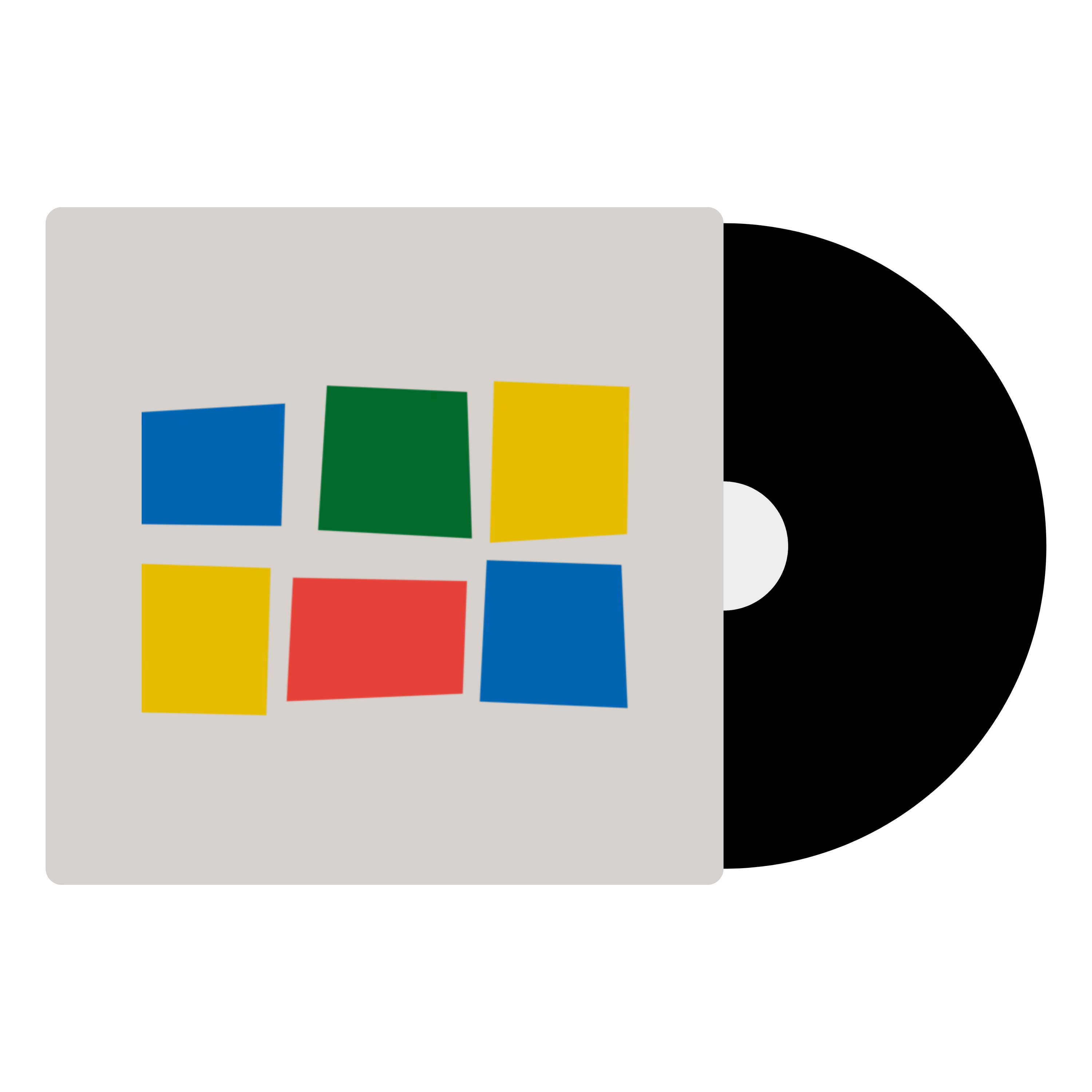 In stock at our Melbourne warehouse
$7 flat-rate shipping across Australia
Emma Louise came to Australia's attention in 2011 when her self-filmed acoustic guitar originals gathered an online following on YouTube; in the same year she was nominated for Triple J's Unearthed Artist of the Year and released her debut EP, "Full Hearts And Empty Rooms", which spawned the internationally acclaimed single "Jungle". Her debut album "Vs Head Vs Heart" (2013) earned her an ARIA nomination for Best Female Artist, and her second album "Supercry" (2016) was applauded both at home and abroad for its maturity and honesty.
Ethereal, engrossing, and burning with inventive insight, Emma Louise's latest album Lilac Everything is a transformative exploration of the artist's life. Opener "Wish You Well"'s simple piano chords and respiring harmonies transport us into an introspective soundscape; "Never Making Plans Again" smoulders with the warmth of Nico, as horns surface amongst beautifully hazy strings; "Gentlemen"'s joyful, pattering, Paul Simon feel balances the synth-swaying "Just The Way I Am"; and closer "A Book Left Open In A Wild Field Of Flowers" features two diaphanous Emmas, slightly out of sync, which eventually ripple away with the otherworldly clacking of a Ghibli train.
A small preview from Spotify
Released: 2018
Genre: Electronic / Pop
Label: Liberation
Condition: New
Format: 1 x Vinyl LP
Speed: 33 1/3 RPM
1. "Wish You Well" (4:10)
2. "Falling Apart" (3:15)
3. "Just The Way I Am" (3:33)
4. "Never Making Plans Again" (3:40)
5. "Gentleman" (3:39)
6. "Shadowman" (3:42)
7. "Solitude" (1:48)
8. "Mexico" (4:11)
9. "A Book Left Open In A Wild Field Of Flowers" (3:54)
10. "When It Comes To You" (4:02)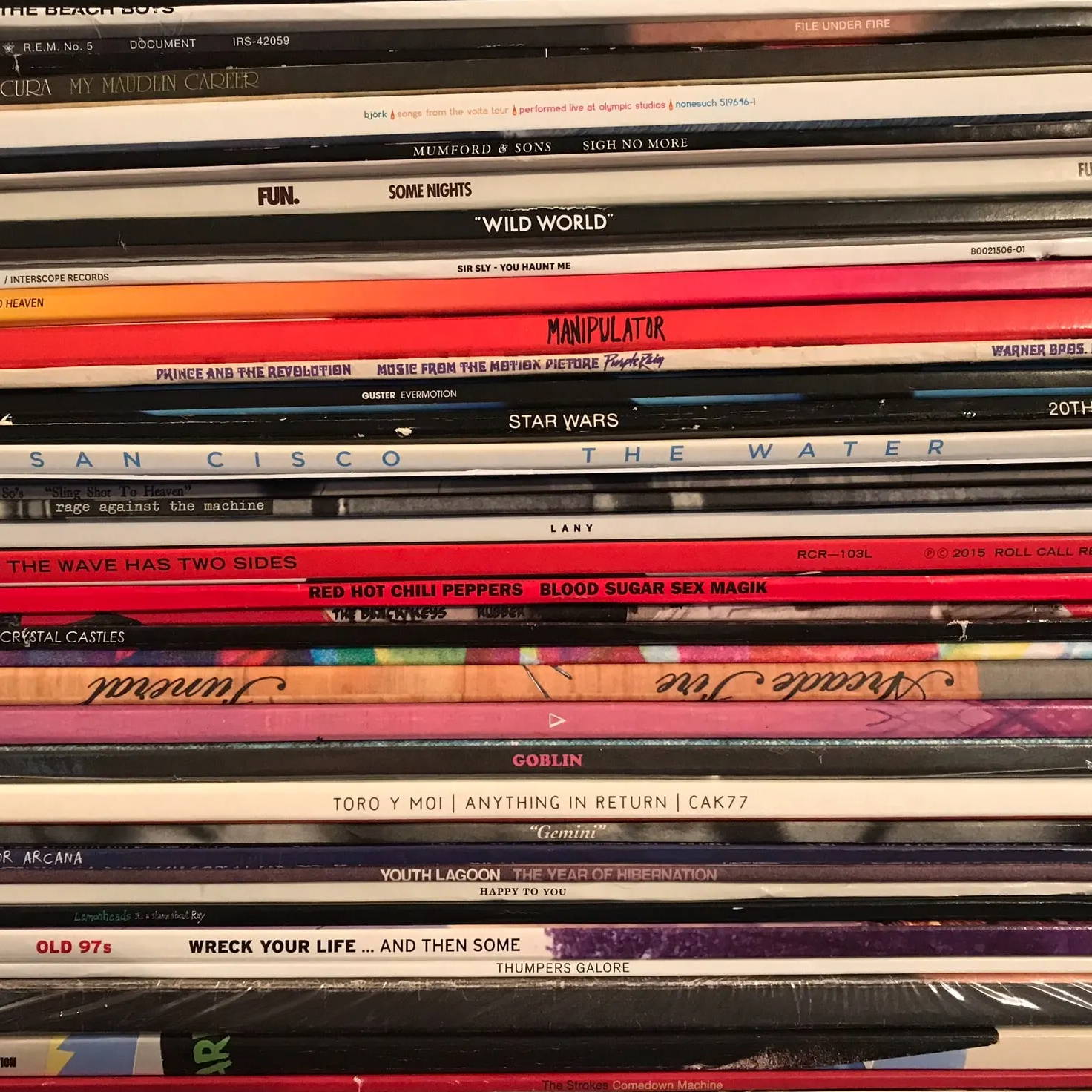 We take a look at the different ways to do the important work of keeping your records and stylus clean.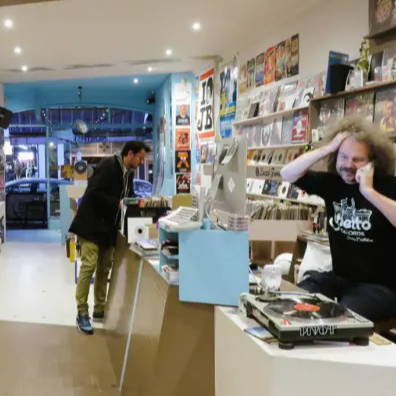 Since many of our visitors are at the beginning of their vinyl voyage, we thought it'd be helpful to have a starter's compass.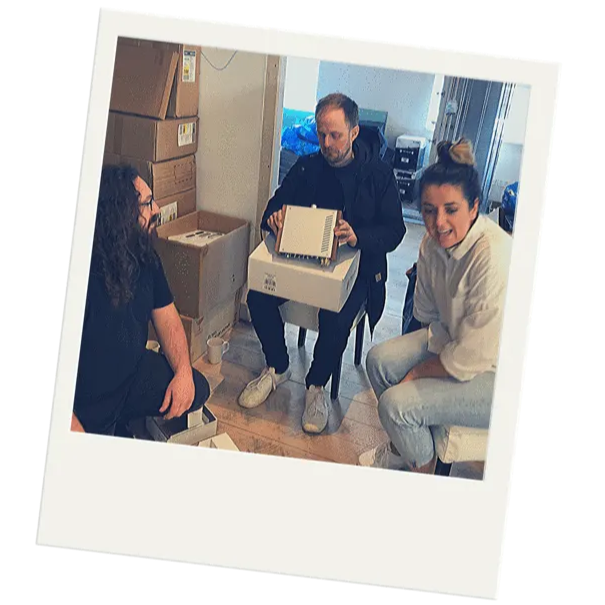 Instant Classic is Australia's new way to buy records + the equipment to listen to them on.