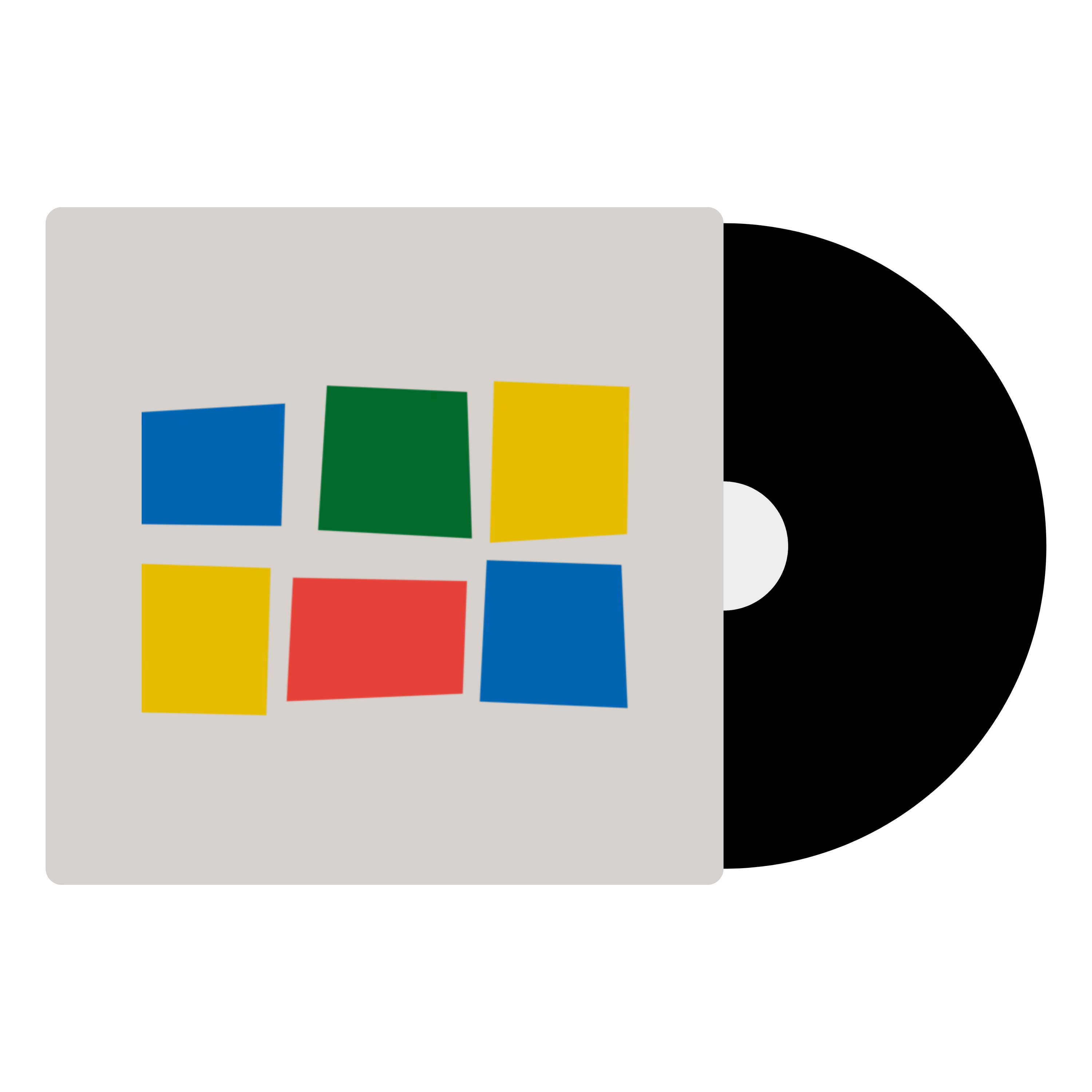 In stock at our Melbourne warehouse
$7 flat-rate shipping across Australia
Formed from members of previously successful bands and featuring one of the world's best known guitarists in Eric Clapton, Cream are widely regarded as the world's first supergroup and were highly regarded for the instrumental proficiency of each of their members.
Live Cream is a compilation album comprising four live tracks recorded in 1968 and one studio track "Lawdy Mama" from 1967. The instrumental track for "Lawdy Mama" is the same as heard on "Strange Brew" with a different vocal and guitar solo by Eric Clapton. In a 1970 review, Rolling Stone magazine called Live Cream "...an excellent album" and "well-recorded, controlled, and tense; the timing of the band can capture the listener with an excitement that has nothing to do with nostalgia".
A small preview from Spotify
Released: 1970
Genre: Rock / Blues
Label: Atco
Condition: New
Format: 1 x Vinyl LP
Speed: 33 1/3 RPM
1. "N.S.U." (10:13)
2. "Sleepy Time Time" (6:50)
3. "Sweet Wine" (15:08)
4. "Rollin' And Tumblin'" (6:36)
5. "Lawdy Mama" (2:47)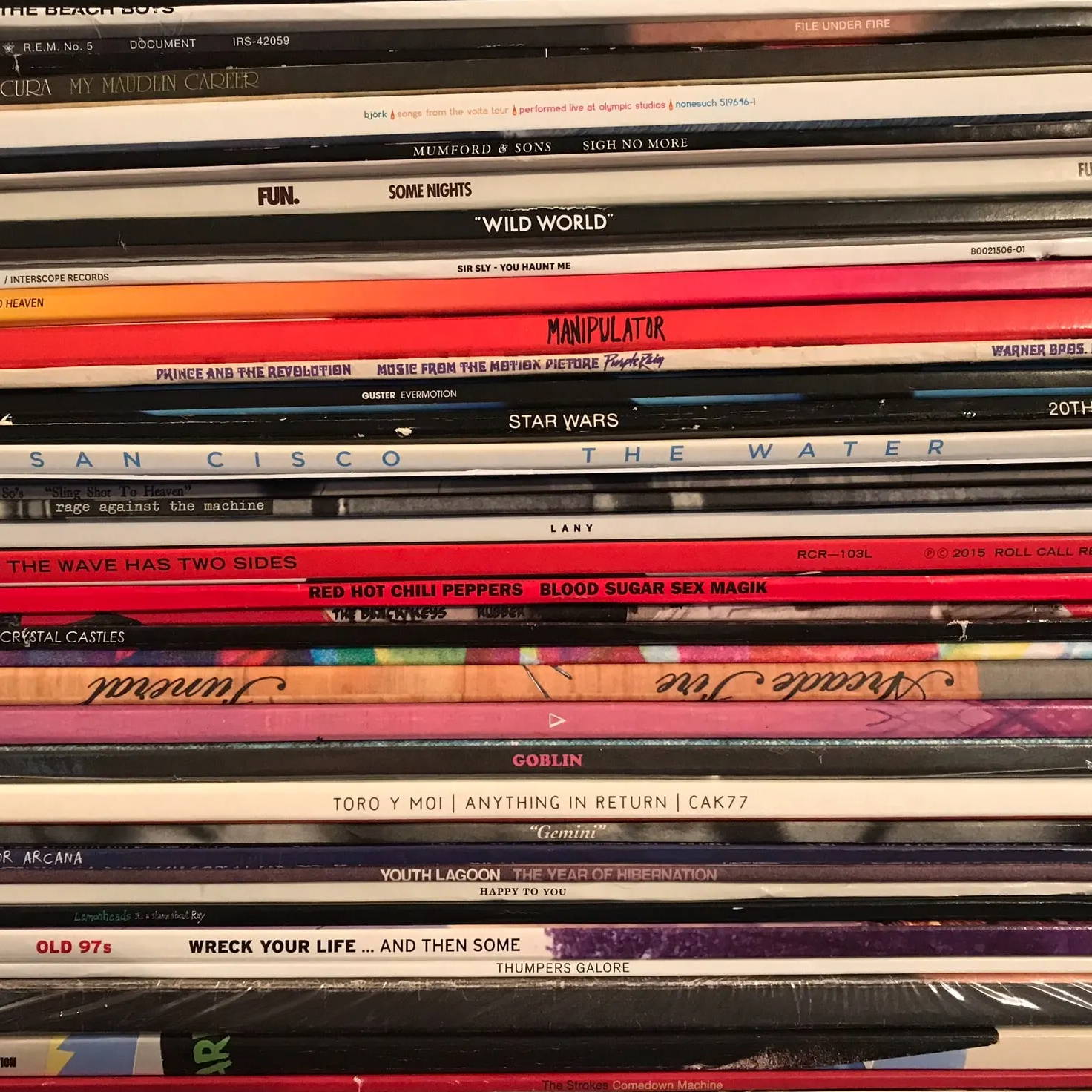 We take a look at the different ways to do the important work of keeping your records and stylus clean.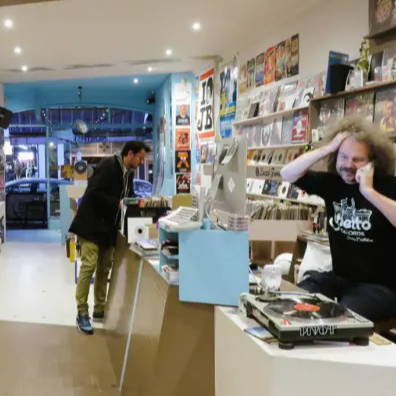 Since many of our visitors are at the beginning of their vinyl voyage, we thought it'd be helpful to have a starter's compass.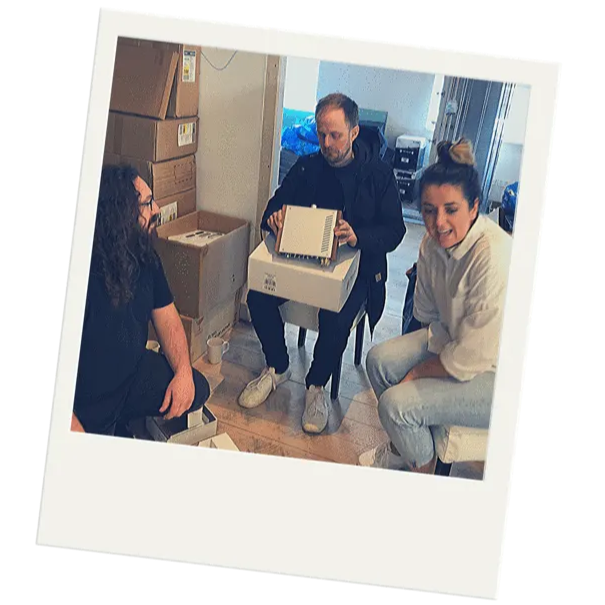 Instant Classic is Australia's new way to buy records + the equipment to listen to them on.