Love's Theme: The Best Of The 20th Century Records Singles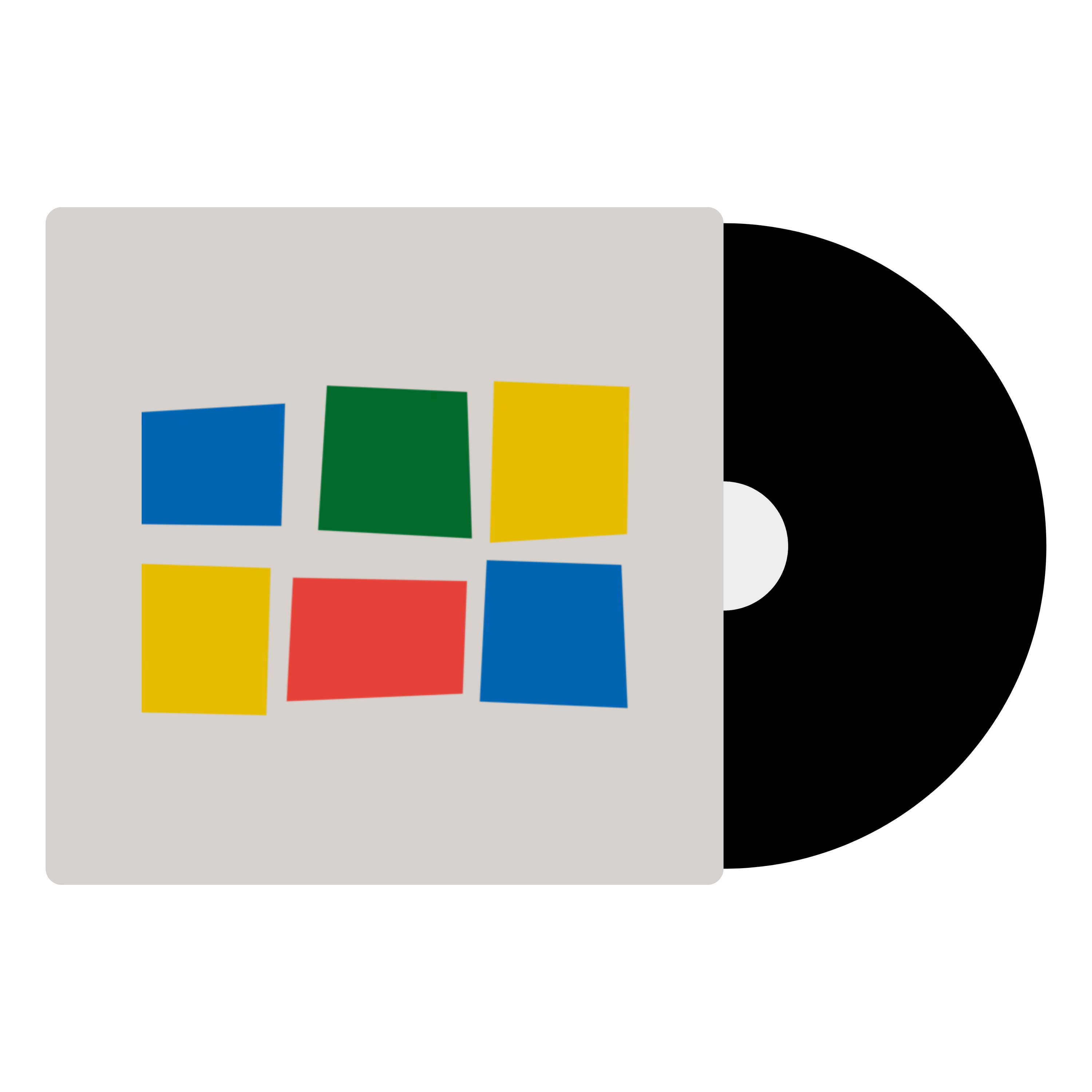 In stock at our Melbourne warehouse
$7 flat-rate shipping across Australia
A two-time Grammy Award–winner known for his distinctive bass-baritone voice and romantic image, his greatest success came in the 1970s as a solo singer and with The Love Unlimited Orchestra, crafting many enduring soul, funk, and disco songs such as his two biggest hits: "You're the First, the Last, My Everything" and "Can't Get Enough of Your Love, Babe", both of which feature on this terrific compilation.
In an obituary referring to White by his nickname, "The Walrus of Love", the BBC recalled "the rich timbres of one of the most distinctive soul voices of his generation, about which it was once said: 'If chocolate fudge cake could sing, it would sound like Barry White.'"
A small preview from Spotify
Released: 2018
Genre: Funk / Soul
Label: 20th Century
Condition: New
Format: 2 x Vinyl LP
Speed: 33 1/3 RPM
1. "Love's Theme" (3:36)
2. "I'm Gonna Love You Just A Little More Baby" (4:10)
3. "I've Got So Much To Give" (5:16)
4. "Never, Never Gonna Give Ya Up" (4:01)
5. "Honey Please, Can't Ya See" (2:59)
6. "Can't Get Enough Of Your Love, Babe" (3:21)
7. "You're The First, The Last, My Everything" (3:32)
8. "What Am I Gonna Do With You" (3:30)
9."I'll Do For You Anything You Want Me To" (4:09)
10."Let The Music Play" (3:34)
11."You See The Trouble With Me" (3:20)
12."Baby, We Better Try To Get It Together" (4:24)
13."Don't Make Me Wait Too Long" (3:16
14."I'm Qualified To Satisfy You" (3:07)
15."It's Ecstasy When You Lay Down Next To Me" (3:24)
16. "Playing Your Game, Baby" (3:37)
17."Oh What A Night For Dancing" (3:16
18."Your Sweetness Is My Weakness" (3:46)
19."Just The Way You Are" (4:09)
20."September When I First Met You" (3:59)
21."I Love To Sing The Songs I Sing" (2:45)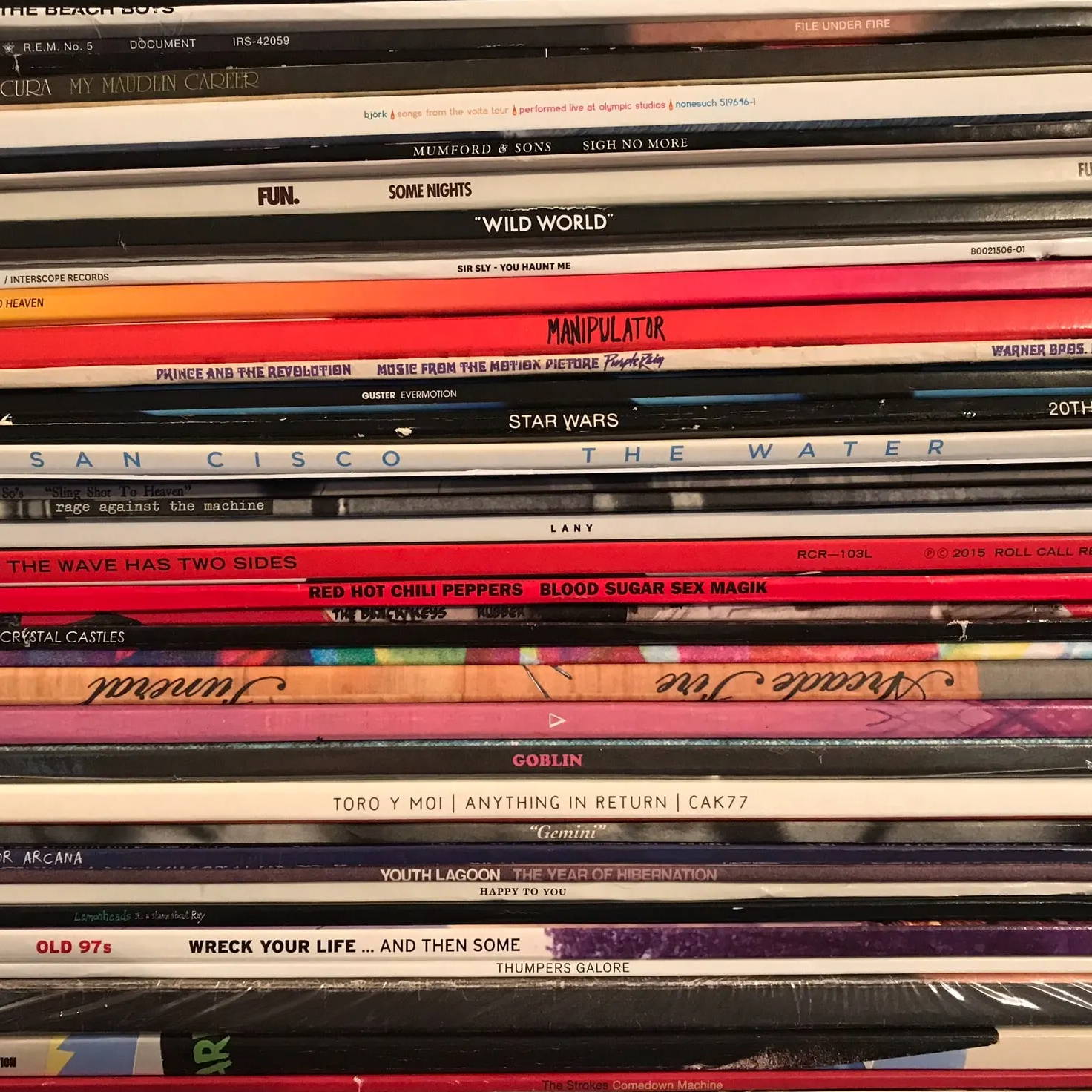 We take a look at the different ways to do the important work of keeping your records and stylus clean.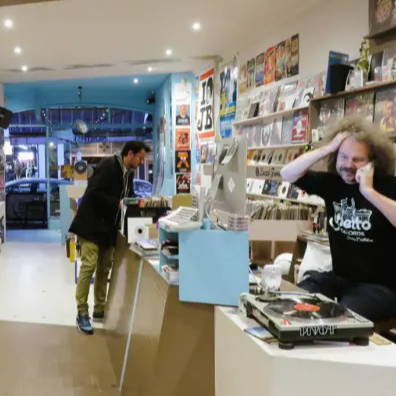 Since many of our visitors are at the beginning of their vinyl voyage, we thought it'd be helpful to have a starter's compass.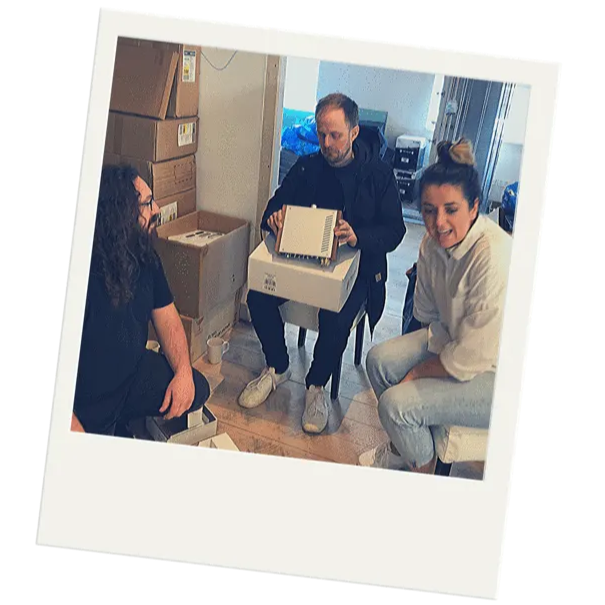 Instant Classic is Australia's new way to buy records + the equipment to listen to them on.