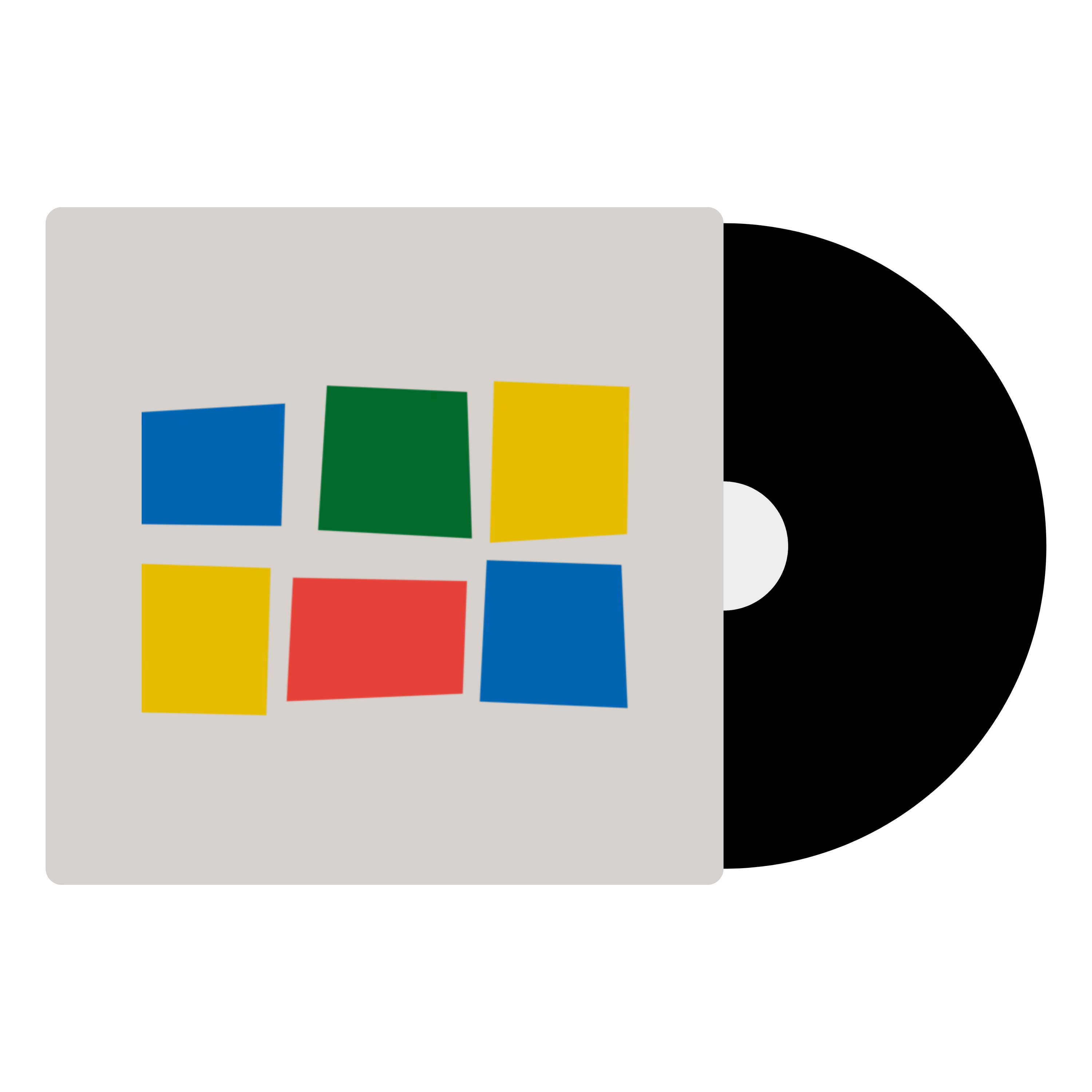 In stock with our supplier
Usually dispatches in 5-7 working days
$7 flat-rate shipping across Australia
Those who entered the world of Massive Attack via 'Teardrop', the Elizabeth Fraser (of Cocteau Twins fame) featuring slow burner, might've been caught a little bit off guard when diving into the album proper; its murky, bass–riddled recesses set a stark contrast against the smash single's warm crackle and angelic harpsichord.
From hyper–sinister opener 'Angel', to the classically trip hop lounginess of 'Black Milk', the world of Mezzanine is a dimly lit one. Disagreements over the album's stylistic signposts almost split Massive Attack during the recording of the album (the working title during recording was Damaged Goods), but what emerged from the other side remains one of the trip hop genre's high watermarks.
A small preview from Spotify
Released: 1998
Genre: Trip Hop / Electronic
Label: Virgin
Condition: New
Format: 2 x Vinyl LP
Speed: 33 1/3 RPM
1. "Angel" (6:18)
2. "Risingson" (4:58)
3. "Teardrop" (5:29)
4. "Inertia Creeps" (5:56)
5. "Exchange" (4:11)
6. "Dissolved Girl" (6:07)
7. "Man Next Door" (5:55)
8. "Black Milk" (6:20)
9. "Mezzanine" (5:54)
10. "Group Four" (8:13)
11. "(Exchange)" (4:08)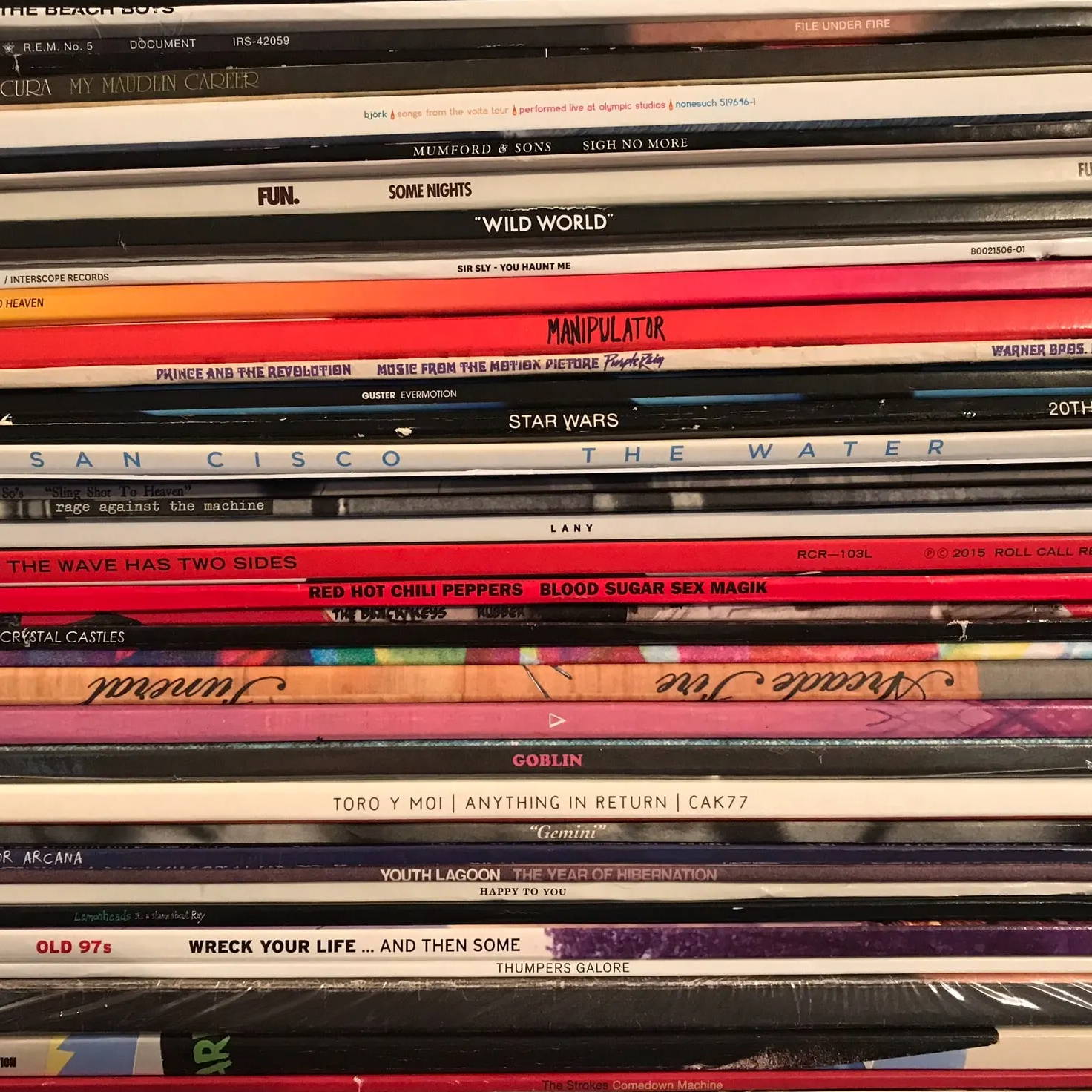 We take a look at the different ways to do the important work of keeping your records and stylus clean.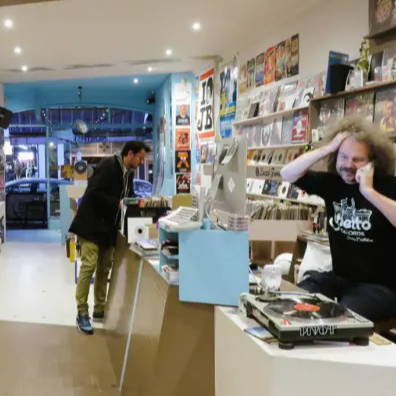 Since many of our visitors are at the beginning of their vinyl voyage, we thought it'd be helpful to have a starter's compass.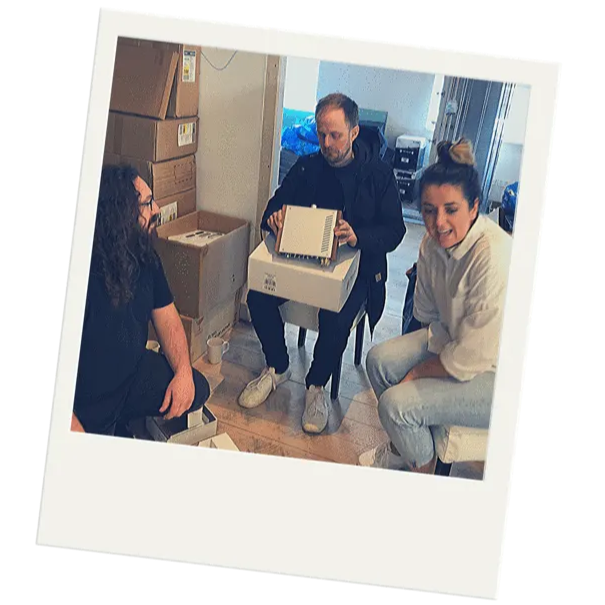 Instant Classic is Australia's new way to buy records + the equipment to listen to them on.