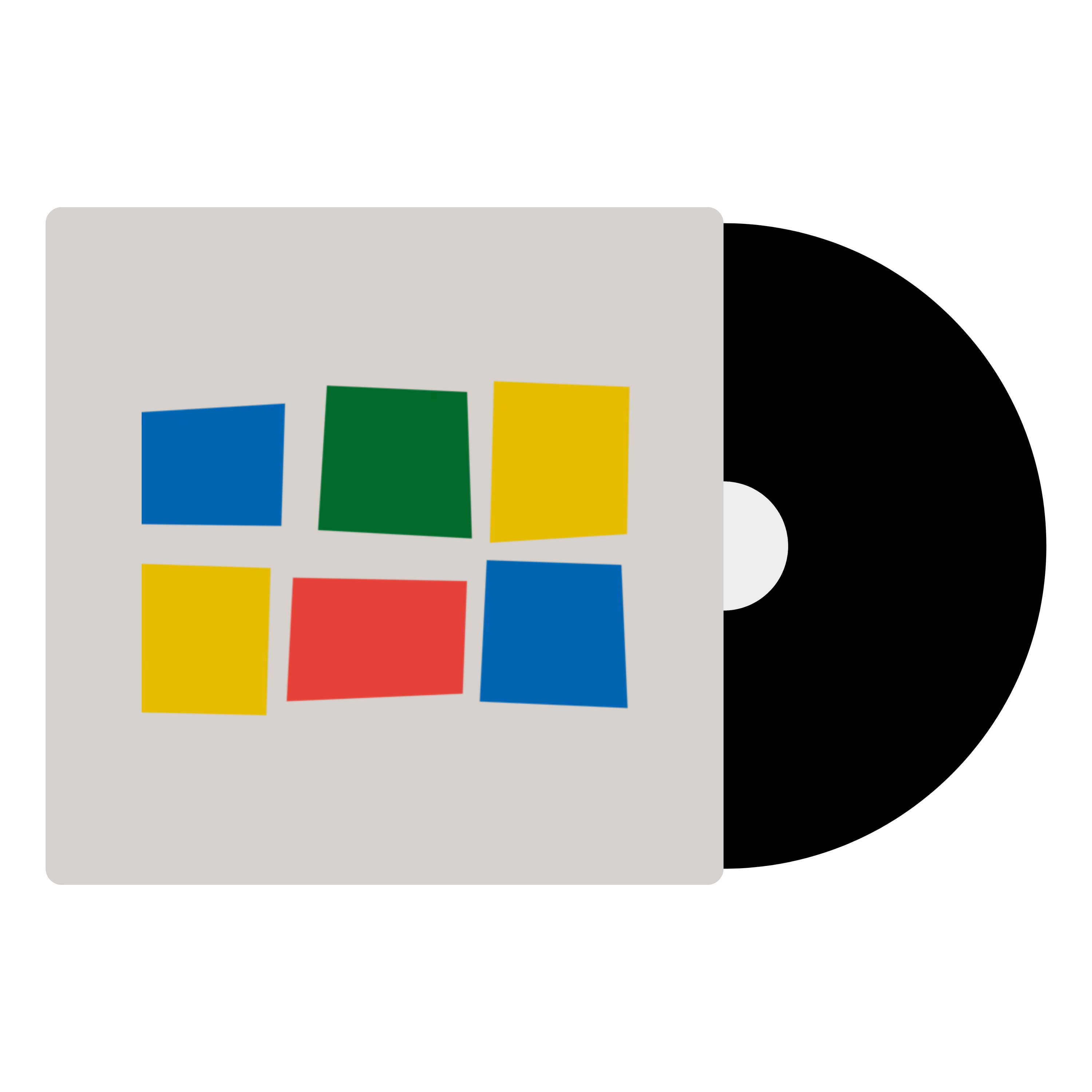 In stock at our Melbourne warehouse
$7 flat-rate shipping across Australia
Sydney-via-Perth artist Meg Mac got her start as many great Aussie musicians have – on Triple J's Unearthed. Hope is a mini–album, seven bursts of mostly electronic pop that make a strong argument for brevity.
It opens with 'Give Me My Name Back', a swirling downtempo R&B sledgehammer that pushes into previously unexplored territory for Mac. Elsewhere 'I'm Not Coming Back' is a piano–laden slow burner that builds gradually, and the album's penultimate track and one of its highlights is 'If You Want Me To Stay', a triumphant letter to a would–be partner that squares the score on Mac's own terms. It's a succinct collection of songs that cements Mac as one of Australia's most promising songwriters.
A small preview from Spotify
Released: 2019
Genre: Alternative
Label: littleBIGMAN Records
Condition: New
Format: 1 x Vinyl LP
Speed: 33 1/3 RPM
1. "Give Me My Name Back" (3:11)
2. "Something Tells Me" (3:36)
3. "Hope" (4:35)
4. "Head Away" (3:56)
5. "I'm Not Coming Back" (3:06)
6. "If You Want Me To Stay" (3:29)
7. "Before Trouble" (5:31)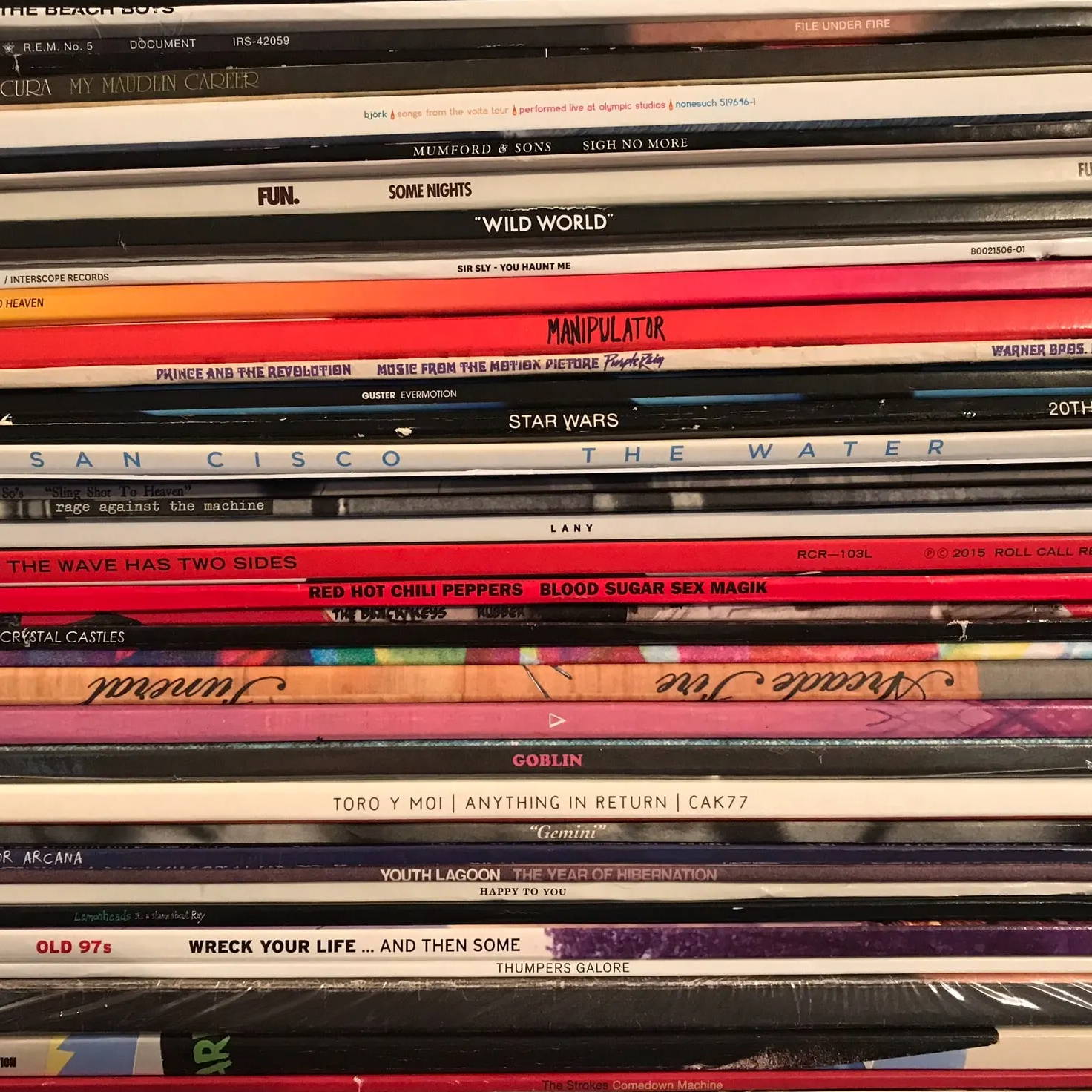 We take a look at the different ways to do the important work of keeping your records and stylus clean.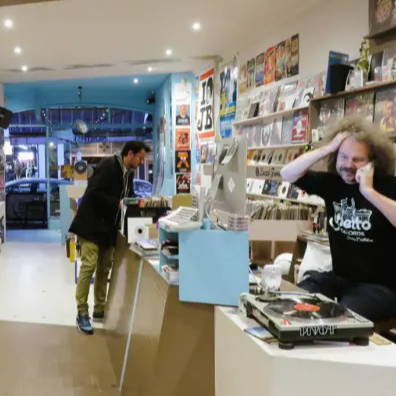 Since many of our visitors are at the beginning of their vinyl voyage, we thought it'd be helpful to have a starter's compass.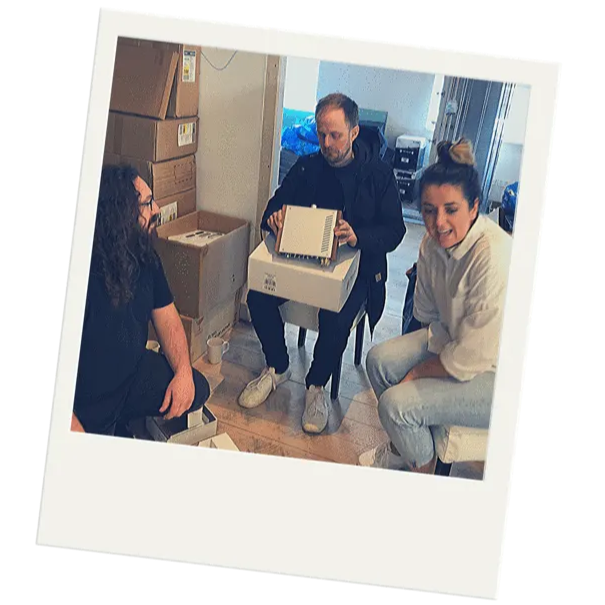 Instant Classic is Australia's new way to buy records + the equipment to listen to them on.