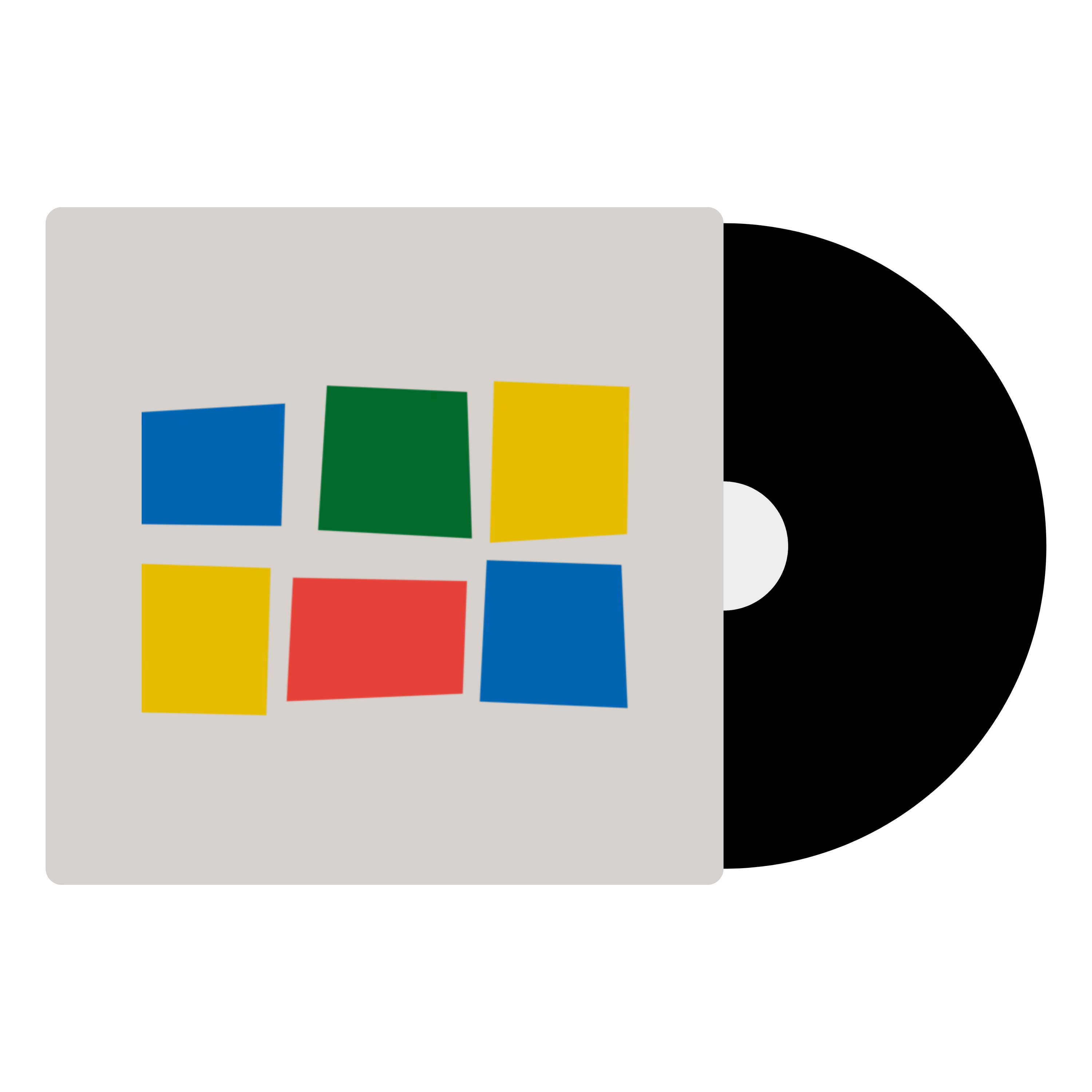 In stock with our supplier
Usually dispatches in 5-7 working days
$7 flat-rate shipping across Australia
The word "obZen" is a portmanteau of sorts, it refers to mankind finding its 'zen' in the obscure and obscene. If that concept sounds a little bit overwrought and difficult to digest then it's possible that Meshuggah aren't the band for you.
obZen is the sixth studio album from the Swedish extreme/progressive metal titans. The album features fan favourite 'Dancers To A Discordant System' and lead single 'Bleed' – a chugging buzzsaw of double–kick prodigiousness, and some of Meshuggah's most focussed work. It's an essential album for any Meshuggah fan, as well as anyone with even a passing interest in the metal genre.
A small preview from Spotify
Released: 2008
Genre: Metal
Label: Nuclear Blast
Condition: New
Format: 2 x Vinyl LP
Speed: 33 1/3 RPM
1. "Combustion" (4:08)
2. "Electric Red" (5:51)
3. "Bleed" (7:22)
4. "Lethargica" (5:47)
5. "obZen" (4:24)
6. "This Spiteful Snake" (4:52)
7. "Pineal Gland Optics" (5:12)
8. "Pravus" (5:10)
9. "Dancers To A Discordant System" (9:36)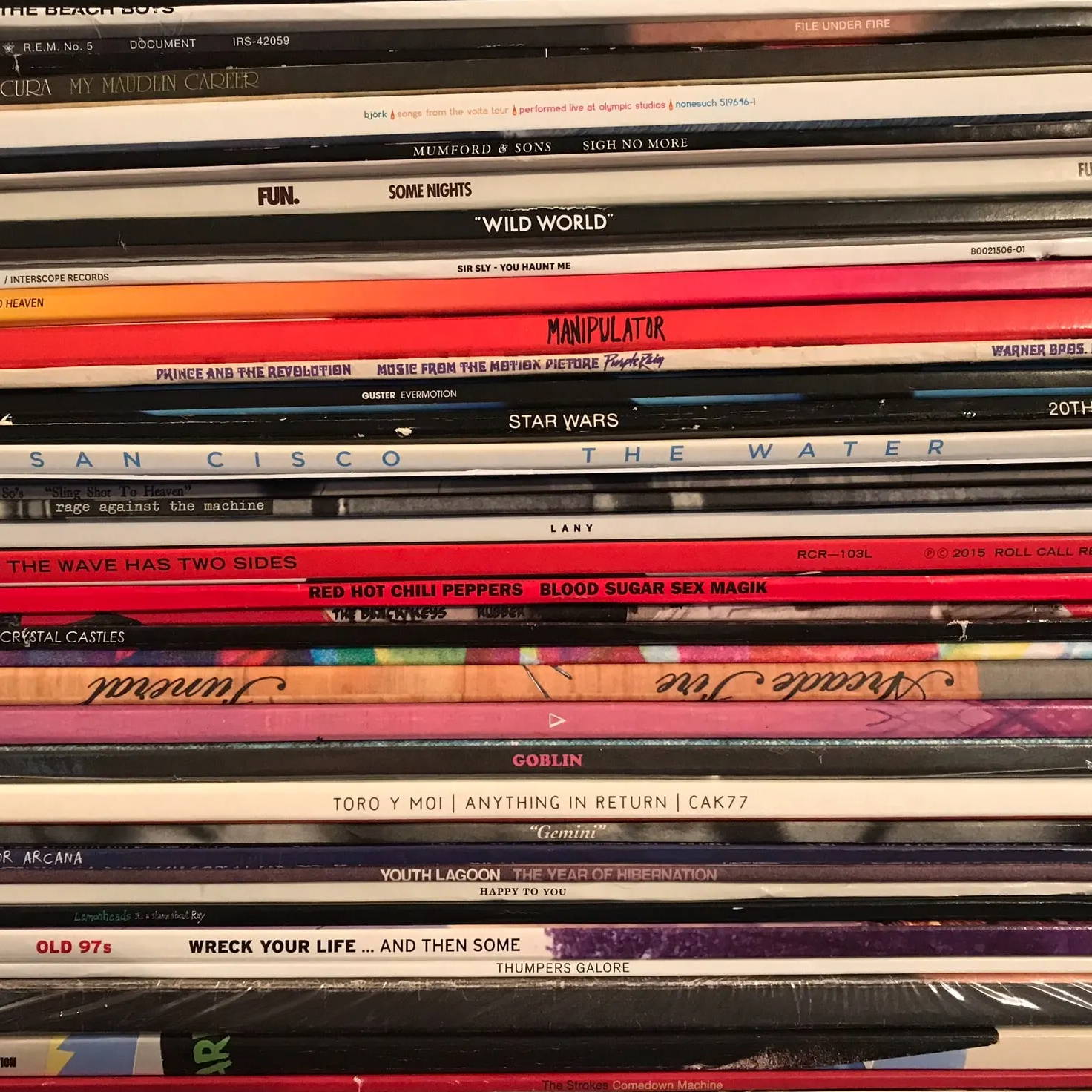 We take a look at the different ways to do the important work of keeping your records and stylus clean.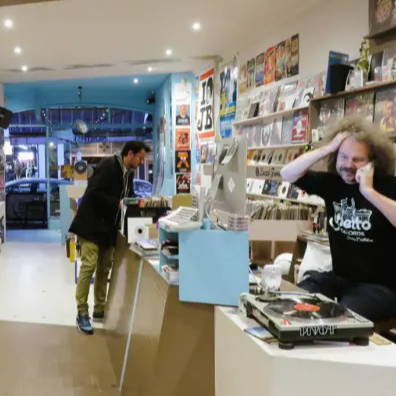 Since many of our visitors are at the beginning of their vinyl voyage, we thought it'd be helpful to have a starter's compass.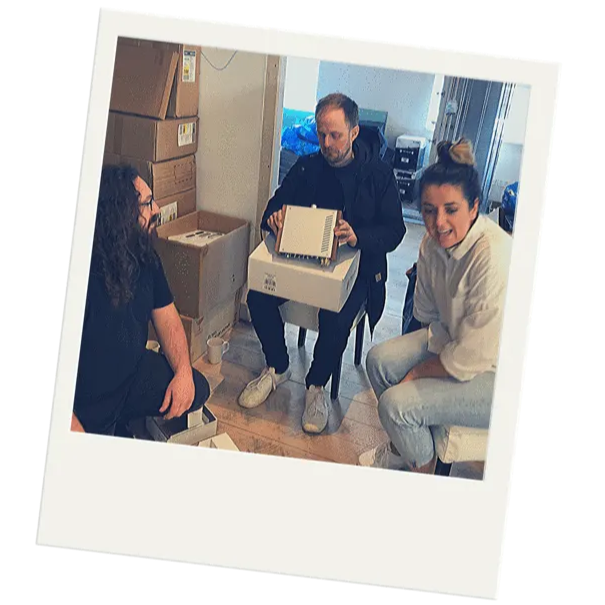 Instant Classic is Australia's new way to buy records + the equipment to listen to them on.