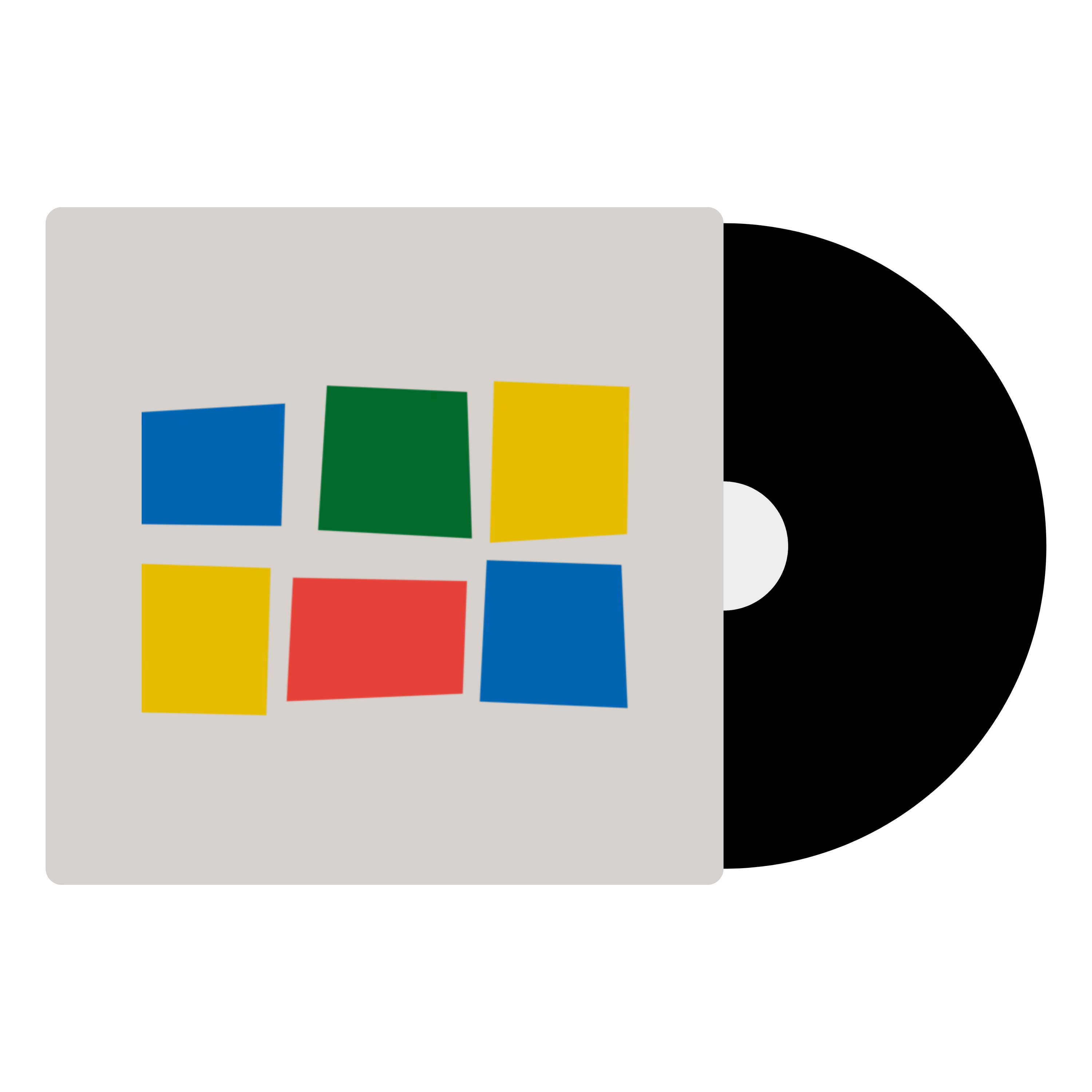 In stock at our Melbourne warehouse
$7 flat-rate shipping across Australia
Montevallo is the debut studio album by American country music singer Sam Hunt. The album's name is a nod to the town of Montevallo, Alabama, the hometown of Hunt's wife, Hannah Lee Fowler, and many of the songs on the album are inspired by their relationship challenges.
Upon release, Montevallo received positive reviews from contemporary music critics, who drew heavy attention to Hunt's incorporation of hip hop, R&B, and pop music elements into the project. Elias Leight from Billboard provided a favourable review, saying that "eighty percent of this album could compete easily in the top 40...[and] comes from a guy with a hit on the country charts, but has little to identify it as country."
A small preview from Spotify
Released: 2014
Genre: Pop / Country
Label: MCA Nashville
Condition: New
Format: 1 x Vinyl LP
Speed: 33 1/3 RPM
1. "Take Your Time" (4:04)
2. "Leave The Night On" (3:12)
3. "House Party" (3:11)
4. "Break Up In A Small Town" (3:51)
5. "Single For The Summer" (5:10)
6. "Ex To See" (3:19)
7. "Make You Miss Me" (3:46)
8. "Cop Car" (4:14)
9. "Raised On It" (3:57)
10. "Speakers" (3:48)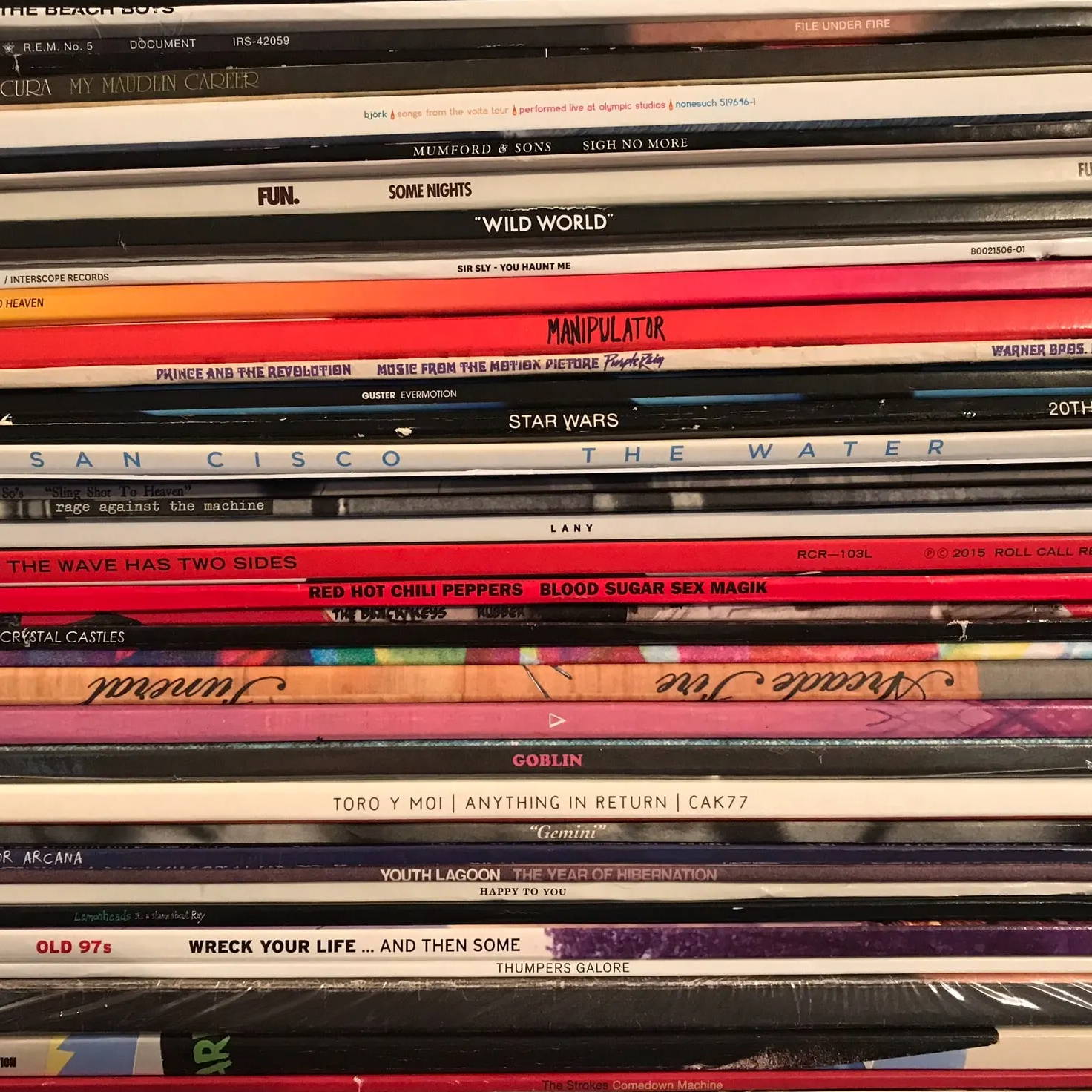 We take a look at the different ways to do the important work of keeping your records and stylus clean.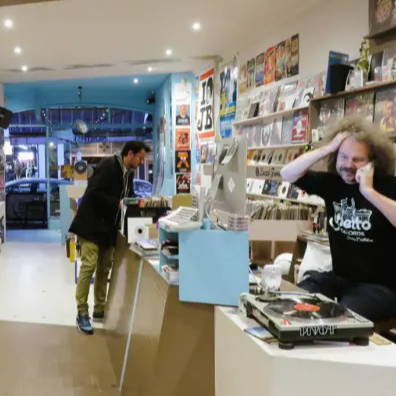 Since many of our visitors are at the beginning of their vinyl voyage, we thought it'd be helpful to have a starter's compass.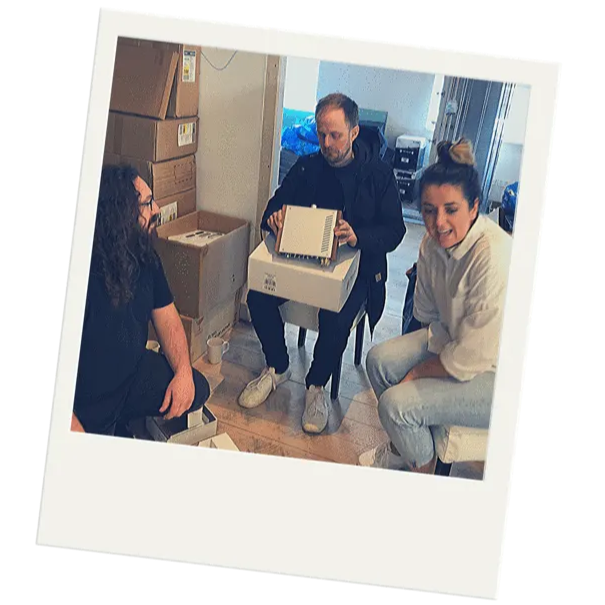 Instant Classic is Australia's new way to buy records + the equipment to listen to them on.