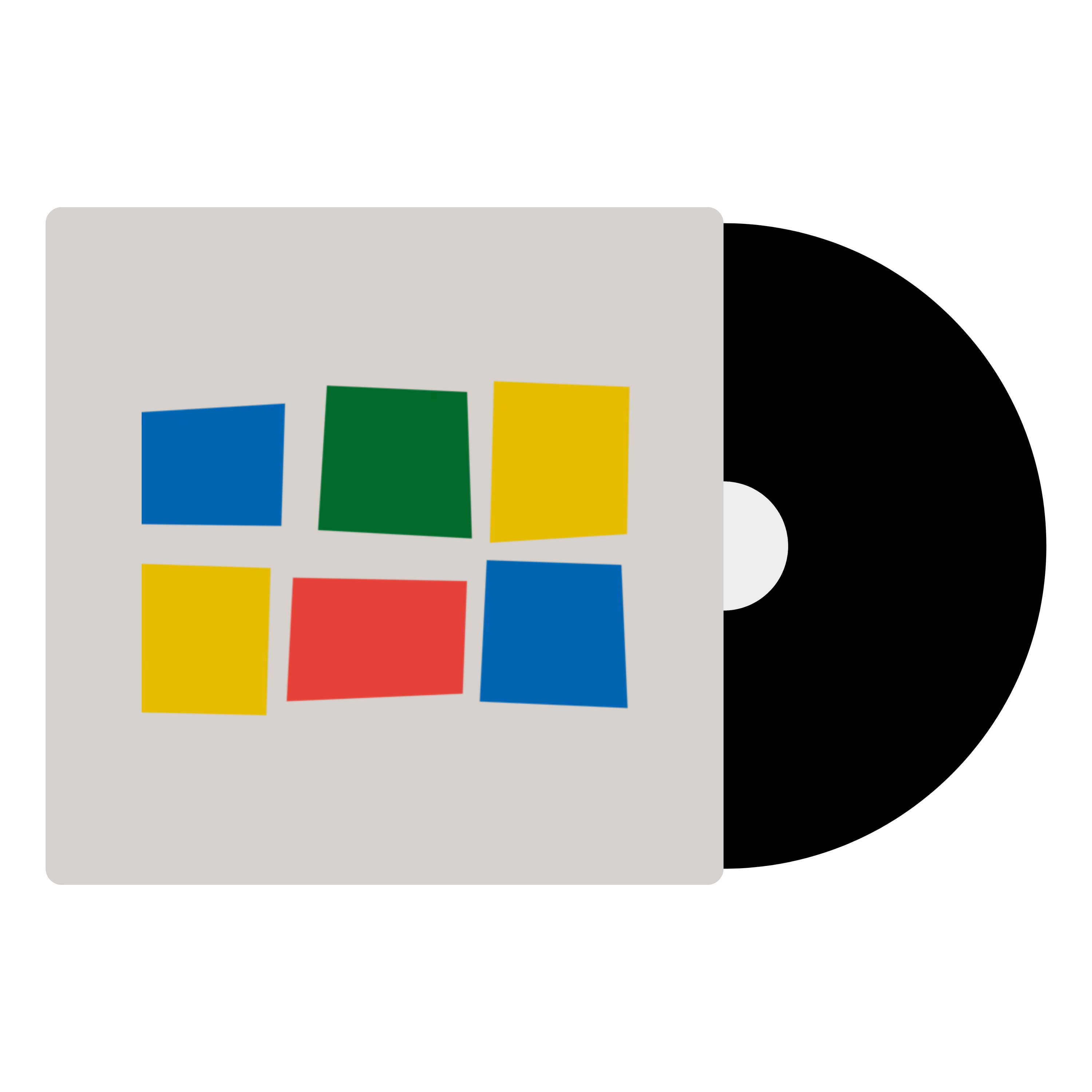 In stock at our Melbourne warehouse

$7 flat-rate shipping across Australia
Mr. Bad Guy is the only solo studio album by British musician Freddie Mercury, better known as the lead singer of Queen. Released in 1985, during a period in which Queen were on hiatus from recording, it contains eleven songs, all written by Mercury himself.
In contrast to Queen's typically rock-oriented work, Mercury and co-producer Reinhold Mack drew on disco, dance music and pop influences for Mr. Bad Guy, all of which had surfaced on Queen's previous studio album "Hot Space", which was also produced by Mack. Mercury stated, "I had a lot of ideas bursting to get out and there were a lot of musical territories I wanted to explore which I really couldn't do within Queen." Freddie also famously commented in the liner notes: "This album is dedicated to my cat Jerry - also Tom, Oscar and Tiffany, and all the cat lovers across the universe - screw everybody else!"
A small preview from Spotify
Released: 1985
Genre: Glam Rock / Pop
Label: Mercury
Condition: New
Format: 1 x Vinyl LP
Speed: 33 1/3 RPM
1. "Let's Turn It On" (3:39)
2. "Made In Heaven" (4:02)
3. "I Was Born To Love You" (3:36)
4. "Foolin' Around" (3:26)
5. "Your Kind Of Lover" (3:31)
6. "Mr. Bad Guy" (4:10)
7. "Man Made Paradise" (4:07)
8. "There Must Be More To Life Than This" (2:56)
9. "Living On My Own" (3:21)
10. "My Love Is Dangerous" (3:38)
11. "Love Me Like There's No Tomorrow" (3:44)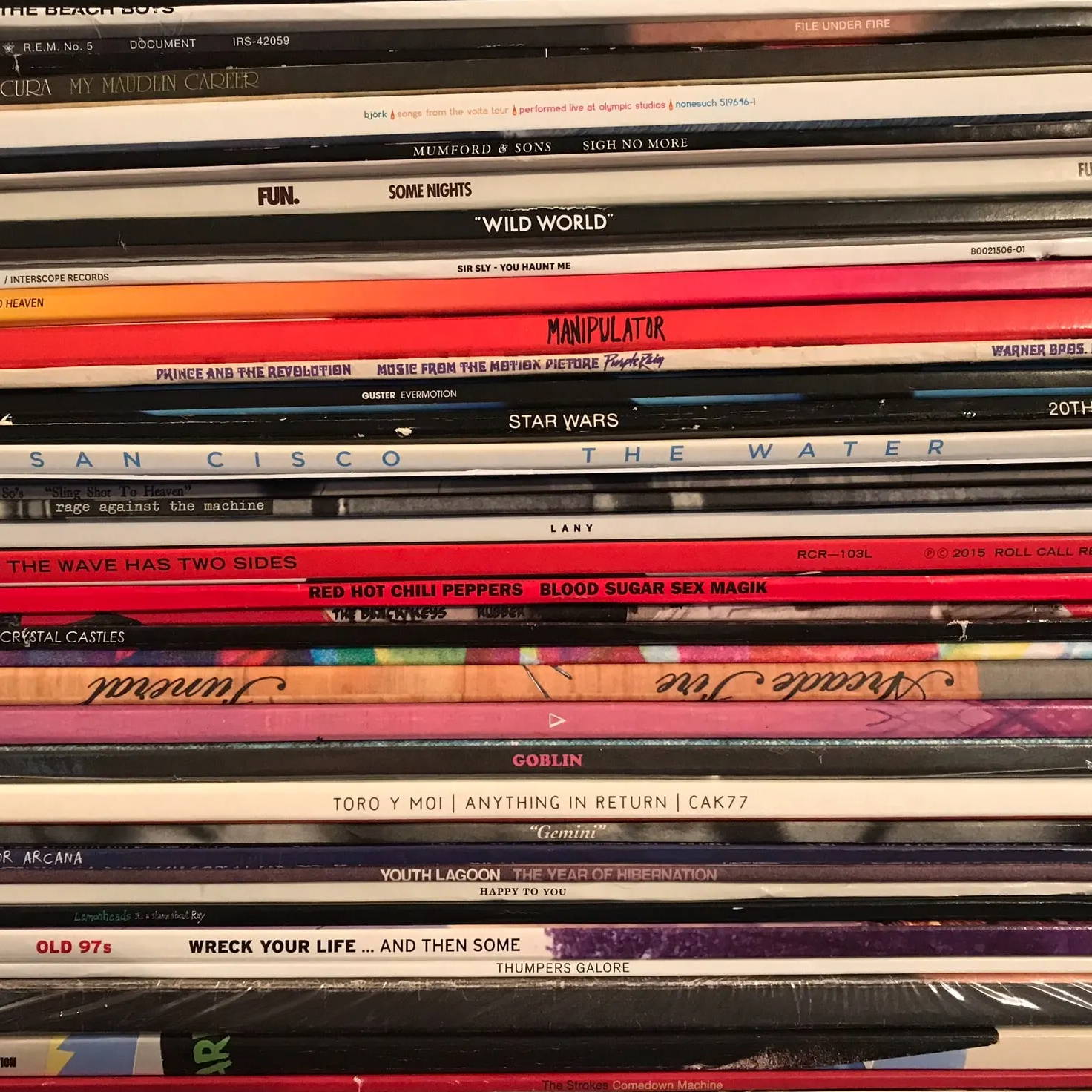 We take a look at the different ways to do the important work of keeping your records and stylus clean.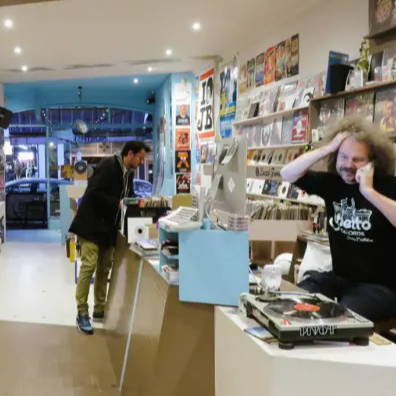 Since many of our visitors are at the beginning of their vinyl voyage, we thought it'd be helpful to have a starter's compass.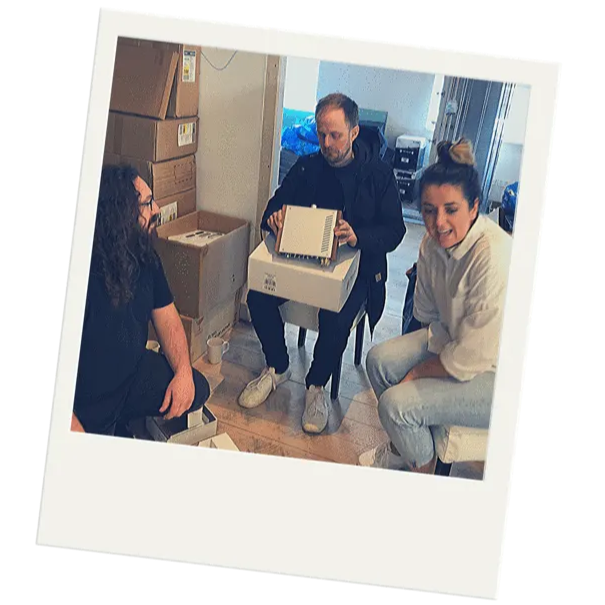 Instant Classic is Australia's new way to buy records + the equipment to listen to them on.