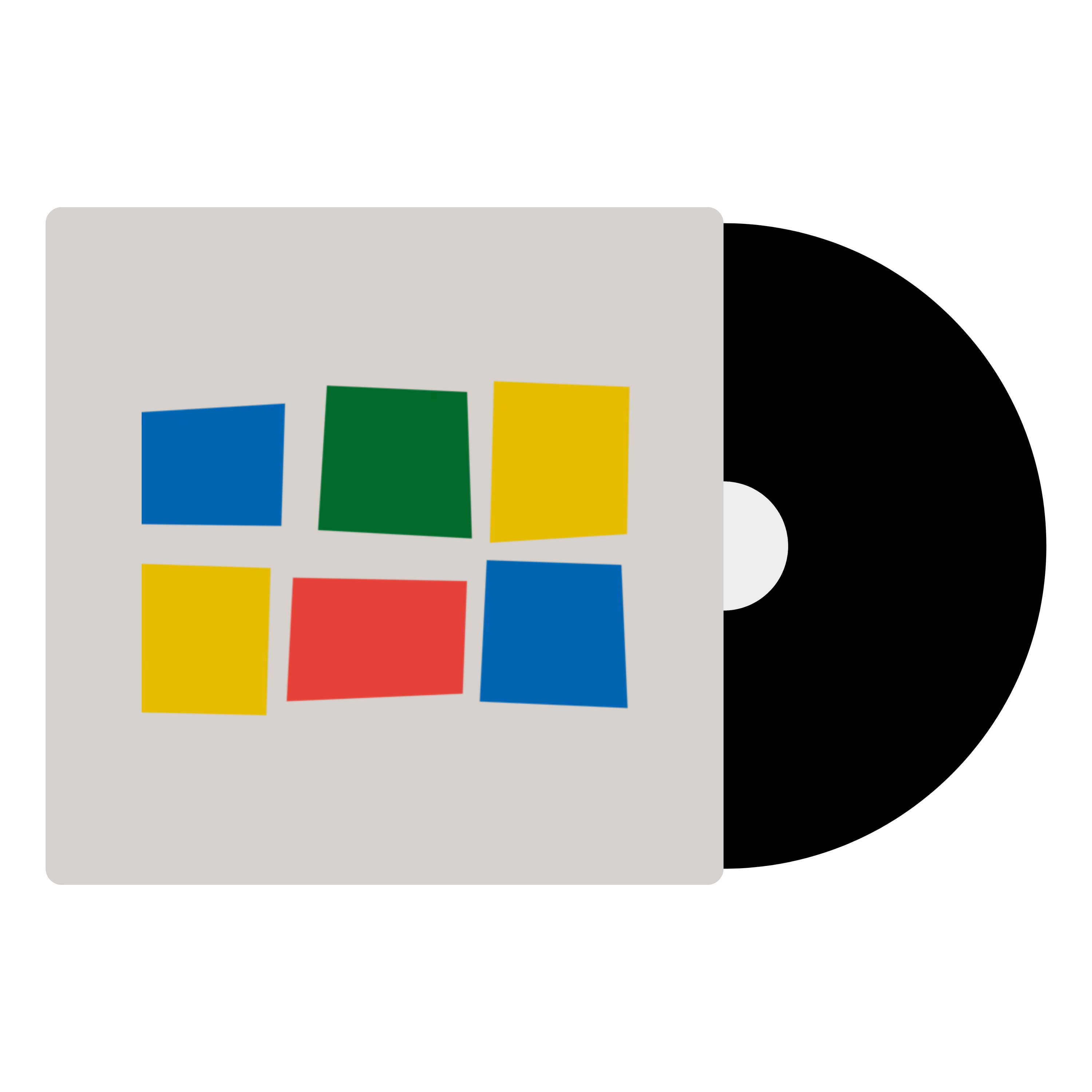 In stock with our supplier
Usually dispatches in 5-7 working days
$7 flat-rate shipping across Australia
Lock up your daughters, fathers, mothers, sons, your dog, your cat, your grandparents; hell, just move out of L.A. all together. 1988 saw the arrival of Gangsta Rap to the mainstream, and it was almost entirely thanks to this album. The anti–cop anthem 'Fuck Tha Police' infamously resulted in a letter of warning from the FBI, but moreover it was a rap album that found an audience with disenfranchised teens across America. Its extraordinary popularity meant that it went platinum despite having almost no radio airtime.
A lot of the writing on the album was done by Ice Cube; he penned almost every single line you hear from Eazy–E, but it doesn't blunt the album's sheer force of impact, with each rapper delivering their lines (co–written or not) with their own distinct cadence and personality. It's a classic of the genre, and we think it's effectively impossible to overstate its influence on modern rap.
A small preview from Spotify
Released: 1988
Genre: Rap / Hip Hop
Label: Ruthless
Condition: New
Format: 1 x Vinyl LP
Speed: 33 1/3 RPM
1. "Straight Outta Compton" (4:18)
2. "Fuck Tha Police" (5:45)
3. "Gangsta Gangsta" (5:36)
4. "If It Ain't Ruff" (3:34)
5. "Parental Discretion Iz Advised" (5:15)
6. "8 Ball (Remix)" (4:52)
7. "Something Like That" (3:35)
8. "Express Yourself" (4:25)
9. "Compton's N The House (Remix)" (5:20)
10. "I Ain't Tha 1" (4:54)
11. "Dopeman (Remix)" (5:20)
12. "Quiet On Tha Set" (3:59)
13. "Something 2 Dance 2" (3:23)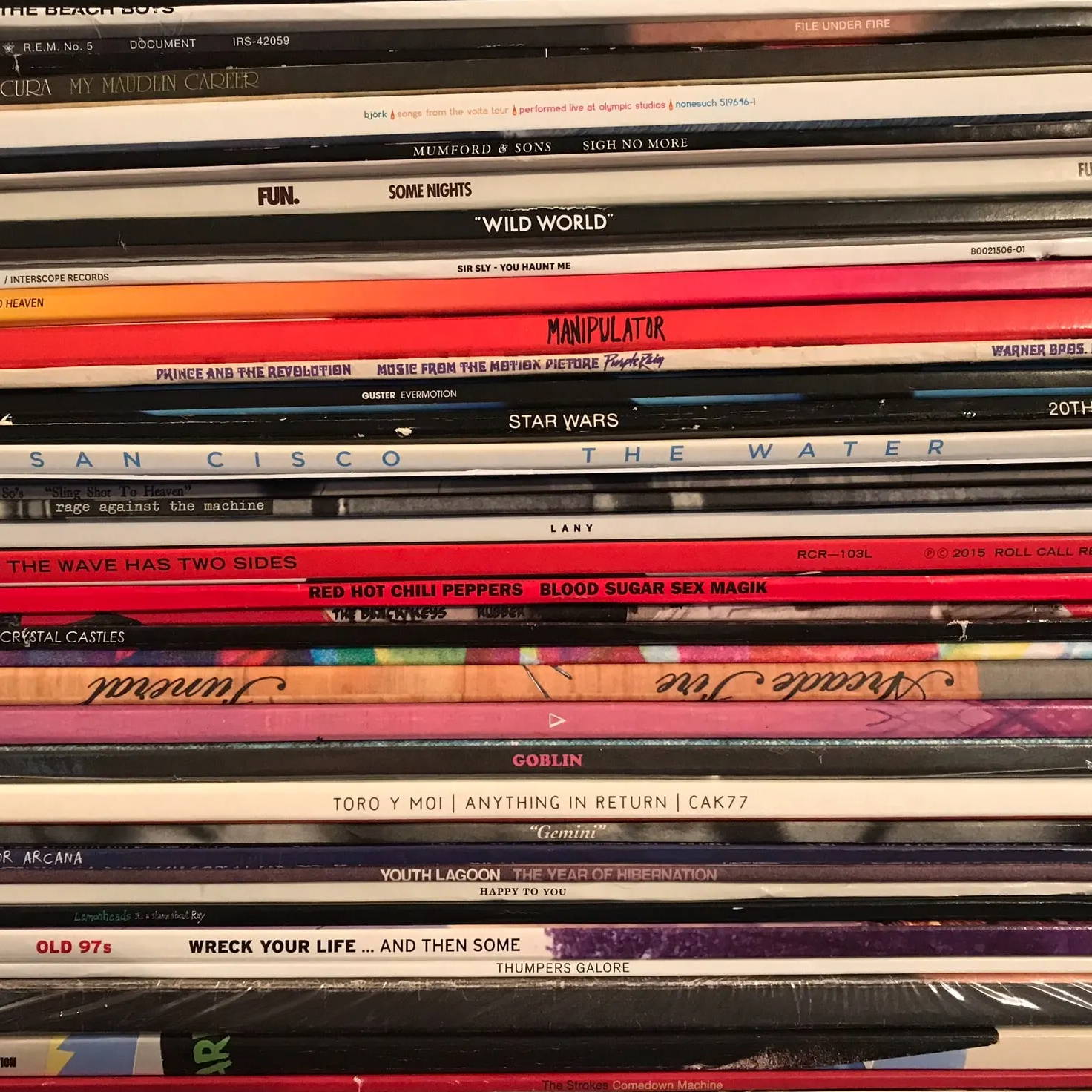 We take a look at the different ways to do the important work of keeping your records and stylus clean.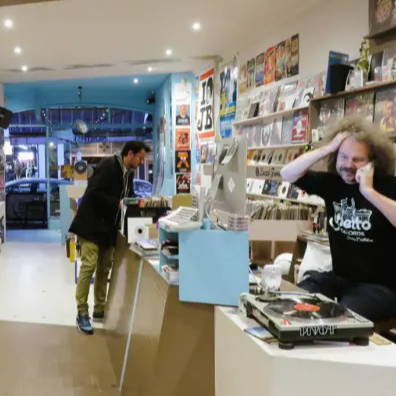 Since many of our visitors are at the beginning of their vinyl voyage, we thought it'd be helpful to have a starter's compass.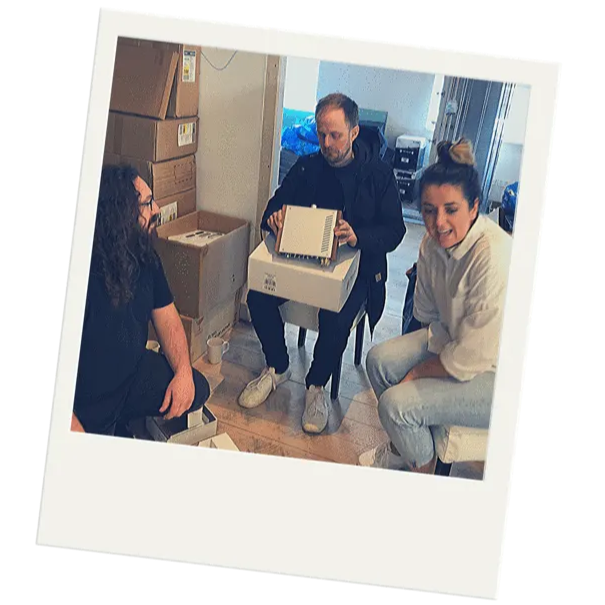 Instant Classic is Australia's new way to buy records + the equipment to listen to them on.