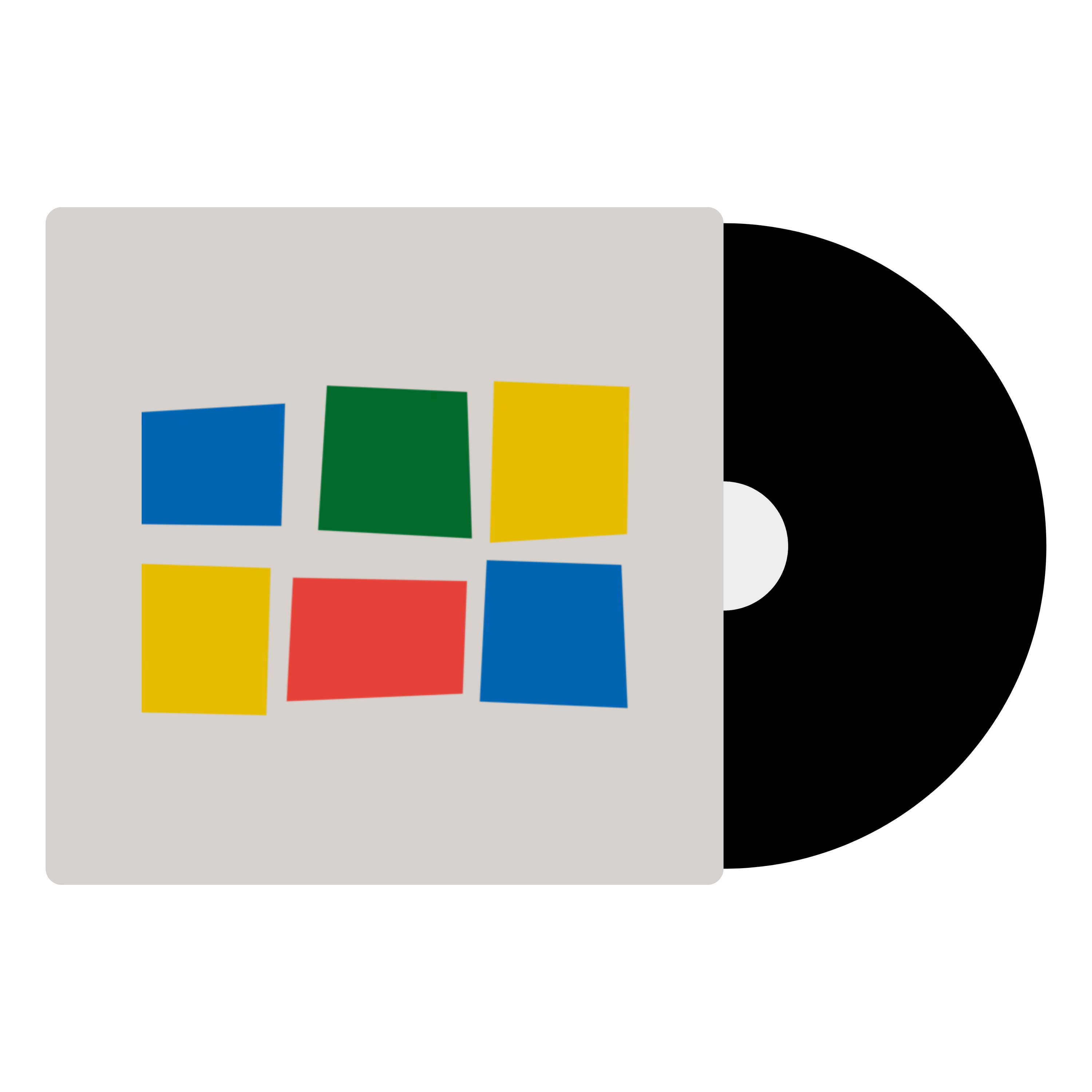 In stock at our Melbourne warehouse
$7 flat-rate shipping across Australia
The untitled ninth studio album by American rapper Nas had a controversial beginning, when its originally proposed title was changed due to controversy surrounding the racial epithet - though the artist himself has stated that "...the people will always know what the real title of this album is and what to call it." The cover of the album shows the back of a shirtless Nas with flagellation scars forming the shape of the letter N, a reference to both the racial slur and how slaves were tortured.
The album itself is distinguished for its political content, diverse sources of production, and provocative subject matter, and features guest appearances from Chris Brown, Keri Hilson, Busta Rhymes, and The Game, among others. Jody Rosen of Rolling Stone gave the album 4 out of 5 stars and called it a "sprawling, furious, deeply ambivalent theme album about institutional racism, the failures of black leadership and the pathologies and promise of early-21st-century African-American life."
A small preview from Spotify
Released: 2008
Genre: Rap
Label: Def Jam
Condition: New
Format: 2 x Vinyl LP
Speed: 33 1/3 RPM
1. "Queens Get The Money" (2:12)
2. "You Can't Stop Us Now" (3:05)
3. "Breathe" (3:34)
4. "Make The World Go Round" (3:49)
5. "Hero" (4:00)
6. "America" (3:52)
7. "Sly Fox" (4:23)
8. "Testify" (2:46)
9. "N.I.*.*.E.R. (The Slave & The Master)" (4:33)
10. "Untitled" (2:51)
11. "Fried Chicken" (2:50)
12. "Project Roach" (1:48)
13. "Y'all My Niggas" (4:16)
14. "We're Not Alone" (5:40)
15. "Black President" (4:29)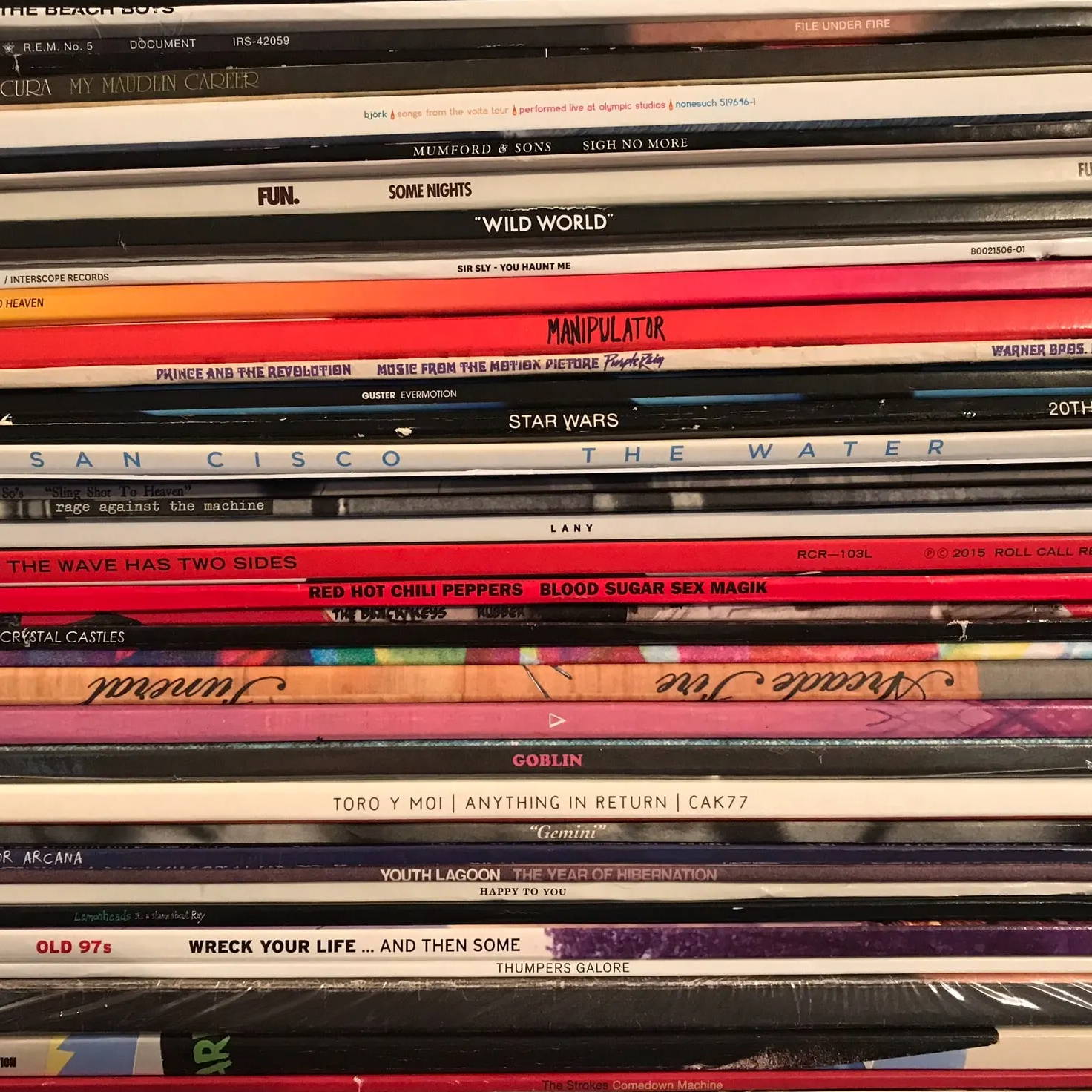 We take a look at the different ways to do the important work of keeping your records and stylus clean.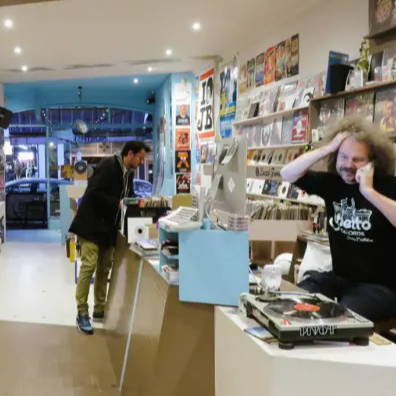 Since many of our visitors are at the beginning of their vinyl voyage, we thought it'd be helpful to have a starter's compass.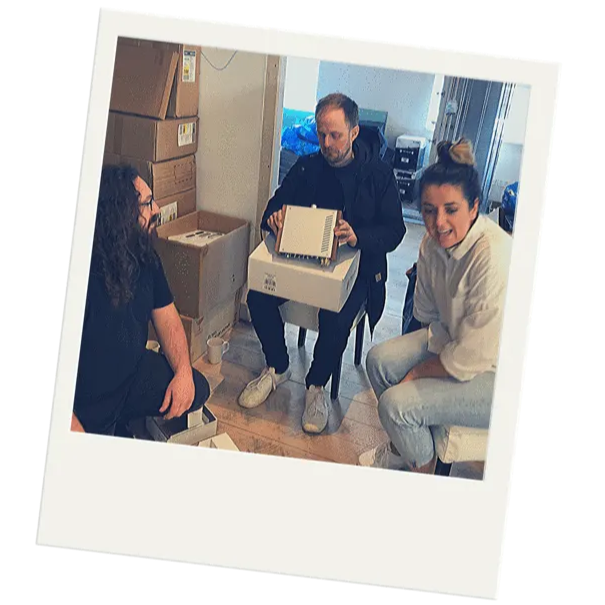 Instant Classic is Australia's new way to buy records + the equipment to listen to them on.