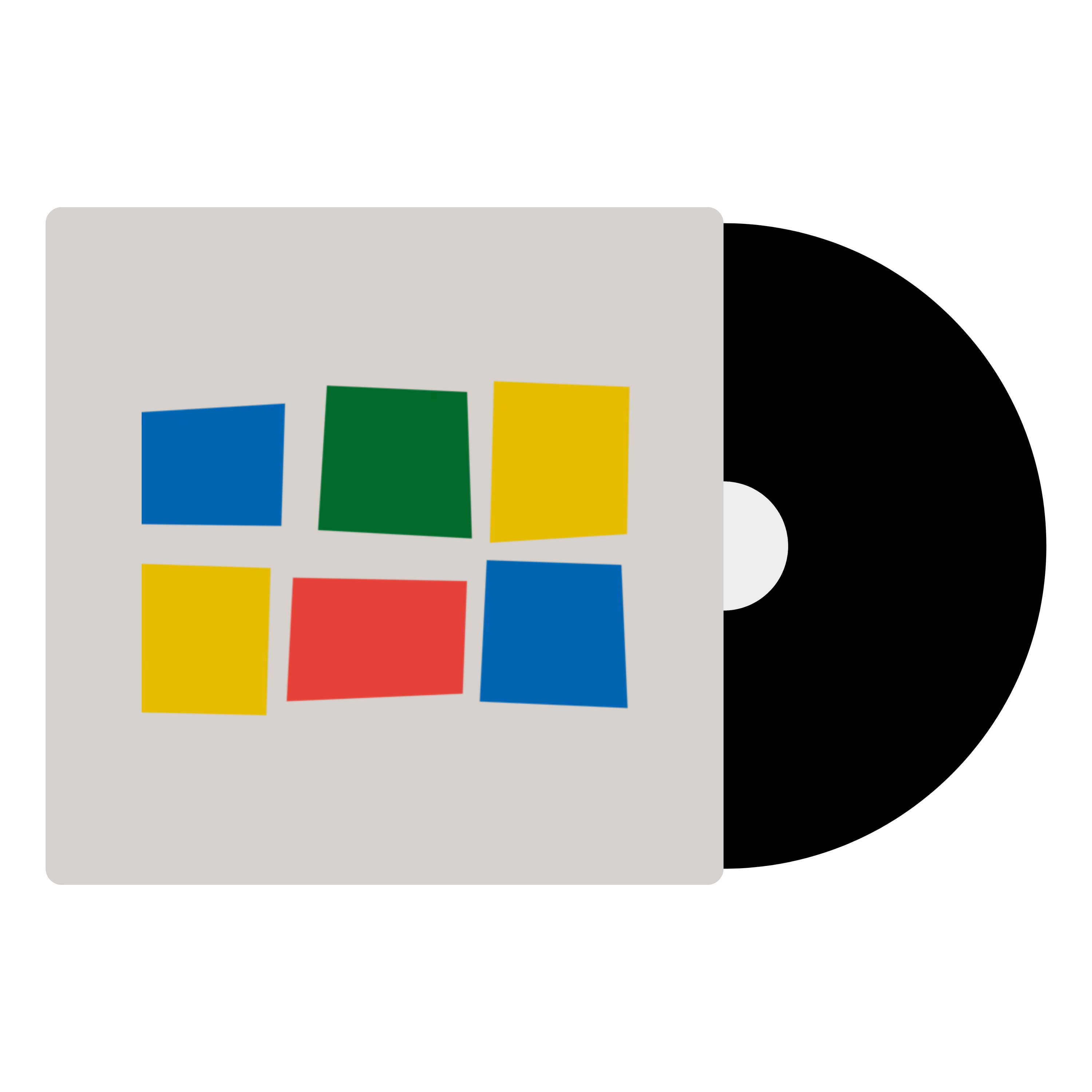 In stock with our supplier
Usually dispatches in 5-7 working days
$7 flat-rate shipping across Australia
It was the ultimate gatecrashing of the charts and MTV alike. Nevermind was Nirvana's second album and major label debut, and the first to feature Dave Grohl on drums. After the fuzzy gloom of 'Bleach', Nevermind exploded onto the airwaves thanks in large to the legendary lead single 'Smells Like Teen Spirit'.
The song was a perfect alchemy of teenage angst, fury, a catchy riff and a dissonantly anthemic chorus, and is one of the key reasons the album is now one of the greatest selling of all time, having shifted over 30 million units worldwide in the 30 years since its release.
'Come As You Are', 'In Bloom', 'Lithium', the list of songs you'd throw in the 'classics' pile probably outnumber the deeper cuts on the album. It was significantly heavier than almost everything else on the charts at the time, but the fact that everything about Nevermind set it apart from the crowd only served to drive its popularity to even greater heights.
A small preview from Spotify
Released: 1991
Genre: Grunge
Label: Geffen
Condition: New
Format: 1 x Vinyl LP
Speed: 33 1/3 RPM
1. "Smells Like Teen Spirit" (5:01)
2. "In Bloom" (4:14)
3. "Come as You Are" (3:39)
4. "Breed" (3:03)
5. "Lithium" (4:17)
6. "Polly" (2:57)
7. "Territorial Pissings" (2:22)
8. "Drain You" (3:43)
9. "Lounge Act" (2:36)
10. "Stay Away" (3:32)
11. "On a Plain" (3:16)
12. "Something in the Way" (3:52)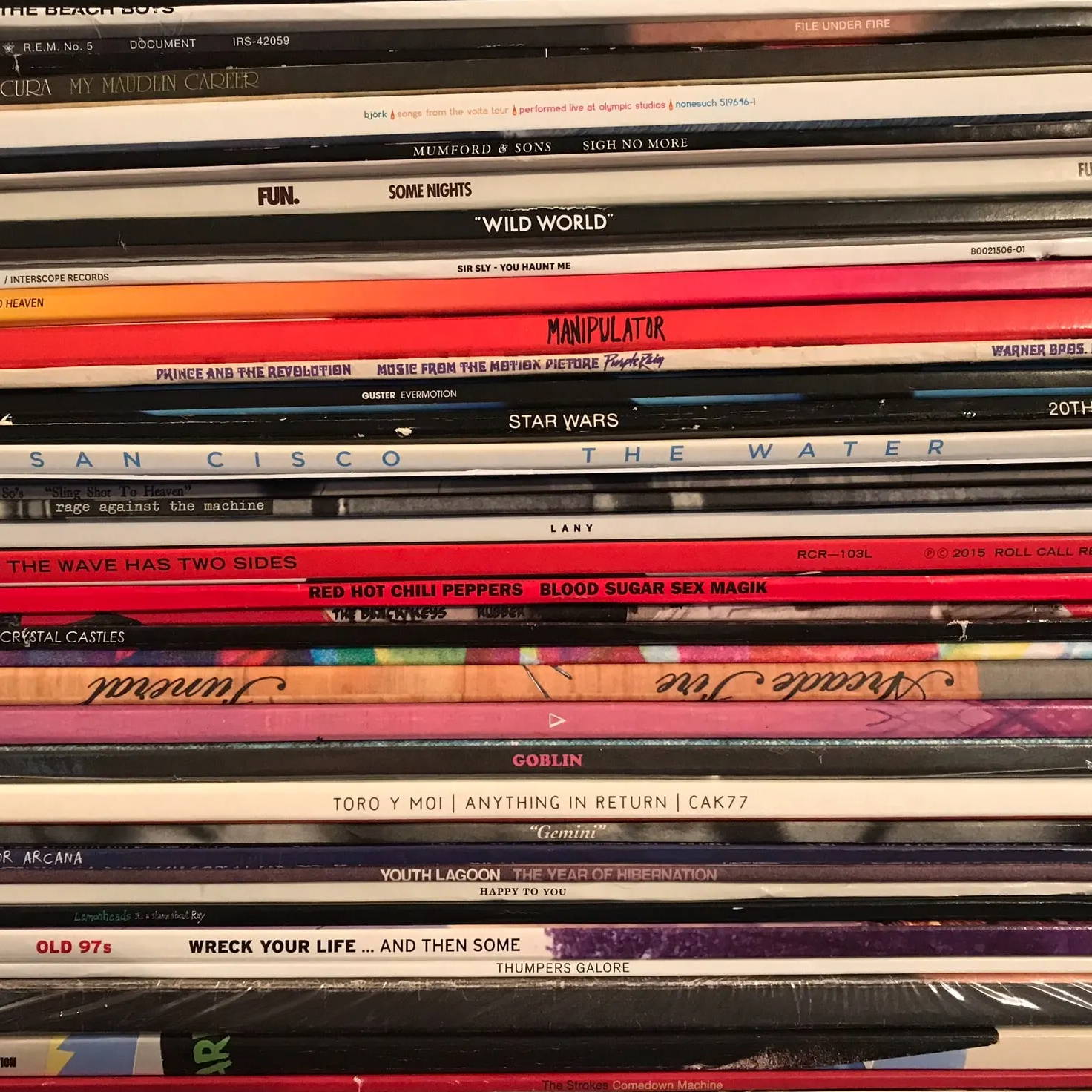 We take a look at the different ways to do the important work of keeping your records and stylus clean.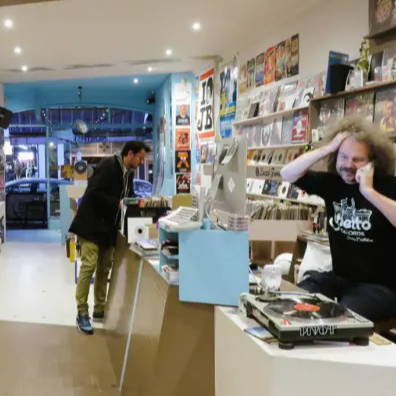 Since many of our visitors are at the beginning of their vinyl voyage, we thought it'd be helpful to have a starter's compass.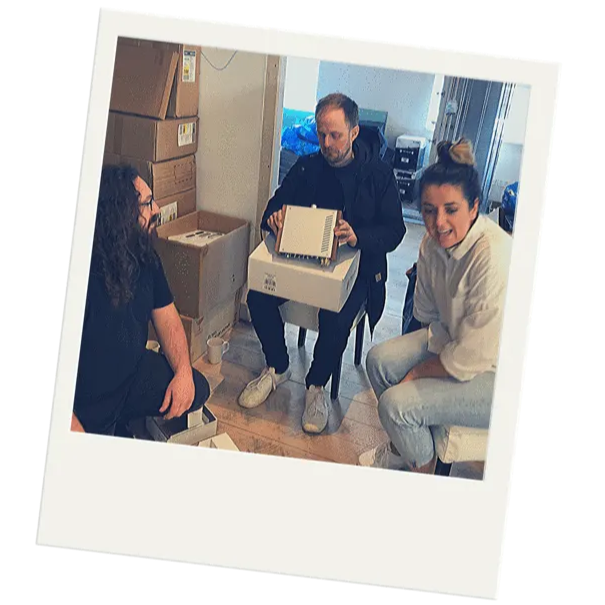 Instant Classic is Australia's new way to buy records + the equipment to listen to them on.