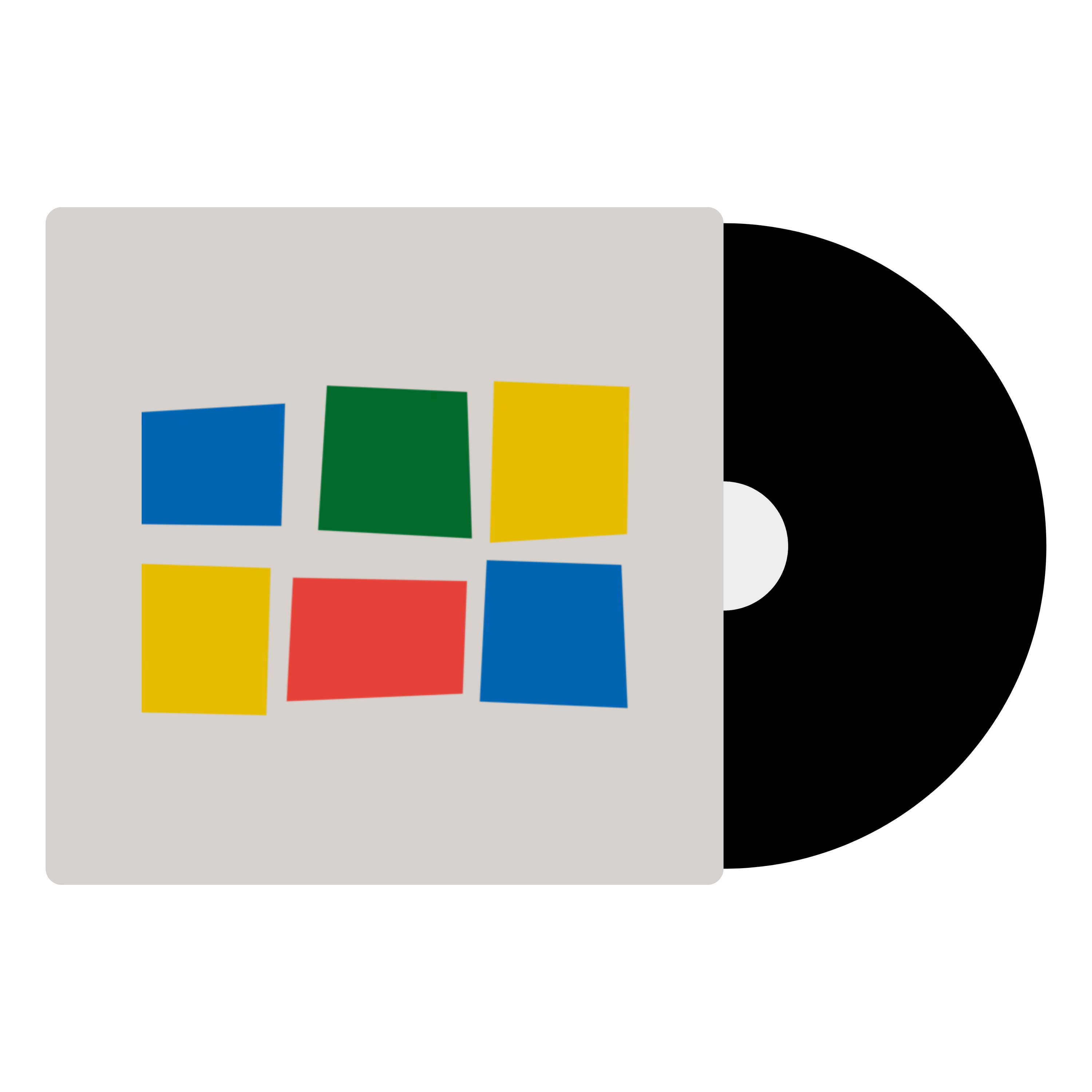 In stock at our Melbourne warehouse
$7 flat-rate shipping across Australia
Jimmy Smith, famous for popularising the Hammond B-3 organ during the 50s and 60s, marked a return on Organ Grinder Swing to the trio ensemble that he'd used on his Blue Note recordings earlier in his career.
While the electric organ had been used in jazz by Fats Waller, Count Basie, Wild Bill Davis and others, Smith's virtuoso improvisation technique on the Hammond helped to popularise the electric organ as a jazz and blues instrument. This album was the second highest charting album of Smith's career, reaching a position of #15 on the US Billboard 200 charts, and remaining on the charts for 31 weeks.
A small preview from Spotify
Released: 1965
Genre: Jazz
Label: Verve
Condition: New
Format: 1 x Vinyl LP
Speed: 33 1/3 RPM
1. "The Organ Grinder's Swing" (2:15)
2. "Oh, No, Babe" (9:00)
3. "Blues For J" (5:15)
4. "Greensleeves" (8:53)
5. "I'll Close My Eyes" (3:16)
6. "Satin Doll" (7:00)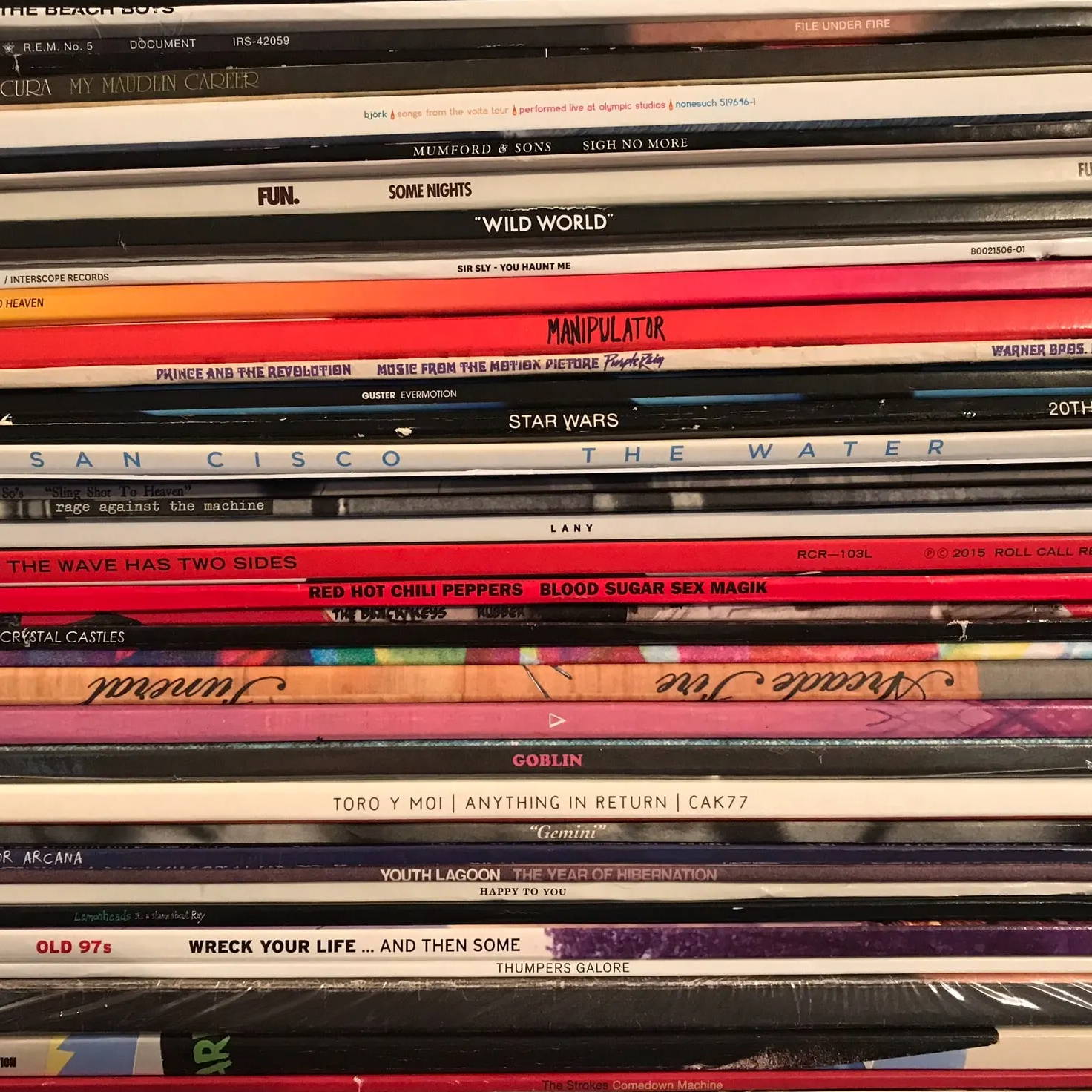 We take a look at the different ways to do the important work of keeping your records and stylus clean.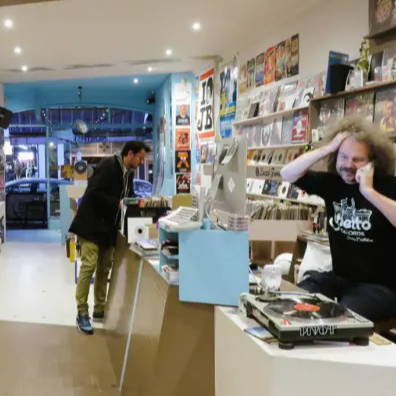 Since many of our visitors are at the beginning of their vinyl voyage, we thought it'd be helpful to have a starter's compass.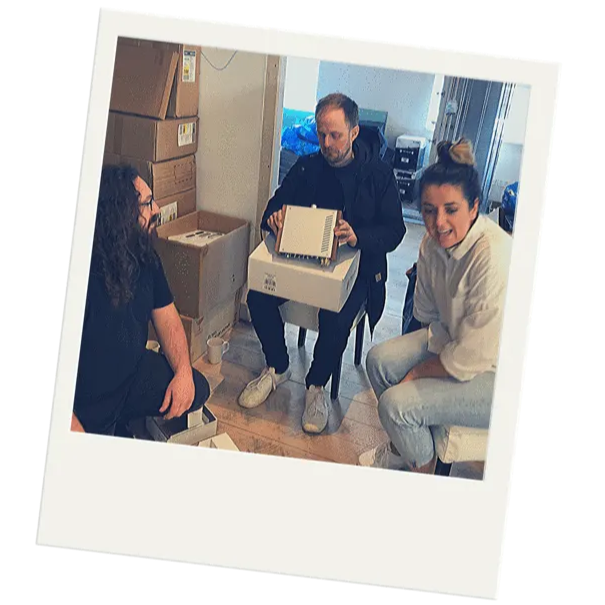 Instant Classic is Australia's new way to buy records + the equipment to listen to them on.