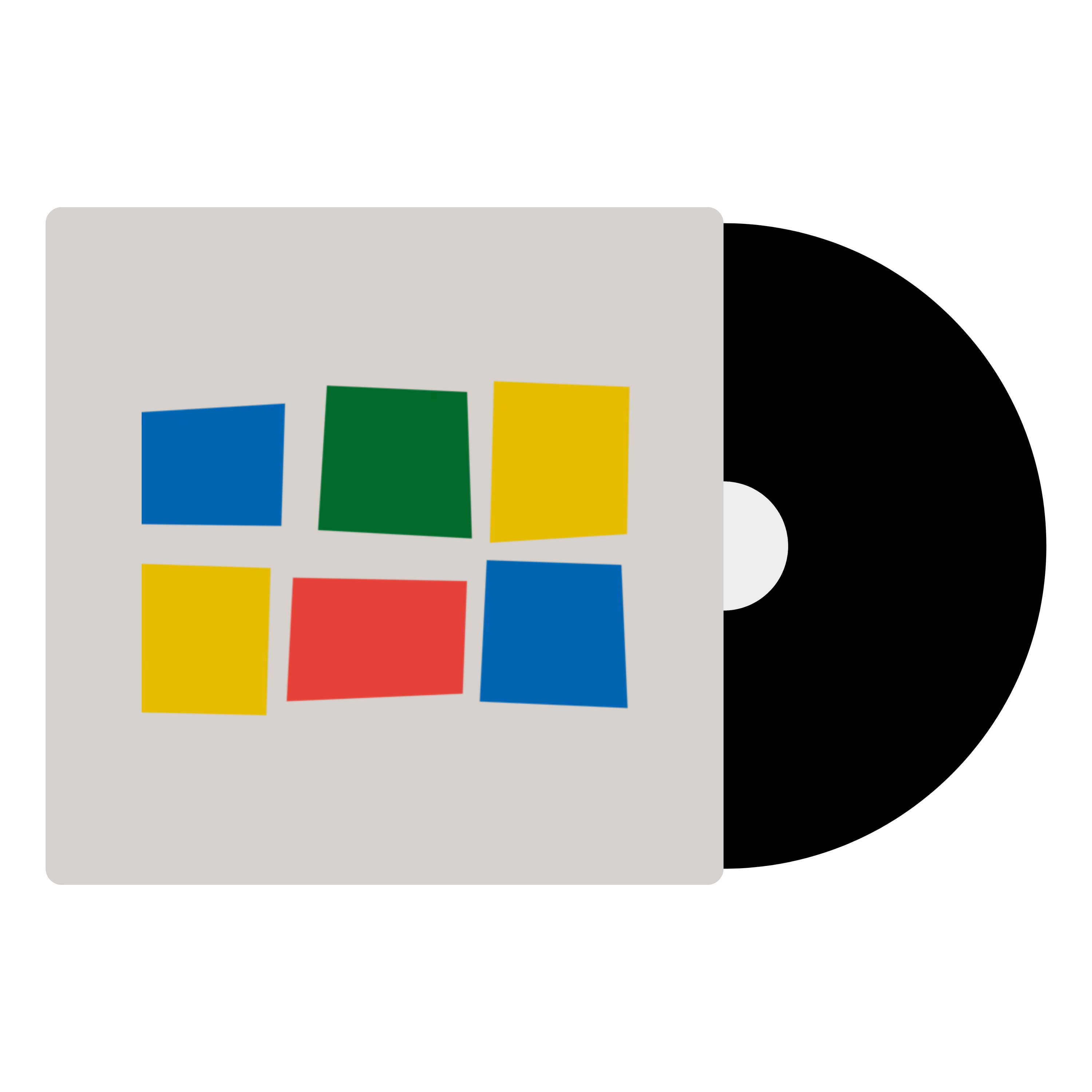 In stock at our Melbourne warehouse
$7 flat-rate shipping across Australia
Pop-rock band Imagine Dragons' main claim to fame comes off the back of their earlier single "Radioactive", which currently holds the record for most weeks spent on the Billboard Hot 100, at 87 weeks. Origins is their fourth studio album, and has been described by frontman Dan Reynolds as a "sister album" to "Evolve", completing a cycle of their music.

The Independent newspaper stated that "Origins is further proof of Reynolds' pop songwriting capabilities and also his ambition when it comes to pushing the messages that matter onto the charts. And there's no doubting his sincerity. It's a refreshing quality in a pop frontman."
A small preview from Spotify
Released: 2018
Genre: Pop / Rock
Label: Kidinacorner
Condition: New
Format: 2 x Vinyl LP
Speed: 33 1/3 RPM
1. "Natural" (3:09)
2. "Boomerang" (3:07)
3. "Machine" (3:01)
4. "Cool Out" (3:37)
5. "Bad Liar" (4:20)
6. "West Coast" (3:37)
7. "Zero" (3:30)
8. "Bullet In A Gun" (3:24)
9. "Digital" (3:21)
10. "Only" (3:00)
11. "Stuck" (3:10)
12. "Love" (2:46)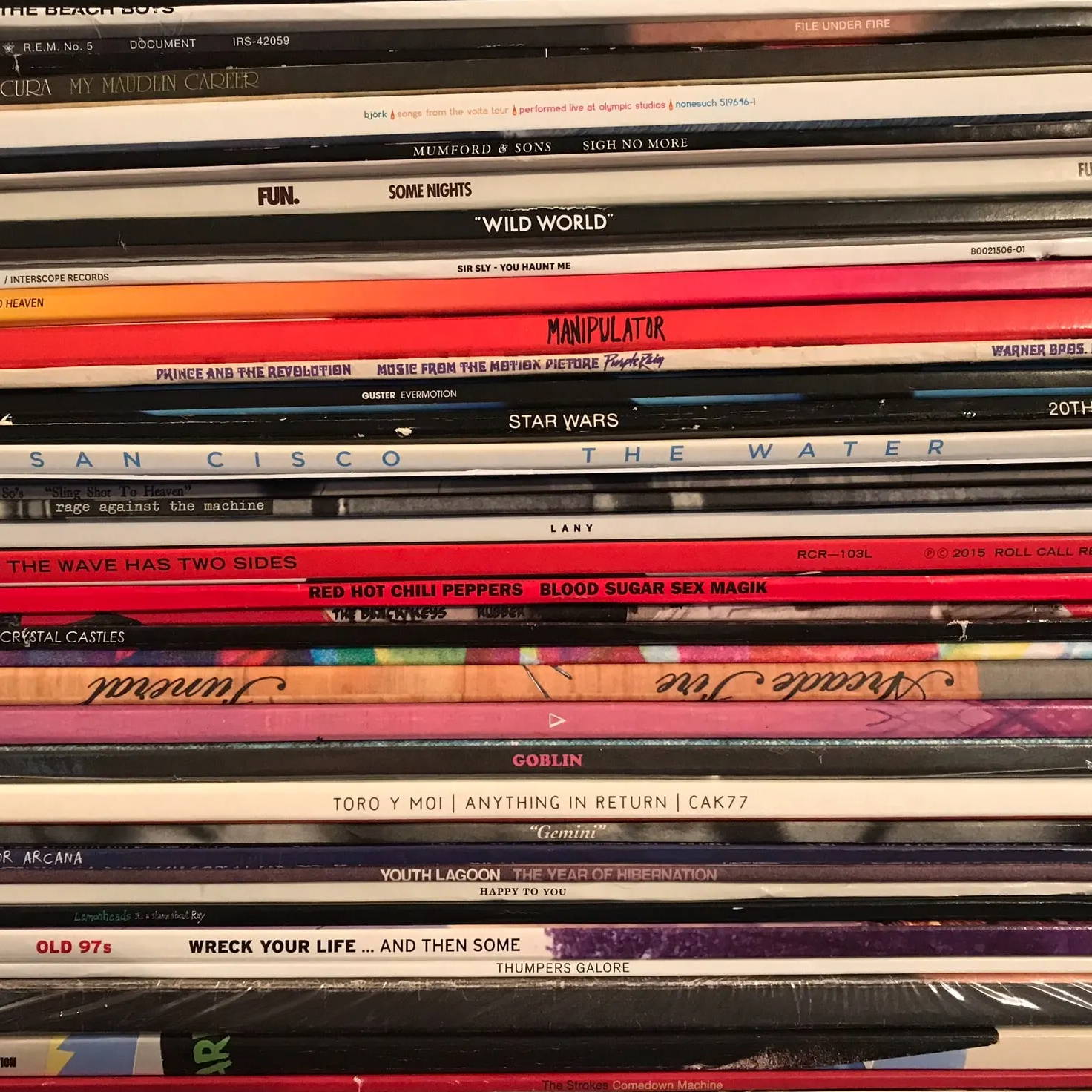 We take a look at the different ways to do the important work of keeping your records and stylus clean.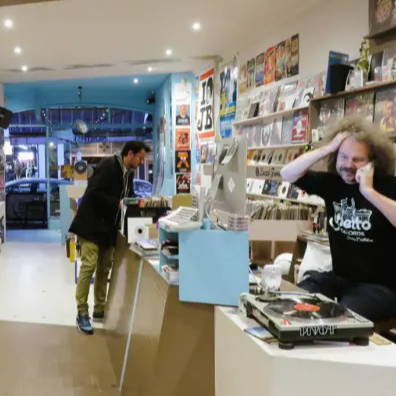 Since many of our visitors are at the beginning of their vinyl voyage, we thought it'd be helpful to have a starter's compass.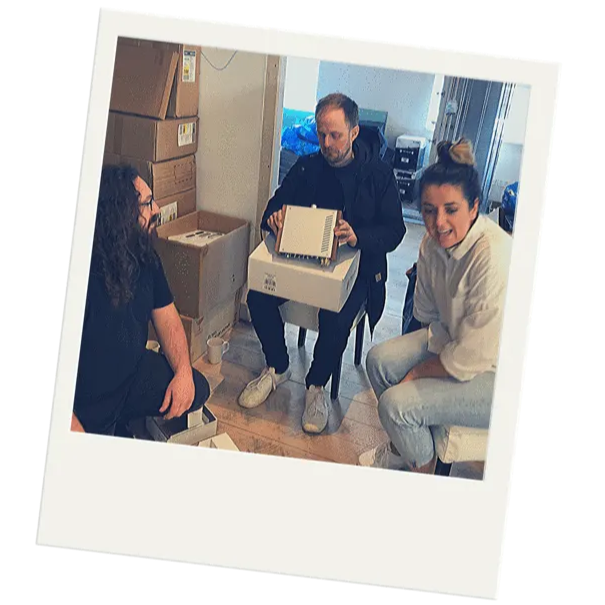 Instant Classic is Australia's new way to buy records + the equipment to listen to them on.