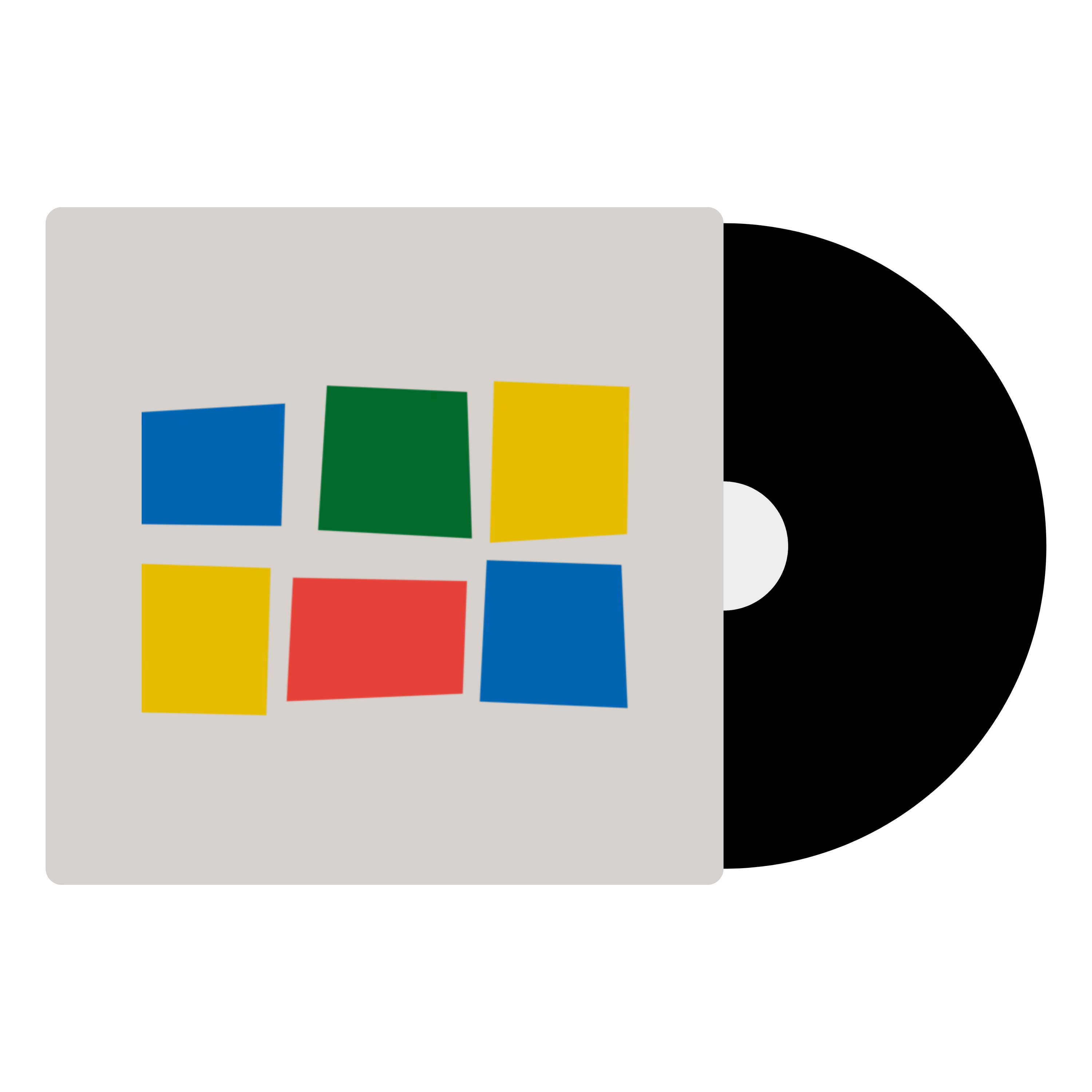 In stock at our Melbourne warehouse
$7 flat-rate shipping across Australia
Sandé was first exposed to Nina Simone at the age of eight, hearing her perform the song "Why?" after the assassination of Martin Luther King Jr. When asked about Our Version of Events, her debut album, Sandé said she wanted people to see every side of her as an artist, so it was important to have songs where there could be a real connection with the lyrics, rather than just being throwaway pop music: "When I listen to commercial stuff at the moment, I'm just thinking 'haven't you heard Nina Simone, haven't you heard how a song should be written?"
Upon its release, critics spoke of the album as reflective of Stevie Wonder, Mary J. Blige and George Michael, and that "it's hard to imagine Sandé was destined to do anything else in life. Better yet, it sounds like she's only just got started."
A small preview from Spotify
Released: 2012
Genre: R&B / Soul / Pop
Label: Virgin
Condition: New
Format: 2 x Vinyl LP
Speed: 33 1/3 RPM
1. "Heaven" (4:13)
2. "My Kind Of Love" (3:18)
3. "Where I Sleep" (2:11)
4. "Mountains" (4:11)
5. "Clown" (3:41)
6. "Daddy" (3:08)
7. "Maybe" (3:47)
8. "Suitcase" (3:07)
9. "Breaking The Law" (2:56)
10. "Next To Me" (3:17)
11. "River" (4:40)
12. "Lifetime" (2:54)
13. "Hope" (2:58)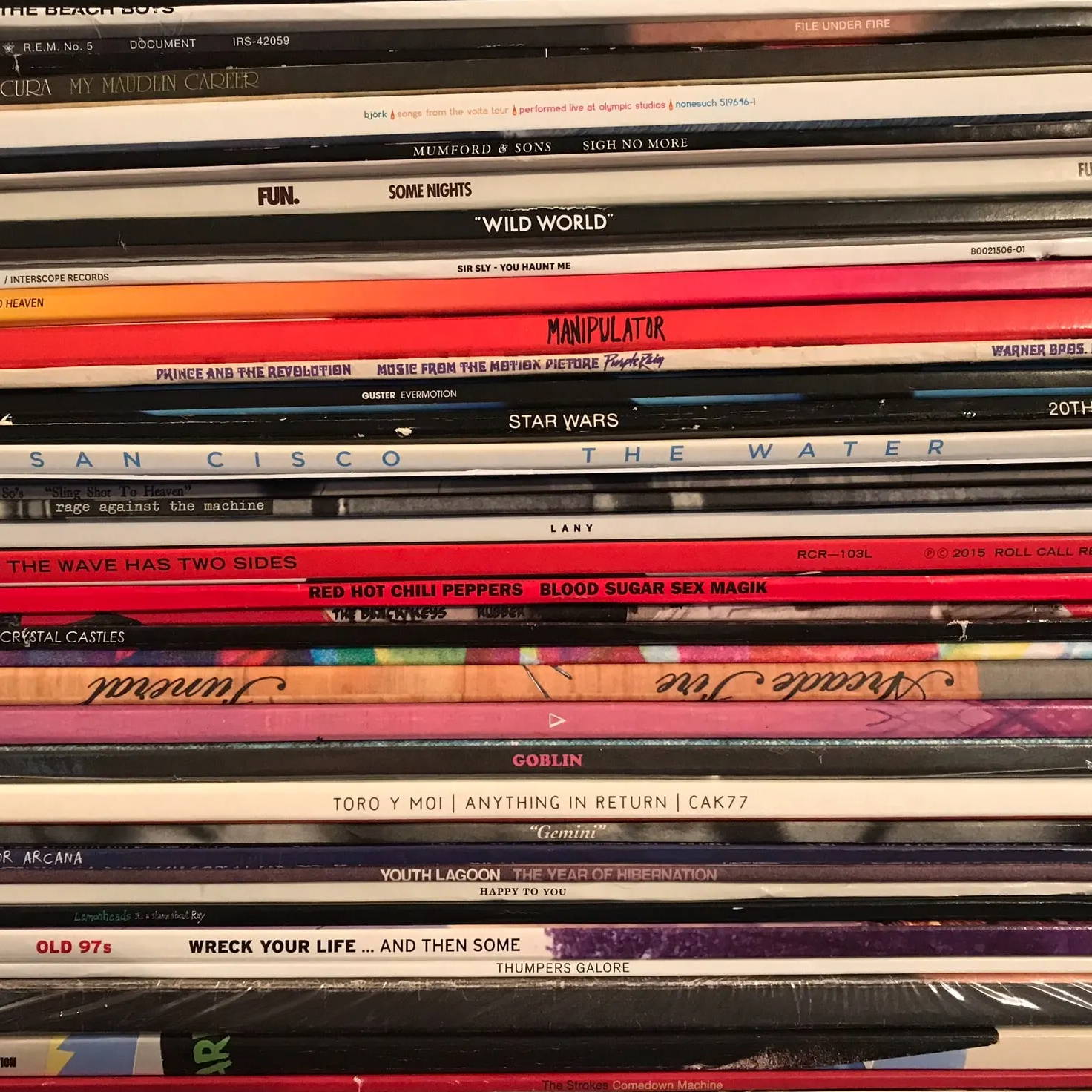 We take a look at the different ways to do the important work of keeping your records and stylus clean.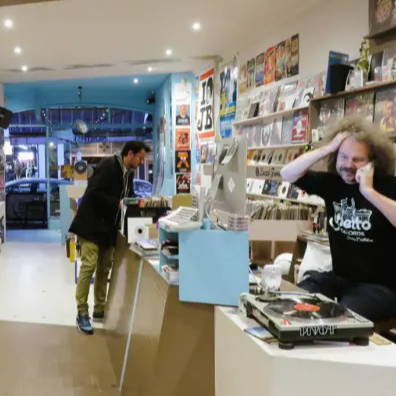 Since many of our visitors are at the beginning of their vinyl voyage, we thought it'd be helpful to have a starter's compass.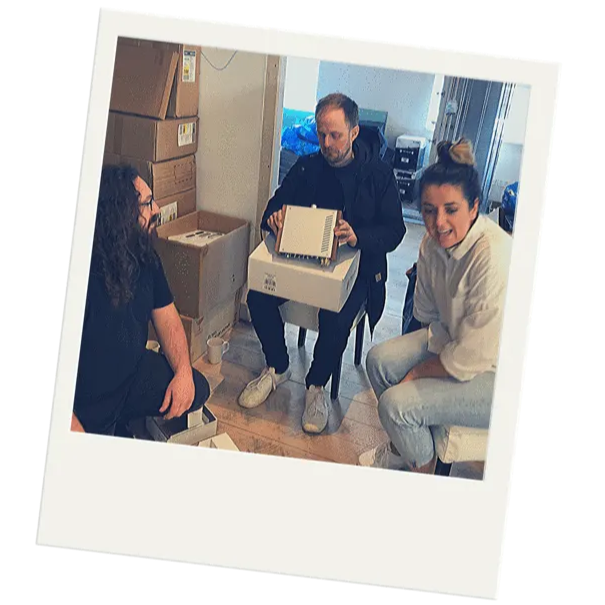 Instant Classic is Australia's new way to buy records + the equipment to listen to them on.