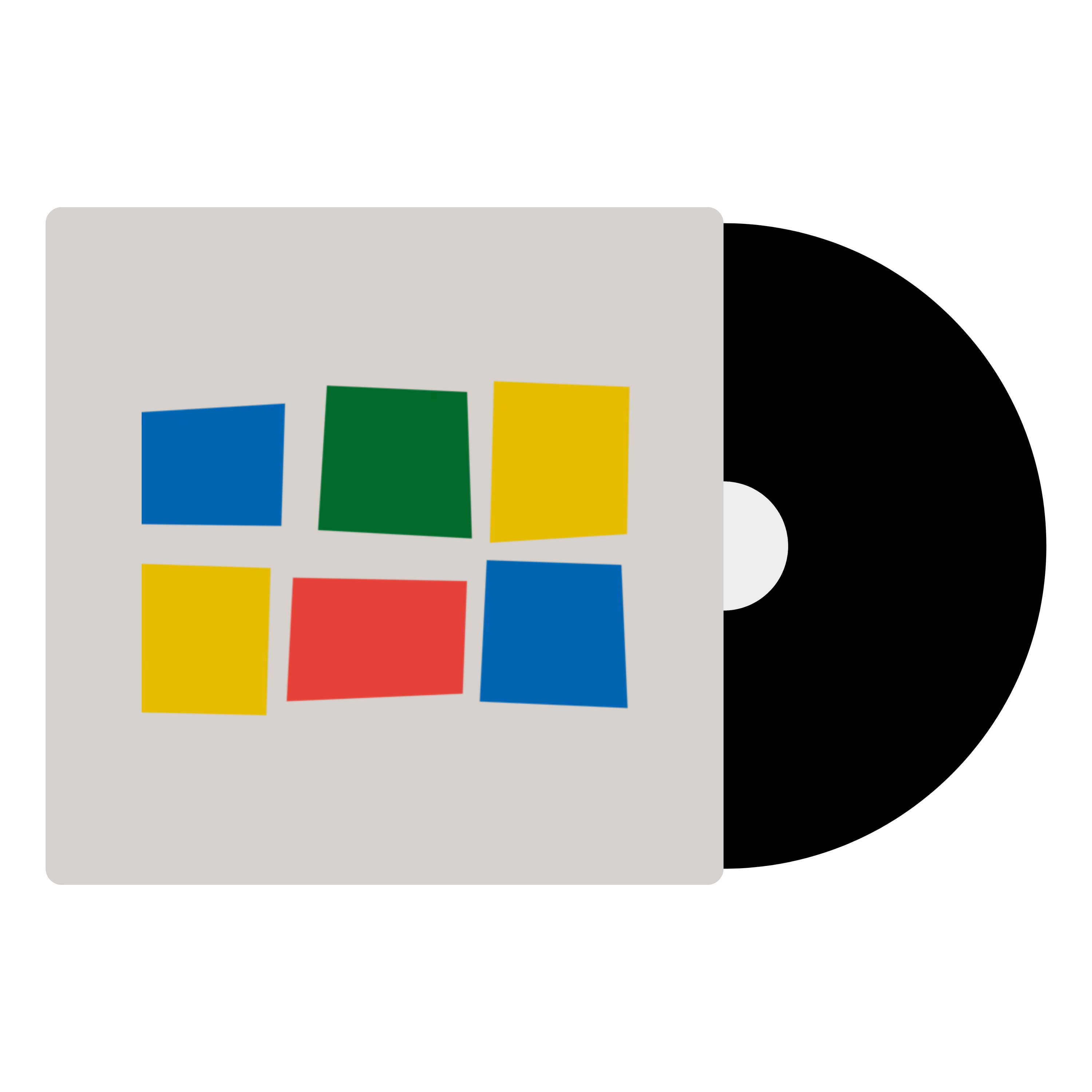 In stock at our Melbourne warehouse
$7 flat-rate shipping across Australia
In August 2015, Celia Pavey announced that she would be releasing music under her new project "Vera Blue", and first released an EP in 2016, followed by Perennial a year later. Upon announcing the album, Vera Blue said: "Perennial is a term for plants that come back year after year, and I like to relate that to memory, feelings and emotions. It's what the record is all about; relationships can be very cyclical, or never-ending, but that isn't necessarily a bad thing. It's just part of life."
Cameron Adams from the Herald Sun said: "Pavey and her creative partners Andy and Thom Mak fire up a deep house beat, where the bass goes low while Pavey's voice hovers above, detailing how with a few billion humans on the earth she can afford to be choosy. "Magazine" and "Regular Touch" are what you could even call bangers...But there's also brutally tender moments like piano ballad "We Used To" and "Mended" — which manages to pull off being both anthemic and haunting all at once".
A small preview from Spotify
Released: 2017
Genre: Pop / Alternative
Label: Universal
Condition: New
Format: 1 x Vinyl LP
Speed: 33 1/3 RPM
1. "First Week" (4:13)
2. "Give In" (3:41)
3. "Regular Touch" (3:28)
4. "We Used To" (3:21)
5. "Said Goodbye To Your Mother" (4:02)
6. "Private" (2:29)
7. "Lady Powers" (2:53)
8. "Magazine" (3:39)
9. "Fools" (3:14)
10. "Overachiever" (3:39)
11. "Pedestal/Cover Me" (5:08)
12. "Mended" (5:05)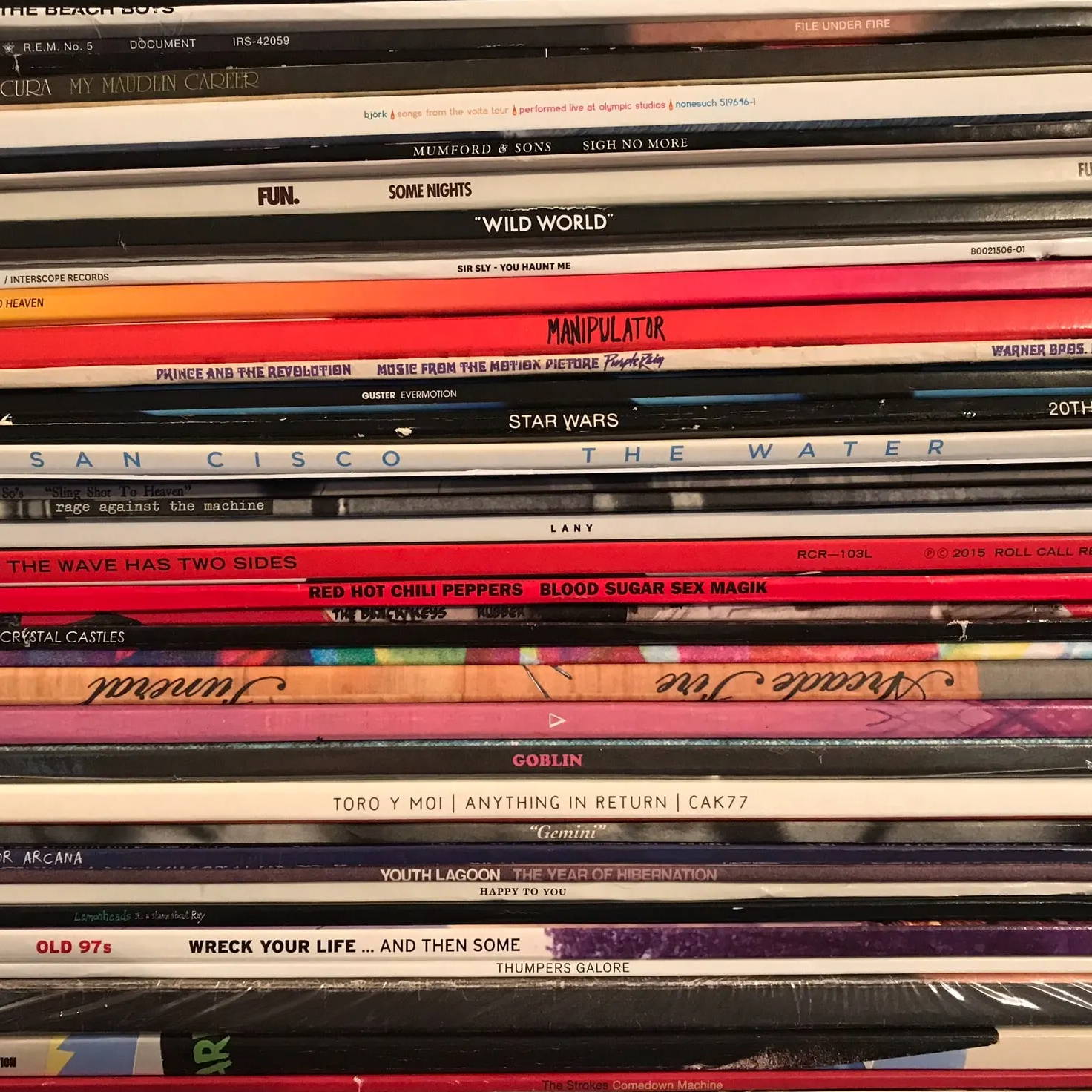 We take a look at the different ways to do the important work of keeping your records and stylus clean.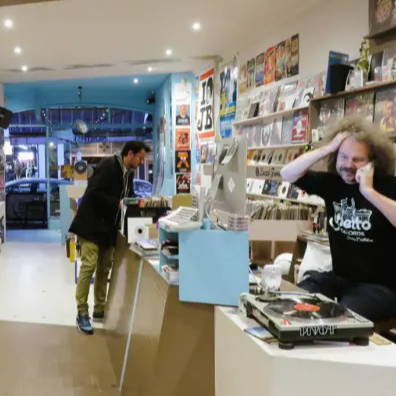 Since many of our visitors are at the beginning of their vinyl voyage, we thought it'd be helpful to have a starter's compass.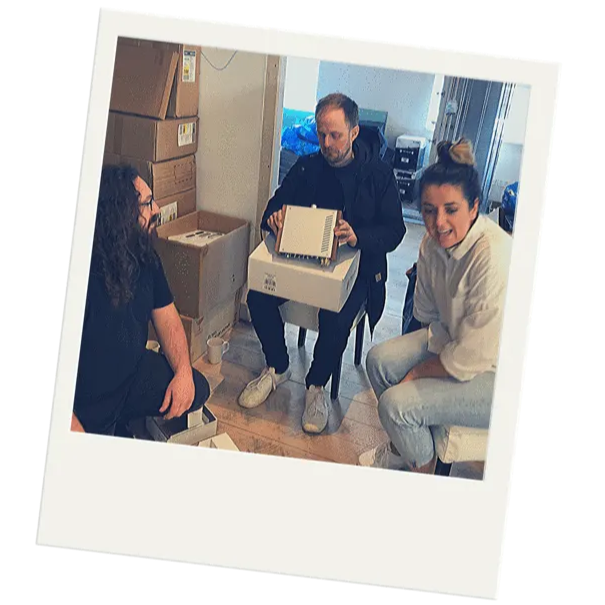 Instant Classic is Australia's new way to buy records + the equipment to listen to them on.