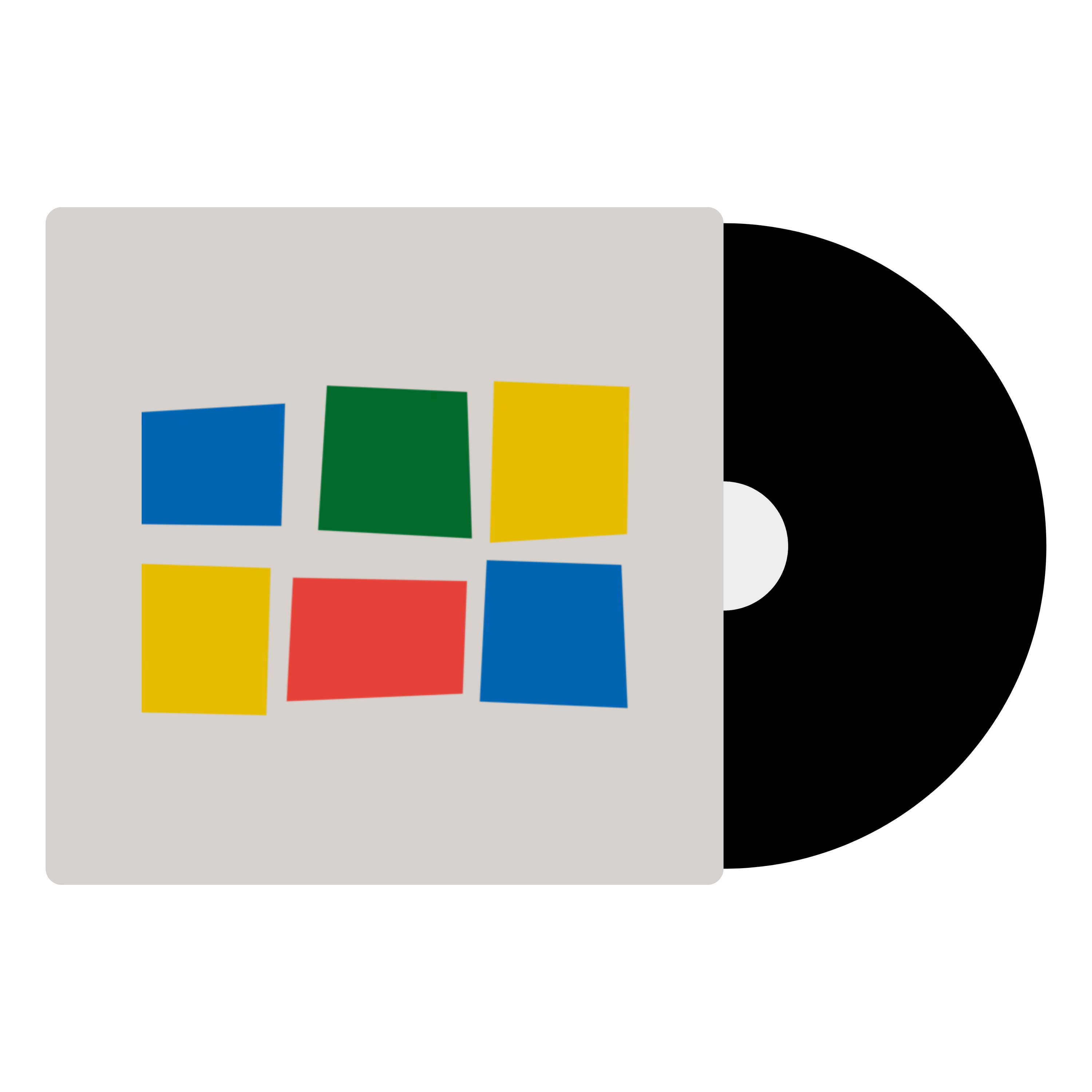 In stock with our supplier
Usually dispatches in 5-7 working days
$7 flat-rate shipping across Australia
Post Malone has always seemed like a figure at odds with his ostensible persona. On 'Rockstar', the lead single from Beerbongs and Bentleys, his auto–tuned warble affirms to us that he's been poppin' pills and getting his hands into other sybaritic pies, but many of the press shots from the album depict a goofy looking introvert.
Beerbongs and Bentleys boasts a raft of features from some of the biggest names in trap and hip hop today, but it doesn't necessarily scan as a hip hop album right the way through. It's a narcotic–soaked 64 minute tale of heartbreak and hedonism for the TikTok set, just as much a testament to the power of feature artists as it is to Post Malone's own creativity.
A small preview from Spotify
Released: 2018
Genre: Hip Hop / Pop
Label: Republic
Condition: New
Format: 2 x Vinyl LP
Speed: 33 1/3 RPM
1. "Paranoid" (3:44)
2. "Spoil My Night" (3:14)
3. "Rich & Sad" (3:23)
4. "Zack and Codeine" (3:23)
5. "Takin' Shots" (3:37)
6. "Rockstar" (3:39)
7. "Over Now" (4:07)
8. "Psycho" (3:41)
9. "Better Now" (3:50)
10. "Ball for Me" (3:27)
11. "Otherside" (3:48)
12. "Stay" (3:28)
13. "Blame It on Me" (4:22)
14. "Same Bitches" (3:31)
15. "Jonestown" (interlude) (1:51)
16. "92 Explorer" (3:32)
17. "Candy Paint" (3:49)
18. "Sugar Wraith" (3:47)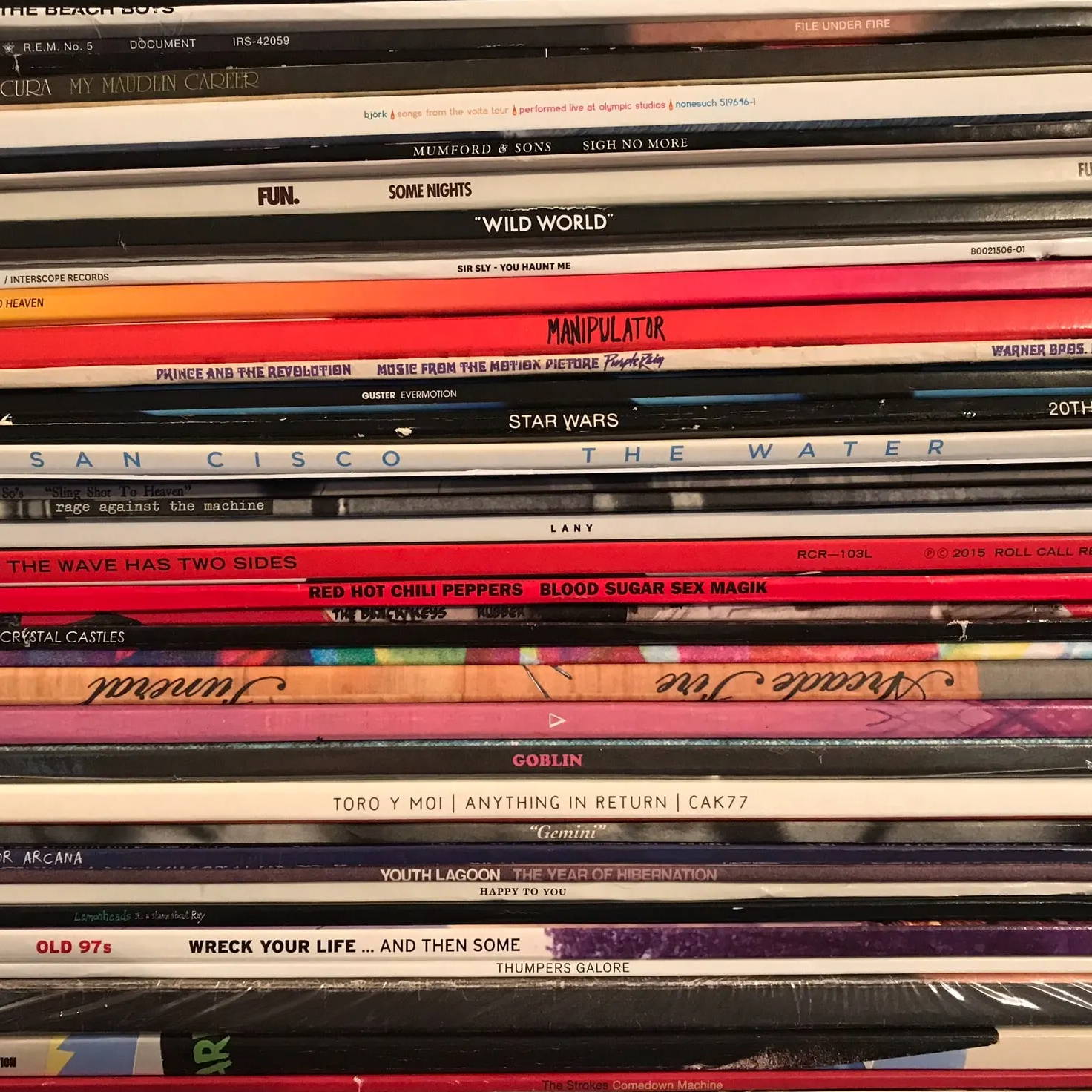 We take a look at the different ways to do the important work of keeping your records and stylus clean.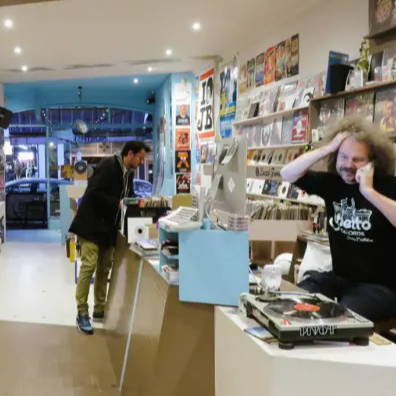 Since many of our visitors are at the beginning of their vinyl voyage, we thought it'd be helpful to have a starter's compass.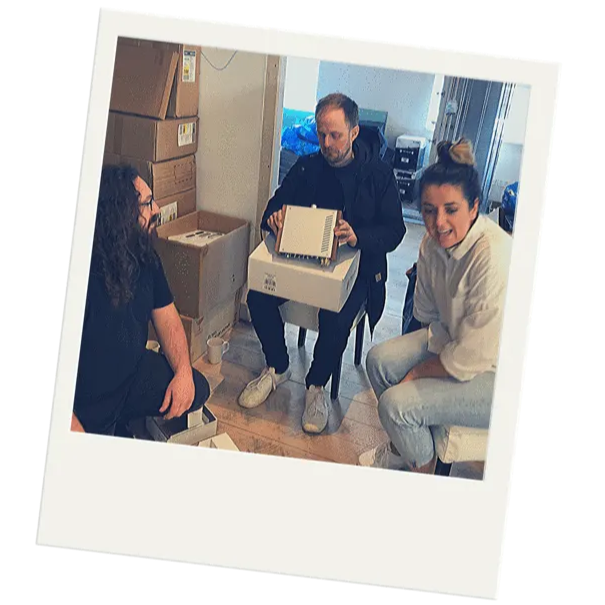 Instant Classic is Australia's new way to buy records + the equipment to listen to them on.