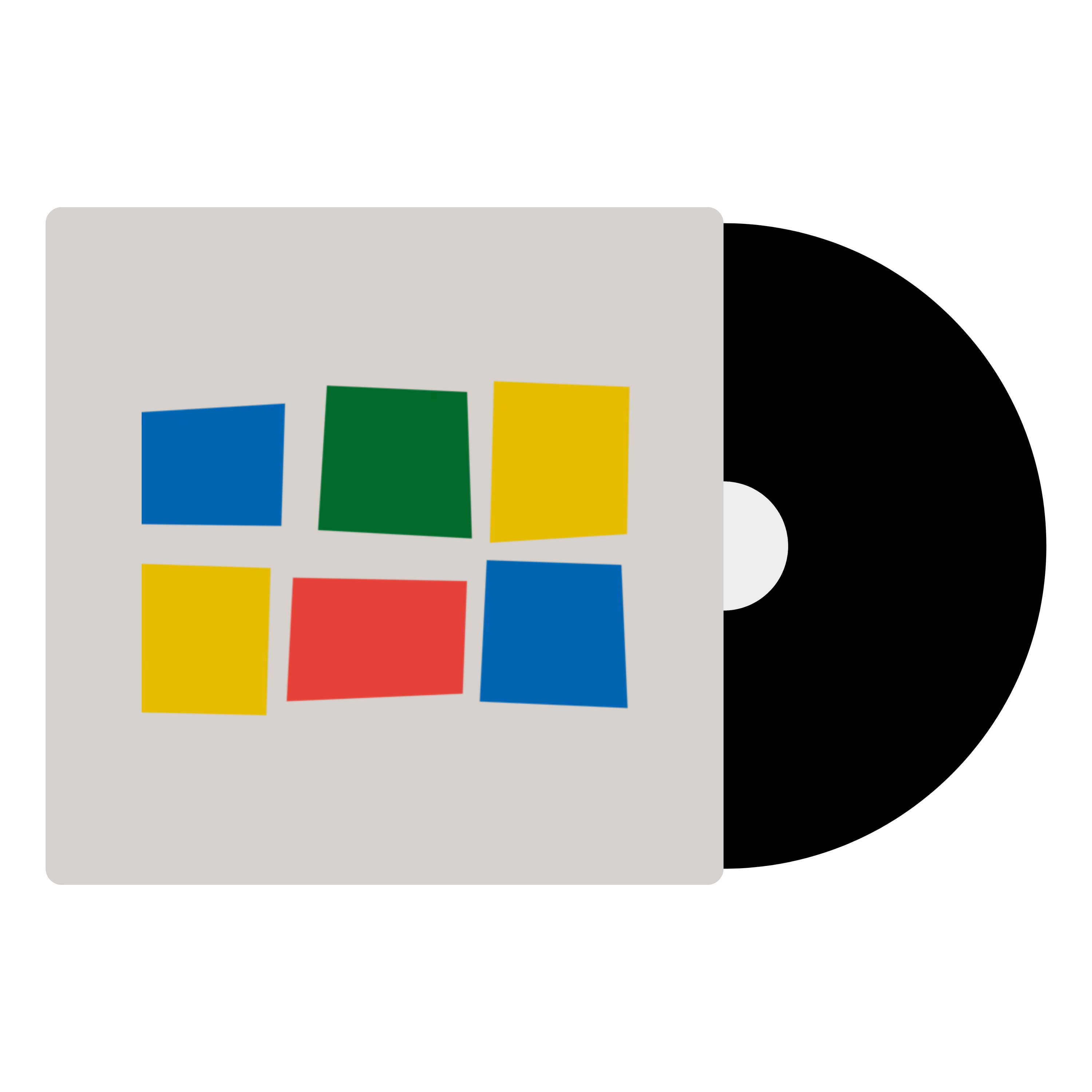 In stock at our Melbourne warehouse
$7 flat-rate shipping across Australia
After Jurassic 5 put out their first self-titled record in 1997, it cemented their position in the 1990s alternative hip hop movement, alongside artists such as Company Flow, Black Star and Kool Keith.
Power in Numbers is their third studio album, and (both figuratively and literally) picks up where their previous album "Quality Control" left off, with a short double bass sample playing the same riff that the last song on "Quality Control" ends with. The album features a number of differing song styles, and was included in the much-loved musical reference book "1001 Albums You Must Hear Before You Die".
A small preview from Spotify
Released: 2016
Genre: Hip hop
Label: Interscope
Condition: New
Format: 2 x Vinyl LP
Speed: 33 1/3 RPM
1. "This Is" (0:53)
2. "Freedom" (3:19)
3. "If You Only Knew" (3:51)
4. "Break" (3:16)
5. "React" (0:56)
6. "A Day At The Races" (4:02)
7. "Remember His Name" (4:02)
8. "What's Golden" (3:09)
9. "Thin Line" (4:45)
10. "After School Special" (2:41)
11. "High Fidelity" (3:07)
12. "Sum Of Us" (3:29)
13. "DDT" (0:42)
14. "One Of Them" (3:17)
15. "Hey" (4:25)
16. "I Am Somebody" (4:05)
17. "Acetate Prophets" (6:31)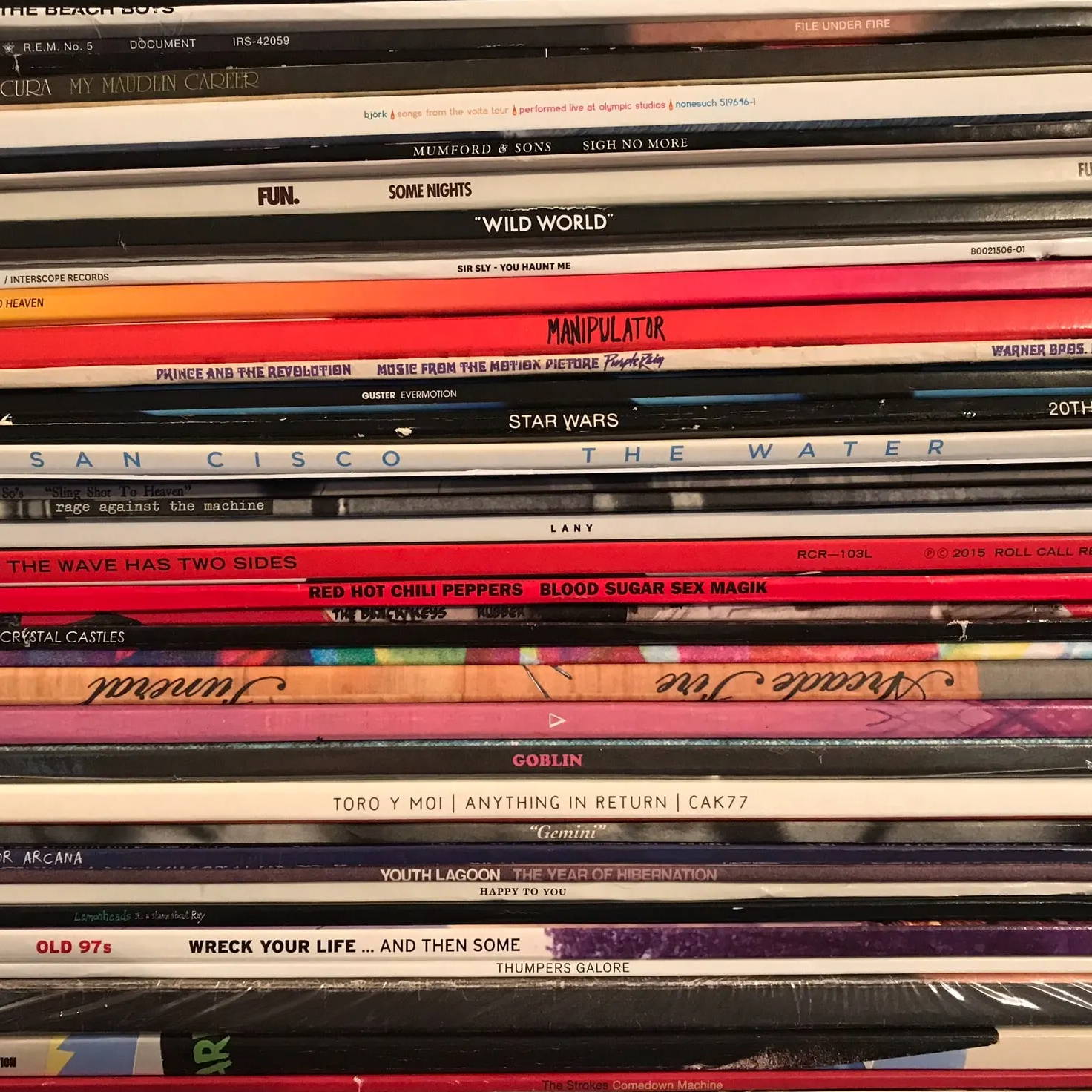 We take a look at the different ways to do the important work of keeping your records and stylus clean.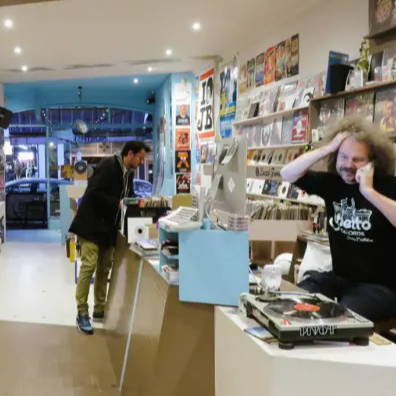 Since many of our visitors are at the beginning of their vinyl voyage, we thought it'd be helpful to have a starter's compass.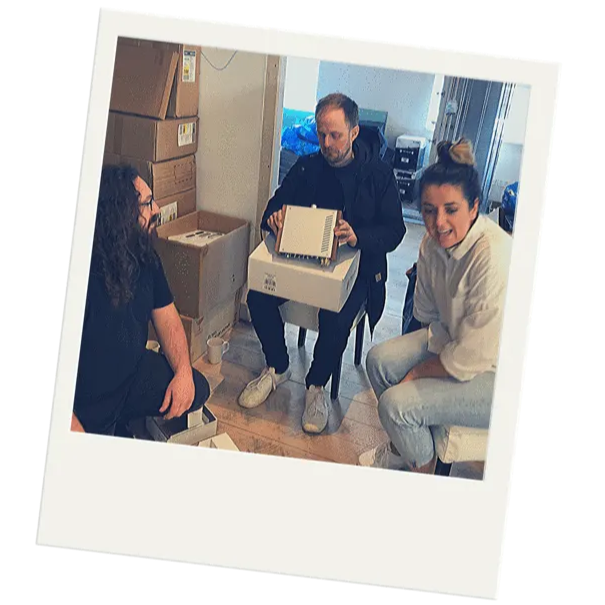 Instant Classic is Australia's new way to buy records + the equipment to listen to them on.