In stock at
Melb warehouse
$7 shipping &
1 day despatch

The Measure It E digital stylus tracking force gauge is a highly accurate electronic balance that is designed for measuring stylus tracking forces up to 5.0 grams in 0.002 gram increments.
The Measure It E is easily calibrated, simply hold down the "Tare" button to zero the scale. Double check the accuracy of the pressure gauge measurements with the supplied 5g weight.
When in doubt about the actual amount of pressure on the diamond tip of our stylus, check your cartridge manufacturer's stylus pressure recommendations. Now that you are armed with precise information about tracking force, you have the peace of mind in knowing that your stylus tip wear will be significantly reduced.
Measure It E stylus pressure gauge
Calibration weight (5 g)
2x LR43 (AG12) button cell batteries + 2 pieces as backup
Protection pouch for the meter
User guide

More from Instant Classic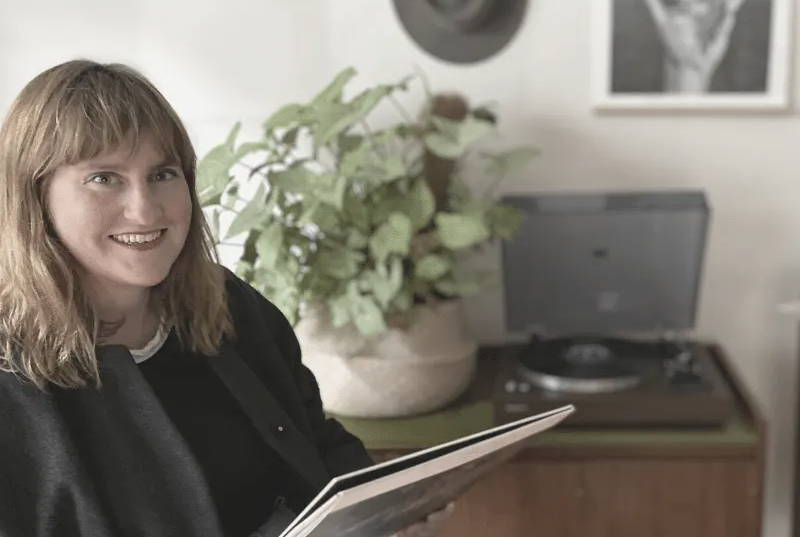 Why buy from Instant Classic?
Instant Classic is an online record and music system store from Melbourne, Australia.
We offer great upfront deals as well as Australia's first hifi subscription service. Our returns are no-fuss and we're all about treating our customers how we'd like to be treated.
We're available by email, phone, livechat, WhatsApp - whatever your flavour is. We're online during business hours of course, but we aim to get back to you pretty fast at any waking hour. Usually you'll hear back from us very quickly.
If you don't like your purchase for whatever reason within the first 50 days, we'll take it back! None of this 'product must be in brand new condition' nonsense - we want you to be happy. Just make sure it isn't damaged.
Learn more, or if we haven't yet answered what's on your mind, contact us.
Vinyl is a cost-effective way to get into proper audio. Some experts argue it it gives a better experience than digital, with a lack of compression and a naturalness that's hard to replicate.
Digital relies on a computerised interpretation of sound-waves. Turntables and records, however, maintain analogue integrity by translating these sound-waves into physical grooves and vibrations rather than 0s and 1s.
I liken turntables to coffee. They can be terrible or wonderful.
Rightly done, they'll produce a brilliant sound and last you a long time. But the bad ones sound gross and can damage your records.
It's all about materials and construction. A turntable is a mechanical instrument that needs to measure record grooves in a delicate way.
What to *avoid* in a turntable
This product page will run through what makes the Primary E such an ace deck for the money. But what shouldn't be inside a turntable is just as important as what is. Here's a summary of the things to avoid, and we've got more detail here.
Inbuilt speakers. This is baaaaad. They're small and tinny, so you'll be strangling whatever signal does come out of the record. But also the vibrations being inside the chassis create a feedback loop which goes back into your records.
A tonearm that's too short or made out of the wrong materials - this will interfere with the accuracy of what's embedded in the record. Small platters are bad too - they'll eventually warp your records due to the edge overhang.
Stylus and cartridge that put the wrong pressure on your records or are made out of bad materials. These will distort your sound and potentially damage your vinyl.
Cheaper motors that don't spin precisely in time. You'll hear higher or lower pitch in your music.
How to look after ya records
Building a good sound system