It Take A Nation Of Millions To Hold Us Back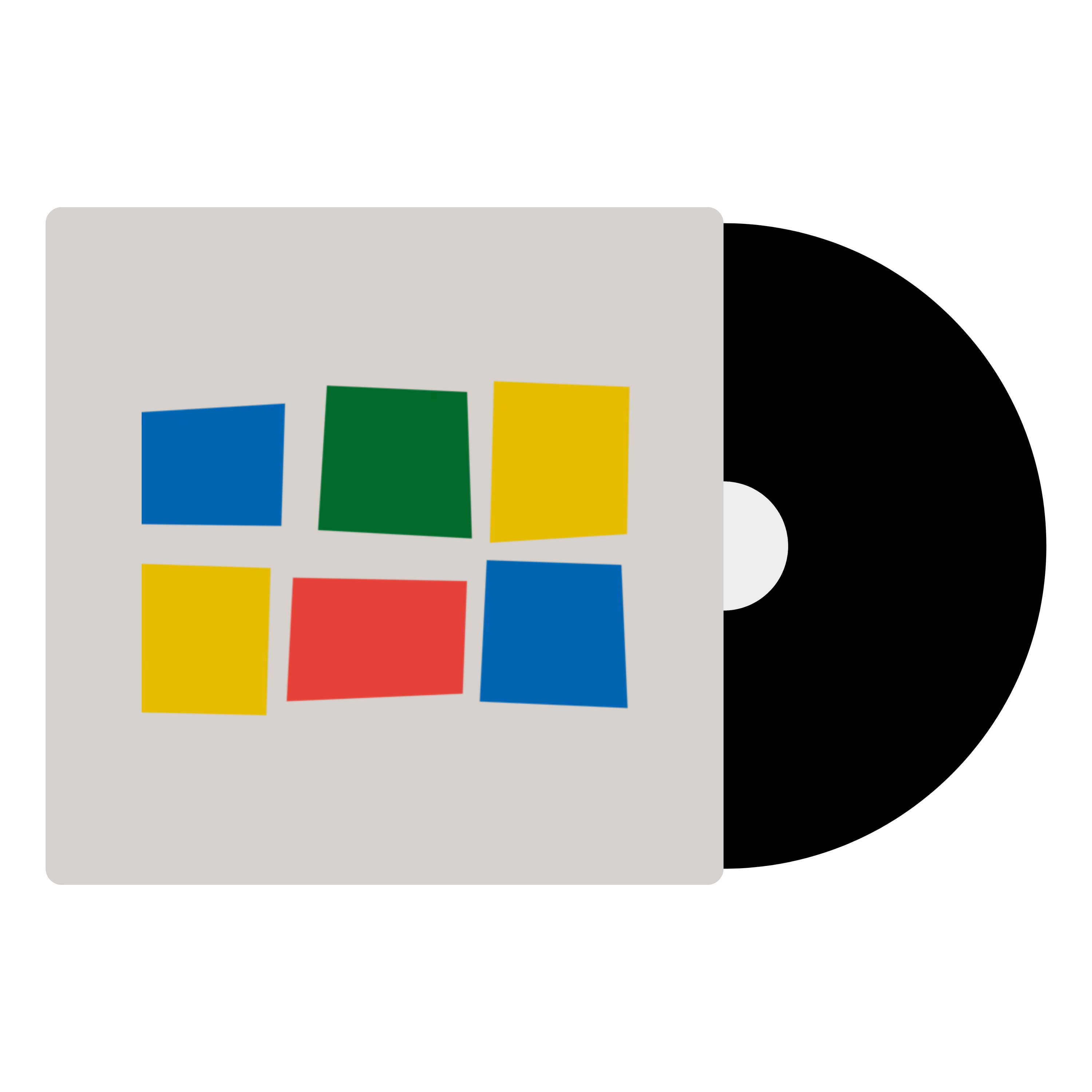 In stock at our Melbourne warehouse
$7 flat-rate shipping across Australia
Public Enemy made somewhat of a splash with their debut record 'Yo! Bum Rush The Show', but it was barely an amuse-bouche for the imperious brilliance of It Takes a Nation of Millions To Hold Us Back. The record spans countless genres and styles, and credits more than eighty samples in the liner notes.
Chuck D and Flavor Flav combine to great effect, aided by the furious turntablism of Terminator X and completely ferocious production from The Bomb Squad. Its themes, for better or worse, are still as relevant now as they were over 30 years ago upon its release. If you want to examine the genesis of modern hip hop, this is a very good place to start.
A small preview from Spotify
Released: 1988
Genre: Hip Hop
Label: Def Jam
Condition: New
Format: 1 x Vinyl LP
Speed: 33 1/3 RPM
1. "Countdown to Armageddon" (1:40)
2. "Bring the Noise" (3:46)
3. "Don't Believe the Hype" (5:19)
4. "Cold Lampin' with Flavor" (4:17)
5. "Terminator X to the Edge of Panic" (4:31)
6. "Mind Terrorist" (1:21)
7. "Louder Than a Bomb" (3:37)
8. "Caught, Can We Get a Witness?" (4:53)
9. "Show 'Em Whatcha Got" (1:56)
10. "She Watch Channel Zero?!" (3:49)
11. "Night of the Living Baseheads" (3:14)
12. "Black Steel in the Hour of Chaos" (6:23)
13. "Security of the First World" (1:20)
14. "Rebel Without a Pause" (5:02)
15. "Prophets of Rage" (3:18)
16. "Party for Your Right to Fight" (3:24)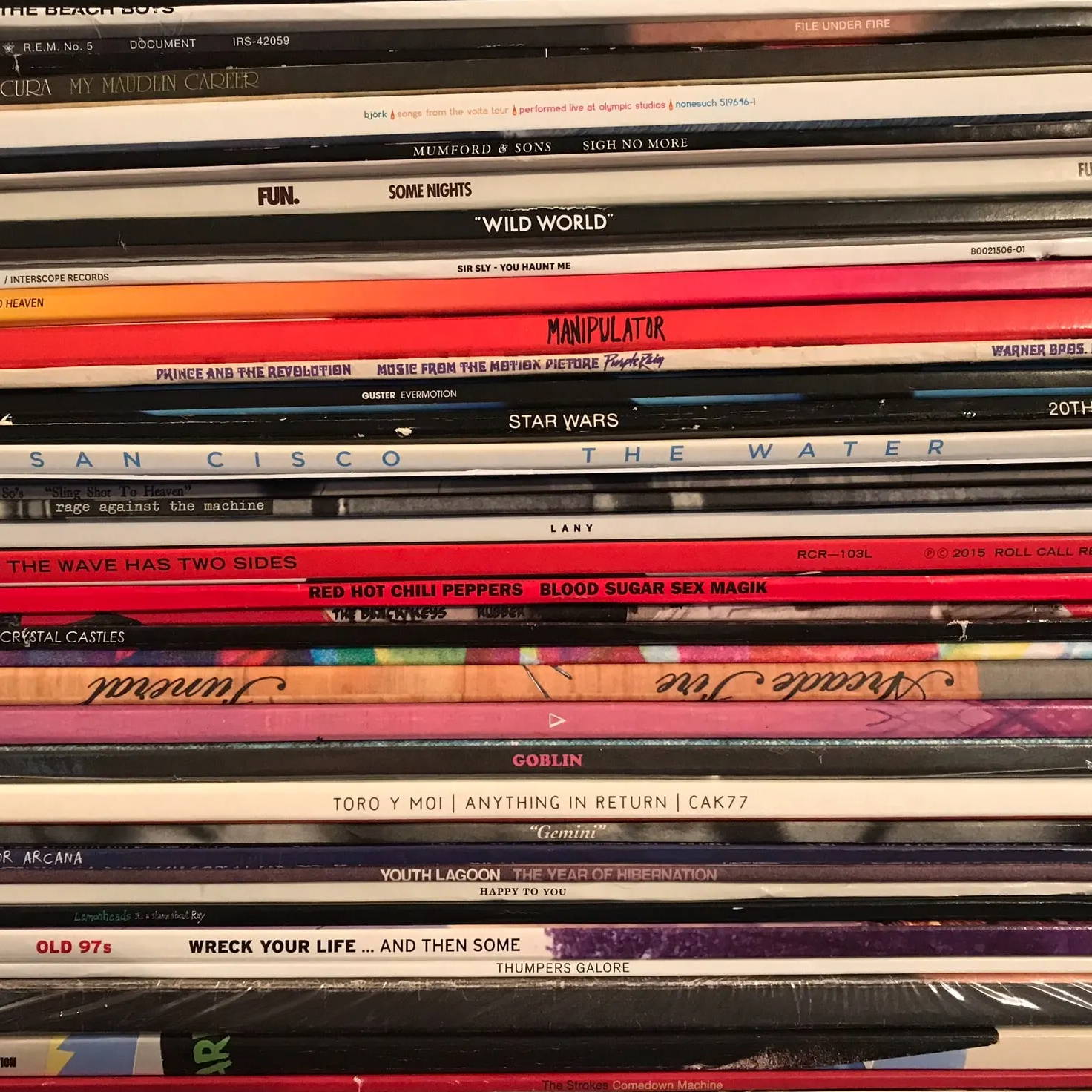 We take a look at the different ways to do the important work of keeping your records and stylus clean.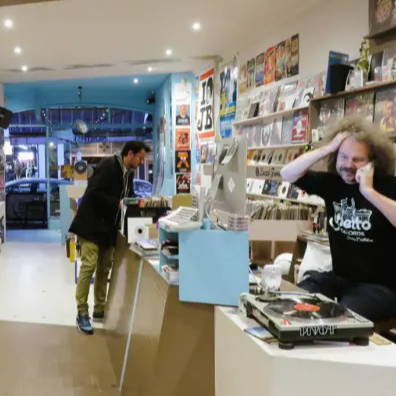 Since many of our visitors are at the beginning of their vinyl voyage, we thought it'd be helpful to have a starter's compass.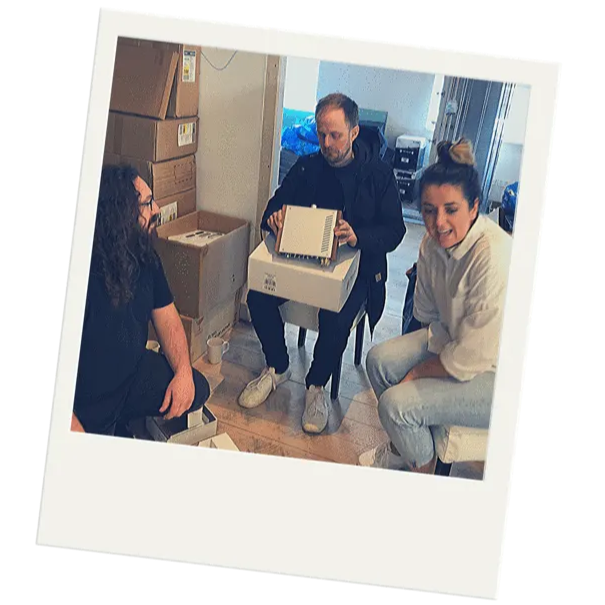 Instant Classic is Australia's new way to buy records + the equipment to listen to them on.