Pulp Fiction (Music From The Motion Picture)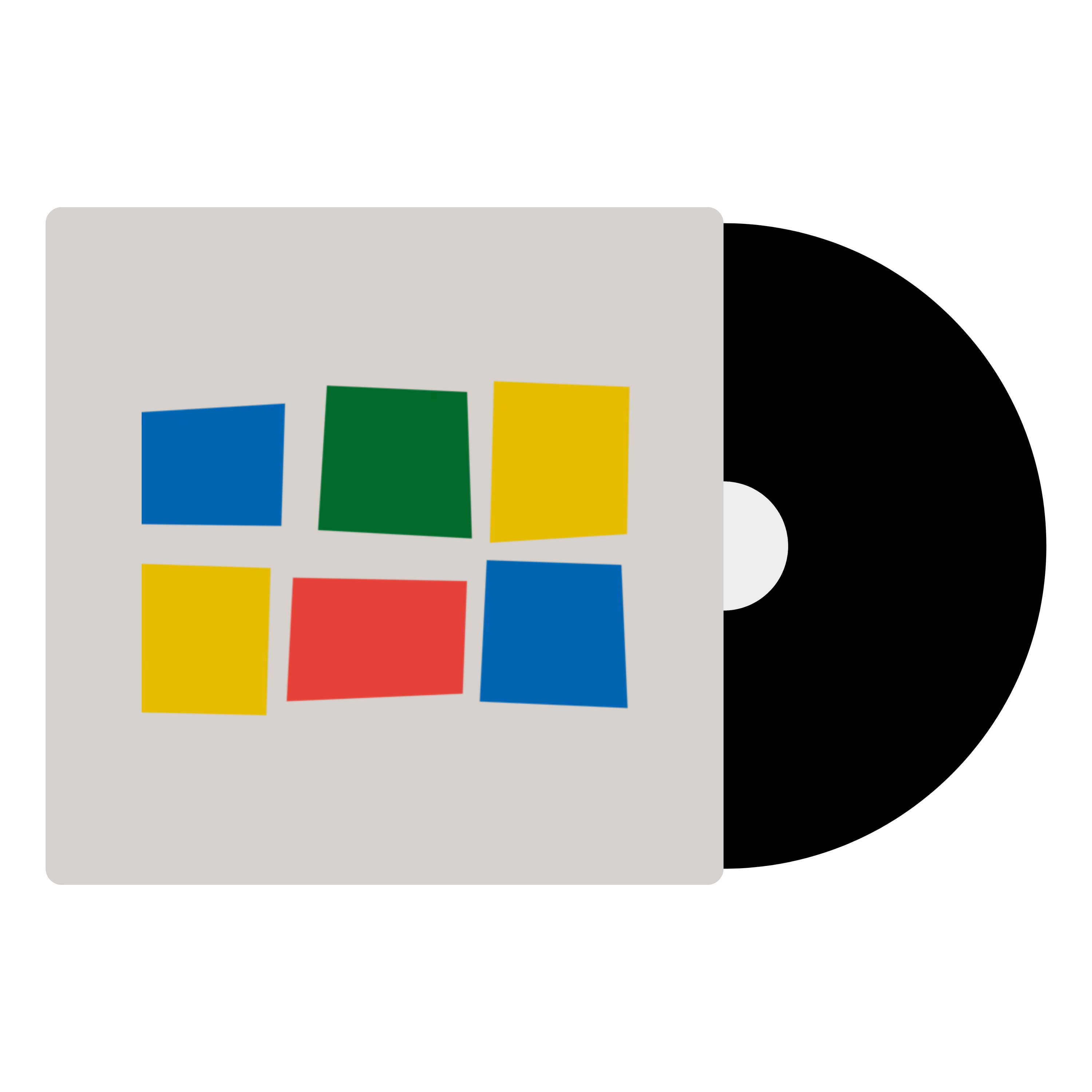 In stock with our supplier
Usually dispatches in 5-7 working days
$7 flat-rate shipping across Australia
Trust Quentin Tarantino to produce a film soundtrack that plays just as well as a movie. For those familiar with the 1994 cult film, there's so much joy to be had here.
All of the tastiest soul, rock and roll, and surf–tinged tunes of the film are laid out in all their glory here, and what makes this even more of an essential purchase is that the music is spliced with some of the film's most quotable lines. 'Royale With Cheese'? Yep. 'Zed's Dead'? Uh huh. And of course, 'Ezekiel 25:17', the nonexistent bible verse that's become the film's most quoted line, rounds things out.
A small preview from Spotify
Released: 1994
Genre: Rock / Soundtrack
Label: MCA
Condition: New
Format: 1 x Vinyl LP
Speed: 33 1/3 RPM
1. "Pumpkin and Honey Bunny/Misirlou" - Tim Roth, Amanda Plummer/Dick Dale & His Del–Tones (2:27)
2. "Royale with Cheese (dialogue)" - Samuel L. Jackson, John Travolta (1:42)
3. "Jungle Boogie" - Kool & the Gang (3:05)
4. "Let's Stay Together" - Al Green (3:15)
5. "Bustin' Surfboards" - The Tornadoes (2:26)
6. "Lonesome Town" - Ricky Nelson (2:13)
7. "Son of a Preacher Man" - Dusty Springfield (2:25)
8. "Zed's Dead, Baby/Bullwinkle Part II" - Maria de Medeiros, Bruce Willis/The Centurions (2:39)
9. "Jack Rabbit Slims Twist Contest/You Never Can Tell" - Jerome Patrick Hoban, Uma Thurman/Chuck Berry (3:12)
10. "Girl, You'll Be a Woman Soon" - Urge Overkill (3:09
11. "If Love Is a Red Dress (Hang Me in Rags)" - Maria McKee (4:55)
12. "Bring Out the Gimp/Comanche" - Peter Greene, Duane Whitaker/The Revels (2:10)
13. "Flowers on the Wall" - The Statler Brothers (2:23)
14. "Personality Goes a Long Way" - Samuel L. Jackson, John Travolta (1:00)
15. "Surf Rider" - The Lively Ones (3:18)
16. "Ezekiel 25:17" - Samuel L. Jackson (0:51)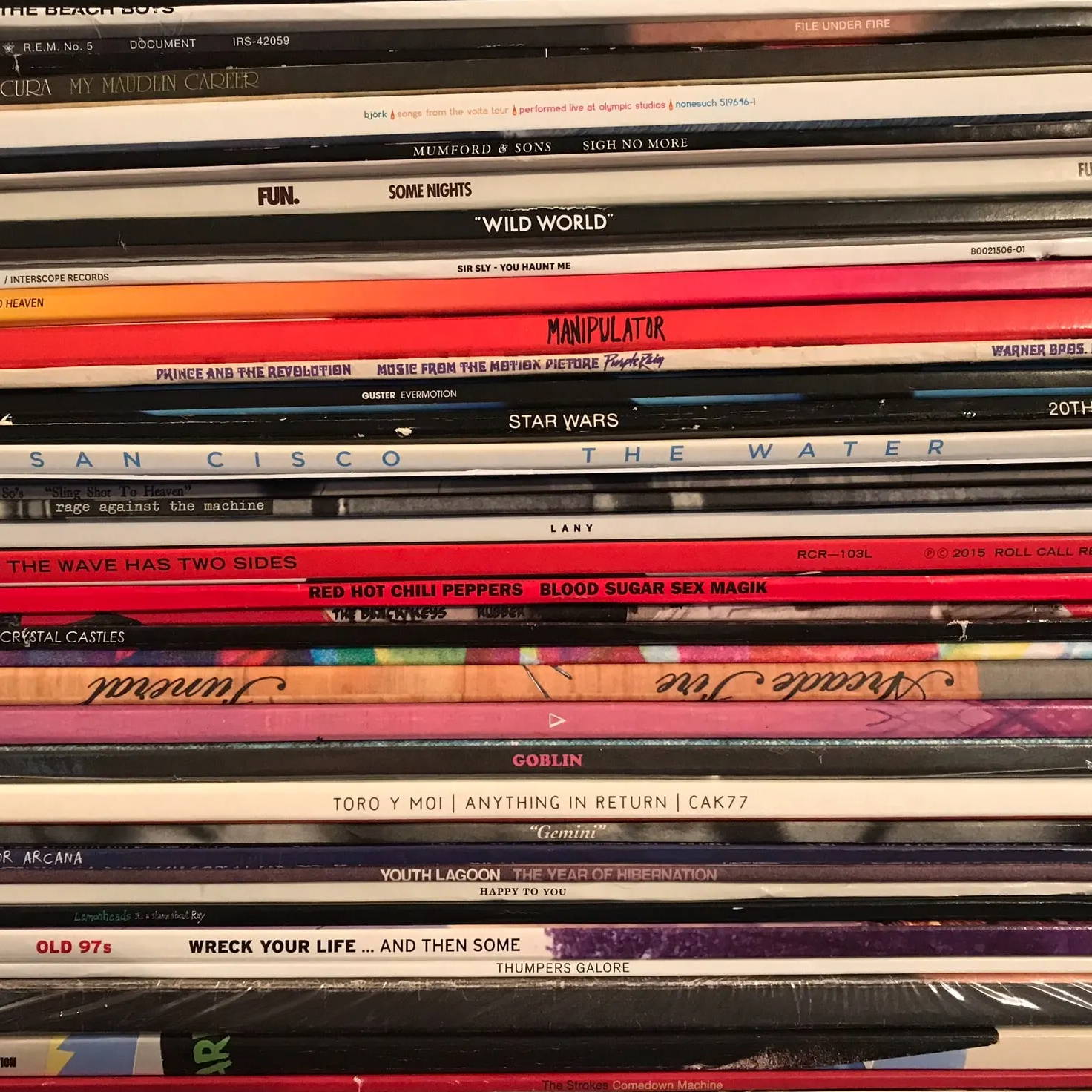 We take a look at the different ways to do the important work of keeping your records and stylus clean.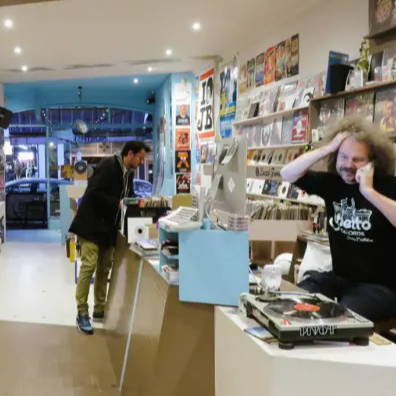 Since many of our visitors are at the beginning of their vinyl voyage, we thought it'd be helpful to have a starter's compass.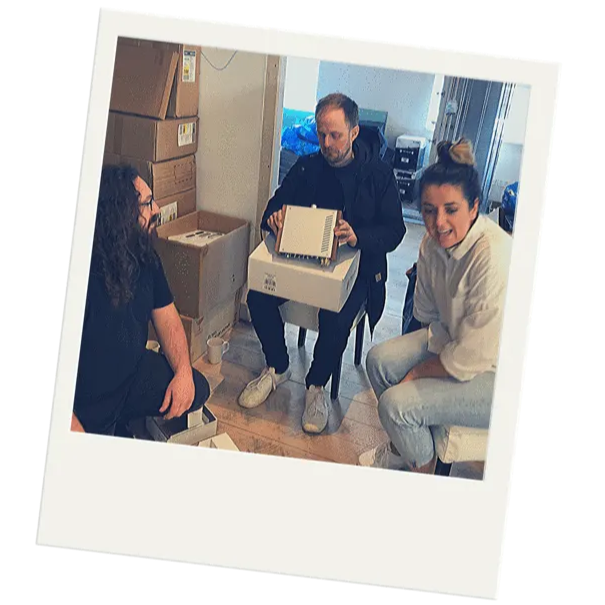 Instant Classic is Australia's new way to buy records + the equipment to listen to them on.