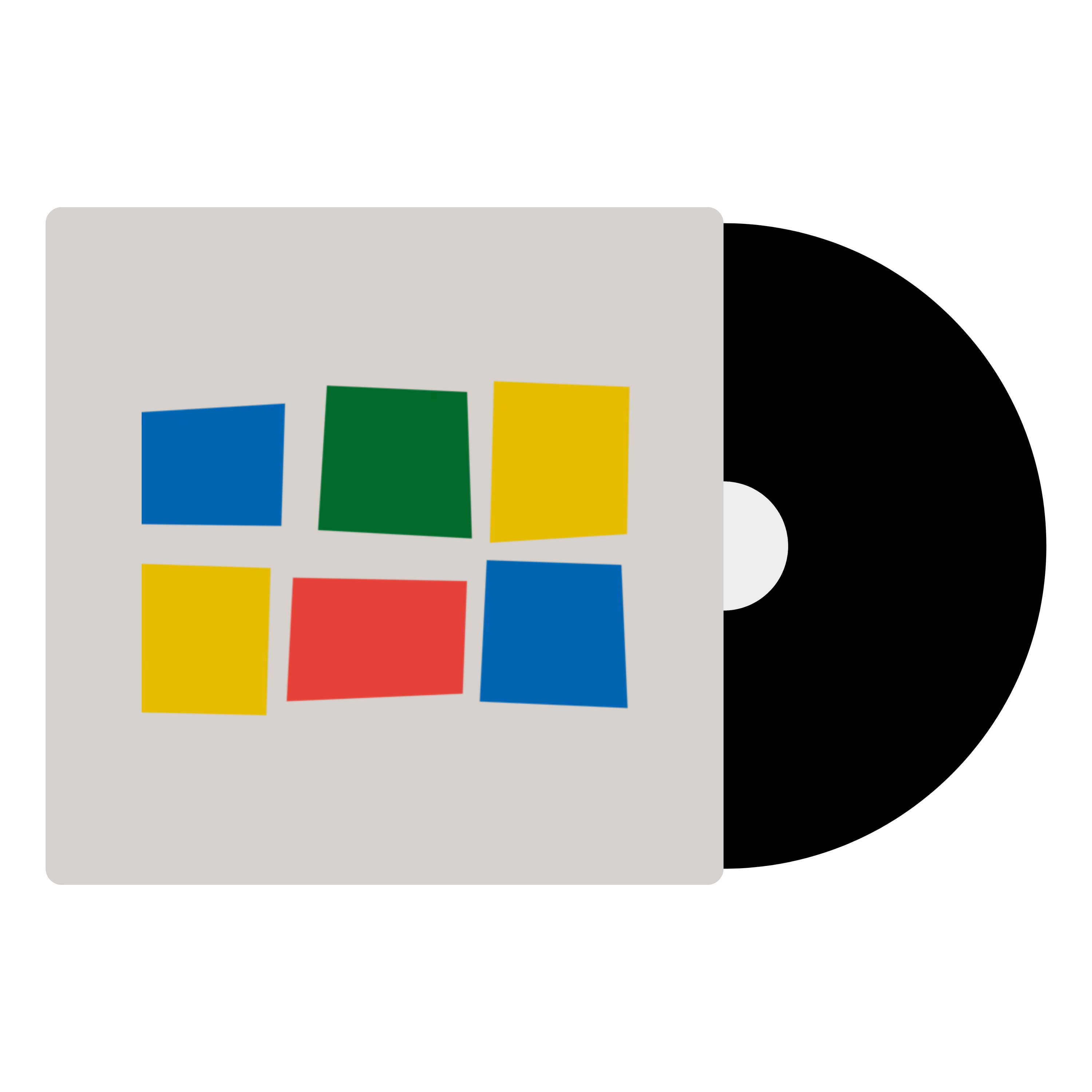 In stock at our Melbourne warehouse
$7 flat-rate shipping across Australia
It's an argument that's furiously debated online and in the streets; who's the greatest modern rap MC? If your key criteria is artistic vision, maybe it's Kendrick. If you're gauging with words per minute or complex rhythms, you might say Eminem. But there are few that can rival King Push for pure dexterity, wordplay and lyricism. Pusha established a name for himself as one half of drug rap kingpins Clipse, but he's now at the point where we think his solo output has begun to overshadow and exceed his early 2000s output (aside from maybe 'Hell Hath No Fury', which will likely never be eclipsed by anyone).
Daytona sees him in career–best form, and with production (and one questionable guest verse) from Kanye, he blazes his way through the album's very pithy 21 minutes. Don't be put off by the brevity; this is a hugely pleasing record. The almost-acapella intro to 'If You Know You Know' sees Pusha sewing together ferocious couplets with ease, whilst 'Infrared' pairs Pusha's savage disses of Drake, Lil Wayne and Birdman with stark 808s and some sonically spare chopped up soul samples. It's a thrilling effort from one of hip hop's brightest burning stars.
A small preview from Spotify
Released: 2018
Genre: Hip Hop
Label: Def Jam
Condition: New
Format: 1 x Vinyl LP
Speed: 33 1/3 RPM
1. "If You Know You Know" (3:22)
2. "The Games We Play" (2:46)
3. "Hard Piano" (3:15)
4. "Come Back Baby" (3:26)
5. "Santeria" (2:56)
6. "What Would Meek Do?" (2:33)
7. "Infrared" (2:50)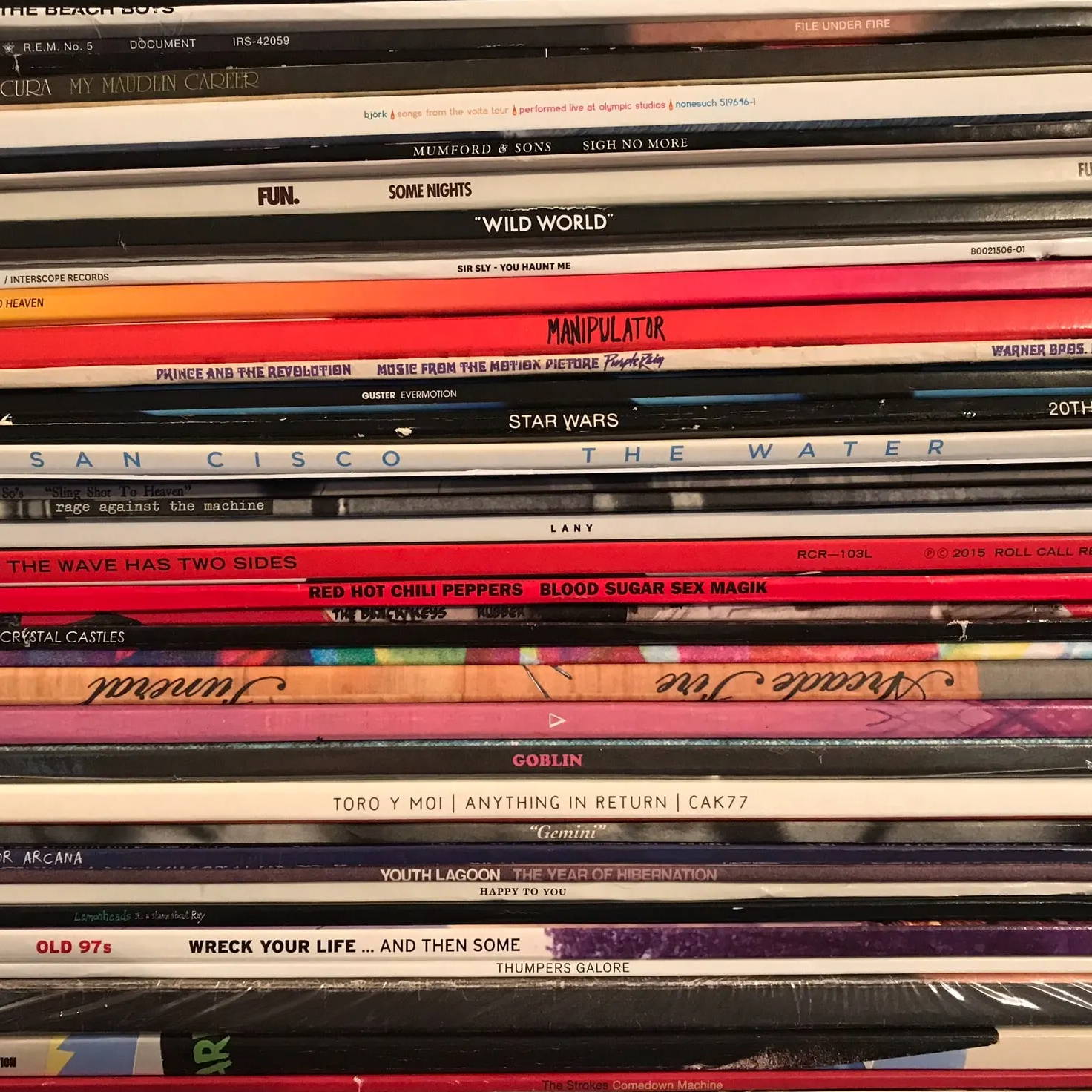 We take a look at the different ways to do the important work of keeping your records and stylus clean.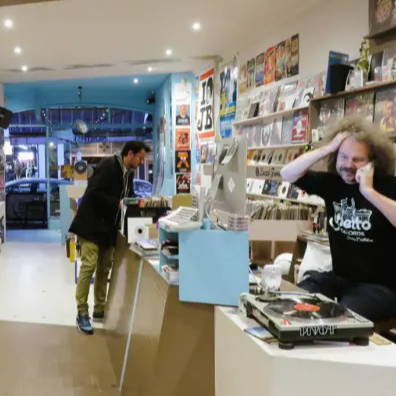 Since many of our visitors are at the beginning of their vinyl voyage, we thought it'd be helpful to have a starter's compass.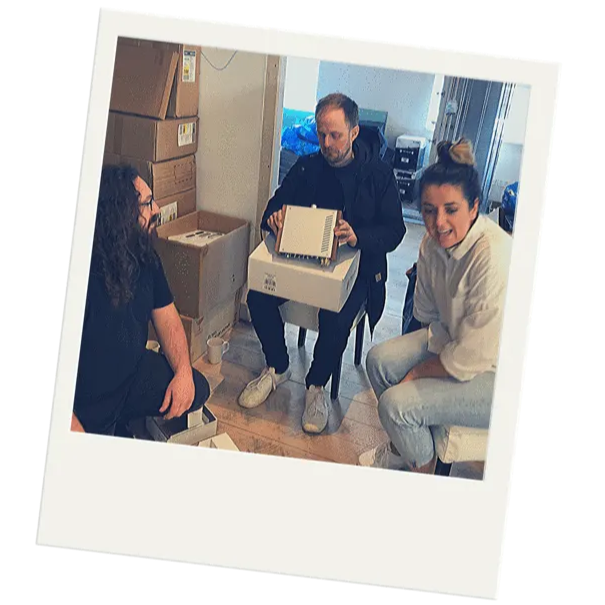 Instant Classic is Australia's new way to buy records + the equipment to listen to them on.