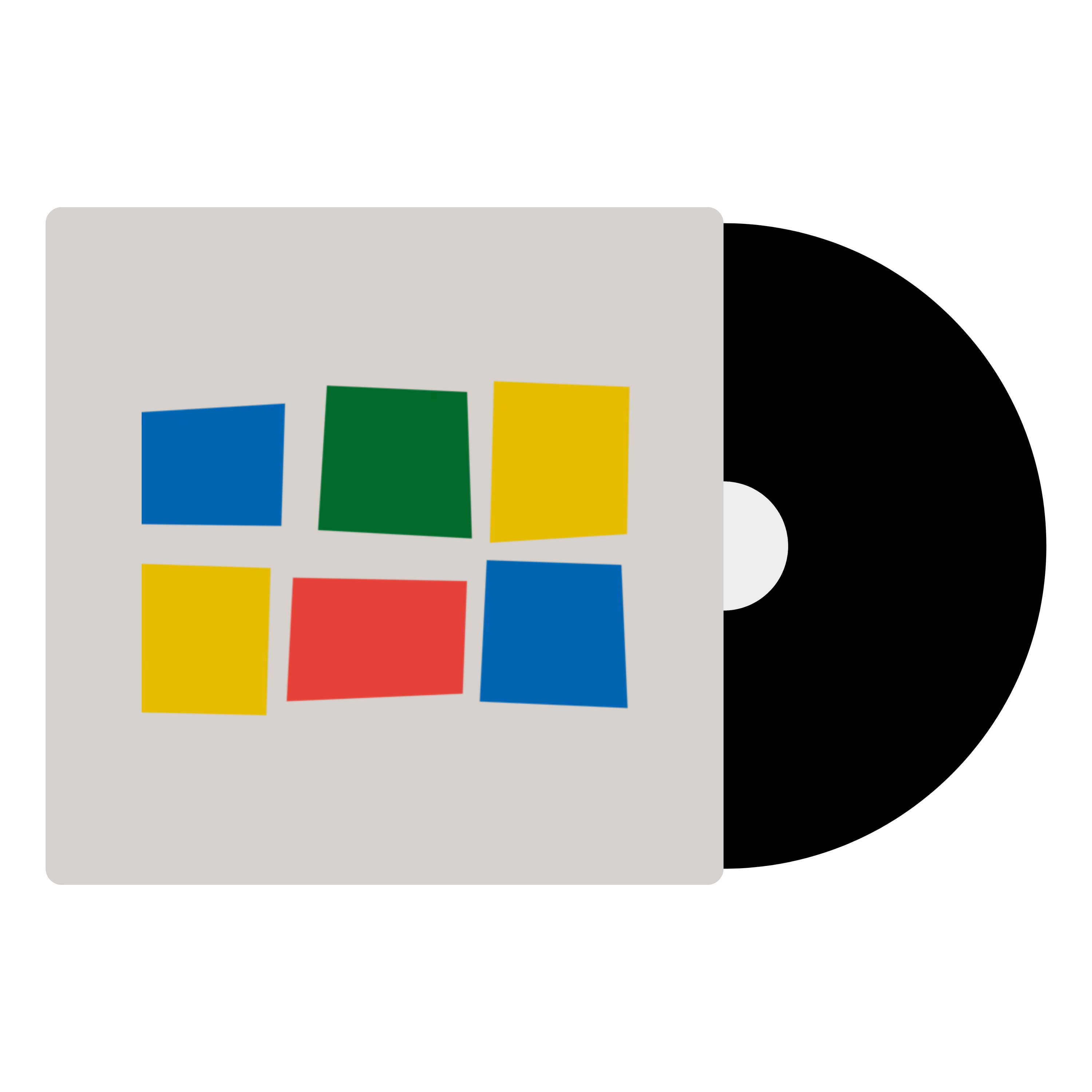 In stock at our Melbourne warehouse
$7 flat-rate shipping across Australia
Type 'Greatest Hits' into Google and guess what's at the top of the list? Queen hold the dubious title of being a band that've never made a truly great album ('A Night At The Opera' was probably their best full length) but nonetheless have a world beating greatest hits collection. Truly a singles band.
You already know most of the belters in this collection, but just in case you need reminding, we're here to help. 'Bohemian Rhapsody' sees the group at their widescreen and rock operatic best, 'We Will Rock You' and 'We Are The Champions' may be two of the most absurdly blustery singles of all time, but it's songs like 'You're My Best Friend' that offer a caring, soft–hearted side to Mercury's usual bombast. If you don't own it, you probably should.
A small preview from Spotify
Released: 1981
Genre: Rock
Label: EMI
Condition: New
Format: 2 x Vinyl LP
Speed: 33 1/3 RPM
1. "Bohemian Rhapsody" (5:57)
2. "Another One Bites the Dust" (3:36)
3. "Killer Queen" (2:57)
4. "Fat Bottomed Girls" (3:22)
5. "Bicycle Race" (3:01)
6. "You're My Best Friend" (2:52)
7. "Don't Stop Me Now" (3:29)
8. "Save Me" (3:48)
9. "Crazy Little Thing Called Love" (2:42)
10. "Somebody to Love" (4:56)
11. "Now I'm Here" (4:10)
12. "Good Old–Fashioned Lover Boy" (2:54)
13. "Play the Game" (3:33)
14. "Flash" (2:48)
15. "Seven Seas of Rhye" (2:47)
16. "We Will Rock You" (2:01)
17. "We Are the Champions" (3:00)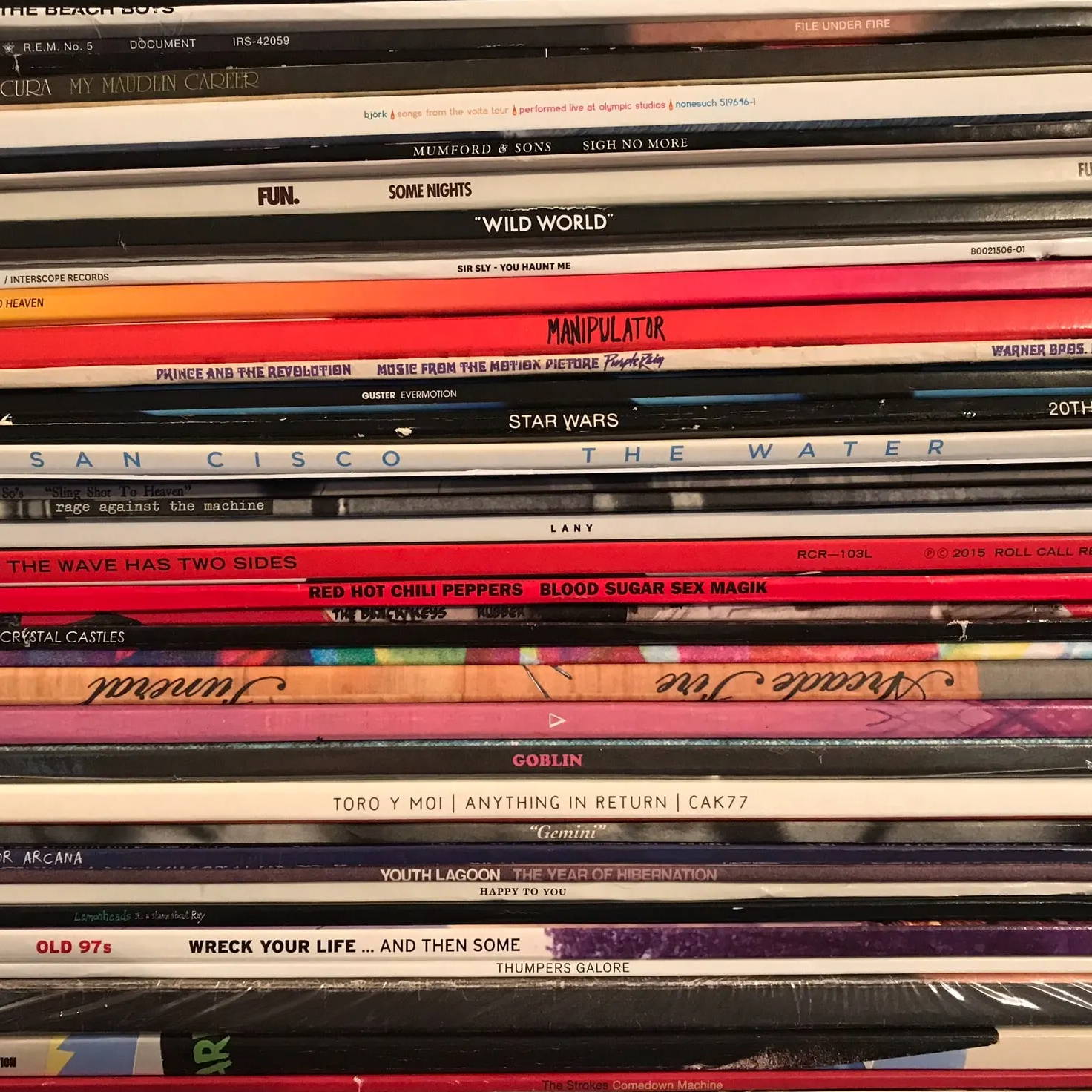 We take a look at the different ways to do the important work of keeping your records and stylus clean.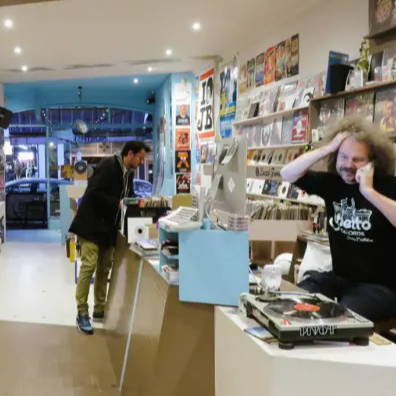 Since many of our visitors are at the beginning of their vinyl voyage, we thought it'd be helpful to have a starter's compass.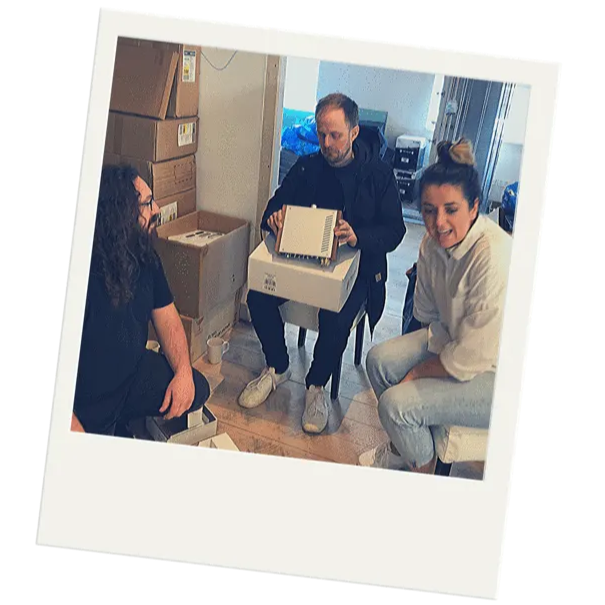 Instant Classic is Australia's new way to buy records + the equipment to listen to them on.