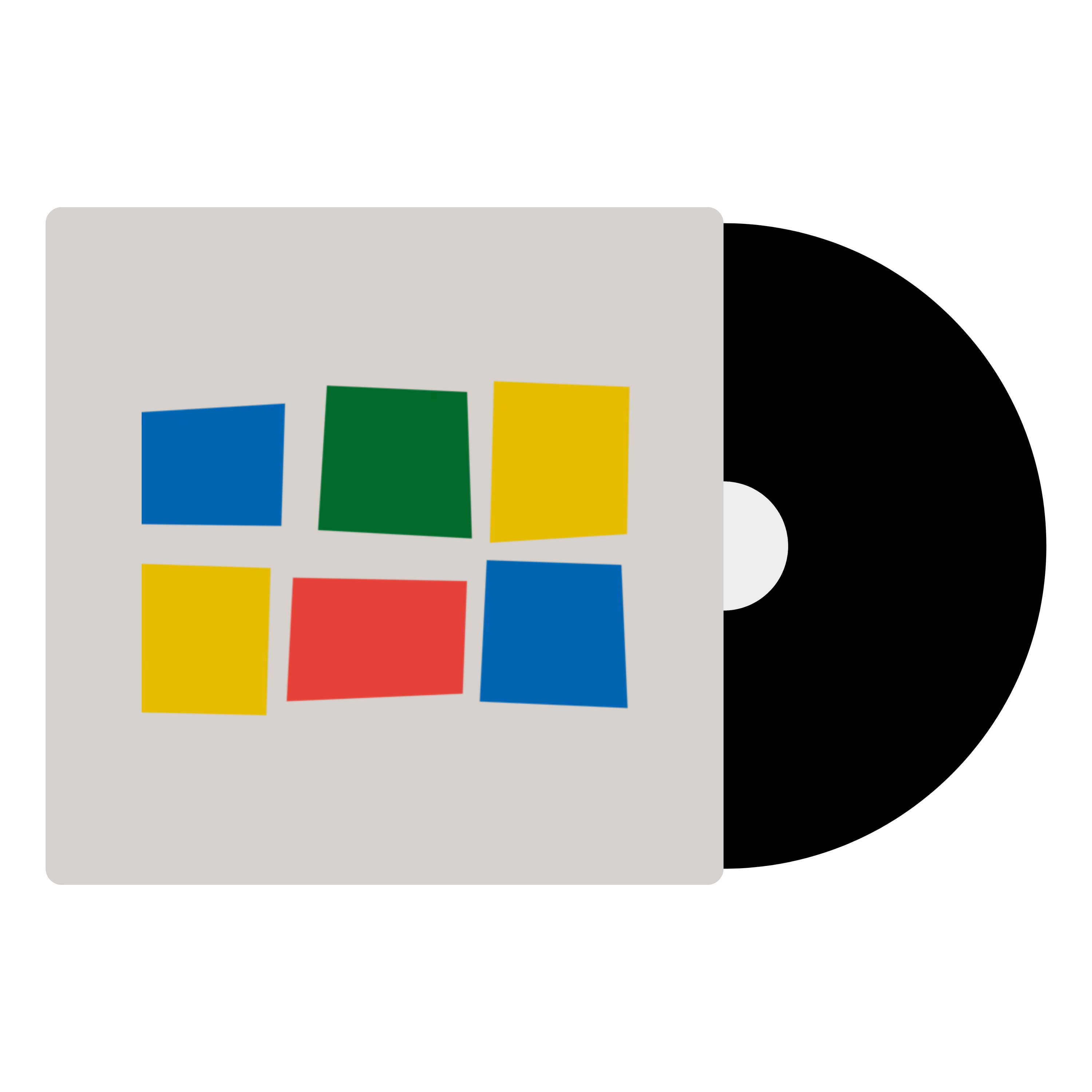 In stock with our supplier
Usually dispatches in 5-7 working days
$7 flat-rate shipping across Australia
Around the turn of the millennium, heavy rock was having a moment. The grunge cycle had come and well and truly gone, and whilst nu-metal had occupied the airwaves for a number of years, its popularity was also starting to wane. Queens of the Stone Age had formed off the back of the dissolution of stoner/desert metal lords Kyuss, taken that formula and replaced the haze with ultra–catchy guitar hooks. It was on this album, their third studio release, that that formula was perfected and then some.
Lead single 'No One Knows' was the musical embodiment of that recipe; Josh Homme's sung/sighed vocals over crunchy guitars, fuzzy bass and thumping drums (courtesy of man–of–the–moment Dave Grohl). Elsewhere on this sun-dried odyssey we get the blazing–through–Death–Valley–in–a–Cadillac opener 'You Think I Ain't Worth a Dollar, But I Feel Like a Millionaire', the spirit-quest-LSD-trip of 'The Sky Is Falling', and a whole lot of other woolly, overdriven heavy rock radio–ready tunes. It's the sound of the deserts of Nevada and California, channeled through a Big Muff pedal and a fistful of psychoactives.
A small preview from Spotify
Released: 2002
Genre: Rock
Label: Interscope
Condition: New
Format: 2 x Vinyl LP
Speed: 33 1/3 RPM
1. "You Think I Ain't Worth a Dollar, But I Feel Like a Millionaire" (3:12)
2. "No One Knows" (4:38)
3. "First It Giveth" (3:18)
4. "A Song for the Dead" (5:52)
5. "The Sky Is Fallin'" (6:15)
6. "Six Shooter" (1:19)
7. "Hangin' Tree" (3:06)
8. "Go with the Flow" (3:07)
9. "Gonna Leave You" (2:50)
10. "Do It Again" (4:04)
11. "God Is In the Radio" (6:04)
12. "Another Love Song" (3:16)
13. "A Song for the Deaf" (6:42)
14. "Mosquito Song" (5:37)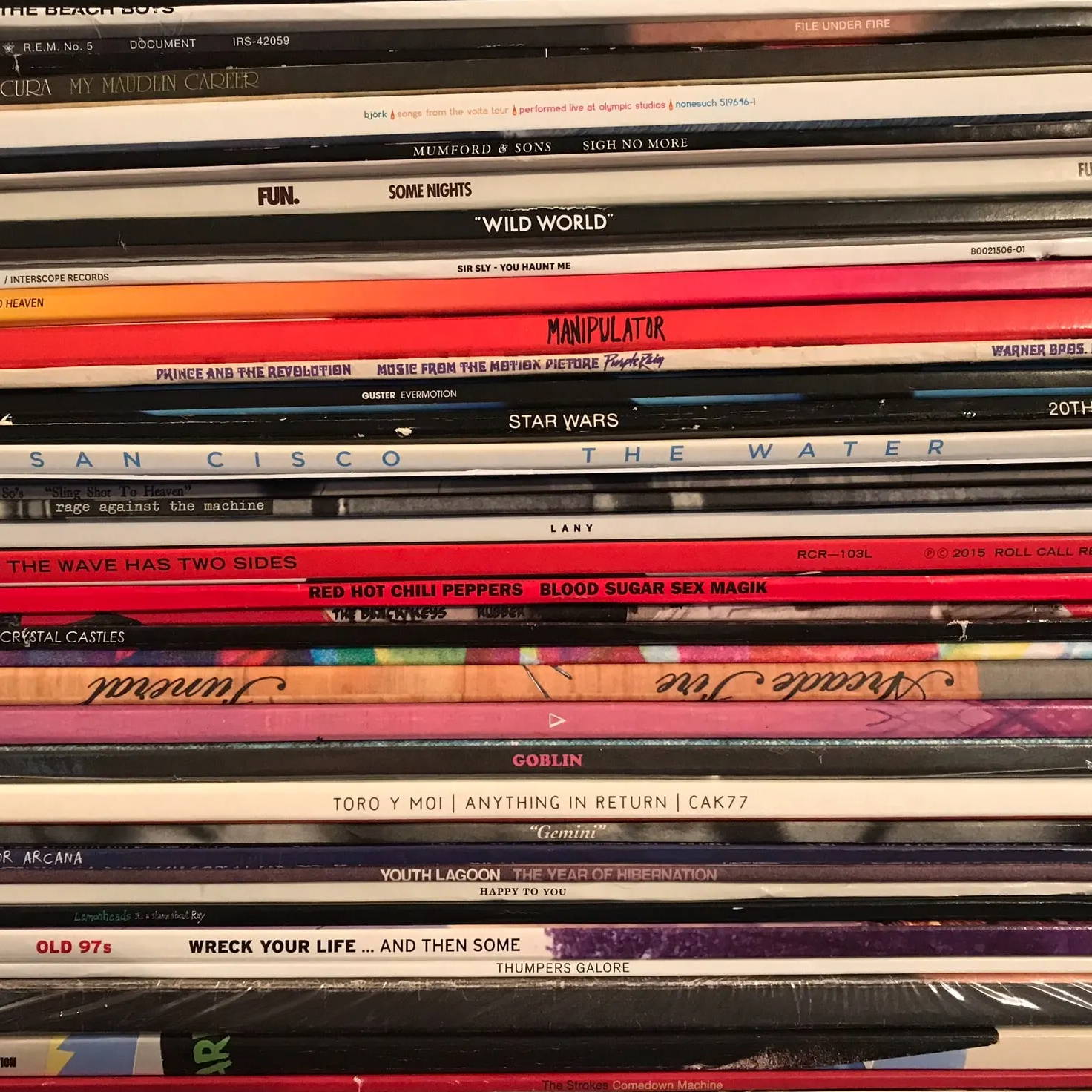 We take a look at the different ways to do the important work of keeping your records and stylus clean.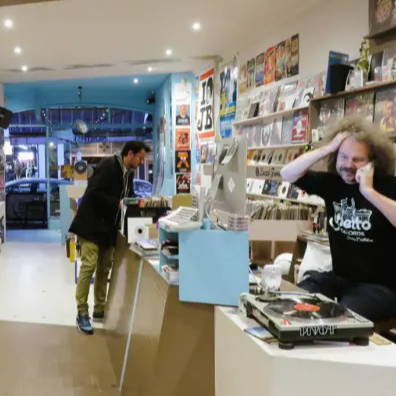 Since many of our visitors are at the beginning of their vinyl voyage, we thought it'd be helpful to have a starter's compass.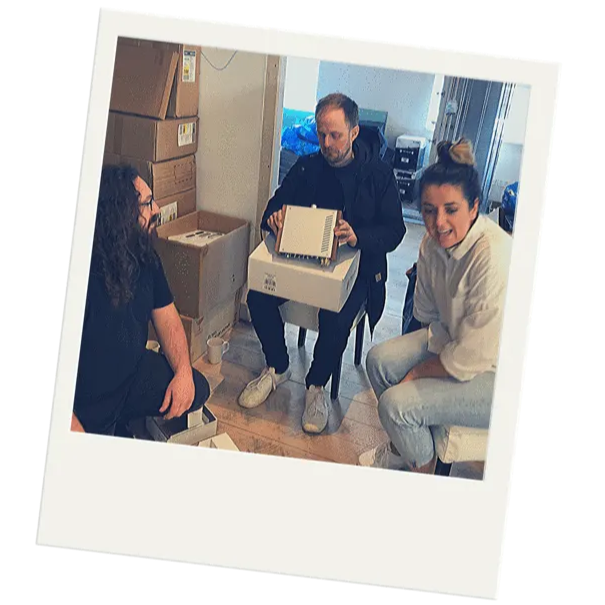 Instant Classic is Australia's new way to buy records + the equipment to listen to them on.