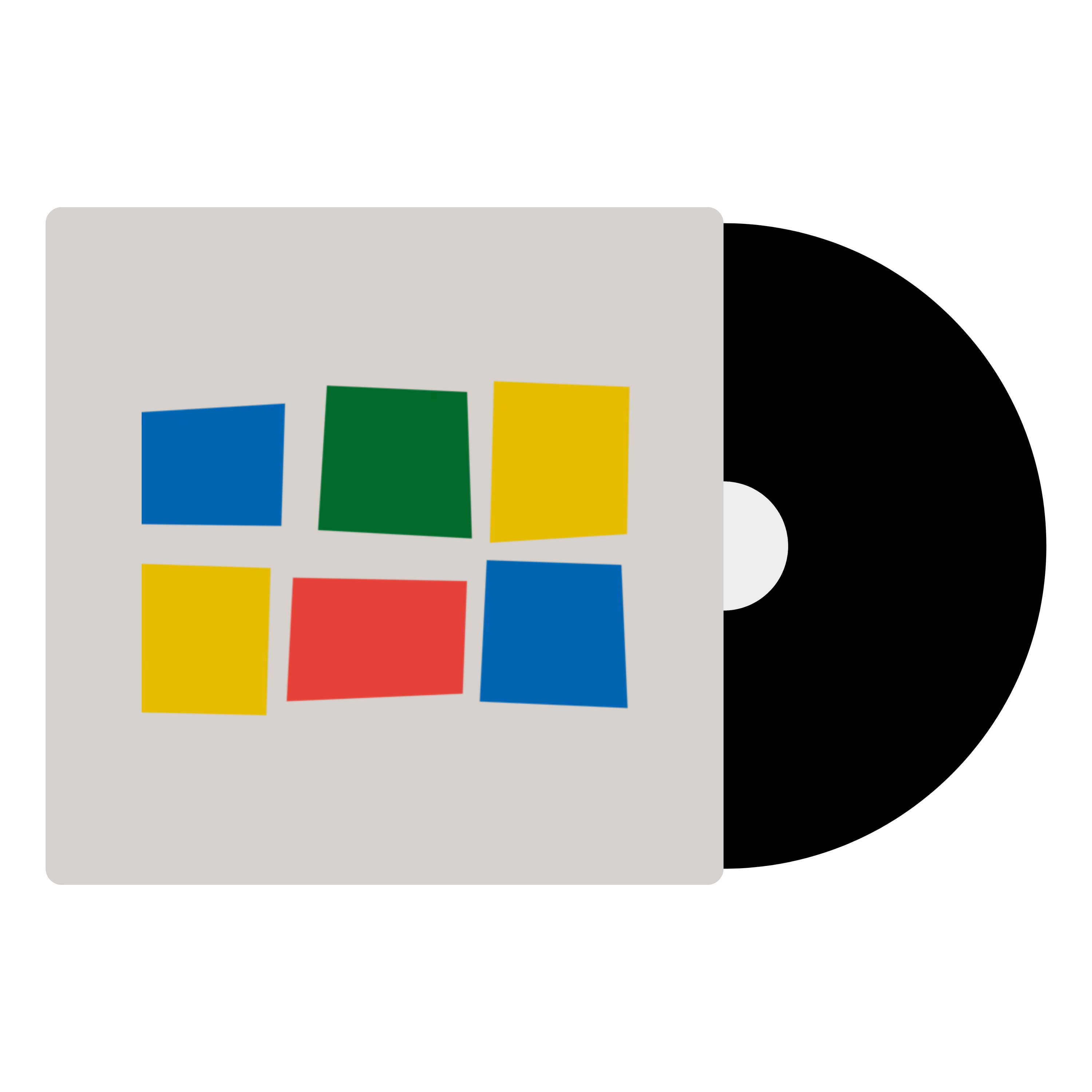 In stock with our supplier
Usually dispatches in 5-7 working days
$7 flat-rate shipping across Australia
R.E.M. had been a college radio rock band throughout the 80s. Their following could only have been described as cultish, with relatively opaque production and Michael Stipe's mumbled lyrics restricting the band's appeal somewhat. Then the one–two punch of 91's 'Out Of Time' and 92's 'Automatic For The People' propelled them to international acclaim with super smash singles like 'Everybody Hurts', 'Losing My Religion' and the beginning of Michael Stipe's musical examinations of Andy Kaufman on 'Man On The Moon'.
Monster was an intentional move away from all of that. It was drummer Bill Berry who insisted on the next album 'rocking', and rock it did. Lead single 'What's The Frequency, Kenneth?' brought heavily overdriven guitars to the mix (as well as a hilariously executed wah pedal solo), 'King Of Comedy' took that overdriven sound and applied it to a new–wave/glam canvas, whilst the devastating, crushing, fuzz–and–organ of 'Let Me In' is a tribute to Stipe's close friend Kurt Cobain, whose much–publicised suicide took place during the album's recording process.
A small preview from Spotify
Released: 1994
Genre: Grunge / Rock
Label: Interscope
Condition: New
Format: 2 x Vinyl LP
Speed: 33 1/3 RPM
1. "What's the Frequency, Kenneth?" (4:00)
2. "Crush with Eyeliner" (4:39)
3. "King of Comedy" (3:40)
4. "I Don't Sleep, I Dream" (3:27)
5. "Star 69" (3:07)
6. "Strange Currencies" (3:52)
7. "Tongue" (4:13)
8. "Bang and Blame" (5:30)
9. "I Took Your Name" (4:02)
10. "Let Me In" (3:28)
11. "Circus Envy" (4:15)
12. "You" (4:54)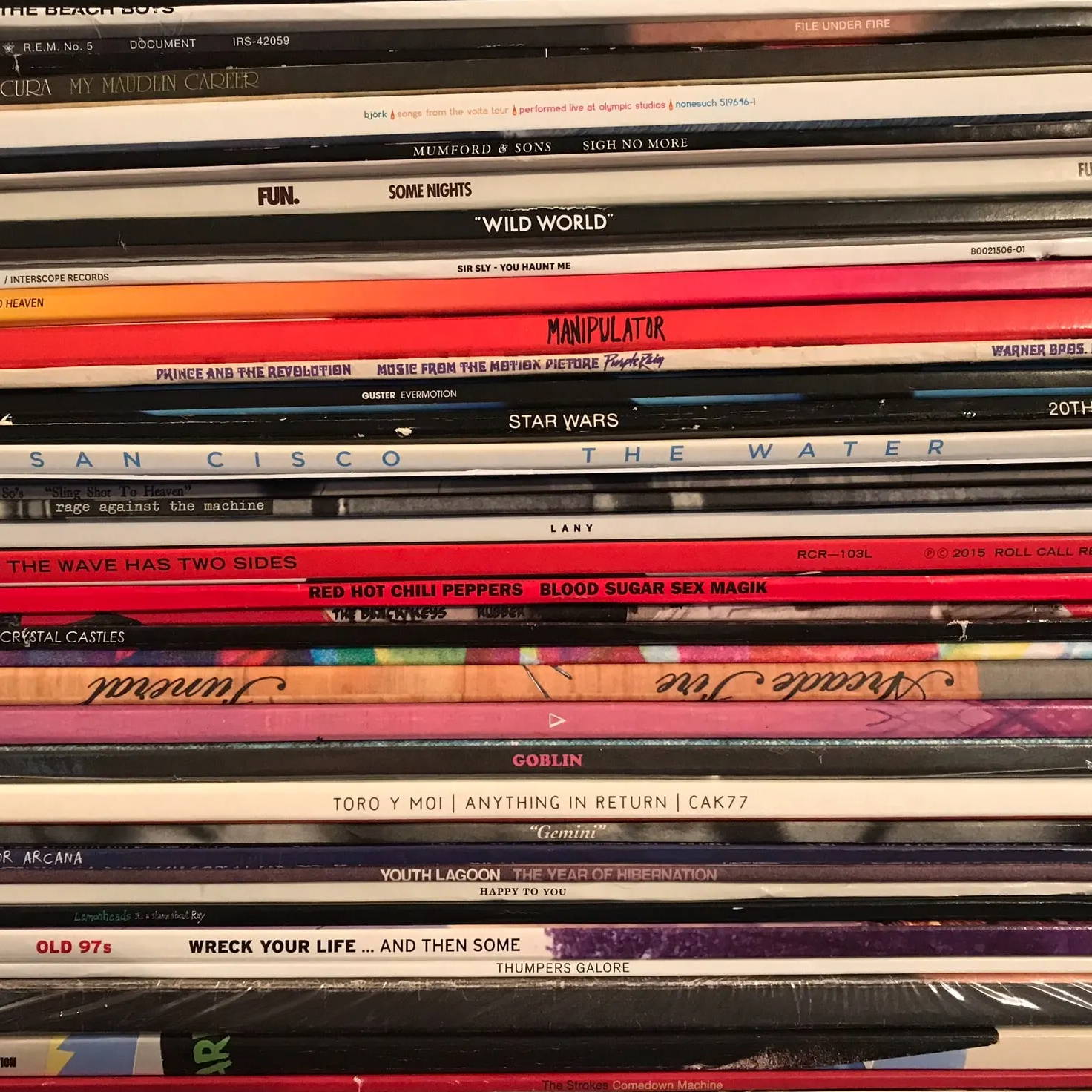 We take a look at the different ways to do the important work of keeping your records and stylus clean.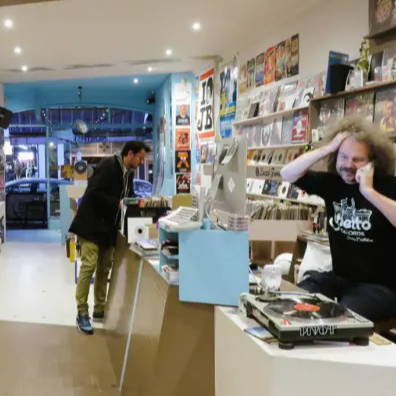 Since many of our visitors are at the beginning of their vinyl voyage, we thought it'd be helpful to have a starter's compass.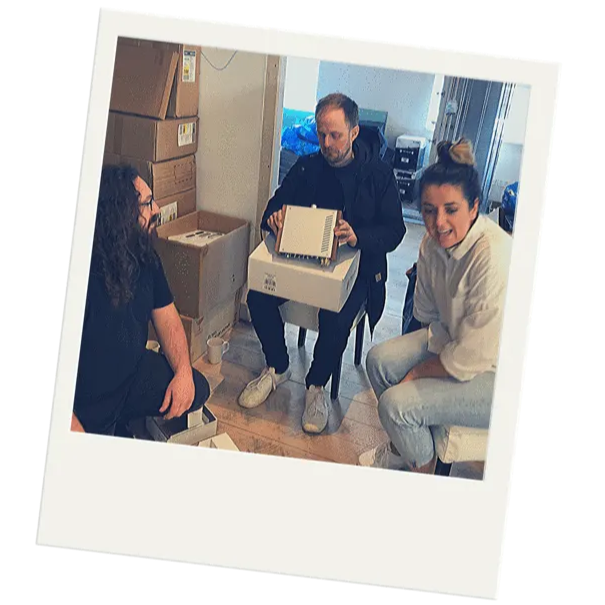 Instant Classic is Australia's new way to buy records + the equipment to listen to them on.