KASEY CHAMBERS & SHANE NICHOLSON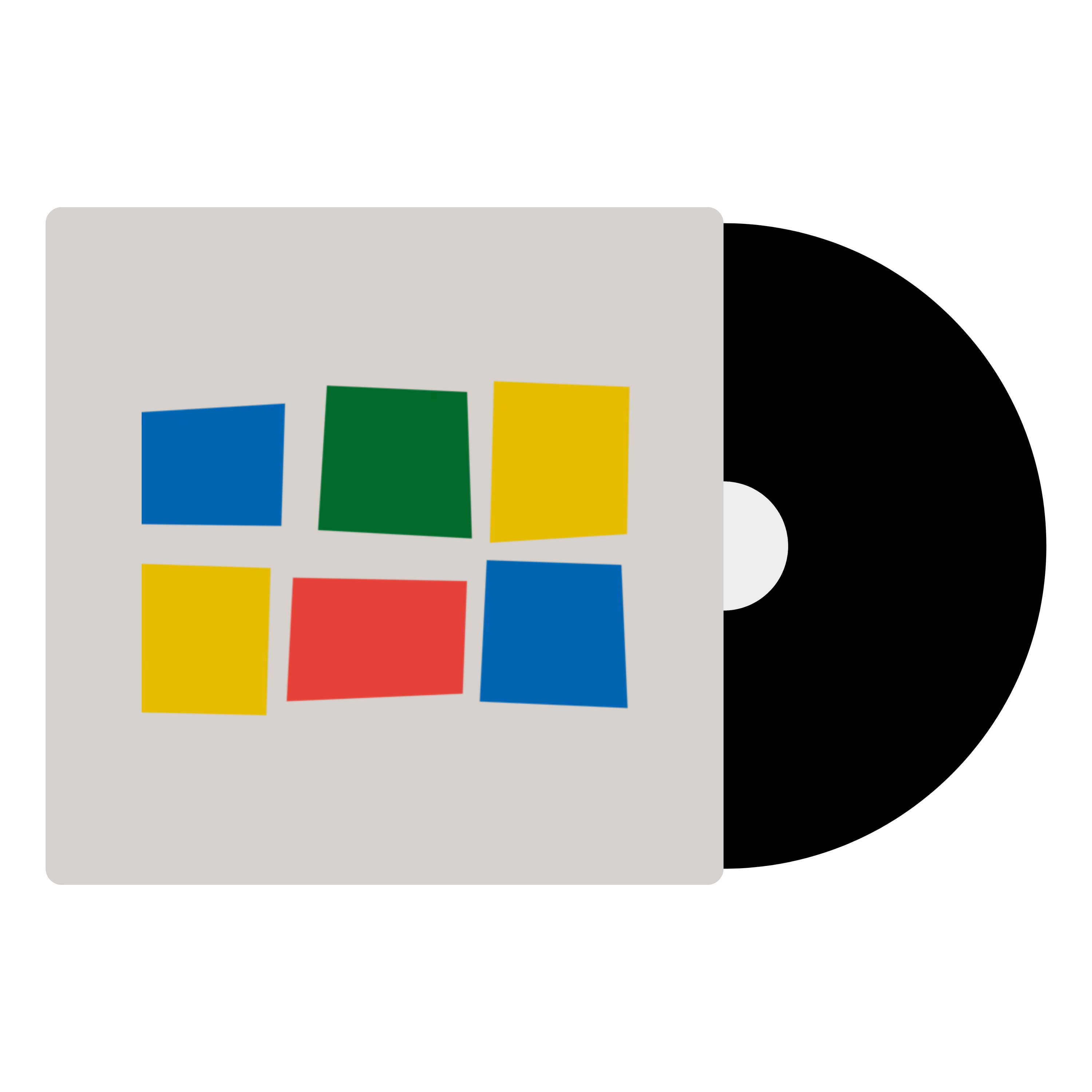 In stock at our Melbourne warehouse
$7 flat-rate shipping across Australia
Starting out as a member of family country music group (with her brother and parents) Dead Ringer Band from 1992 to 1998, Kasey Chambers went on to have a spectacularly successful solo career thereafter. Five of her twelve studio albums have reached #1 on the ARIA Albums Chart, in November 2018 she was inducted into the ARIA Hall of Fame, and she has won an additional fourteen ARIA Music Awards, including nine for Best Country Album.
Rattlin' Bones is the first collaboration album between Chambers and the Australian singer Shane Nicholson, to whom she was once married. Country Universe named Rattlin' Bones as the second-best country album of the decade, and Frank Gutch Jnr of No Depression declaimed that "...[it] could be the soundtrack of the Old West, or themes from the old mountain lifestyle. They have it down, from the sparing use of mandolin and the at times Everly Brothers harmonies to the dirt-beneath-the-fingernails aura."
A small preview from Spotify
Released: 2008
Genre: Country / Folk
Label: Liberation
Condition: New
Format: 1 x Vinyl LP
Speed: 33 1/3 RPM
1. "Rattlin' Bones" (3:40)
2. "Once In A While" (2:40)
3. "Sweetest Waste Of Time" (2:59)
4. "Monkey On A Wire" (3:08)
5. "One More Year" (3:40)
6. "The House That Never Was" (3:08)
7. "Wildflower" (3:58)
8. "No One Hurts Up Here" (2:18)
9. "The Devil's Inside My Head" (2:08)
10. "Sleeping Cold" (2:56)
11. "Adeline" (3:15)
12. "Jackson Hole" (3:18)
13. "Your Day Will Come" (3:04)
14. "Woe Is Mine" (2:56)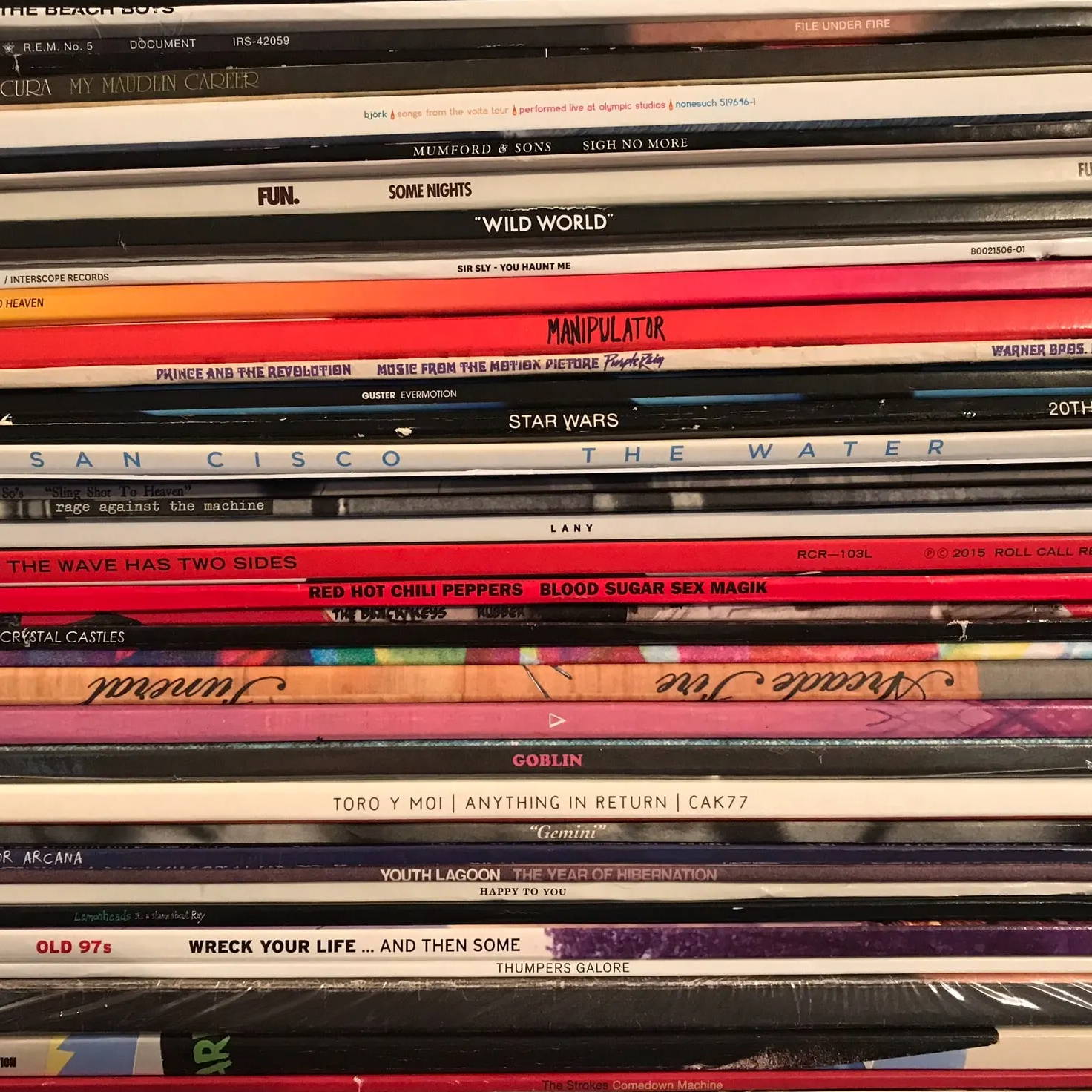 We take a look at the different ways to do the important work of keeping your records and stylus clean.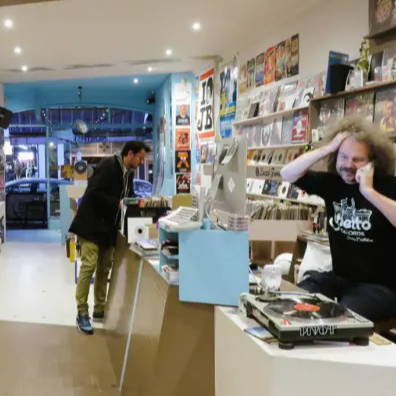 Since many of our visitors are at the beginning of their vinyl voyage, we thought it'd be helpful to have a starter's compass.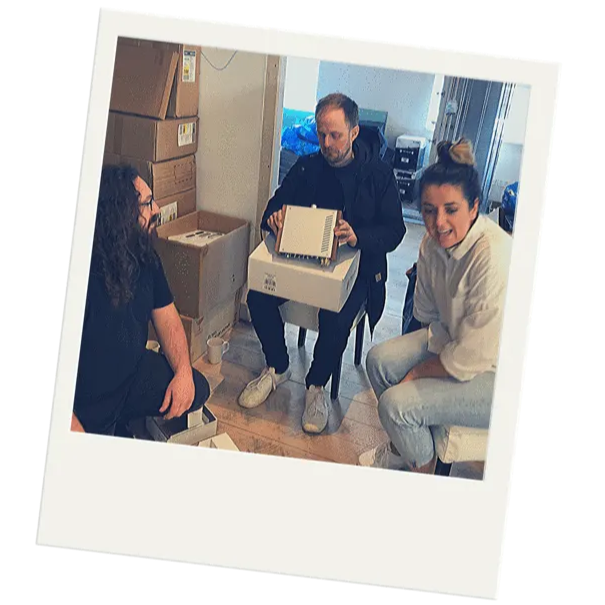 Instant Classic is Australia's new way to buy records + the equipment to listen to them on.